All ten franchises are gearing up for the IPL mini-auction which is scheduled to take place on December 23, 2022, in Kochi. Teams had submitted their lists of retained players on November 15, and many players who plied their trades in the previous edition had found themselves absent from those lists.
Most of the released players spent the season on the sidelines and were expected to be offloaded. But from the released players' list, one can find heavyweights of the T20 format also, and to see them getting released by their franchises raised many fans' eyebrows. 
As many as 991 players have registered their names in the upcoming auction and many released players from the previous edition also have kept their names in the list of players to be auctioned. It is expected that some of the released players with reputations will be in demand because of what they are capable of bringing to the team. 
Released players who can earn more than ₹5 Crore in IPL Auction 2023
Although the name suggests that the mini-auction would be brief in nature, one should not expect it to be a low-key affair. Previous instances have shown us that franchises were ready to splash out millions to get their desired players, even if some of them were released by their former teams. The players who have failed to secure the faith of their previous franchises might be sought-after by other teams and that can cause bidding wars. 
. Mayank Agarwal
Before the IPL 2022 mega-auction, Punjab Kings had retained two players and one of them was Mayank Agarwal. The opener was retained for ₹14 Crore and subsequently named captain of the team. But things did not go according to the expectations as Agarwal had a forgettable season while accumulating only 196 runs in 12 innings. The team finished in the sixth position and eventually decided to part ways with Agarwal.
Barring the previous edition, the player from Karnataka did exceptionally well for the Punjab-based franchise in three consecutive seasons before the last one. He scored at a rate of more than 140 in each of those three seasons and his consistency in scoring runs was also on display. Notwithstanding the dip in form in IPL 2022, the teams will eagerly wait to rope him in. An attacking Indian opener with international experience will not be in abundance in the upcoming mini-auction, so it is expected that Agarwal may find multiple teams starting a bidding war for him.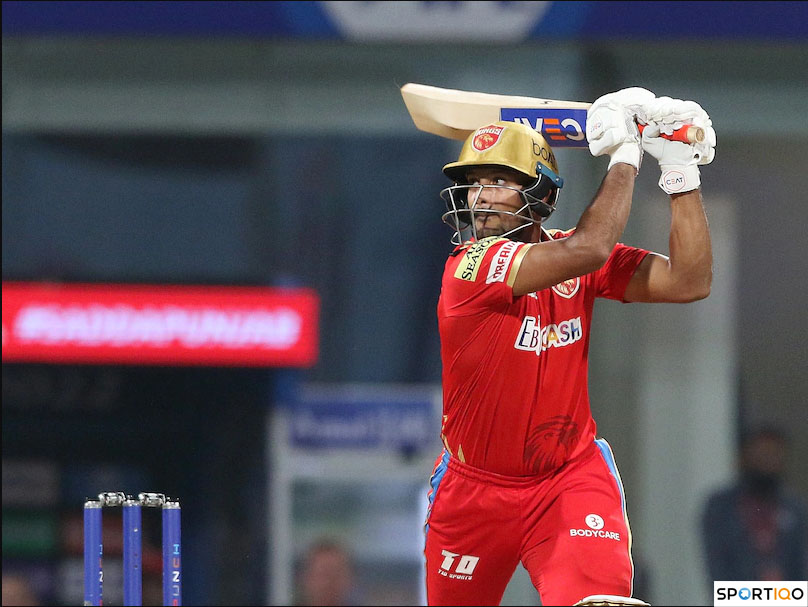 . Nicholas Pooran
The wicketkeeper-batter was released by Sunrisers Hyderabad after being bought for ₹10.75 Crore in the IPL 2022 mega-auction. The southpaw performed decently in the previous edition notching up 306 runs in 14 innings. The team may have thought that these returns do not justify his price tag and Pooran is once again back in the auction pool. 
The 27-year-old is a dangerous T20 player, scoring at a rate of 141.15. He also captained his national team in 23 matches so brings leadership quality to the team. Pooran's wicketkeeping skill is not bad either. Keeping all these in mind, many franchises may decide to put in bids for him and that can escalate his price beyond ₹5 Crore.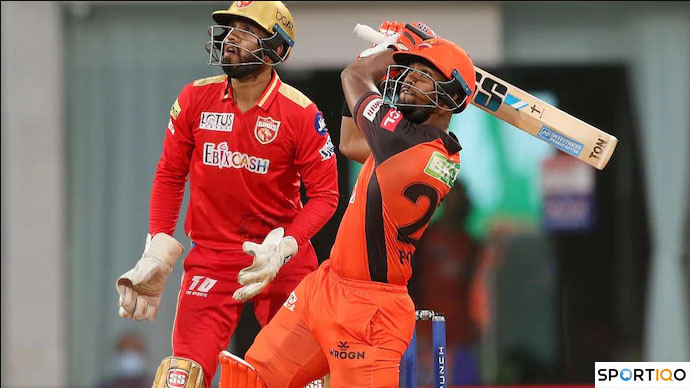 . Jaydev Unadkat
In the IPL 2022 auction, Mumbai Indians invested ₹1.30 Crore for the Saurashtra left-arm pacer.  He did not live up to the expectation as he took 6 wickets and went for 9.50 an over, and eventually was left out of the XI after playing 5 matches. But his recent exploits for Saurashtra might interest a few franchises as he finished India's domestic T20 Competition, Syed Mushtaq Ali Trophy, with 9 wickets and a 7.03 economy rate in 7 matches. 
In the recently-concluded Vijay Hazare Trophy, Unadkat registered his best performance as he was the top wicket-taker of the tournament finishing with 19 wickets. There were instances when teams had bid aggressively for him and in the process he was sold for ₹11.50 Crore and ₹8.40 Crore in the 2018 and 2019 editions respectively.  This time also, Unadkat's current form will probably bring him a fortune in the upcoming auction.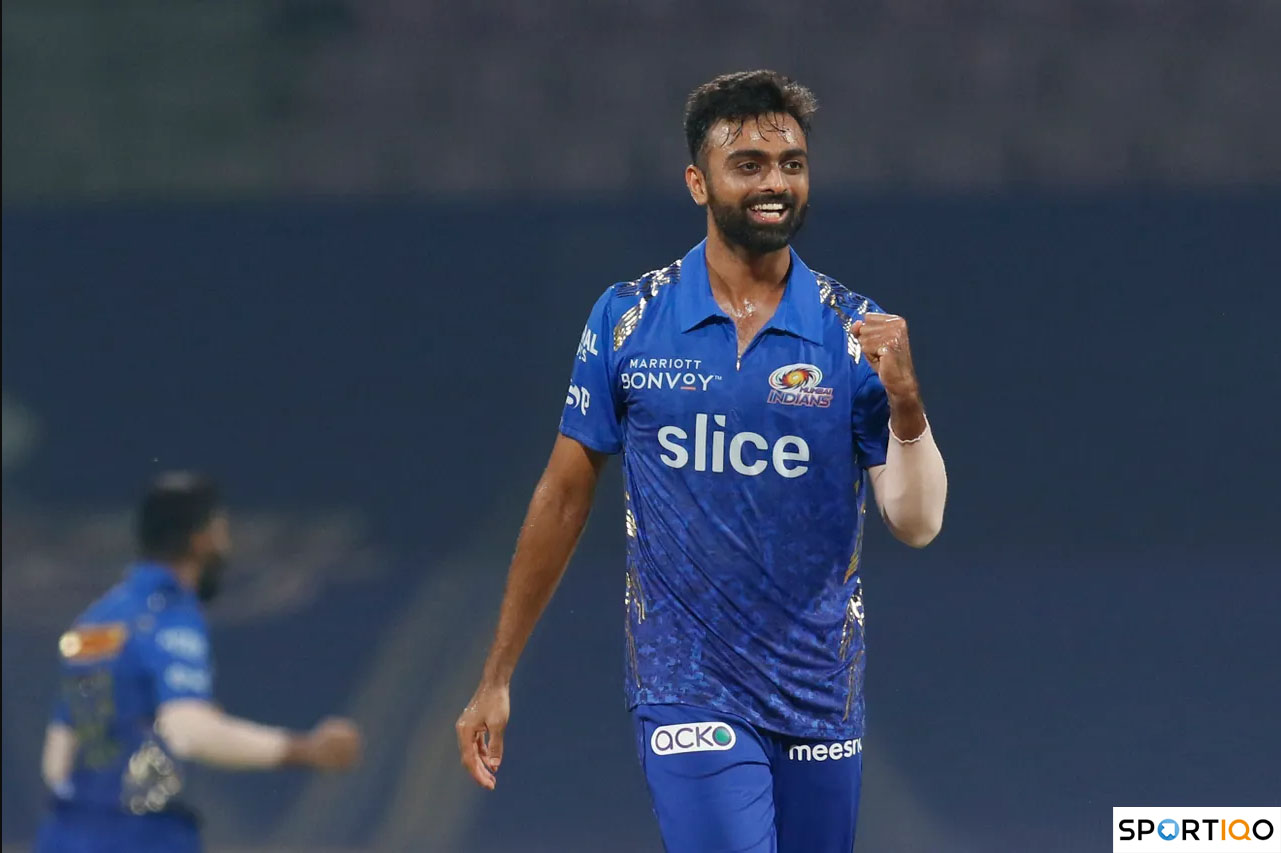 . Jason Holder
Lucknow Super Giants (LSG) was keen to sign the all-rounder from Barbados and went on to spend ₹8.75 Crore in IPL 2022 auction. Jason Holder finished the season with modest returns as he took 12 wickets and scored 58 runs in 12 matches. To everyone's surprise, Holder could not find a place in the list of retained players and is back in the pool of players to be auctioned on November 23.
The 6 feet 7 inches tall player can bowl in different stages of the game and with his height advantage, he can generate extra bounce as well. Although West Indies could not make it to the Super 12 stage of the T20 World Cup 2022, Holder was one of the best performers in the first round,  claiming 5 wickets with a splendid economy rate of 4.74 and also scoring 42 runs. Holder's versatility with both bat and ball should tempt franchises to bid intensely for him.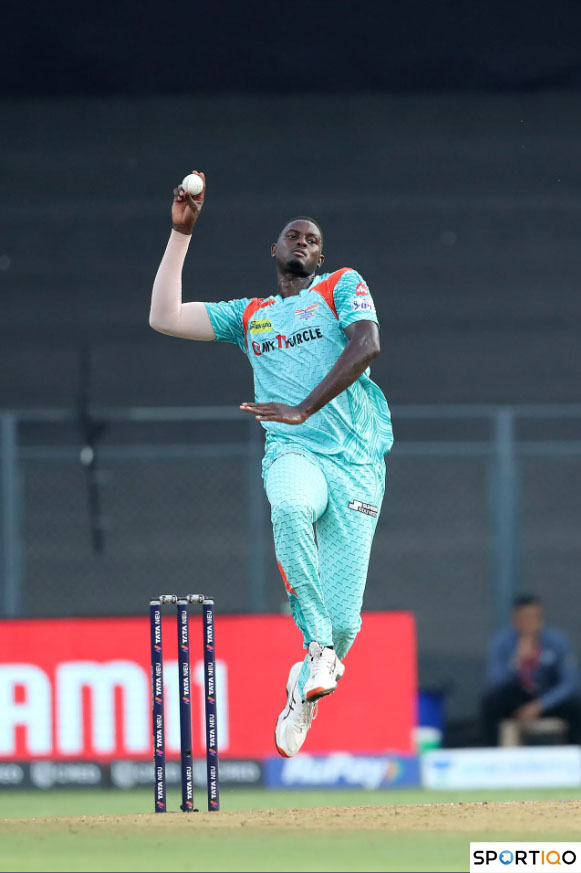 . Narayan Jagadeesan
Many would, perhaps, get shocked to see an uncapped player's name in this list but  Tamil Nadu wicketkeeper-batter Narayan Jagadeesan is in the form of his life. After securing his service for only ₹0.20 Crore in IPL 2022 mega-auction, Chennai Super Kings discarded the player after giving him only two opportunities. But that did not deter him as Jagadeesan utilized the domestic season to its fullest and hogged the limelight due to his various record-breaking feats. 
In the Vijay Hazare Trophy, he finished with 830 runs, the most in the edition, with an average of 138.33, a strike rate of 125.37, and 5 centuries, all coming in consecutive innings. His massive knock of 277 against Arunachal Pradesh put his name in the record book as he registered the highest List A score ever. These enormous numbers will definitely attract the attention of multiple franchises and it won't be surprising to see his price reaching well over ₹5 Crore.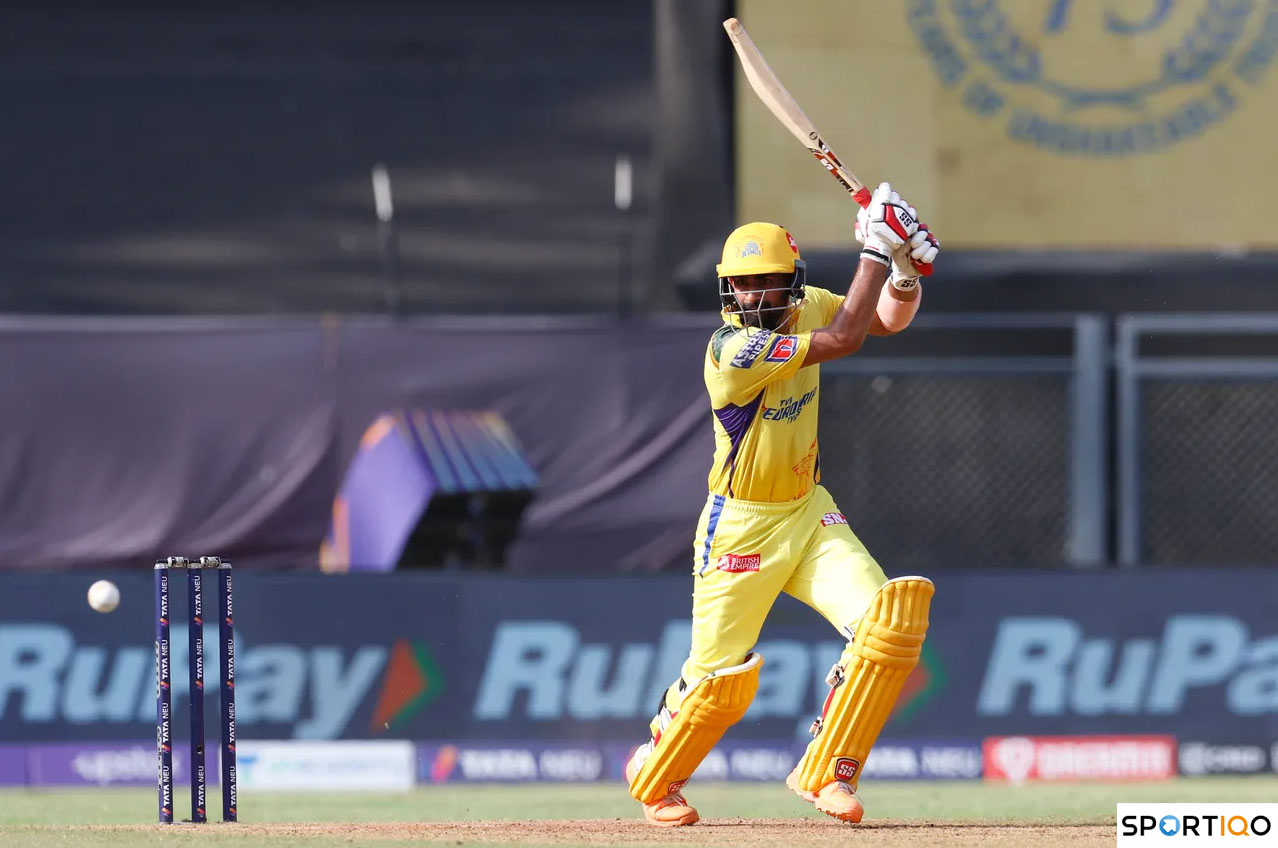 Conclusion 
One should not expect that discarded players won't be in demand in the IPL auction. Team combination, lack of clarity in roles, increasing the purse value, and various other factors lead a team to release certain players and other teams may find that player to play a role to their need and that would drive the teams to bid for that player aggressively. In-form players and players who have done well in IPL in the past should entice decision-makers of the franchises to spend a hefty sum.
FAQs
Q1:- Do released players from the previous season have an edge over others in getting picked in the IPL 2023 auction?
Ans:- Yes, because past experience in playing in the IPL, makes them a known entity, and teams know what these players can bring to the squad. 
Q2:- Which are the teams that are unlikely to spend more than ₹5 Crore for a player in the upcoming IPL auction?
Ans:- With a remaining purse value of ₹8.75 Crore and ₹7.05 Crore respectively, Royal Challengers Bangalore and Kolkata Knight Riders may show very little interest to buy players spending more than ₹5 Crore.
Q3:- Which are the teams that would be interested to spend more than ₹5 Crore to buy released players from the previous season in the mini-auction?
Ans:- Having in excess of ₹20 Crore in their purse, Sunrisers Hyderabad, Punjab Kings, Lucknow Super Giants, Chennai Super Kings, and Mumbai Indians should not worry about spending more than ₹5 Crore to buy their preferred players, even if he is released in the previous edition.