DP World International League T20 (ILT20)
13

th Jan

to

12

th Feb,

2023
Venue: United Arab Emirates
Player Counters for ILT20
Sportiqo is offering Player Counters (PCs) on 30 top players playing in the new UAE T20 league- 5 players from each of the six teams. These PCs represent the performance of the players in this tournament. When you buy a PC you earn cash rewards when the player plays well, and the PC value goes up. Trade PCs like stocks to profit from your cricket knowledge. 
Download the Sportiqo app to start trading now!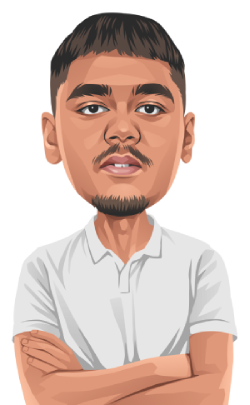 England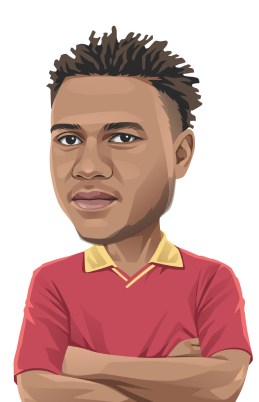 West Indies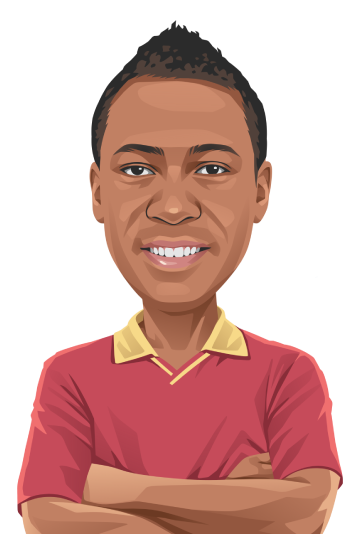 West Indies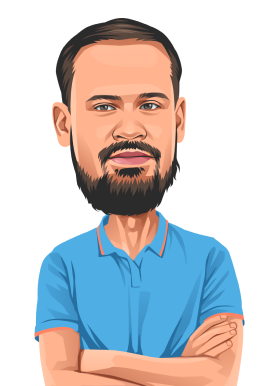 India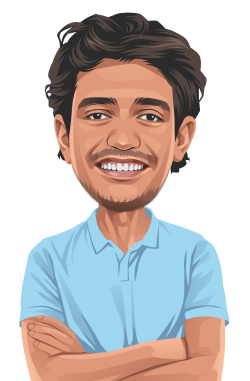 India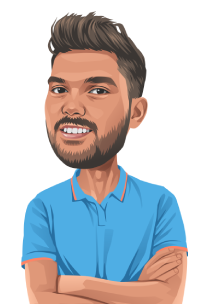 Sri Lanka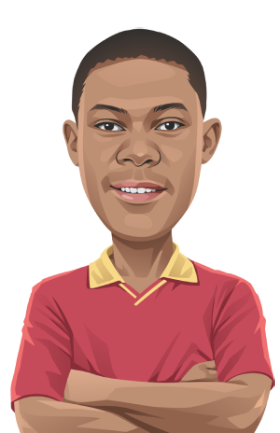 West Indies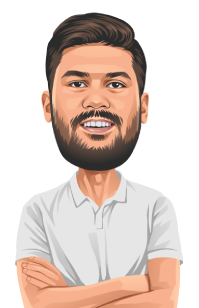 Sri Lanka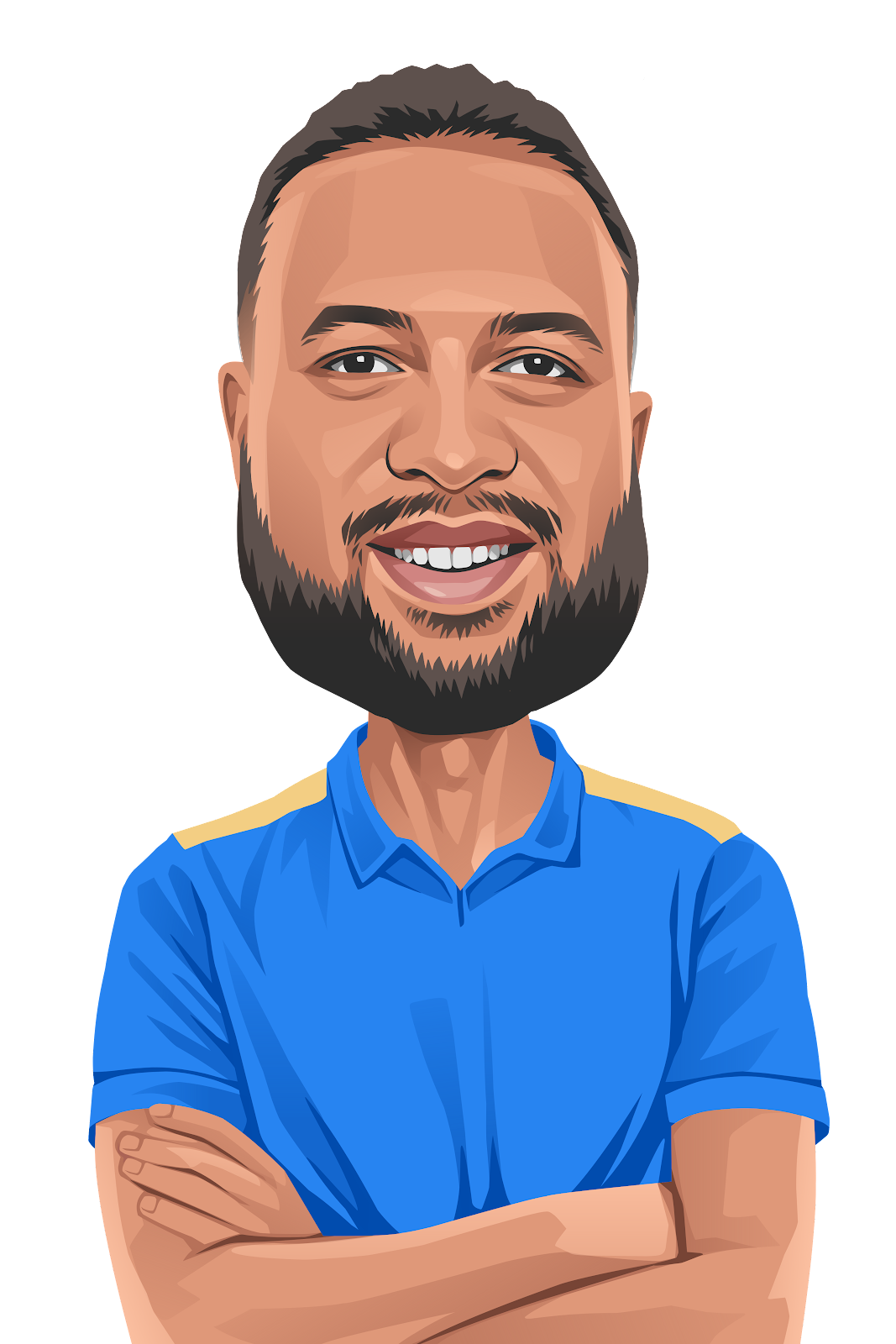 Kieron Adrian Pollard
Emirates

West Indies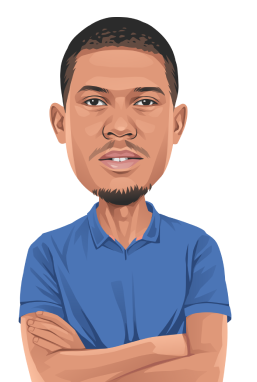 Christopher James Jordan
Gulf

England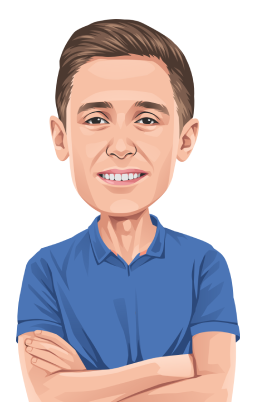 England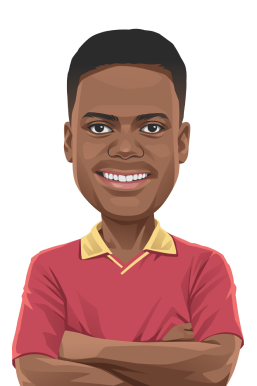 West Indies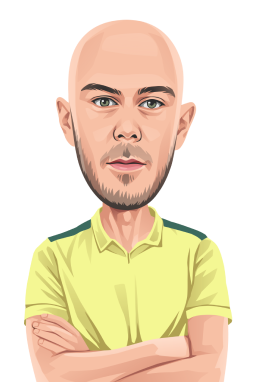 Australia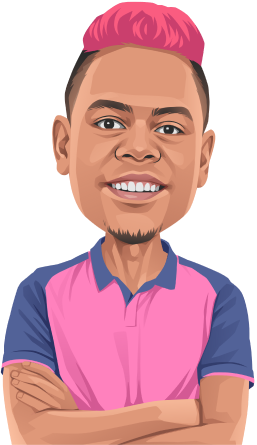 West Indies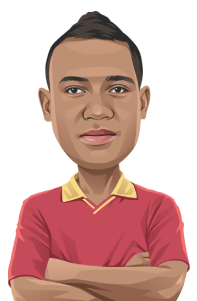 West Indies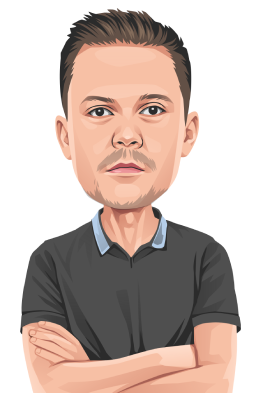 New Zealand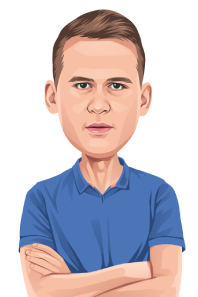 England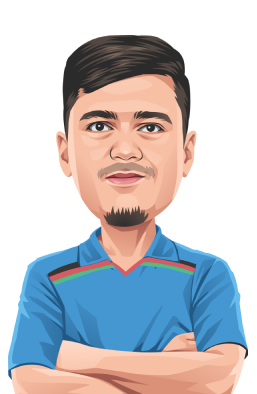 Afghanistan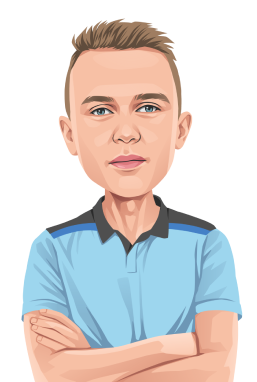 England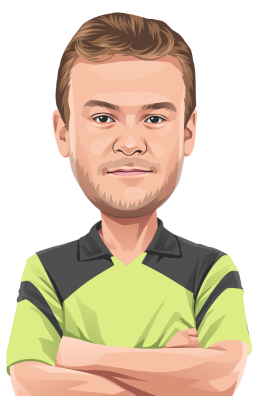 Ireland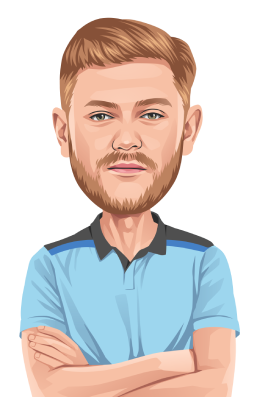 England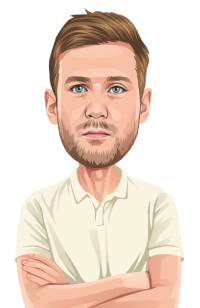 England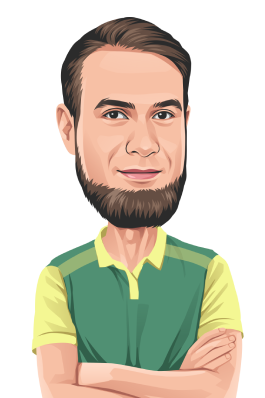 Mohammad Imran Tahir
Emirates

South Africa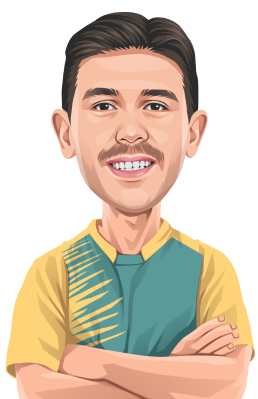 Namibia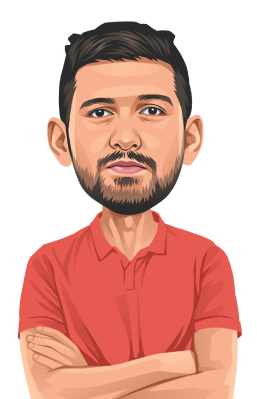 Zimbabwe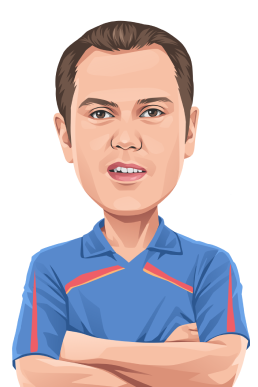 Afghanistan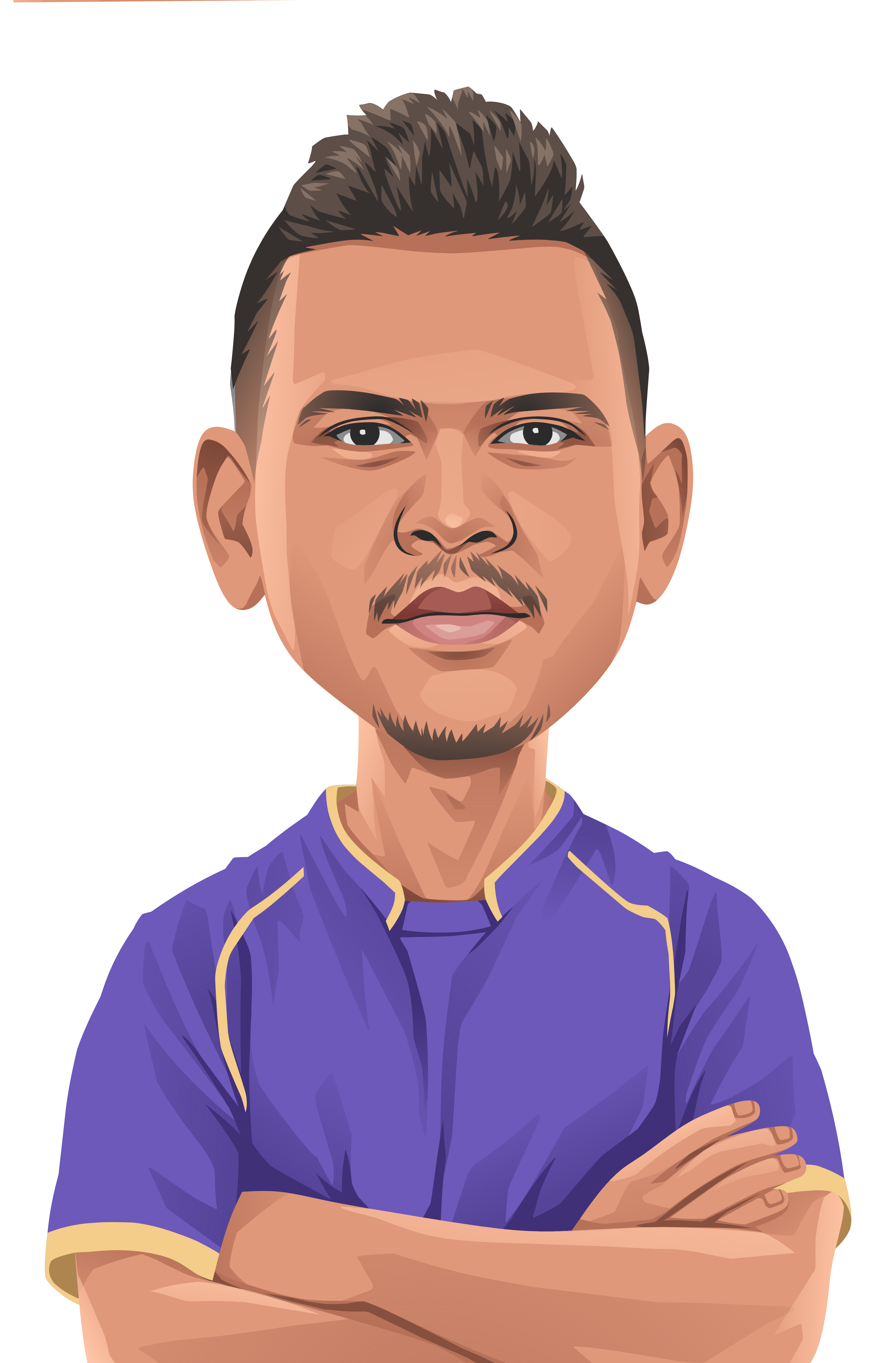 West Indies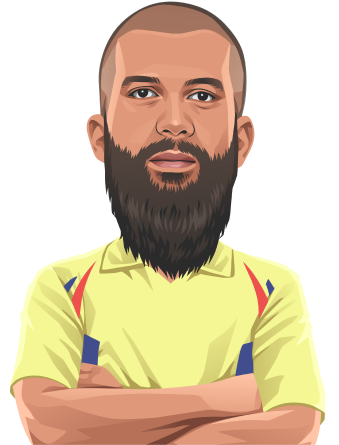 England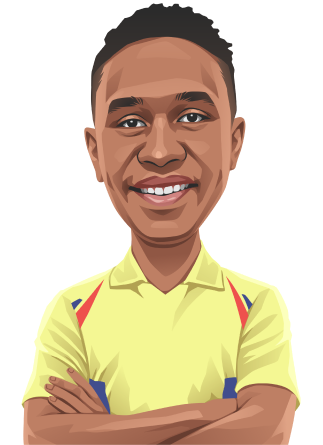 West Indies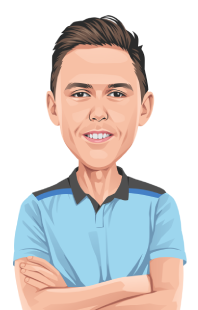 New Zealand
The International League T20 is a 20-over cricket tournament to be played in the United Arab Emirates. The league's opening match will be held on 6th January 2023 and the league will conclude on 12th February 2023.The six-team ILT20 is expected to have 34 matches, with each team playing the others twice before four playoff matches.
| Team | Nickname | Owner | Coach | Captain |
| --- | --- | --- | --- | --- |
| | | | | |
| | | | | |
| | | | | |
| | | | | |
| | | | | |
| | | | | |