What you need to
know about Sportiqo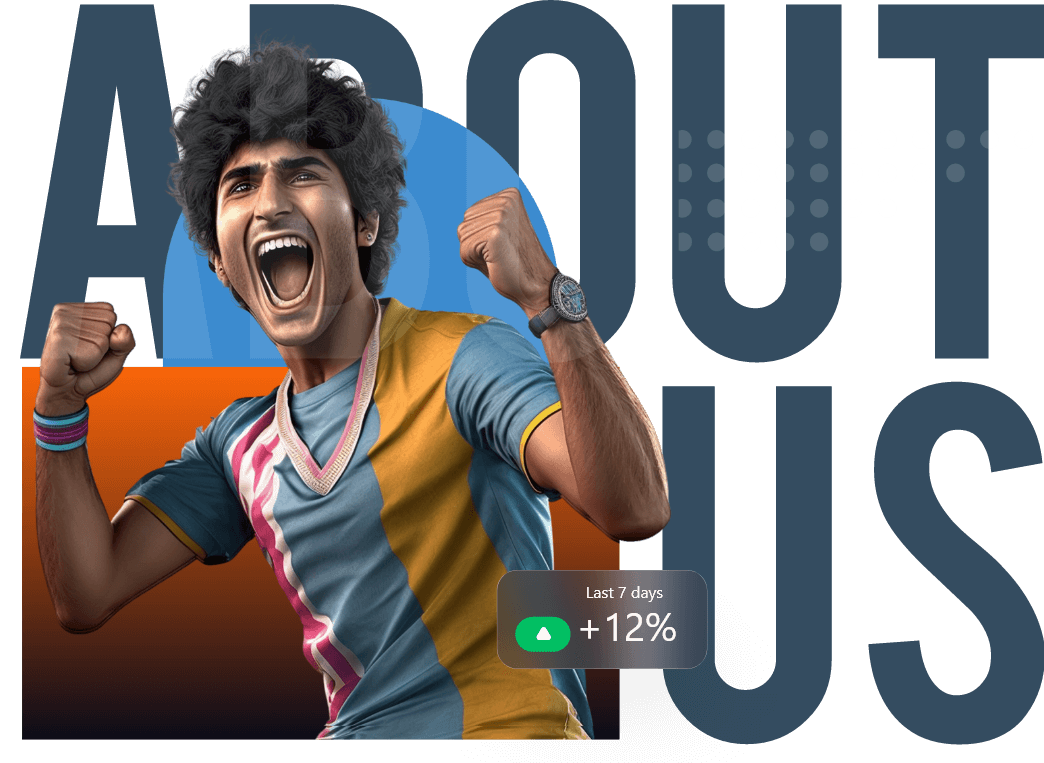 Get Rewarded for Being a Fan
To reward sports fans for their loyalty, passion and love of the game.
Built by a Team of Professional Traders, Entrepreneurs and Sports Lovers
So, you're a superfan? We get it. We're right there with you. Doesn't matter the sport, (Cricket happens to be our favorite) it's just the excitement of the game and the passion that goes into supporting your team through the ups and downs.
That's why we created Sportiqo. It's another way to have fun doing what you love. It adds another layer of fun and excitement to every match and every game. And who knows. With our profitable twist on being a fan, you might even earn a little extra money!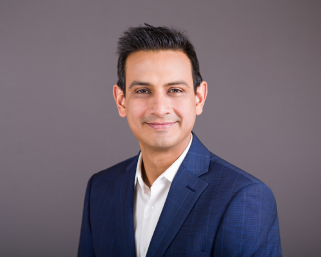 Saurabh brings a passion to everything he does. Whether it's business, sports, fitness, or traveling, he goes 100% no matter what he's doing. He comes to Sportiqo with a strong financial background. He's a CFA Charterholder and IIM Calcutta Alumnus. He has 15+ years of experience as multi-asset Portfolio Manager and Market Maker with leading banks, and built and ran an AI-based Algorithmic Trading Desk for Forex, Equities & Commodities. When he's not playing squash he's in the CrossFit gym where he reached his goal of less than 10% body fat. And if he's not there, he's out traveling and adding to the list of 39 countries he's visited so far.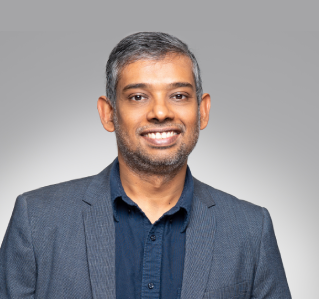 Anindya received his MBA from IIM Calcutta and was awarded the President's Gold Medal for graduating at the top of the class. Doing one thing at a time is too boring for Anindya! He's been an investment banker with 9+ years leading structured derivatives businesses for international banks while simultaneously being a serial entrepreneur. He built MindKraft, a STEM education company for kids in Canada and co- founded LearnPick, an online talent platform. He loves all sports, but has a love affair with cricket since the age of six. He can effortlessly quote stats and recount scores of matches that occurred 30 years back.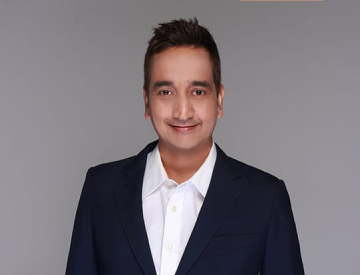 Amit graduated from IIT Delhi and then IIM Calcutta and was a merit position holder in IIM Calcutta. He's built a career in the dynamic and fast paced world of Financial Market trading for the last 17 year and has successfully produced superior results for client regardless of the market direction and conditions. In addition to his passion for all things sports, he's quite the tech geek. He has a goal to learn something new every day and is currently teaching himself the ins and outs of machine learning and web3 coding. If you're up for good conversation he's your man. Anything from science to philosophy, he'll talk for hours.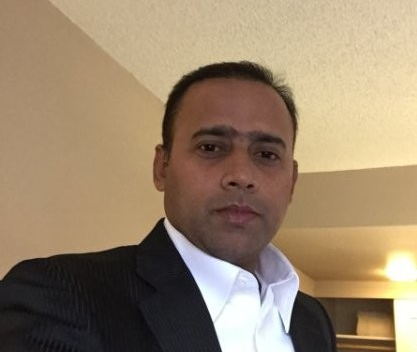 Abhishek completed his B.tech from IIT Delhi (2000 batch) and Master in law (IP and IT mainstream) from National Law school. He has 22 years of experience working as a part of engineering teams, he specializes in digital transformation and strategic planning. He recently shifted his focus towards exploring Fantasy Gaming arena as for him fun is a serious business.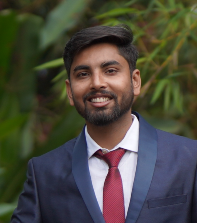 Gaurav is a jovial person who likes solving challenging problems and encourages team to push boundaries to find optimal solutions. He has more than 8 years of experience in designing and solutioning data intensive applications using Big Data Ecosystem. He has strong domain expertise in big data mining and DeFi. He loves exploring several blockchain runtimes and learning new programming languages.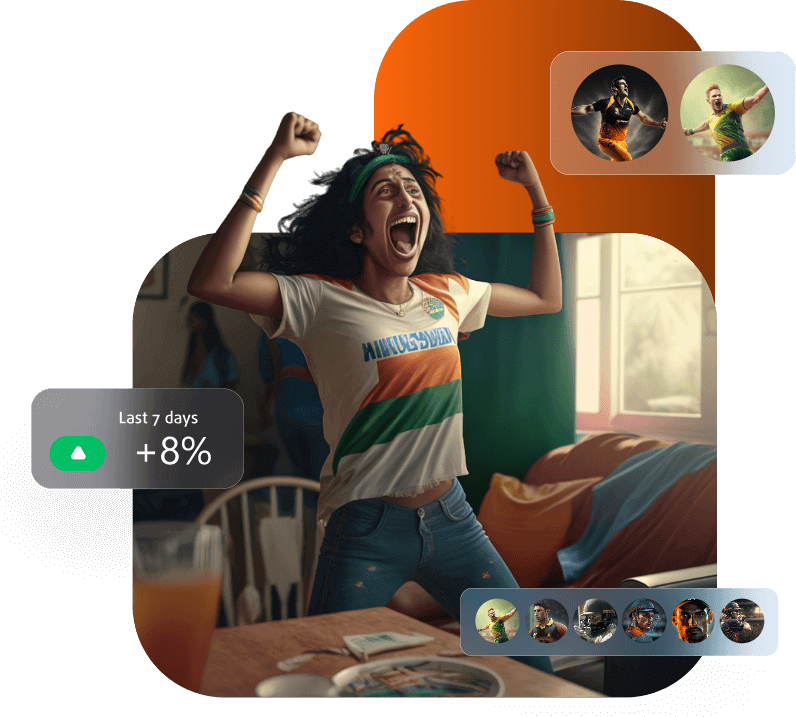 Sportiqo Elevates the Sports Experience
Sportiqo lets you not only root for your favorite players, but now you can invest in
your favorite players. Whether it's investing in them for a game, the entire season, or
their whole career, Sportiqo gives you the opportunity to trade on their performance
and profit along the way. With Sportiqo their success is now your success!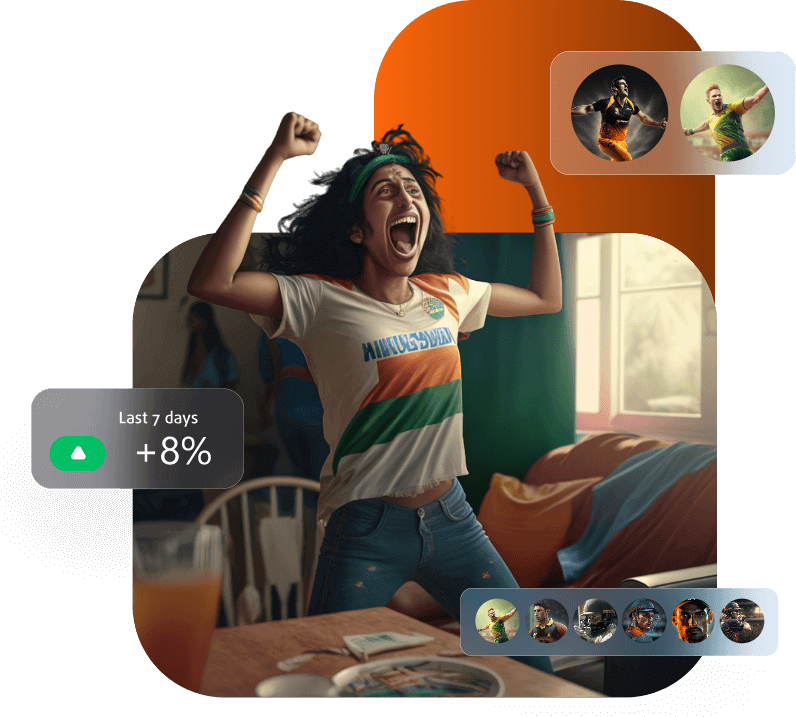 It's time to reward true sport fans
Some people watch sports. Watchers stay on the sidelines. Content to keep things casual. A watcher doesn't bleed for their teams & players. If you're a watcher, you can leave now. Sportiqo is for fans.
Use your knowledge to win big
A true fan lives and breathes the game. A true fan knows everything about the game and the players.
It's this knowledge that we want to reward. A way to give
back and profit from your love of the game. When your players perform, you win.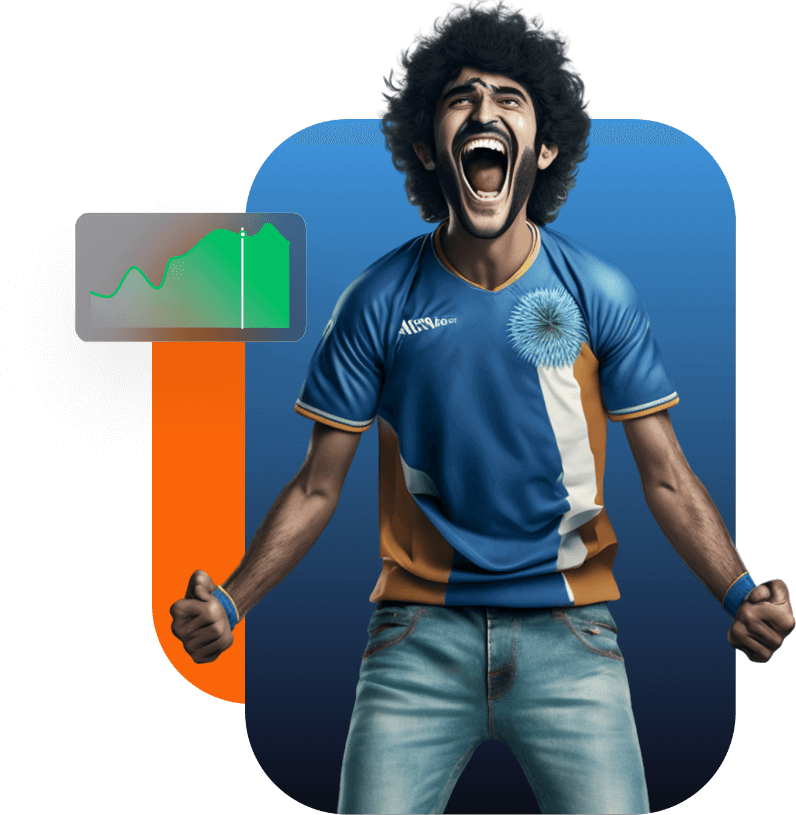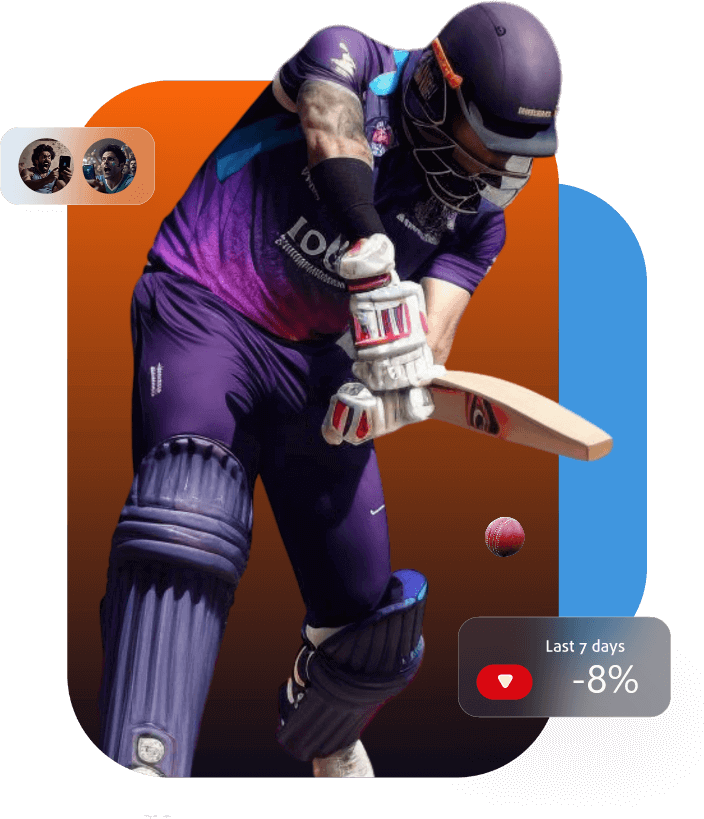 Sportiqo is the new way to win big
Sportiqo is how we reward fans for being fans. Real-money rewards are based on the performance of players and your ability to identify winners. Pick your players, invest your money and collect reward.
Real
Money

. Real

Trading

.
Download
Sportiqo

to win big and get paid for being a true fan.