Download The
Official
Sportiqo App
If you are currently facing issues with the app, please download and install the latest version. 
How the Sportiqo market works
Use your knowledge to pick the best performers, trade those players during the sea-son ( if you want ) and win big at the end based on your choices.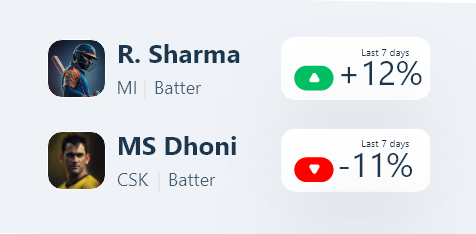 Buy Fantasy Player Stocks
Stocks represent player performance. The Stock price is a prediction of the fantasy points the player will score in a tournament. 
1 Point = 1 Rupee.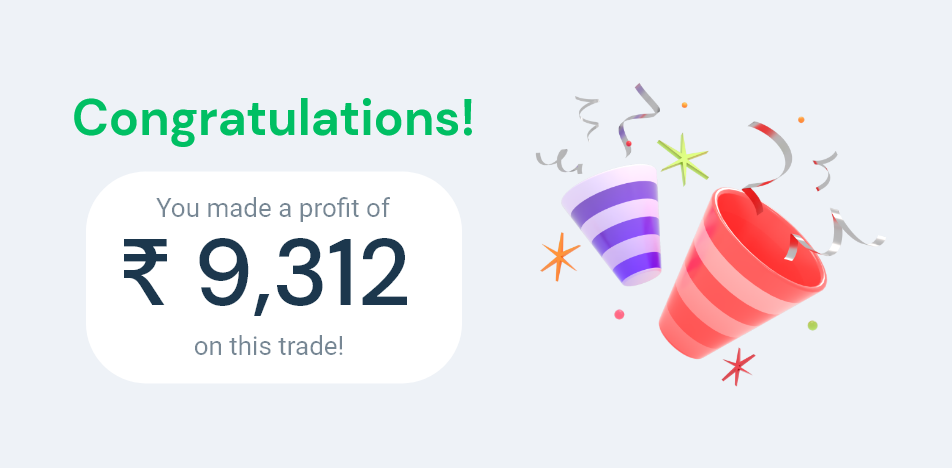 Win money if players score more fantasy points than the price. When the tournament ends fantasy points earned are converted into rupees.
No limit on profit or loss. Play responsibly.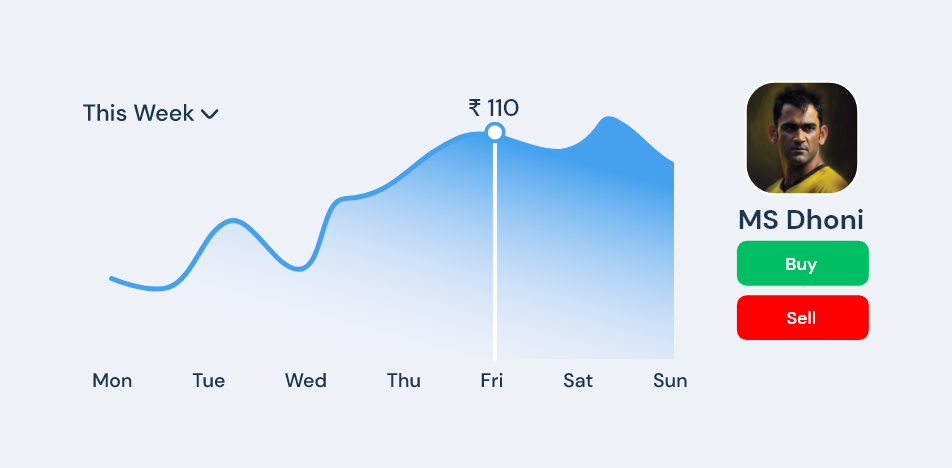 Trade the stocks as prices rise or fall when players star or flop – no need to wait till the end of the tournament to book profits.
Trade even during live matches!
Follow the steps below to install the Sportiqo app in less than a minute.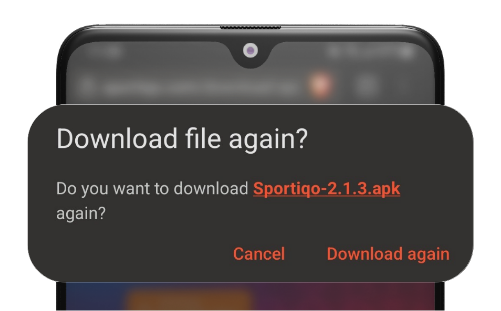 Tab "Download" to download the app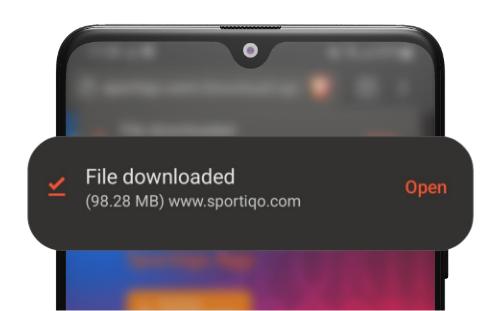 Tap "Open" to start installation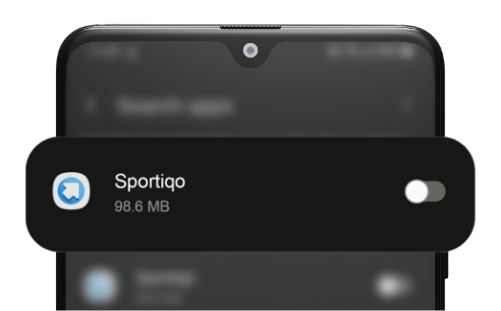 "Allow" the installation of the app
Getting early love from passionate fans
Get Rewarded for Being a Fan
Sportiqo is a platform where sports fans can trade the performance of their favorite players like trading stocks. It allows fans to apply their sporting IQ and take a view on the performance of a player over the long term such as a season or even their full career.
Is it a fantasy sports platform?
Sportiqo is a fantasy sports platform with a difference – you don't need to create a team and compete with other users. Instead, you simply buy the stock representing a player and earn points based on the player's performance. The better the player performs the more points you earn.
The Sportiqo trading platform will be available as a mobile app both on Android and IOS.
Which sports and players will be available?
The app is live with top 60 players from India T20 league.
In addition to T20 cricket, we are planning to offer counters on other sports such as football and kabaddi starting Q3 2023.