Previously many players had missed out on playing Indian Premier League (IPL) due to various injury-related reasons. Most of them were on-field injuries because, in a high-intensity sport, players tend to give their all and in the process might get injured. But Australian all-rounder Glenn Maxwell has been wounded in one of the freakiest ways ever possible and that injury may rule him out of IPL 2023. 
After becoming the champion in the T20 World Cup 2021, Australia had a horrible campaign in their own country while defending the title. The team could not get past the Super 12 stage and eventually finished in the third position in their group. Despite his team's failure to reach the tournament's knockout stage, Glenn Maxwell had a decent campaign, scoring 118 runs and picking up 3 wickets. 
A few days after Australia's elimination, it was reported that animated all-rounder Glenn Maxwell suffered a leg injury while attending a birthday party in Melbourne. In the third week of November, Australia was scheduled to take on England in a three-match ODI series and Maxwell was immediately ruled out of that series because of that injury. Later, it was reported that the player may miss Australia's entire summer cricket season.
How did Glenn Maxwell get injured?
While attending the party in Melbourne, Maxwell and the person celebrating his birthday were running in a backyard when both slipped and fell. Unfortunately, the all-rounder's leg got trapped under the other person's body and the impact of that accident fractured Maxwell's left fibula. It required immediate surgery and subsequently compelled him to get out of action for an indefinite period.
In his own words, the pain forced him to spend two days without sleep. While recalling the horrific incident, the 34-year-old said, "we both took about three or four steps out there, and both slipped at the same time. I just got my foot stuck a little bit, and he fell, unfortunately at a really bad angle and landed straight on my leg. It just snapped. I heard and felt every part of it. It was pretty painful. I was screaming. I probably didn't sleep for two days while I was in agony. It was a pretty horrible couple of days."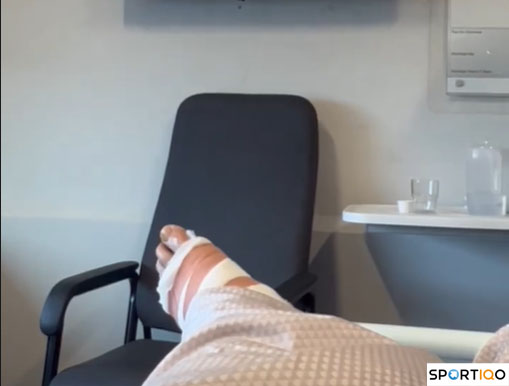 One can assume the seriousness of the injury and that has put a question mark on the possibility of him taking part in the upcoming IPL. Although various reports suggested that he may return to action before Australia's tour of India, scheduled in earlier February next year, nothing has been confirmed yet.
If Maxwell manages to get fit for that tour, then there should not be any uncertainty over his participation in IPL 2023, scheduled to start in late March. His franchise Royal Challengers Bangalore (RCB) did not hesitate to have the talismanic player's service for another season as Maxwell was among the 18 players who were retained before the IPL auction. The team will be very eager to have him as an active member of the squad as very few can be as destructive as him. 
What is RCB's stance on Glenn Maxwell's injury?
As of now, the Bengaluru-based team is expecting that a fully-fit Maxwell will take the field in the upcoming edition of IPL. The franchise is aware of what Maxwell can do with both bat and ball and his reputation of being a gun fielder also makes him one of the most important members of the team.
While giving an update on Maxwell, the team's director of cricket operations, Mike Hesson was optimistic that the player will be back well before the IPL and also acknowledged his contribution as a three-dimensional player.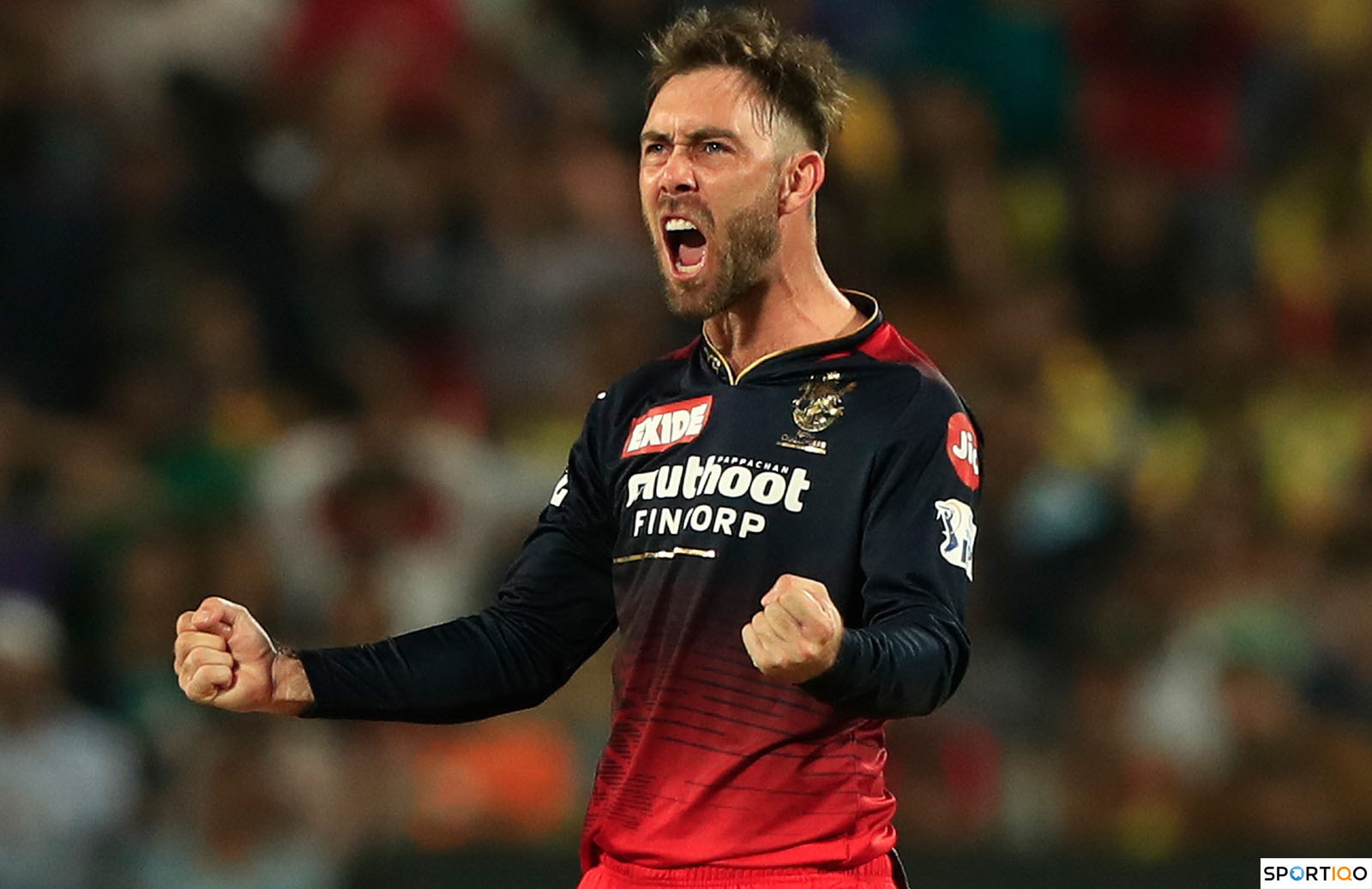 What if Glenn Maxwell gets ruled out for IPL 2023?
If Glenn Maxwell does not get fit for IPL 2023, RCB will have the option to replace him with another player. Before IPL 2022 mega-auction, the flamboyant player was retained by the team for ₹11 Crore. In absence of Maxwell, RCB can use this amount to secure the service of another player. 
Conclusion 
Glenn Maxwell would be any T20 team's prized possession and if he can't get fit before IPL, that will be a massive blow for RCB. At this moment, the team is confident that the player will participate in the cash-rich league. But keeping in mind the seriousness of his injury, the team should consider securing his backup options.    
FAQs
Q1:- How has Glenn Maxwell fared in RCB colors?
Ans:- Mostly playing as a middle-order basher for RCB, Glenn Maxwell has scored 814 runs in 27 innings at a commendable strike rate of 152.43. He also took 9 wickets with his part-time off-spin bowling.
Q2:- In the case of Glenn Maxwell's unavailability in IPL 2023, who should replace him?
Ans:- Glenn Maxwell's absence will create a void in the middle order and the team will feel the need for a player who can smack the ball from ball one. RCB may be interested to sign Rilee Rossouw or Harry Brook who are well-suited to play the role of an aggressor. 
Q3:- Apart from Glenn Maxwell, how many overseas players are there in the RCB squad?
Ans:- Royal Challengers Bangalore has retained six overseas players, including Glenn Maxwell, and can acquire two more overseas players.