The first round of the world's most popular and expensive cricket league, IPL, will start on December 23 with a mini-auction in Kochi. All teams are preparing for the auction as only a few days are left for the bidding.
As we all know, the IPL is one of the most popular leagues because of the money, level of competition, etc. Hence, every cricketer across the world wants to join India's biggest sporting festival. Every year, cricket pundits and fans start doing permutations and combinations before the auction but most of the time they get surprises from team owners. 
This year, it's not a mega auction but still many great or talented cricketers have registered for the IPL auction. This time a total of 991 players have given their names for the auction. Here, we will look out for the players who can surprise the cricket fraternity in this year's IPL auction.
1.  Cameron Green 
An Australian all-rounder who is very young and talented will be one of the foreigners who's on the radar of IPL teams. 
The 23-year-old Cameron Green has played only 7 T20 International games but people have so many expectations from him. The reason for high expectations is his range in the game. He's one of very few cricketers who can do both destructive batting and seam bowling. 
Green has not done much at the international level, especially in T20 cricket. But in the recent series against India, he created a big impact on every cricket lover, particularly among Indian fans. He showed his potential as an attacking opener who can also bowl 4 overs for his team. A team like Mumbai Indians will definitely go to him in the auction because they are struggling for an all-rounder after the exit of their star players like – Kieron Pollard and Hardik Pandya.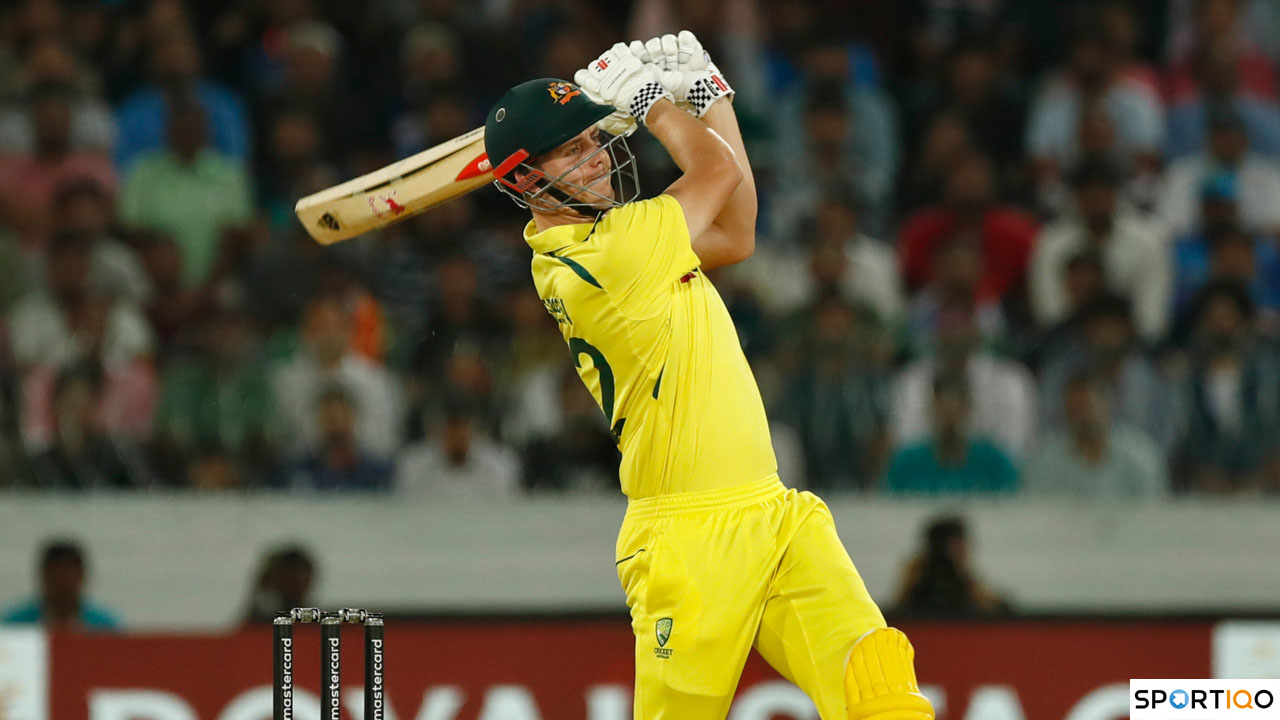 2.  Sam Curran
The current star seam bowling all-rounder for England, Sam Curran will also be one of the foreign superstars who can surprise everyone in the auction. Recently, he won the player of the tournament award in the T20 World Cup down under. He has the ability to win matches single-handedly either with bat or ball. 
Sam Curran has already delivered some great performances in the Indian Premier League especially while playing for Chennai Super Kings. Most probably CSK will try to include Curran again in their squad but this time it won't be easy for them to buy him. Other teams will also try hard to buy the talented English all-rounder into their team to make a good balance.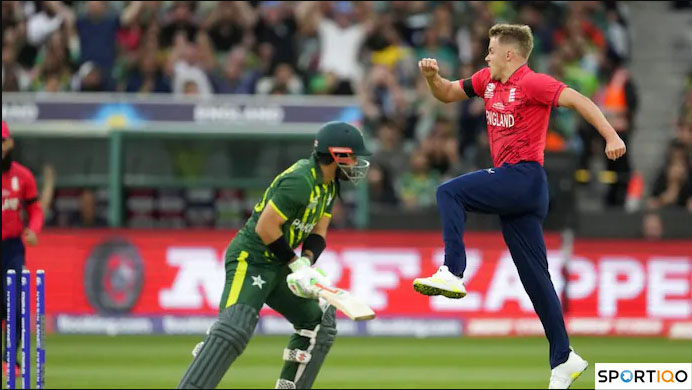 3. Adil Rashid 
Adil Rashid is another star English cricketer who will also be on top of the list of many teams in the upcoming auction. 
Adil Rashid made a huge contribution to England's victory in the recently concluded T20 World Cup. He won many matches for England with his effective leg spin bowling. 
In the past few years, we have observed the trend of including leg spinners in the T20 side. Most cricket pundits believe that leg spinners are more effective in the shorter format of the game as compared to finger spinners. As he has performed very well recently, this time it could be a big auction for him. A team like Sunrisers Hyderabad or Delhi Capitals will look to buy him.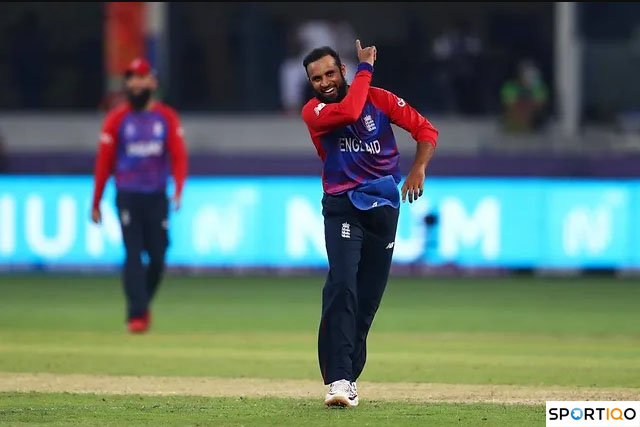 4.  Mayank Agarwal
The 31-year-old opener has performed well in the recent IPL seasons. Punjab released him this time and now he will be available for the auction of IPL 2023.
There are many teams that are looking to add an Indian top-order batter to their squad. Most probably defending champion Gujarat Titans will look to buy him. They eagerly want someone to pair with Shubman Gill at the top. Mayank Agarwal can be a good option for Gujarat who can play attacking shots in the powerplay and give stability to the team. He's also one of the few players in the auction pool who's having experience leading a team in IPL. Surely, many teams will go after him in this mini-auction.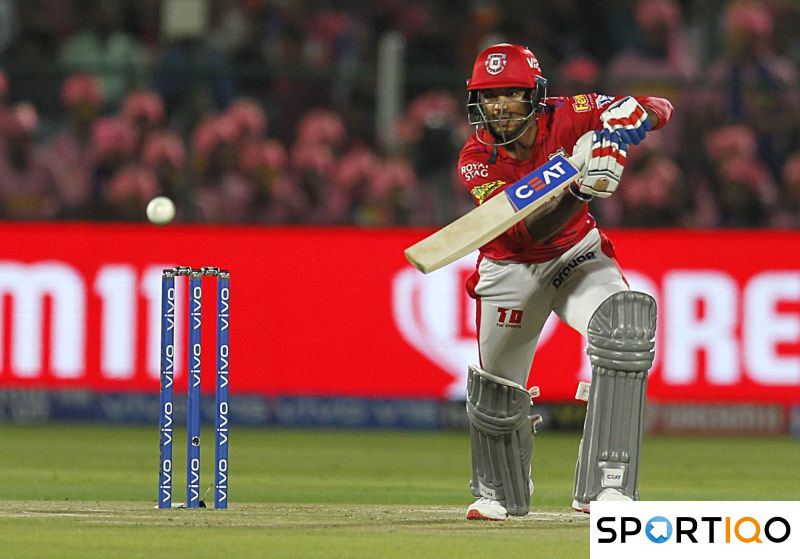 5.  Harry Brook
Harry Brook who is a hard-hitting English middle-order batsman can shock everyone in the upcoming IPL auction in Kochi. Recently, people have seen his six-hitting ability in the T20 World Cup. He is one of the players who can change the game with his destructive batting. Teams like Sunrisers Hyderabad will try to add him to their squad to give stability in their middle order.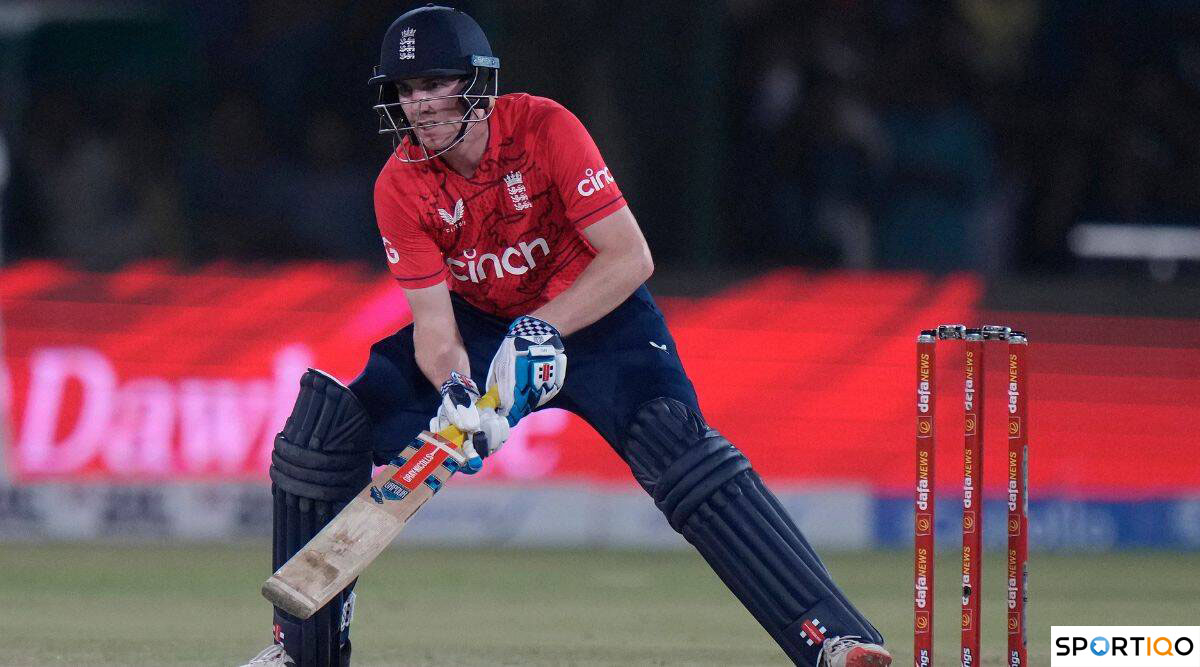 Conclusion:
There are many players who can get a big deal in this auction but it won't be too high for any player as some teams have very low remaining purse value. Still, all teams will go hard for some of the players which we already mentioned. There are some experienced star players like – Kane Williamson and Ben Stokes who may not get a big bid in the auction but they will be a valuable addition to any team.
FAQs:
Who's the better English all-rounder between Ben Stokes and Sam Curran?
Both are doing good for English cricket but overall, Ben Stokes is far better than young Sam Curran. In the past few months, Curran has improved a lot but Stokes is regularly giving top performances in all formats since 2017.
Is anyone going to break Morris' record in the IPL-16 auction?
It's very hard to predict but the chances of high bidding in the IPL-16 auction are less as it's a mini-auction. Most of the teams have very less remaining purse value. Hence, it will be hard for the teams to go very high for any particular player.
Who will be more effective in the IPL 2023 auction, batters or bowlers?
Over time, it has been observed in T20 cricket that bowlers play a huge role in this format. In the past few IPL auctions, we have seen that bowlers dominated more than batters.