Gujarat Titans, the defending champion will target to clinch another IPL title under the leadership of Hardik Pandya. 
It's a new season and now other teams will strengthen their team so it won't be easy for Hardik and Co. to defend the title. The management of Gujarat Titans released some of the players from their title-winning squad including star T20 cricketers like – Jason Roy, Lockie Ferguson, etc., before the mini-auction. 
In the coming auction, Gujarat will try to make their team more stable so that they repeat last season's result. Here, we attempt to identify the best three players in the IPL-16 mini-auction that Gujarat Titans would be looking to add to their squad.
1. BEN STOKES
Since the entry of the T20 format in the cricket universe, it's mostly dominated by all-rounders. In IPL as well, teams like Chennai Super Kings and Mumbai Indians have dominated more because of the all-rounders they had over the years. 
Last season for Gujarat Titans their captain, Hardik Pandya played a huge role to lift their maiden IPL title. Everyone knows that currently; Hardik Pandya is one the best all-rounders in limited-overs cricket. Gujarat Titans would now aim to include another champion all-rounder in their squad and that could be Ben Stokes.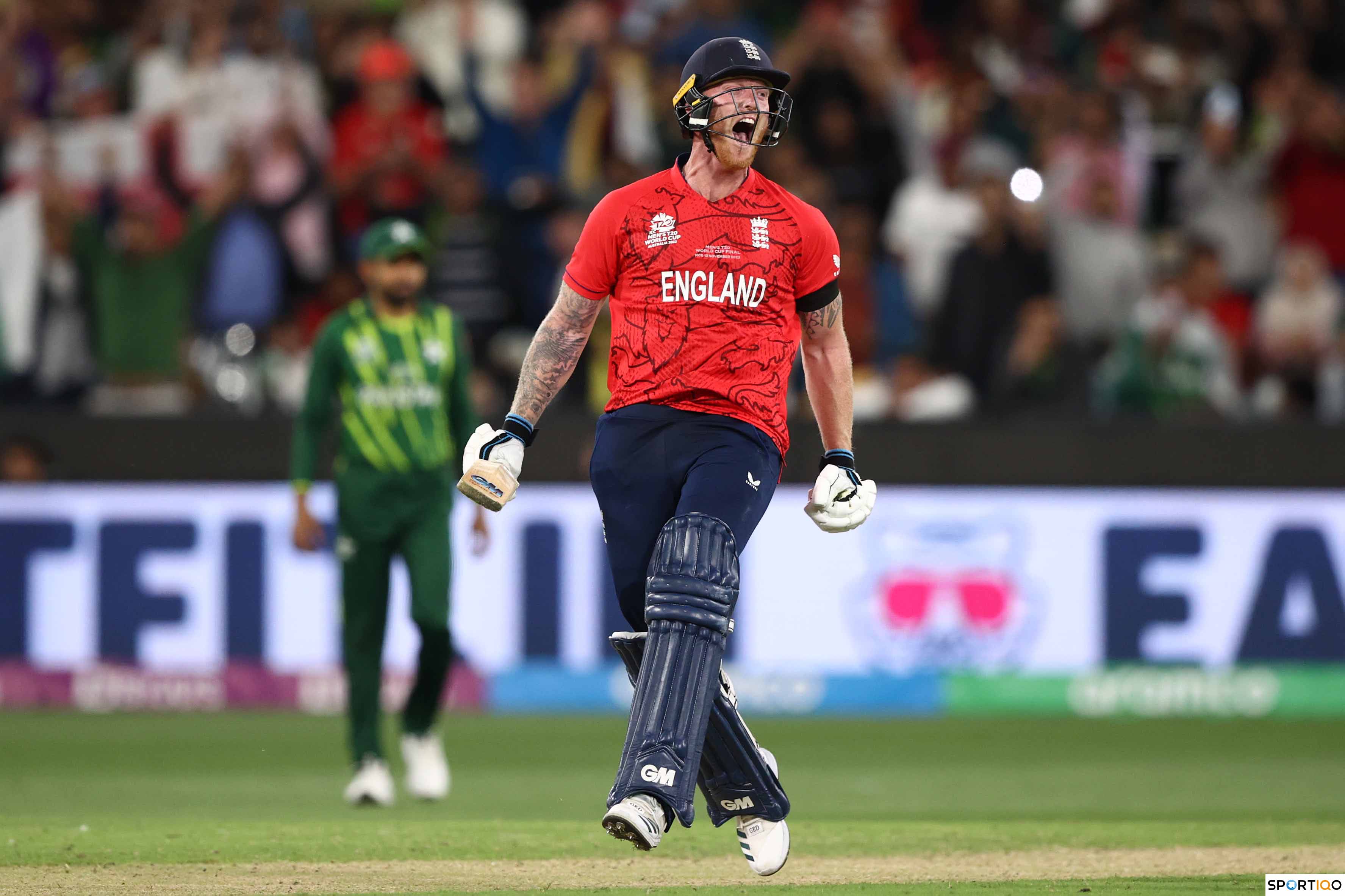 Currently, Ben Stokes is one of the best match-winners in the world and Gujarat Titans will try hard to add him to their squad. Ben Stokes can give good stability in their middle order, bowl 4 overs, and help Hardik Pandya in the captaincy. 
But it's not going to be easy for Gujarat Titans because all the other teams will try hard to include a champion player like Ben Stokes in their squad. Every team eagerly wants him and the other teams like Punjab Kings have more remaining purse value than Gujarat Titans. So, it will be interesting to see in the IPL-16 auction where the English all-rounder will go and at what price. 
2. MAYANK AGARWAL
The 31-year-old opener is now available in the IPL auction as he was released by Punjab Kings after 4 years. Some of the fans were surprised by Punjab's decision of releasing Mayank Agarwal from their squad. 
Last year, Gujarat won the title but their top order was not solid. Except for Shubman Gill, there was no top-order batter in their team who made a large impact. Hence, Gujarat Titans will definitely target to add one good solid top-order batter in their team along with Shubman Gill so that they can get stability in their top order and fill the gap which they had in their last year's team.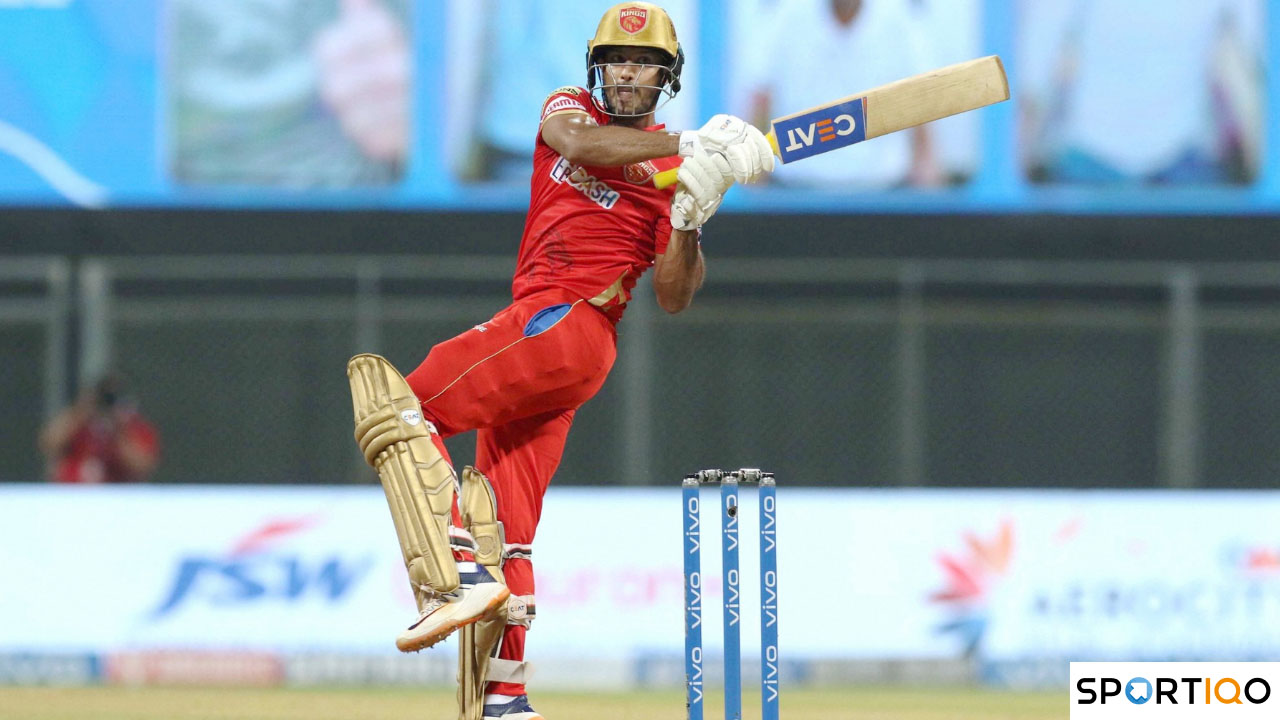 Mayank Agarwal is a good option for them to include in their team. They can use him as an opener with Shubman Gill which will be a good combination. Mayank is an experienced batter who has the ability to take the innings deep. 
Another advantage of having Mayank Agarwal in their team is that they can take the luxury of an extra overseas player in the middle order or bowling. Some cricket critics are expecting Mayank to join Lucknow Super Giants because of KL Rahul. LSG already have two good T20 openers but now they need a good one-down batter after the release of Manish Pandey from their team.
3. CHRIS WOAKES
In IPL-15, Gujarat Titans' pace bowling unit did a great job for them but this year they have released one of the top performers from last season, Lockie Ferguson. 
Many fans of Gujarat Titans are in shock and not getting what are the plans of Hardik Pandya and the management of Gujarat Titans that they released Lockie Ferguson. Some cricket pundits believe that they might be looking for a good fast bowler who can bat a bit in the deep.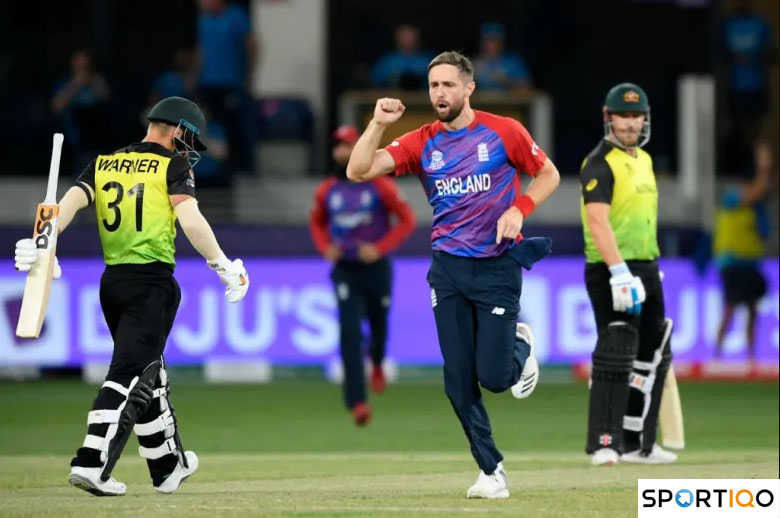 The 33-year-old English all-rounder, Chris Woakes is a guy who can do that role for the Gujarat Titans. He's a good swing bowler whose balls generally fly more off the pitch. 
Chris Woakes will be a valuable addition to Pandya's Co. who can bat as well. In recent times, he has delivered many great performances for England. Gujarat Titans will try to get him into their squad. They will want him to lead the pace bowling attack with Mohammed Shami. 
Conclusion: In conclusion, Gujarat Titans eagerly want a good top-order batter in their team who can give stability to their top order along with Shubman Gill. They can also look for a pacer who can bat in the deep as they released their star fast bowler Lockie Ferguson from their squad.
 FAQs:
Why Gujarat Titans released kiwi pacer, Lockie Ferguson, from their squad? 
Ans: Gujarat Titans are looking for depth in their batting lineup that's why they released Lockie Ferguson. In the IPL-16 auction, they will look for a pacer who can bat. 
Who's the vice-captain of Gujarat Titans? 
Ans: A leggie from Afghanistan, Rashid Khan is the vice-captain of defending champion Gujarat Titans.
Who will be the most valuable player for Gujarat Titans in IPL-16? 
Ans: The captain of Gujarat Titans, Hardik Pandya will be the most valuable player for them this season. He has the ability to win matches single-handedly with both bat and ball for his team.