Indian Premier League is the most followed T20 league in the world. All the teams in the league have a huge fan base and so there is always a lot of hype created when there is some news regarding these teams.
 The IPL Auction especially generates a lot of interest as everyone is excited to know the fate of their favorite players for the upcoming season of the IPL. Now, ahead of the auction for the 2023 season, all teams have released the list of their retained and released players and like every year, there are some expected names and some surprises in the list given by the franchises.
However, we must all remember that picking the right team is quite a tough task and there are various permutations and combinations attached to it.
Let us now look at the 5 most surprising releases made by franchises
Jason Holder – Lucknow Super Giants
Jason Holder is one of the top all-rounders in the world across formats and has been pretty successful in the IPL as well over the years. The Lucknow Super Giants bought him for INR 8.75 crore in the 2022 mega auction.
The star all-rounder though had a below-par season according to his own standards. He was decent with the ball and picked up 14 wickets in 12 games but he could not deliver with the bat. Lucknow Super Giants are a team full of all-rounders and that might be the reason for releasing Holder.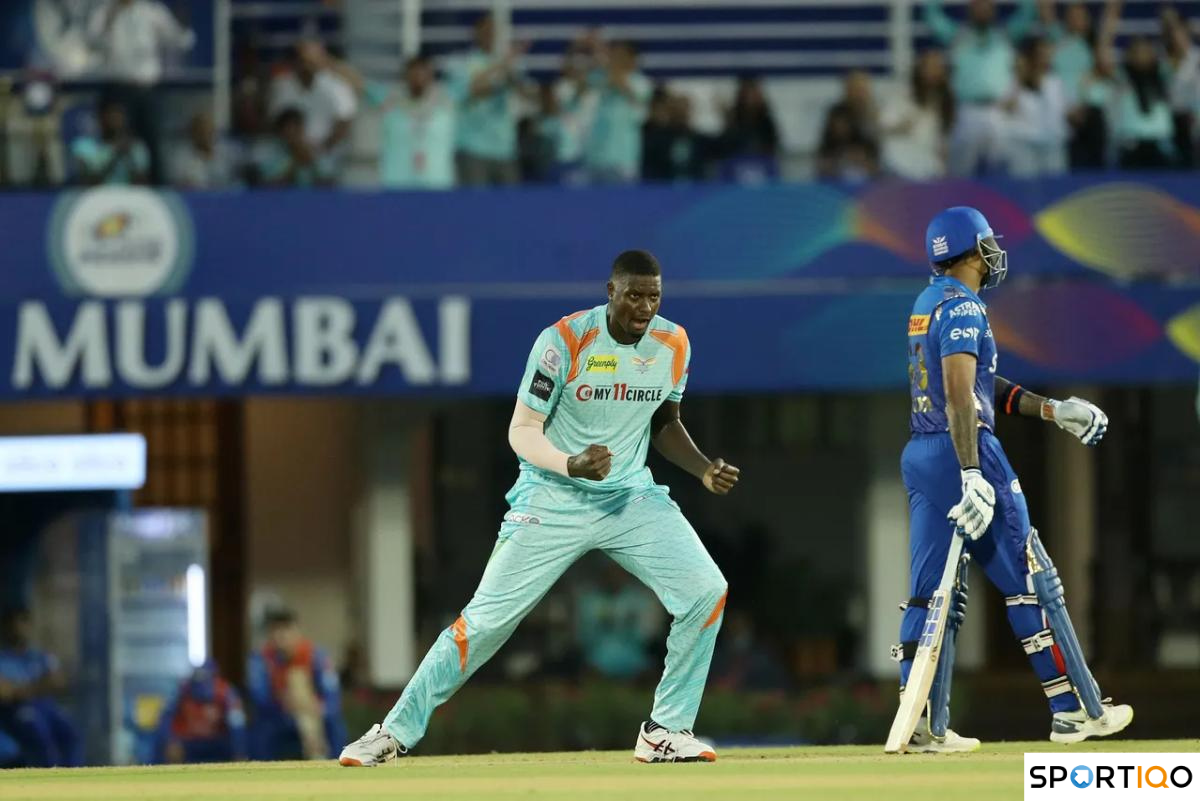 However, Holder is a world-class cricketer who has the ability and experience of performing under pressure situations.
On the bowling front, his four overs are more or less guaranteed in every game. Also, the big all-rounder can move the new ball and can also deliver in the death too with his yorkers and variations.
 With the bat too, Holder is an asset for any team. Holder has shown great ability in the past to make his bat talk when others around him fail to do so. He can bat anywhere in the batting line-up and can use the long handle to great effect when needed.
Thus, Holder is a complete package as a cricketer, and letting him go after a poor performance in just one season is quite a surprising decision.
Dwayne Bravo – Chennai Super Kings
Dwayne Bravo and Chennai Super Kings – These two names have been inseparable from each other for a long time now. So, when Chennai Super Kings released Bravo ahead of the IPL Auction for the 2023 season, it came as a big surprise.
Bravo is a T20 legend and also can be called an IPL legend too. He has been one of the biggest match-winners for CSK over the years and was a big reason for their consistently good performance in the IPL.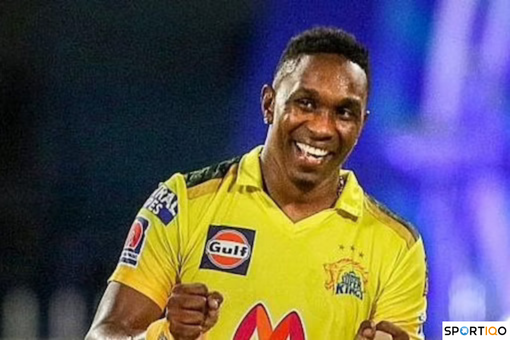 He has won the 'Purple Cap two times in his IPL career so far and even in the last season, Bravo picked 16 wickets in 10 matches.
Bravo is also a handy batter and though his batting is not the same now as it used to be some years back, still Bravo is a big asset for any team with his fantastic skills. With the ball in hand, he has been almost unmatchable at the death with his slower balls and yorkers and has won CSK many close games over the years.
Overall, Bravo has picked up 183 wickets in 161 matches and has also scored 1560 runs with the bat. 
Also, Chennai Super Kings are known for trusting their old players and the players who have done the job for them in the past. Probably the Chennai Super Kings management feels that it is the right time to blood some youngsters after a dismal performance in the 2022 season.
Mayank Agarwal – Punjab Kings
Mayank Agarwal was the captain of the Punjab Kings in the 2022 season. However, just after one season, Mayank now has been released from the Punjab Kings squad which surely is a big surprise.
Mayank could not score many runs in the 2022 season as the pressure of captaincy seemed to have affected his batting. However, he still remains a quality player who has scored tons of runs for the Punjab Kings. In the 2021 season, Mayank Agarwal scored 441 runs at a strike rate of 140.44 while in the 2020 season he scored 424 runs at a strike rate of 156.45.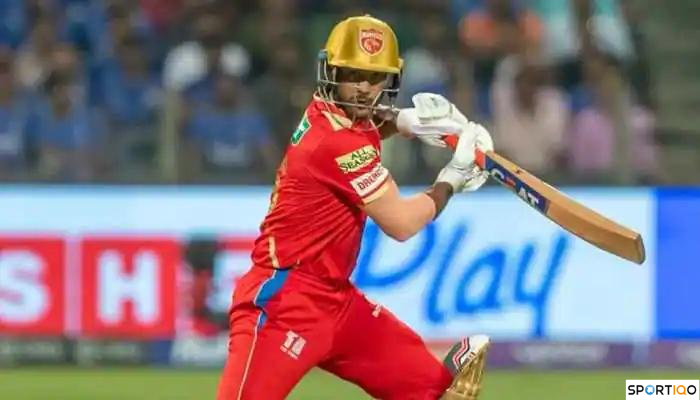 He also brings with him international experience and having an international domestic batter in the team is always a big asset. At the backend of the 2022 season, Mayank batted in the middle order to accommodate Jonny Bairstow at the top of the order alongside Shikhar Dhawan and that is probably the combination with which Punjab Kings want to go forward.
Nicholas Pooran – Sunrisers Hyderabad
Nicholas Pooran was bought by Sunrisers Hyderabad at INR 10.75 crore in the mega-auction ahead of the 2022 season. However, even after doing decently, he has now been released by Sunrisers Hyderabad which comes as a surprise given the sheer quality of the wicketkeeper batter.
Nicholas Pooran scored 306 runs in the 2022 IPL at an average of 38.25 and at a very healthy strike rate of 144.34. He had some very good partnerships with Aiden Markram in the last season and was looking all set to be retained for this season. Also, Pooran is a clean-hitter of the cricket ball and can win the game for his side single-handedly when he is in his groove.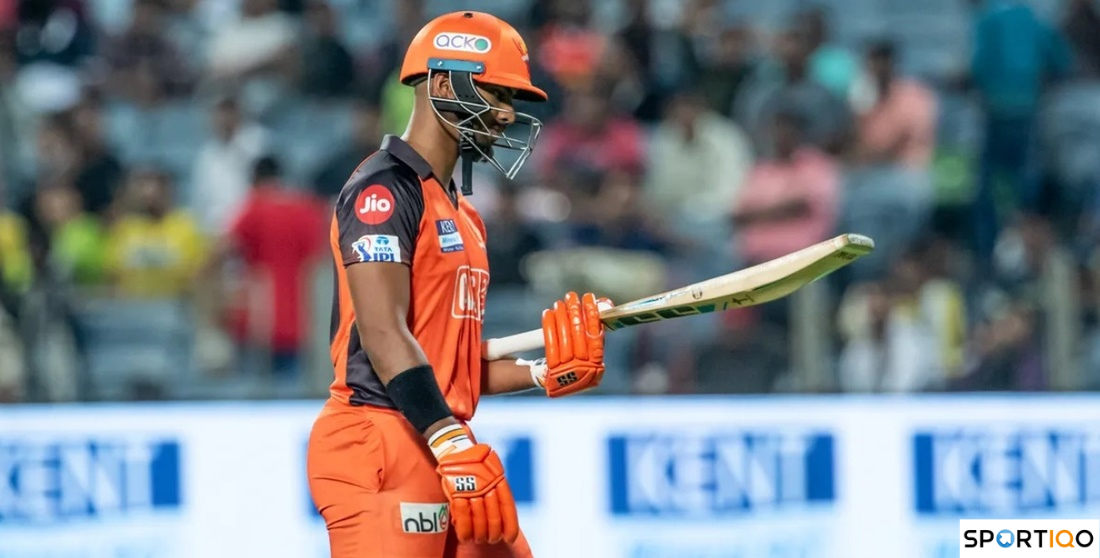 Pooran is also a wicketkeeper and a quality wicketkeeper batter is always a big asset for any team. He is also quite young and is rated very highly in international cricket as a future superstar and could have been a good long-term option for Sunrisers Hyderabad.
However, he is released now and it would be interesting to see who Sunrisers Hyderabad go for as a wicketkeeper batter option in the 2023 IPL season.
Rassie van der Dussen – Rajasthan Royals
Rassie van der Dussen was bought by Rajasthan Royals in the mega auction ahead of the 2022 IPL season for INR 1 crore. However, he played only three games for Rajasthan Royals last season and now has been released from the squad.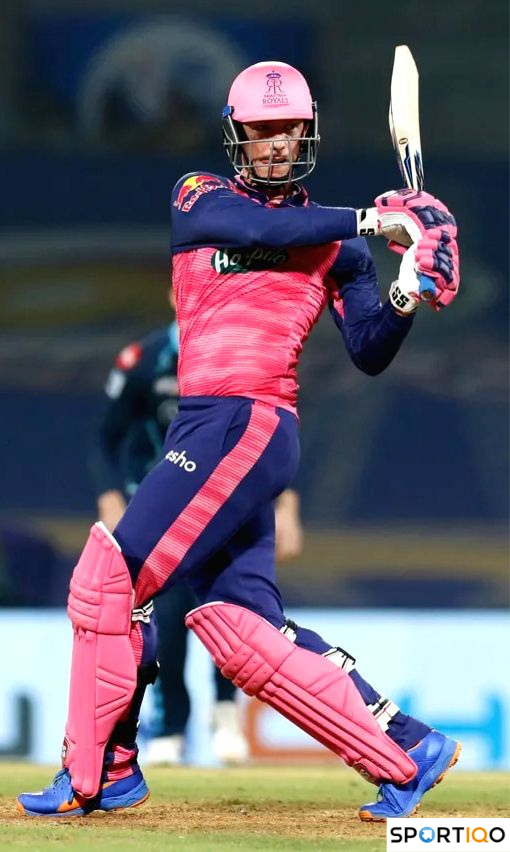 This is a surprise because Rassie van der Dussen has shown his pedigree in international cricket. He could have been a useful player for Rajasthan Royals who were struggling with their middle order and Rassie could have been an ideal number four or number 5 batter for them. He averages 36 in T20Is which shows his consistency and along with it, he can also up the ante when his team requires it. 
These are the five players whose release has been quite a surprise but there is still a possibility of these teams buying back these players in the 2023 Auction may be at a lower price.
Conclusion
These trading windows of the IPL and overall auctions can sometimes be very interesting. We have seen some quality players going unsold in the IPL or released by their franchises before.
So, if a particular player is released or is unsold in the IPL that does not mean that he does not deserve to be there. Various factors come into play like the team combination, availability of a player, familiarity of a player or sometimes it can be sheer luck and the same can be true for these five quality players who have been released by their respective franchises.