Indian Premier League (IPL) has the power to change the future of several cricketers and make them millionaires in a day. IPL is undoubtedly the most prestigious T20 league in the world in terms of quality players as well as the financial aspects involved with it. Every cricketer dreams of playing in the IPL.
IPL auction plays a very crucial role in deciding the future team and price of these players in the league. Mini auctions are held every year, with a mega auction being held every 4 years.
In the recent auctions for IPL 2023, the 10 IPL teams were involved in a bidding battle that trembled all-time records of the most expensive purchases in an auction.
Details of the Top 3 Most Expensive Signings in an IPL Auction
Here is the list of the Top 3 most expensive players in the history of IPL auctions:
Sam Curran – Rs 18.50 Crore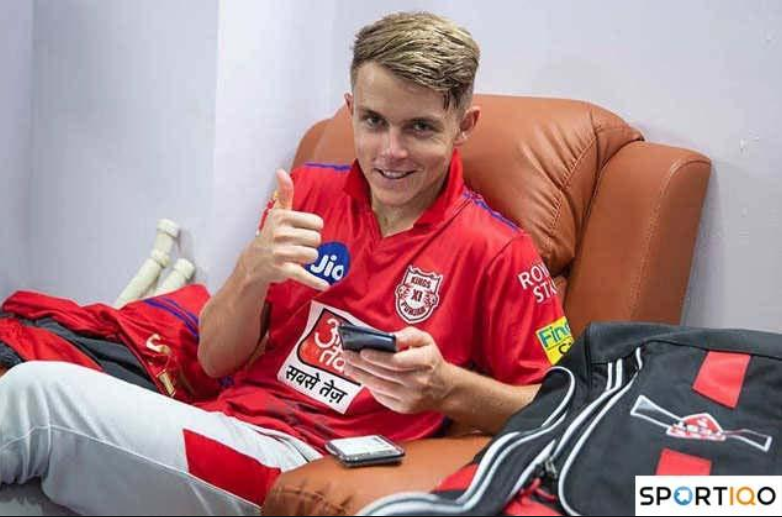 Sam Curran broke all the records of the highest bid in an IPL auction when he was bought by Punjab Kings at a whopping price of Rs 18.50 Crore in the mini auction for IPL 2023. This is the highest amount a player has received in the IPL auctions.
Previously this record was held by Chris Morris who was signed by Rajasthan Royals at Rs 16.25 Crore for IPL 2021.
Curran impressed everyone with his astonishing performances in the T20 World Cup. He was awarded player of the tournament in the T20 World Cup 2022 and man of the match award in the final against Pakistan. Since September this year, he has taken 25 wickets in 14 T20s at an economy rate of 7.08.
Sam Curran has a lot to offer with the bat as a finisher too. He has previously represented the Punjab and Chennai-based franchises in IPL before missing the 2022 season of IPL due to injury. Curran would want to prove, with his performances in IPL 2023, that he was worth this amount.
Cameron Green – Rs 17.50 Crore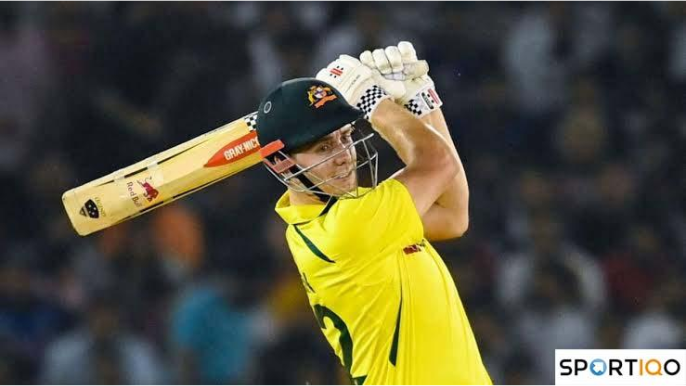 Mumbai Indians signed Cameron Green for Rs 17.50 Crore at the IPL 2023 auction. The Australian all-rounder has been the talk of the town since his performance against India in the T20 international series. Cricket pundits expected IPL teams to go hard after Green at the bidding event.
Cameron Green impressed several fans with his power and range hitting as an opener in the T20 international series in India, where he scored 118 runs in 3 innings. The best part about these runs scored was that they came at an outstanding strike rate of 215. The Australian all-rounder is also a very handy bowler.
Green is expected to be paired as an opener with Rohit Sharma. Mumbai Indians would surely want aggressive starts from him in the powerplay. It would be a blockbuster to watch fearless Green play at Wankhede stadium.
Read more:
5 surprising releases made by franchise
Ben Stokes – Rs 16.25 Crore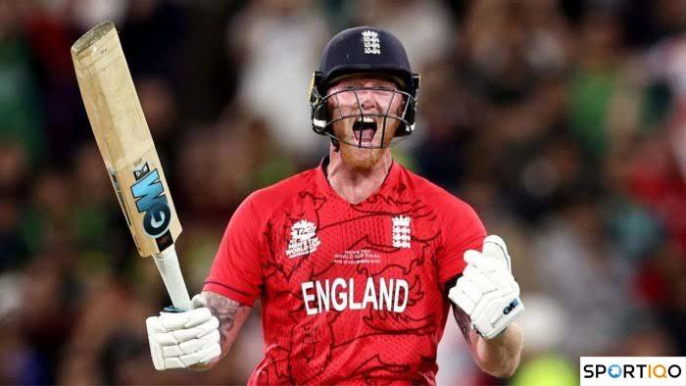 England all-rounder Ben Stokes hit the jackpot when he was bought for INR 16.25 Crore by Chennai Super Kings at the IPL 2023 auction. He is the joint third highest expensive player in an IPL auction, along with Chris Morris. Stokes brings a lot of maturity to the team and the ability to perform under pressure situations.
Ben Stokes played a crucial knock under pressure situations in the final of the T20 WC 2022. Ideally, the best use of Stokes in a T20 team is as an opener. Chennai Super Kings would like to pair Ben Stokes as opener with Ruturaj Gaikwad. The England all-rounder is a very capable pacer, too, famous for breaking partnerships.
List of Top 10 Most Expensive Purchases in the History of the IPL Auctions
| | | | |
| --- | --- | --- | --- |
| PLAYER NAME | PRICE ( in INR) | TEAM | SEASON |
| Sam Curran | 18.50 Crore | Punjab Kings | IPL 2023 |
| Cameron Green | 17.50 Crore | Mumbai Indians | IPL 2023 |
| Ben Stokes | 16.25 Crore | Chennai Super Kings | IPL 2023 |
| Chris Morris | 16.25 Crore | Rajasthan Royals | IPL 2021 |
| Nicholas Pooran | 16 Crore | Lucknow Supergiants | IPL 2023 |
| Yuvraj Singh | 16 Crore | Delhi Daredevils | IPL 2015 |
| Pat Cummins | 15.5 Crore | Kolkata Knight Riders | IPL 2020 |
| Ishan Kishan | 15.25 Crore | Mumbai Indians | IPL 2022 |
| Kyle Jamieson | 15 Crore | Royal Challengers Bangalore | IPL 2021 |
| Ben Stokes | 14.5 Crore | Rising Pune Supergiants | IPL 2017 |
Conclusion
Overseas all-rounders, pacers, and finishers have always remained in high demand in the IPL auctions. Multi-dimensional cricketers are worth the gold in T20 cricket. The franchise owners have shelled out millions, without any hesitation for these players who can cater to the demands of their IPL teams.
It has been observed that players generally get higher prices in mini auctions due to "Less supply and higher demand" for that particular role. IPL 2023 auction broke records of the most expensive buys in the history of the IPL.
FAQs
1. Who was the most expensive player in the first auction of IPL in 2008?
Ans) MS Dhoni was the most expensive player sold in the IPL 2008 auction.
2. Which team will Harry Brook represent in IPL 2023?
Ans) Harry Brook will play for Sunrisers Hyderabad in IPL 2023.
3. Which team will Sam Curran represent in IPL 2023?
Ans) Sam Curran will represent Punjab Kings in IPL 2023.