Since its inception in 2008, the
Indian Premier League
(IPL) has been nothing short of a fiesta. Year after year, the most intense and fierce cricket is played here, and the neutrals would enjoy every minute of it.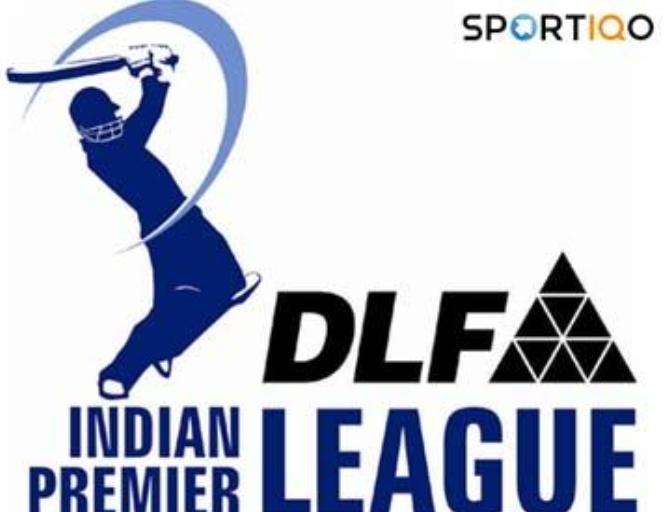 The Indian Premier League is a competition in which ten teams compete for glory. Summer is one of the most joyous and action-packed seasons of the year, and the competition concludes with the trophy handed out following the season finale.
The prizes include those for the best batsman (orange cap), best bowler (purple cap), and so on. The awards are based on an individual's performance for a franchise during that season. If we were to give out an award for the best or most successful spinner in the IPL, who would win?
Let us explore.
The IPL is a tournament held in India, as the name implies, except for some odd seasons when the tournament was held in another country. India is renowned as the nation of spinners because no other country has produced more spinners over the years than India. Since India is a home of spinners, most of its grounds or pitches have naturally favored spinners over pacers. Despite having a large pool of spinners, the top spinner in the IPL is not an Indian. The best spinner who has played in the IPL goes by the name of
Sunil Phillip Narine
.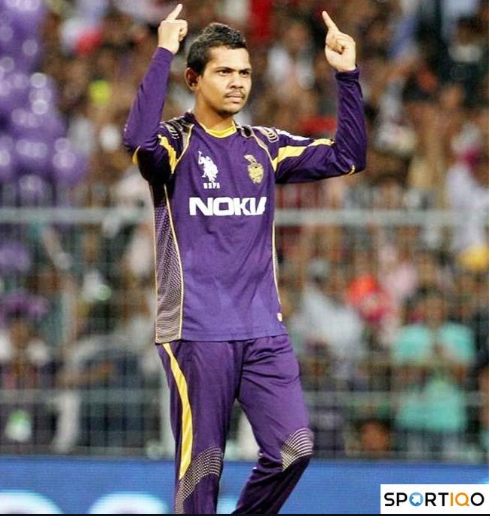 Sunil Narine, over the years
Sunil Phillip Narine began his career as a medium pacer before settling on off-spin as his preferred style. In a national game against Jamaica, he picked up 14 wickets in two innings against his current KKR teammate
Andre Russel
, drawing the notice of the selectors.
After getting ten wickets in a trial game, Sunil Narine was recruited into the Trinidad and Tobago side in 2009. His bowling technique was critiqued during the 2011 Caribbean T20 competition, leading him to collaborate with biomechanical experts at the University of Western Australia in Perth to improve it.
He made his big break two years later when he was one of three T&T bowlers to take ten or more wickets in the 2011 Champions League Twenty20. Narine was instrumental in West Indies winning the World T20 title in 2012, the first time they had done it since Clive Lloyd's team in 1979.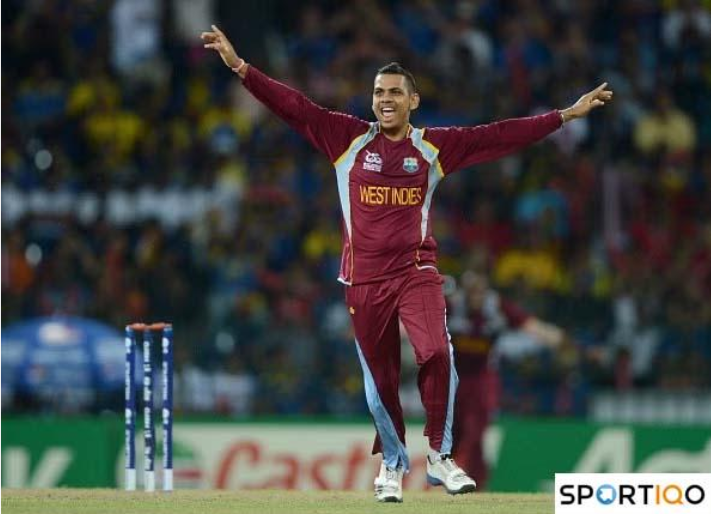 His phenomenal exploits in limited-overs cricket drew the attention of the
Kolkata Knight Riders
club, who purchased him for an astonishing USD 700,000 in the 2012 IPL auction. The mystery spinner proved his worth in that season with a total of 24 wickets, ranking second in the tournament.
Narine was named 'Player of the Tournament.' His contributions helped the franchise win its maiden IPL trophy. He earned his test call-up in the same year, replacing an injured Kemar Roach in the third Test against England.
Sunil Narine- In the IPL
He has been with Kolkata Knight Riders in the IPL since his remarkable debut season, where he was named player of the tournament. Sunil Narine has always been scrutinized for his unusual yet contentious bowling motion, in which he was called out for chucking or hurling the ball. The spinner frequently underwent rehabilitation to hone his technique and has always returned with a trick or two up his sleeve in recent years.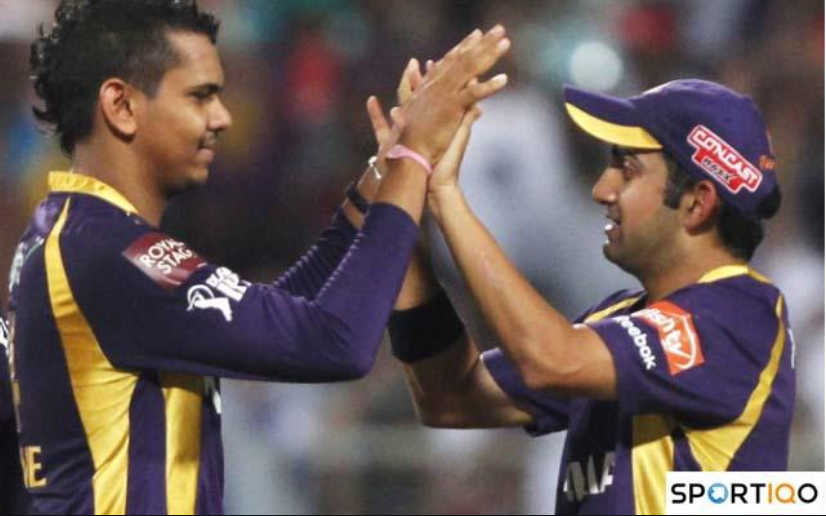 He has spent 11 seasons with the franchise, taking 152 wickets in 148 matches with a strike rate of 22.75. In one match, he took one fifer and seven four wickets in a game. Although he has never won the purple cap, and other spinners have done so in the past, he is still the most successful spinner to have played in the IPL.
Why is Sunil Narine the best or most successful spinner in IPL?
Sunil Narine is the most successful spinner in the IPL, despite the fact that four other spinners have taken more wickets than him. Amit Mishra, Ravichandran Ashwin, Yuzvendra Chahal, and Chawla have all fared higher. Narine stands out as the finest not because of his numbers but because of the enormity of his past achievements. Only Ashwin has as many trophies as Sunil Narine among the names mentioned above.
Narine rose to prominence in 2012 as he carried the bowling of the Kolkata Knight Riders, captained by Gautam Gambhir, to their first IPL title. In 15 games, he took 24 wickets with an economy of fewer than 6 runs per over. In the process, he took a fifer and fell only two wickets short of Morne Morkel in the purple cap holders list.
He also played a significant role in the Knight Riders' second IPL title, taking 21 wickets in 16 matches and ending second on the list of most wickets taken in the tournament. Success is not only characterized by the data but also by the number of telling or title-winning contributions provided by a player. Narine's statistics are very impressive; as previously stated, he has 152 wickets in 148 matches with an average and economy rate of 25.13 and 6.63, respectively.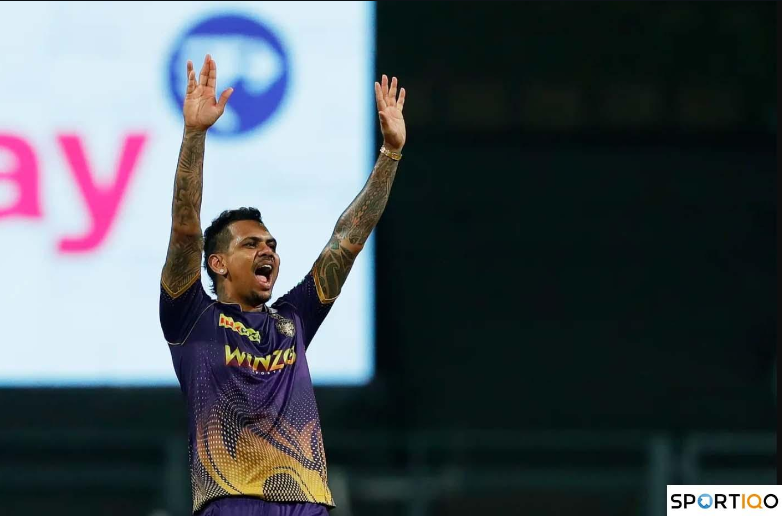 He has been a constant component of the Kolkata Knight Riders squad. He has also contributed runs in the past, hitting over 350 runs in the 2018 season while also taking 17 wickets. He was named the season's 'Most Valuable Player (MVP)' twice, in 2012 and 2018.
Sunil Narine is unfazed, as evidenced by his cool demeanor. He is not scared to bowl to the big hitters; he has a rare record of conceding only one boundary to perhaps the most destructive batter in the IPL, MS Dhoni. Narine has bowled 74 balls to MS Dhoni, recording 39 dots and conceding 39 runs. He also ranks second in the IPL in terms of dot balls bowled, trailing only Bhuvaneshwar Kumar. Narine has 1391 dots, just 15 less than Bhuvi.
Conclusion
Success cannot be defined solely by taking the most wickets; other elements must also be considered. Sunil Phillips Narine is the most successful spinner in IPL, according to every figure presented above.
To summarize, Sunil Narine's title-contributing performances in the 2012 and 2014 seasons and has won two Player of the tournament awards, along with an appearance in the 2021 finals, make him the best spinner in IPL.
FAQs
1. Has Narine won the purple cap?
Not yet. Sunil Narine finished second twice. In 2012 and in 2014, in KKR's two title-winning seasons. He finished with 16 wickets in a season where his team lost in the finals.
2. Does Sunil Narine throw the ball?
Narine was reported for chucking multiple times during his nine-year international career and was suspended from bowling by the International Cricket Council in 2015. However, he returned with a redesigned action.
3. How many fifers has Sunil Narine taken in IPL?
One. According to his figures, he got a fifer against Kings XI Punjab in 2012. KKR eventually lost by two runs despite chasing 135.