The Orange Cap is awarded to the batsman who scores the most runs in an IPL season. This prize was started in the first season itself and the tradition continues to date. It adds an excitement factor among the fans to discuss through the course of an IPL season.
The then IPL chairman Lalit Modi said of the Orange Cap, "Cricket is often remembered and recorded as statistics and not by material distinctions. The DLF Indian Premier League will create a distinction for the best performing batsman, which will be cherished and valued by each player through this initiative."
Only one batsman has won the Orange Cap thrice, and one twice.
Here is the entire list of the Orange Cap winners from IPL 2008 to 2022:
Shaun Marsh – 2008
Australian batsman Shaun Marsh bagged the Orange Cap in the inaugural IPL season back in 2008. Batting in the top-order for the Kings XI Punjab (now Punjab Kings), the left-hander amassed 616 runs in only 11 matches at an average of 68 and strike rate of 139.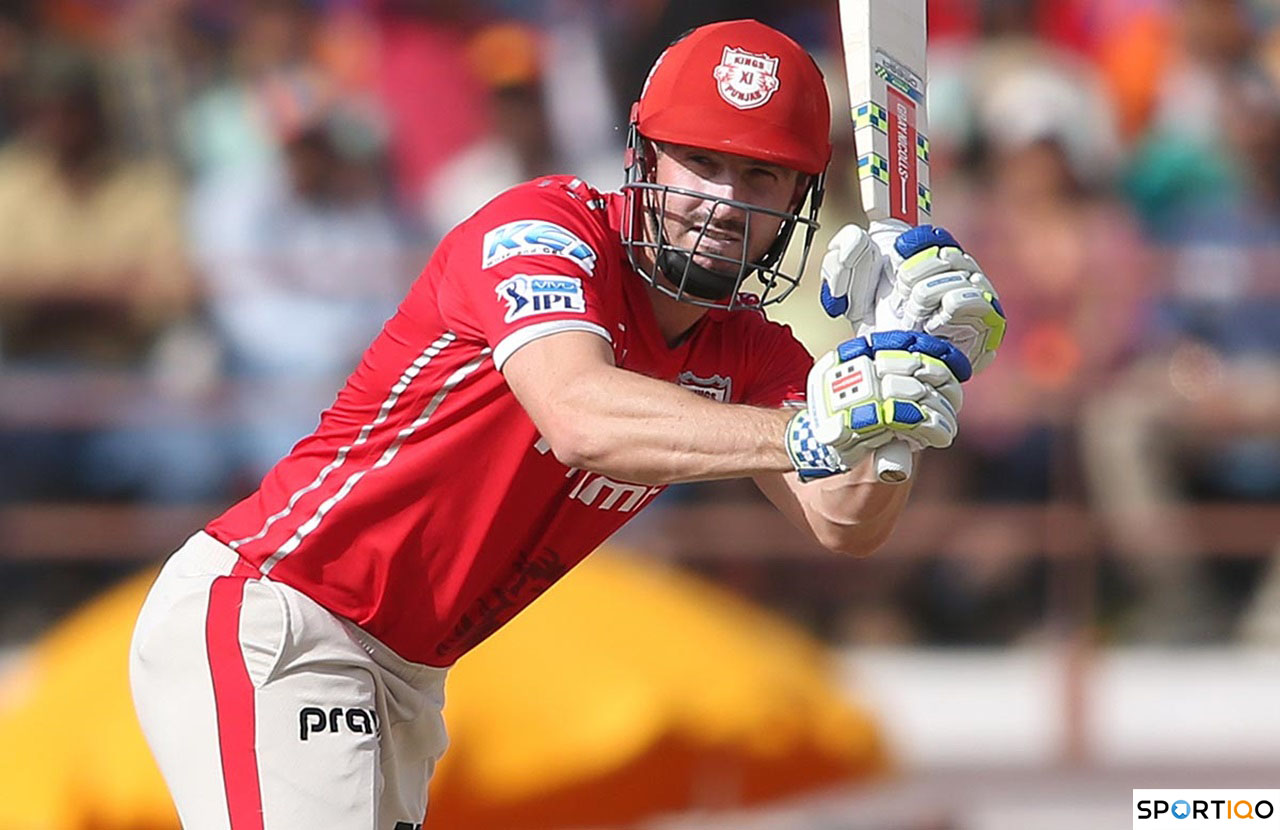 Shaun Marsh notched up 5 fifties and a century against Rajasthan Royals in what was his best IPL year and helped Punjab reach the semis.
Matthew Hayden – 2009
Chennai Super Kings opener Matthew Hayden whacked 572 runs in the 2009 IPL season in 12 innings, scoring his runs at an excellent average of 52 and an equally good strike rate of 144. Hayden thumped 5 fifties in 12 innings that season, helping CSK finish in the top four.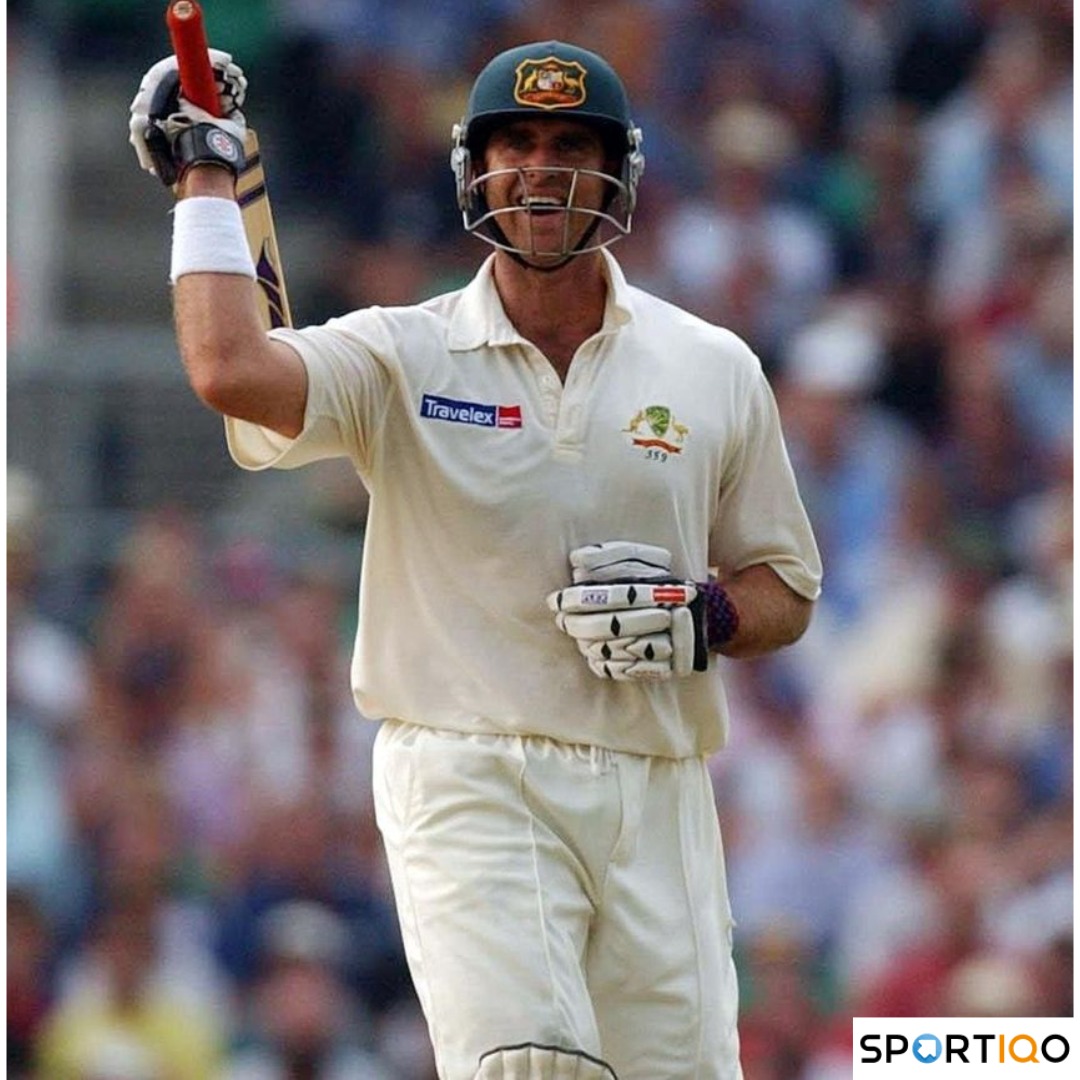 Sachin Tendulkar – 2010
Legendary Indian batter Sachin Tendulkar showed the youngsters the way to dominate T20 cricket when, at the age of 37, the then Mumbai Indians captain claimed the Orange Cap in the 2010 season, and marched his side into the final.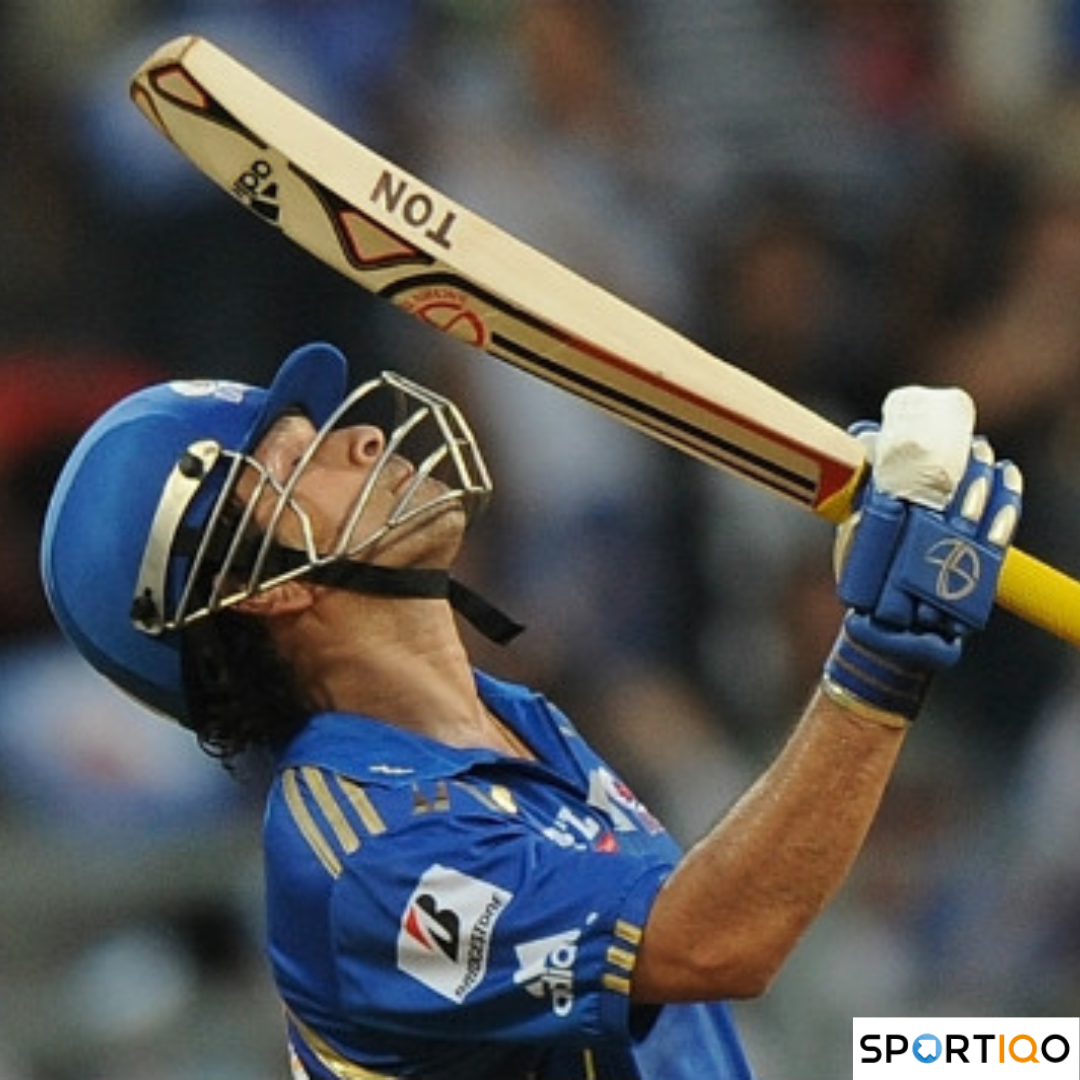 Tendulkar accumulated 618 runs at an average of 47; he recorded 5 fifties in his 15 innings with a best of 89*.
Chris Gayle (2011 and 2012)
West Indies opener Chris Gayle had gone unsold in the auction for the 2011 IPL. The Royal Challengers Bangalore then called him up mid-season as an injury replacement for Dirk Nannes. In his first match on return to the IPL, Gayle hammered a century against his former team, Kolkata Knight Riders.
There was no looking back from there for Gayle; that call-up by RCB instilled a new chapter in the IPL history. Hitting 3 fifties and 2 centuries in 2011, Gayle swept aside his opponents for fun and plundered 608 runs in the season from 12 innings at an average of 67 and a belligerent strike rate of 183! However, he was dismissed for a duck in the final against CSK.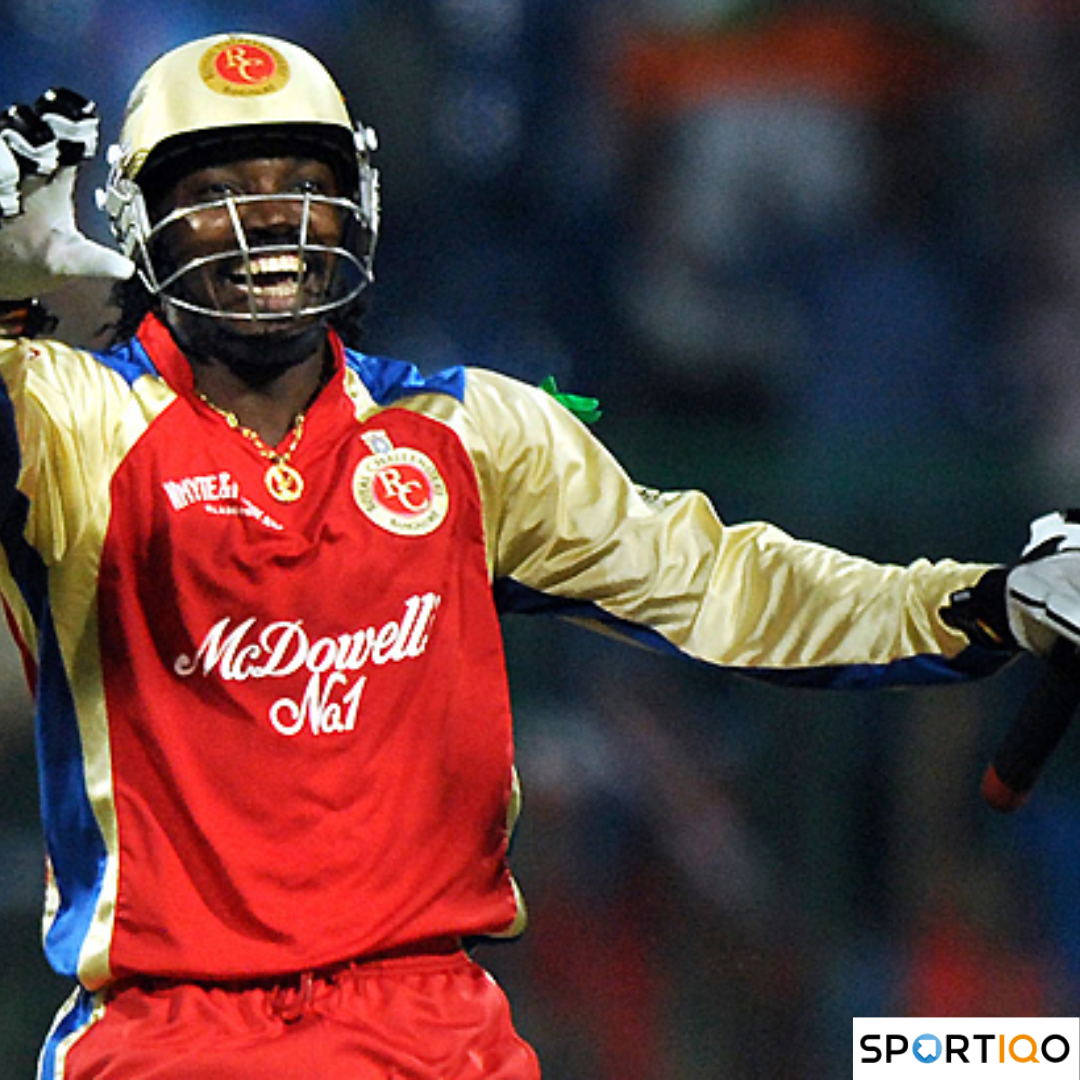 He had two more bumper seasons and finished with a second consecutive Orange Cap: in the 2012 IPL, Gayle ransacked 733 runs in 14 innings, averaging 61 and striking at 160. He hit 7 fifties and one hundred that season.
The left-handed opener even amassed 708 runs in the 2013 IPL but missed the Orange Cap by a small margin.
Michael Hussey – 2013
In a dominating 2013 season for CSK, opener Michael Hussey, another left-handed Australian, was at its forefront, registering 733 runs at an average of 52. Hussey notched up 6 half-centuries in total that season and four of those were scores of more than 80.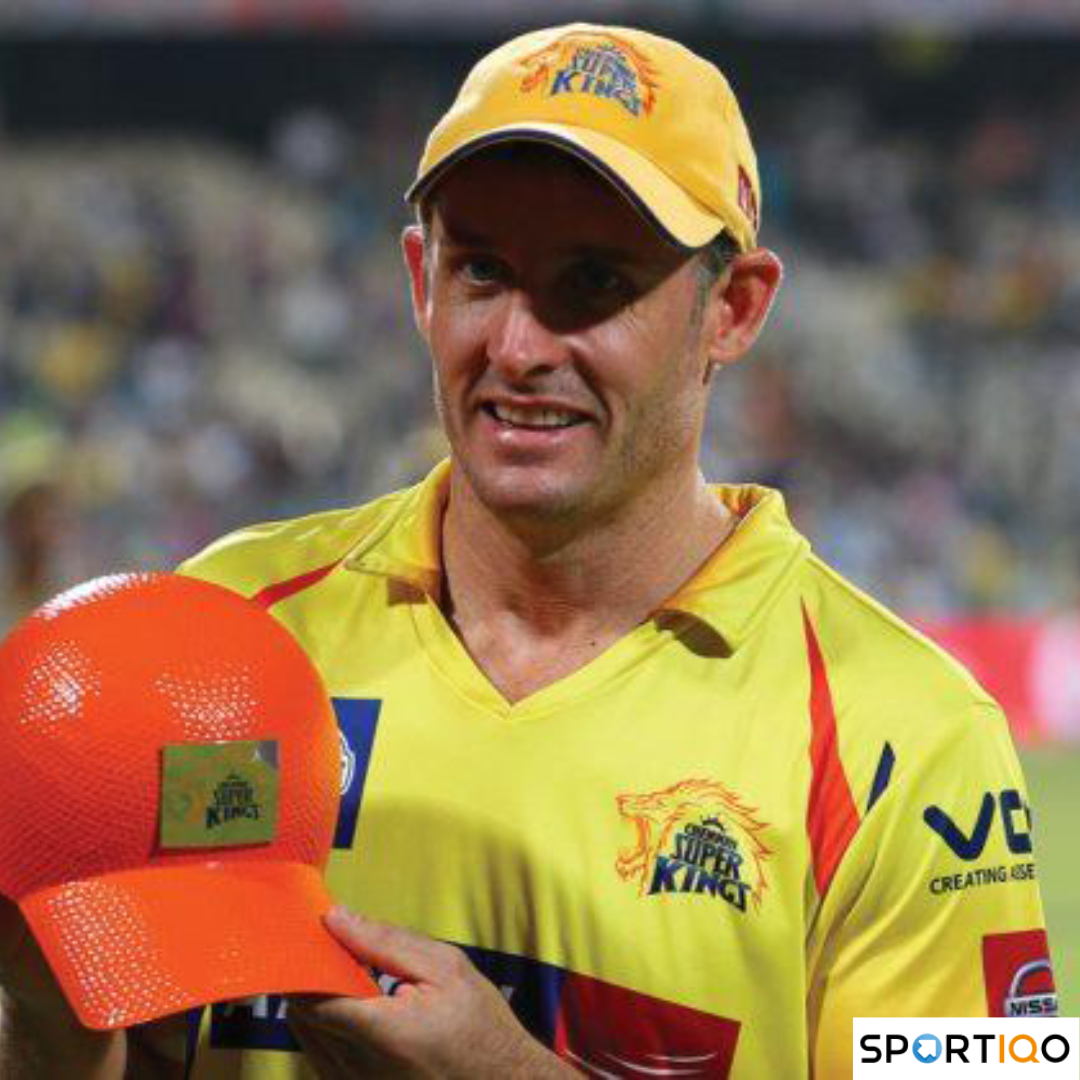 The southpaw, however, was bowled for just 1 run in the final by Lasith Malinga.
Robin Uthappa – 2014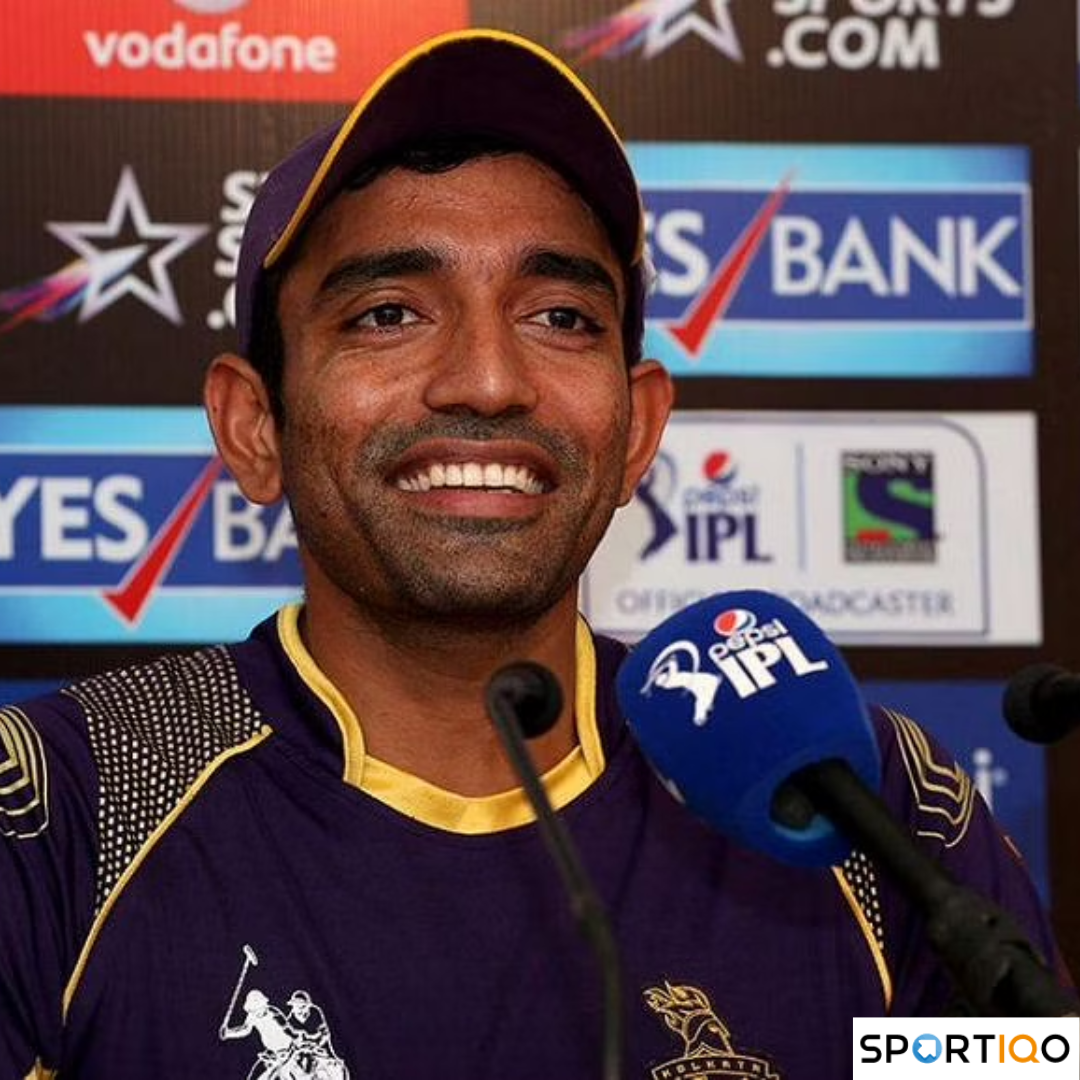 Robin Uthappa was the first batsman in the IPL to win the Orange Cap and also lift the IPL trophy in the same season. Opening for the Kolkata Knight Riders in 2014, Robin Uthappa reinvented his career, racking up 660 runs at an average of 44 and a strike rate of 137. The right-hander registered five half-centuries in a fantastic season.
David Warner – 2015
Australian opener David Warner is hailed to be arguably the greatest-ever overseas batsman in the IPL, and the start of his success in the league was with SRH. After scoring over 400 runs each in 2013 and 2014, Warner finally finished with the Orange Cap in 2015 – piling up 562 runs at 43 and striking at 156.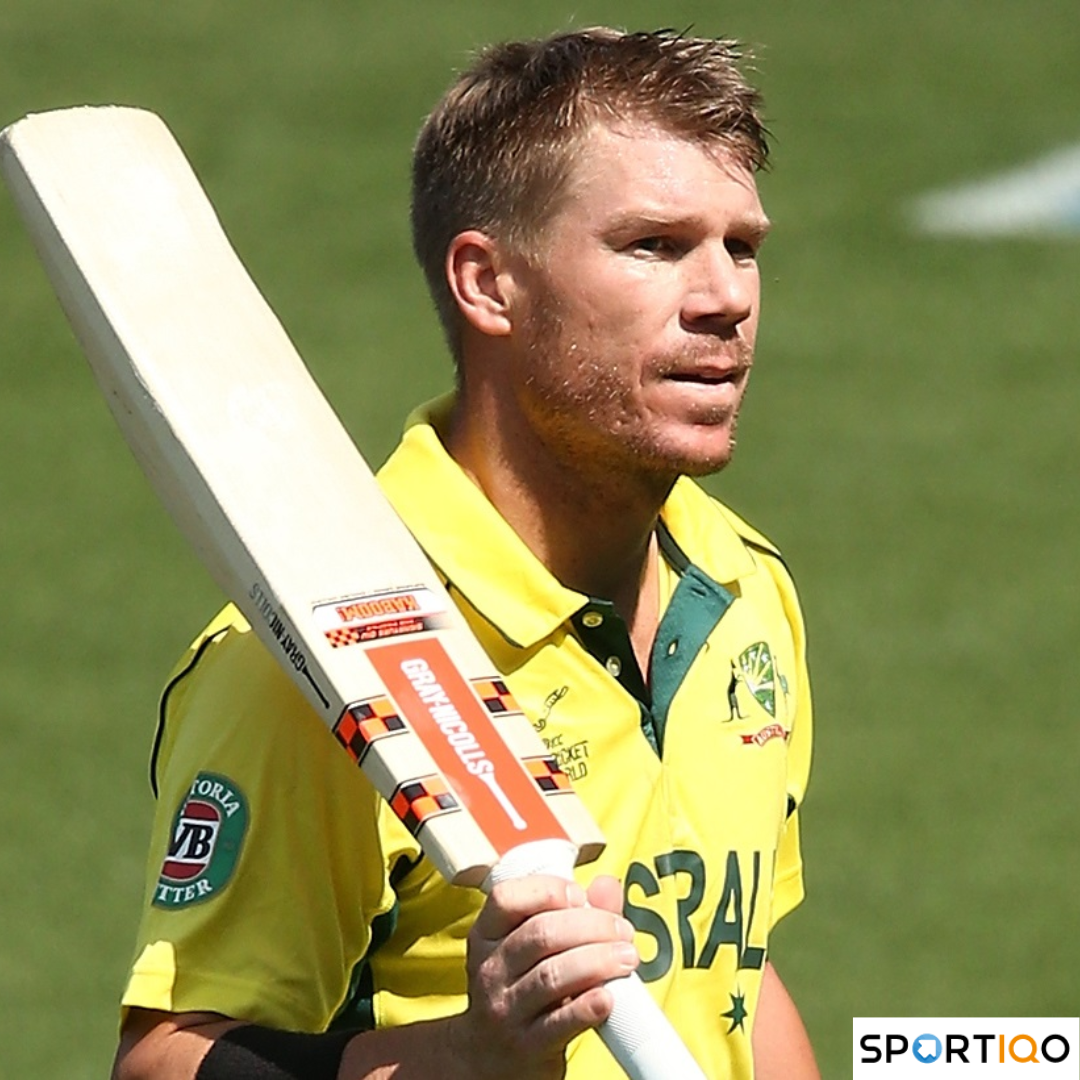 The southpaw made seven 50+ scores in 14 innings.
Virat Kohli – 2016
973 runs, an average of 81, a strike rate of 152; 4 hundred, and 7 fifties in 16 innings – these staggering numbers tell the story of the godly season RCB captain Virat Kohli had in 2016. Nobody has come close to achieving such jaw-dropping numbers in the IPL; nobody is likely to.
Opening the batting for RCB, when at the peak of his powers, Kohli talked to all types of bowlers, on all surfaces. Even in a 15-over game against Punjab, Kohli slammed a century. Kohli had the type of season batters can only dream of; Kohli made it a reality.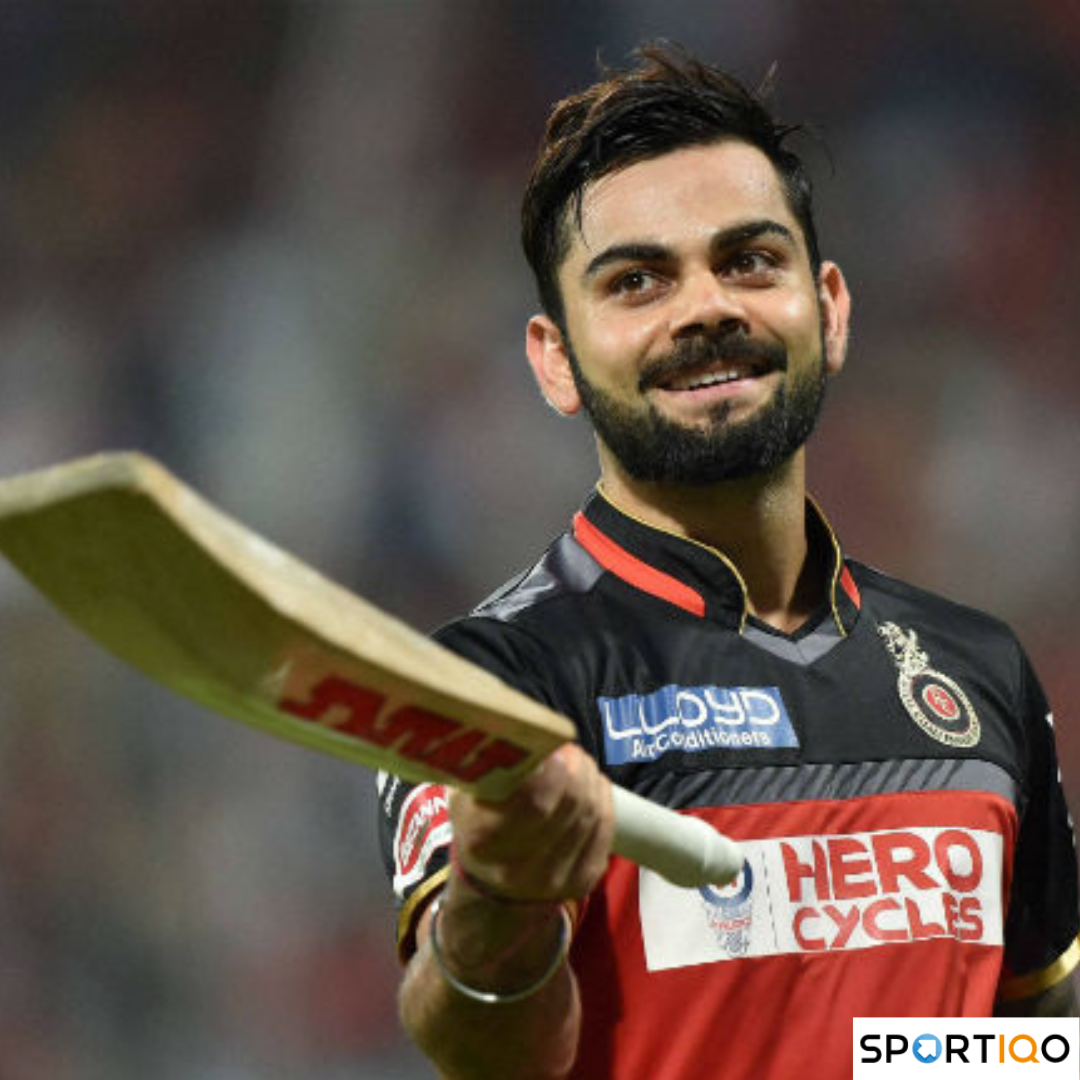 Pity that he couldn't have his hands on the IPL trophy even after such a tournament as RCB lost the final to SRH.
David Warner – 2017
The then-SRH skipper David Warner became only the second batsman – after Gayle – to take the Orange Cap twice. In the 2017 IPL, Warner heaped 641 runs with the help of 4 fifties and a century vs KKR.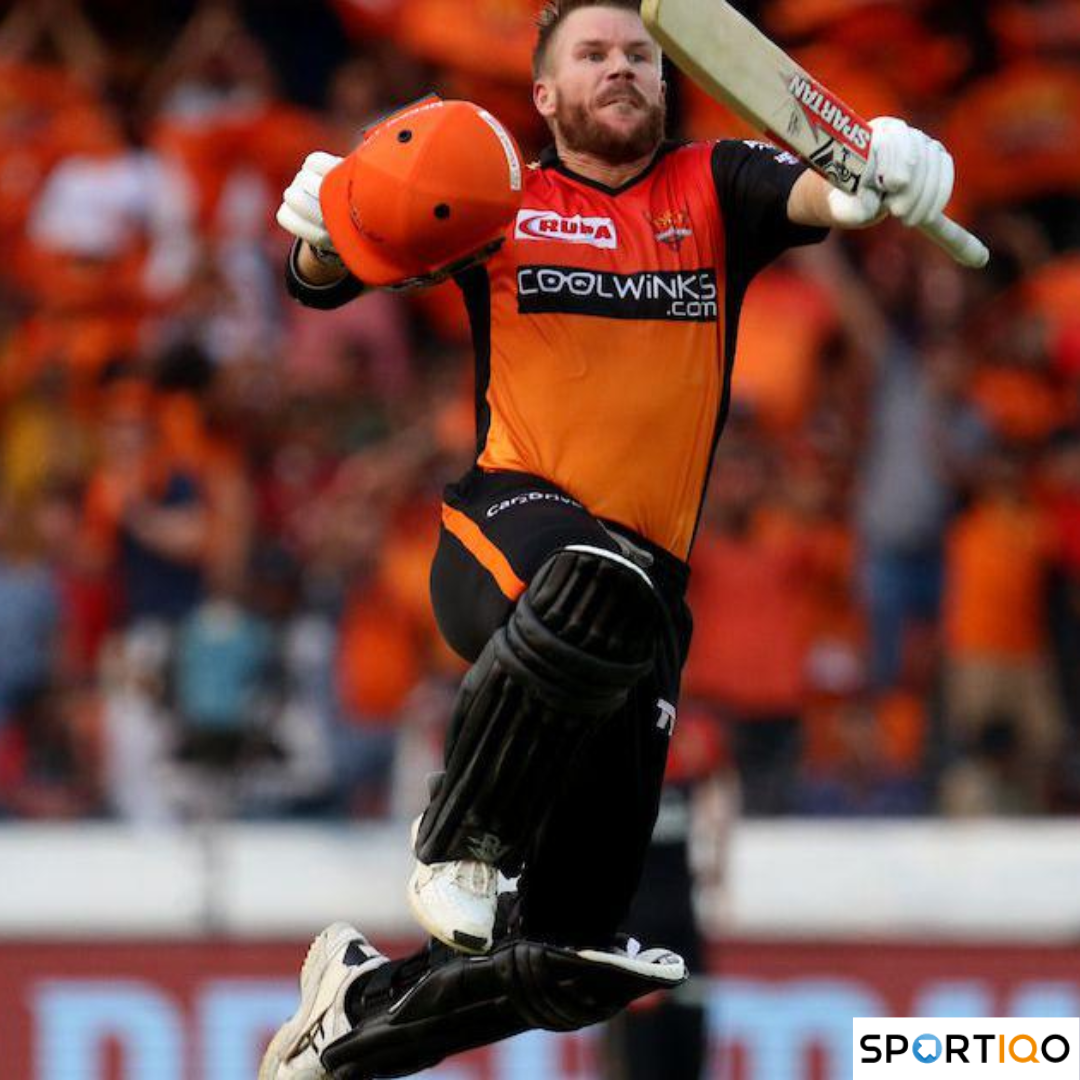 The left-handed opener averaged 58 that season while striking at 141.
Kane Williamson – 2018
With David Warner away because of his ban, Kane Williamson led SRH with aplomb, marching the franchise through to the final, where they, though, lost to CSK.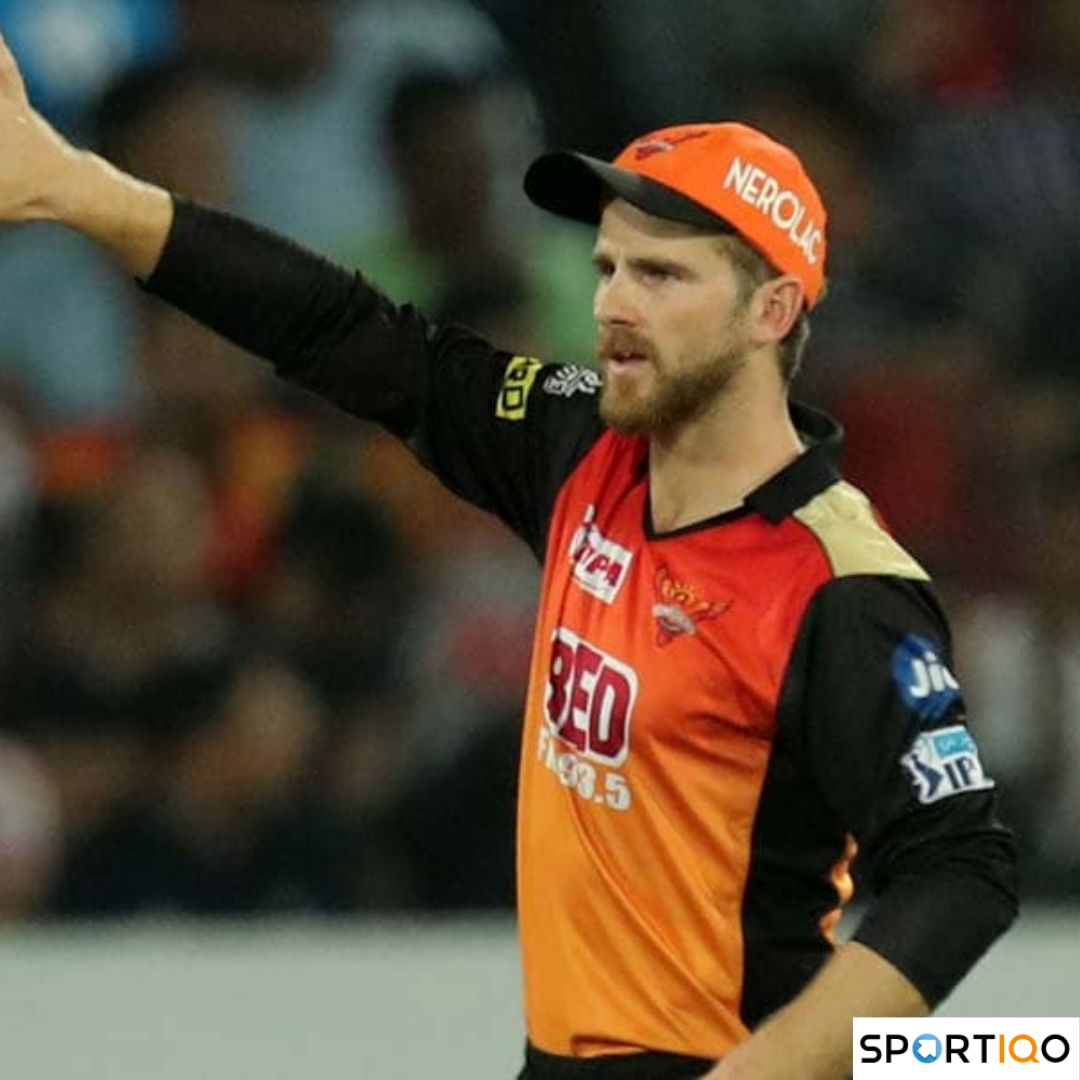 Williamson spearheaded SRH's season with the bat, leading from the front with an example, by stockpiling 735 runs in 17 knocks, recording 8 fifties from those. The New Zealander averaged 52 and struck at a healthy strike rate of 142.
David Warner – 2019
Warner missed the 2018 IPL season after being involved in the Sandpaper gate scandal. But he made his return in style in the 2019 season by becoming the first-ever, and yet the only, batter to bag three Orange Caps, and was as dominating as his previous years.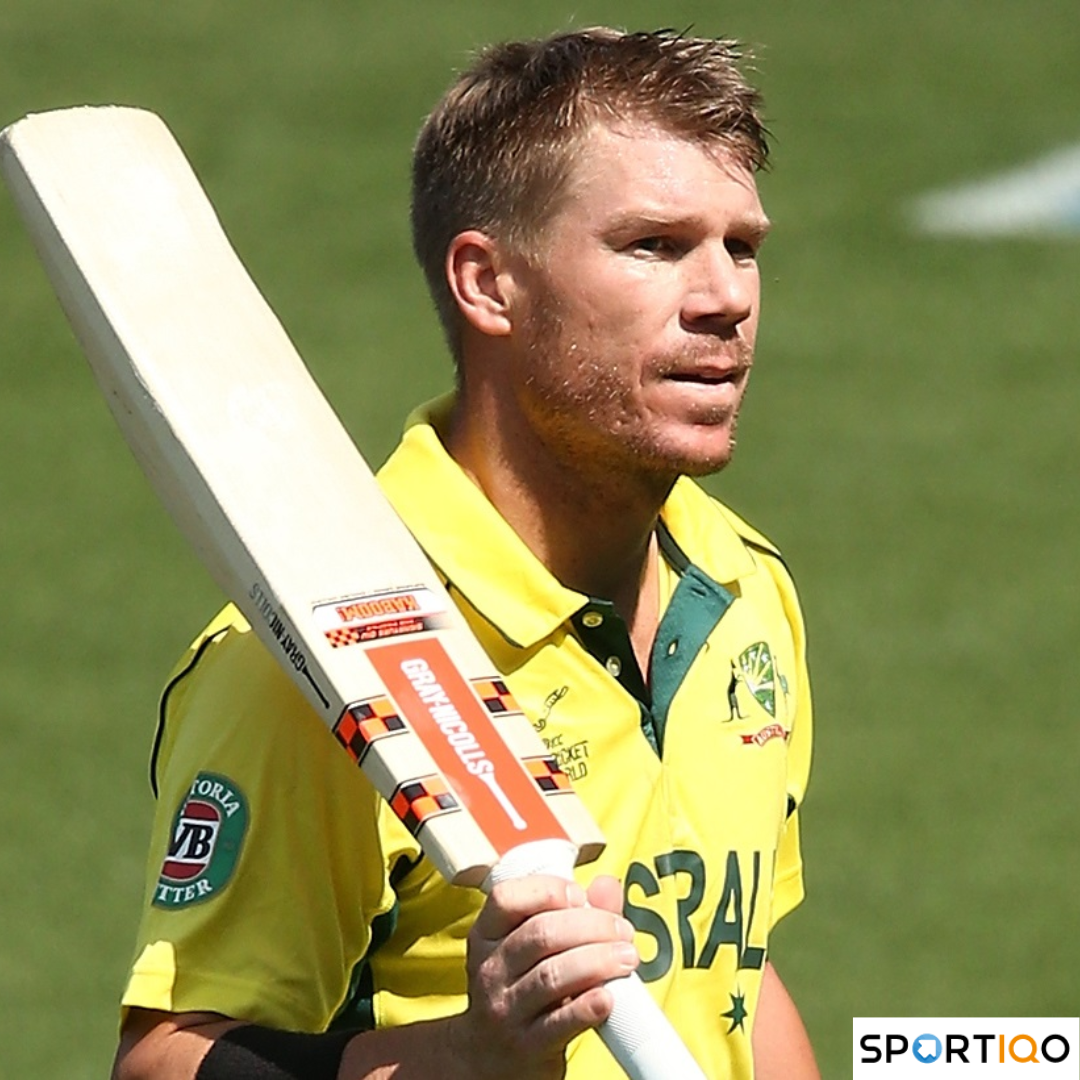 The southpaw aggregated 692 runs at an astonishing average of 69 and a strike rate of 143. Out of his 12 innings, Warner hit 8 half-centuries and one century.
KL Rahul – 2020
KL Rahul's career got a boost when he joined Punjab in 2018, and since then he's amassed over 550 runs in each season, although in the past three years, there's been plenty of criticism thrown his way because of his conservative approach and his strike rate of less than 140.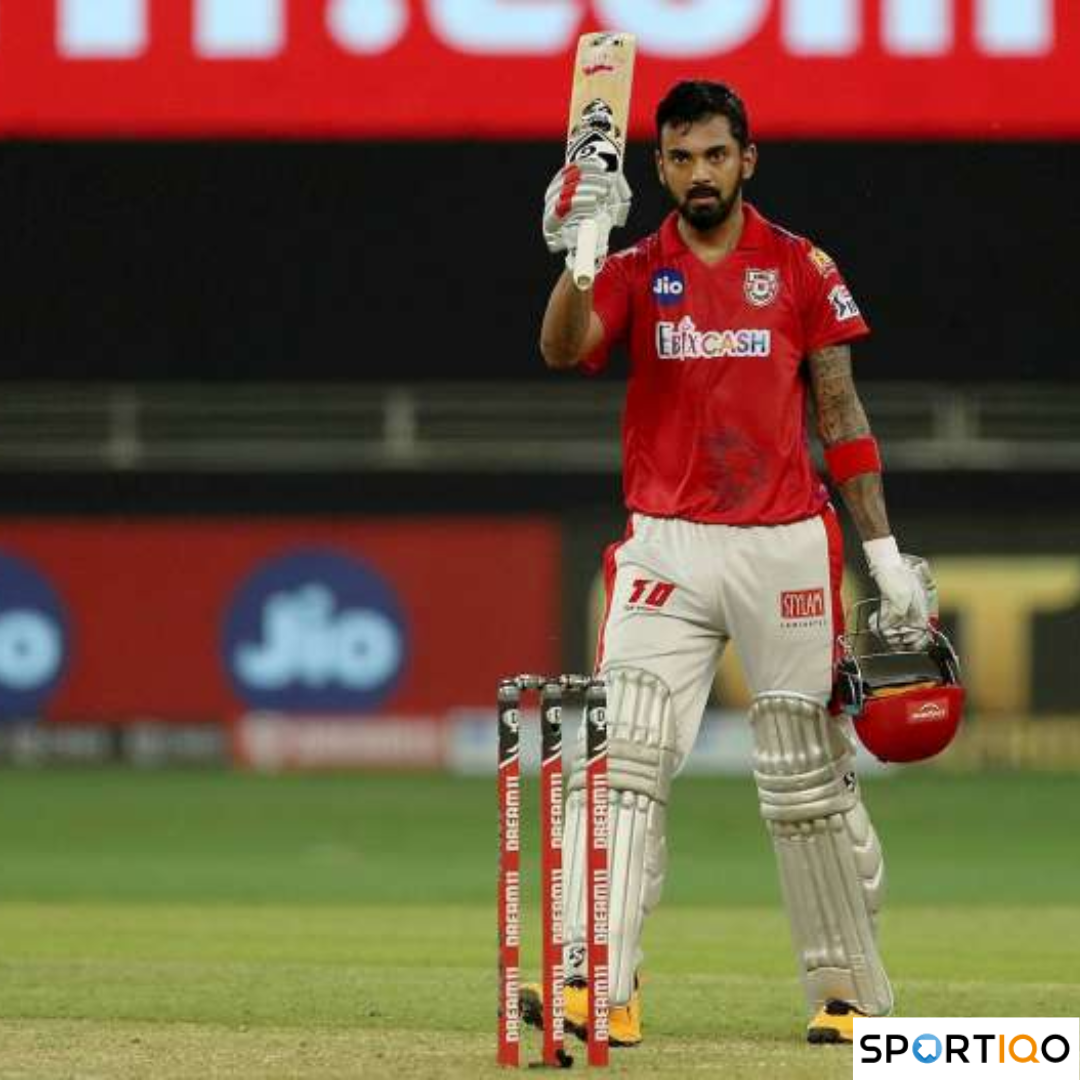 Upon becoming the captain of Punjab in 2020, KL Rahul, for the first time, finished as the season's top scorer. The right-handed opener walloped 5 fifties and a century in the season where he accrued 670 runs at an average of 55, but his strike rate of 129 that year drew a lot of flak.
Ruturaj Gaikwad – 2021
The 2021 IPL season was the coming-of-age tournament for CSK opener Ruturaj Gaikwad. After featuring in 6 matches in 2020, Gaikwad got a full season as an opener and instantly showcased his mettle by scoring 635 runs at an average of 45 and a strike rate of 136.
The right-hander notched up 4 half-centuries and a ton against Rajasthan Royals. Gaikwad and his opening partner Faf du Plessis, who scored 633 runs, were the main figures in CSK winning their 4th IPL title.
Jos Buttler – 2022
Although Jos Buttler couldn't break Kohli's 973-run record after threatening to do it in the first half of the IPL 2022 season, the Rajasthan Royals opener did break many records in his terrific tournament as he garnered 863 runs – the second-most number of runs in a single IPL.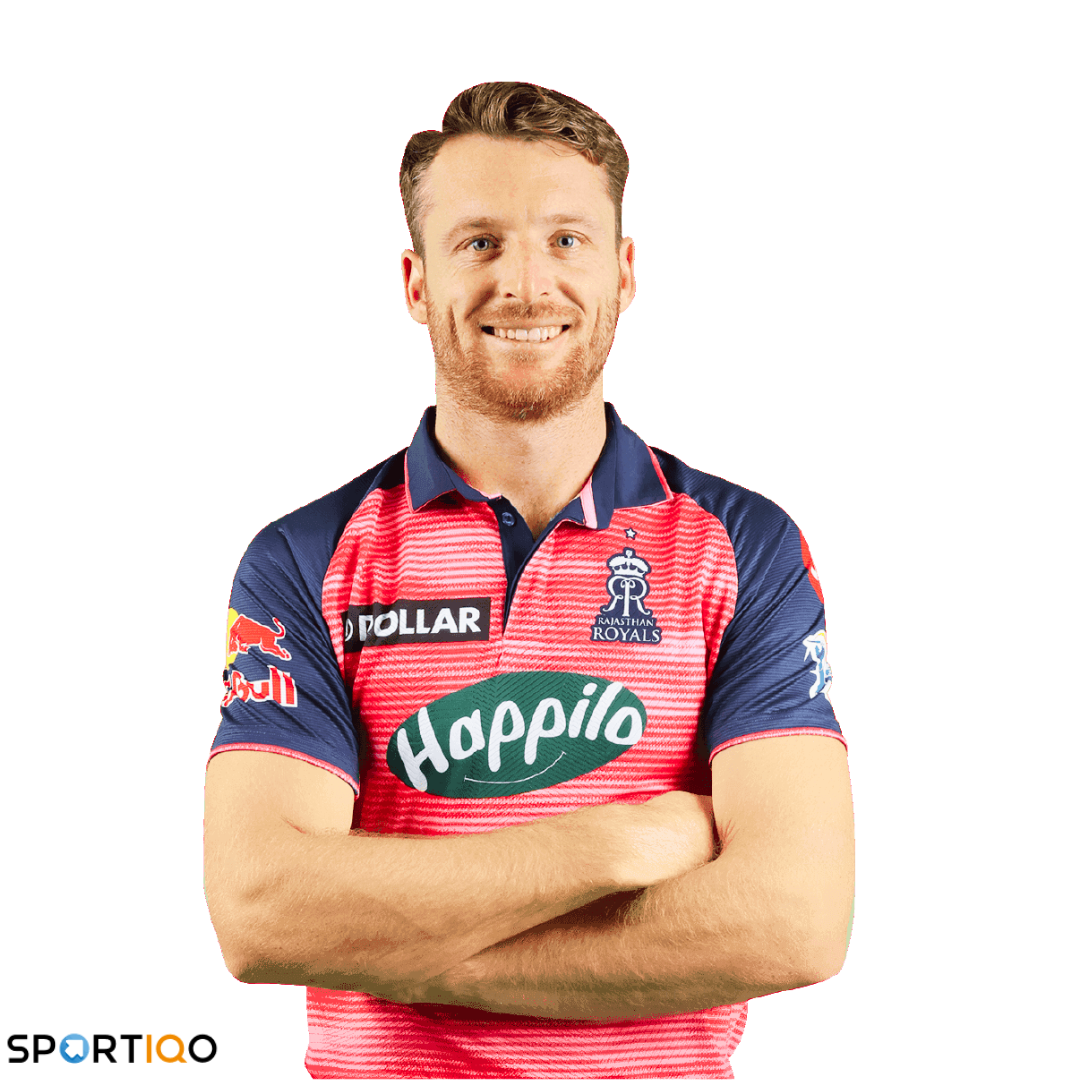 Buttler cracked 4 centuries and 4 half-centuries in his monstrous tournament, and on the back of this, the Royals reached their second IPL final, which, however, they lost to Gujarat Titans.
Year-by-year Performance of RCB in the Indian Premier League
| Season | Player | Runs |
| --- | --- | --- |
| 2008 | Shaun Marsh (KXIP) | 616 |
| 2009 | Matthew Hayden (CSK) | 572 |
| 2010 | Sachin Tendulkar (MI) | 618 |
| 2011 | Chris Gayle (RCB) | 608 |
| 2012 | Chris Gayle (RCB) | 733 |
| 2013 | Michael Hussey (CSK) | 733 |
| 2014 | Robin Uthappa (KKR) | 660 |
| 2015 | David Warner (SRH) | 562 |
| 2016 | Virat Kohli (RCB) | 973 |
| 2017 | David Warner (SRH) | 641 |
| 20118 | Kane Williamson (SRH) | 735 |
| 2019 | David Warner (SRH) | 692 |
| 2020 | KL Rahul (PBKS) | 670 |
| 2021 | Ruturaj Gaikwad (CSK) | 635 |
| 2022 | Jos Buttler (RR) | 863 |
Conclusion
:
 The key learning from this list is that run-scoring is important, but in the shortest format, it is also imperative to keep a check on your strike rate. Also, as can be seen above, finishing as the IPL's highest run-scorer, and bagging the Orange Cap, doesn't guarantee an IPL trophy.