All the ten IPL teams have submitted their final list of retained players and they have plenty of gaps to fill in the upcoming IPL mini-auction scheduled to take place in Kochi on 23rd December. Franchises have mostly retained their core of the squad and released quite a few big names. 
To increase the amount in their purse, franchises did not hesitate to release star players. One can expect that these players might get involved in bidding wars among the teams. Outstanding performers in the recently-concluded T20 World Cup 2022 may also be in high demand. Let us have a look at five players who can earn more than INR 10 Crore in the IPL 2023 auction. 
Players who can earn more than INR 10 Crore in IPL 2023 mini-auction
Over the years IPL mini-auctions have grabbed attention because franchises use these auctions to fine-tune team combinations. In the process, few players have got an exorbitant amount of money. In previous years, players like Pat Cummins, Kyle Jamieson, Glenn Maxwell, and Chris Morris had been in demand in mini-auctions and teams did not shy away from spending millions on a particular player. This trend is unlikely to change this year also. 
. Cameron Green
The young Western Australian came to the national team as a red-ball player but has been steadily establishing himself in the limited-overs format. Till now Cameron Green has played in only 8 T20Is, scoring 139 runs at an astonishing strike rate of 173.75. He is also handy with the ball, claiming 5 wickets with an economy rate of 8.90. If he gets picked, then this will be Green's debut season in the IPL.
Prior to the T20 World Cup 2022, Australia toured India for a three-match T20I series, and batting as an opener Green showed what he's capable of with the bat. Although Australia lost the series, Green was the top scorer with 118 runs at a whopping strike rate of 214.54. Teams requiring a hard hitter will not hesitate to bid for the lanky all-rounder. Green's capability to bowl and adaptability to bat both at the top and middle order will make him one of the most sought-after players of the IPL 2023 auction.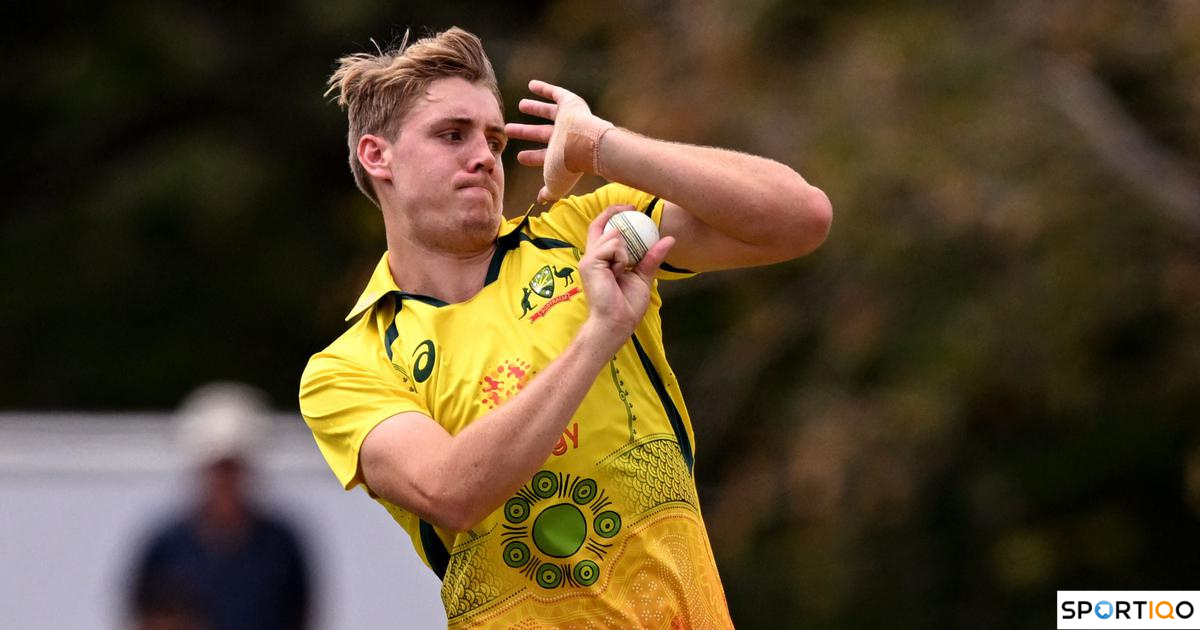 . Jason Holder
The all-rounder from Barbados represented Lucknow Super Giants (LSG) in IPL 2022 but the team has decided to release him before next year's edition. In the 12 matches which he played, Holder took 12 wickets and scored 58 runs. These stats might not look too impressive, but not bad either. Probably his price tag of ₹8.75 Crore, may have played a part in leaving him out of the team. 
Holder is a versatile player who can bowl in different stages of the game and with his height advantage, he can generate extra bounce as well. Although West Indies had a poor campaign in T20 World Cup 2022, Holder performed decently, claiming 5 wickets with a splendid economy rate of 4.74. The cool-headed player's ability to smack a few balls pose him as a force to reckon with. Holder is expected to gain attention from teams that are in need of a pacer with batting prowess.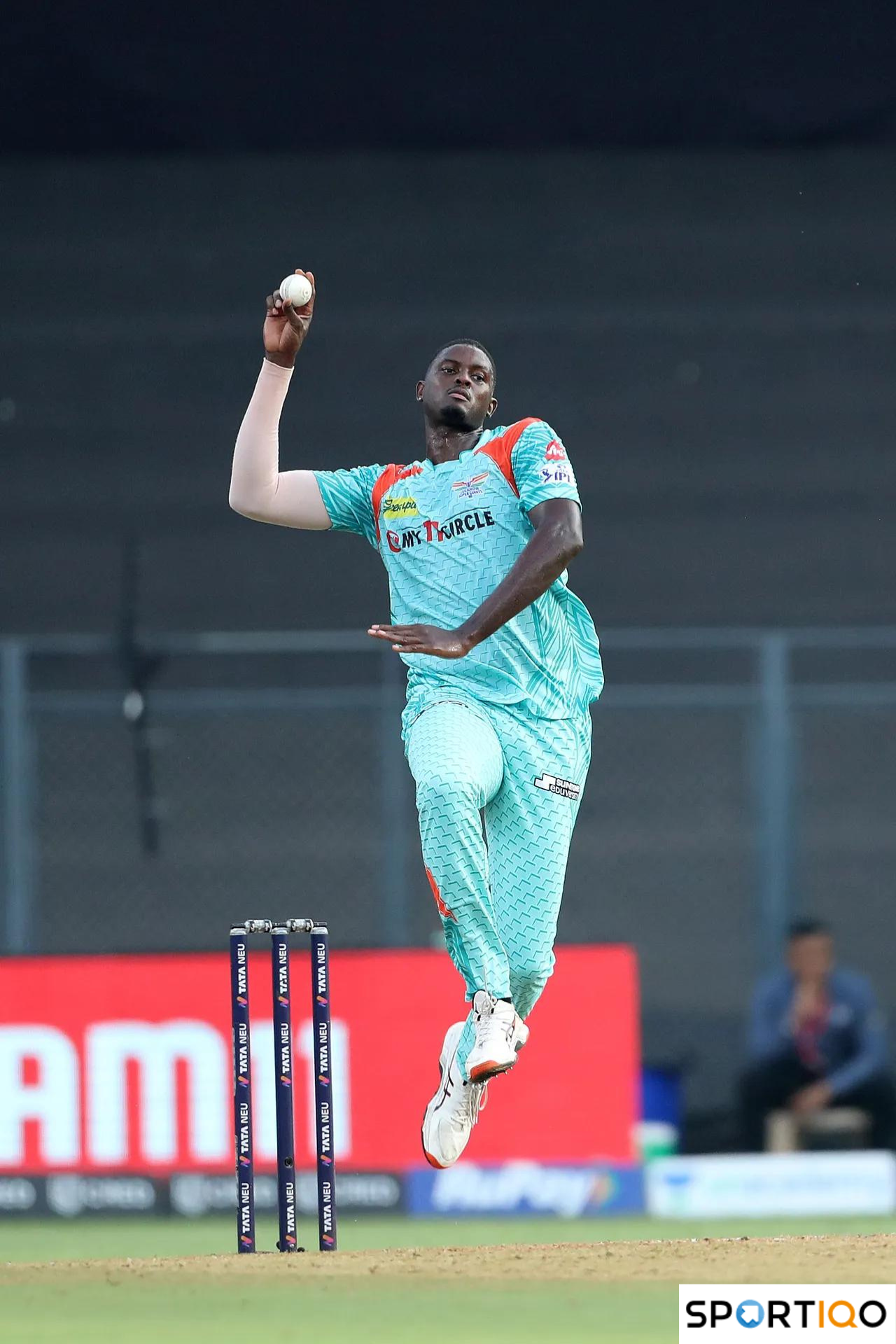 . Nicholas Pooran
Sunrisers Hyderabad (SRH) decided to release West Indian wicketkeeper-batter Nicholas Pooran, who was picked at a price of ₹10.75 Crore in the previous auction. Despite SRH's poor campaign, Pooran performed decently while scoring 306 runs in 14 outings. In his entire IPL career, Pooran had scored 912 runs in 44 innings with an admirable rate of 151.24. But he was not at his best in the T20 World Cup 2022, scoring only 25 runs in three innings. 
Pooran is competent enough to clear boundaries with ease and with the smaller dimensions of Indian grounds he can be a formidable batter. While playing in India, Pooran scored 279 runs in 7 innings with a strike rate of 156.74, the most in all of the countries where he has played till now. That shows Pooran's caliber to utilize Indian conditions. The former SRH player is a trusted wicketkeeper also. A credible gloveman with controlled hitting ability will not be in abundance in the upcoming mini-auction and as Pooran fulfills that role, it is expected that once again he will earn more than ₹10 Crore.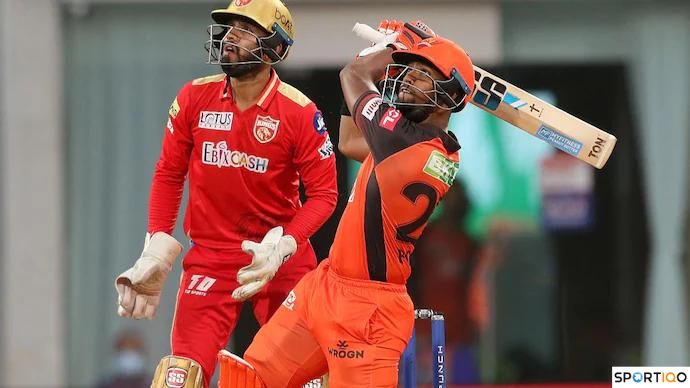 . Mayank Agarwal
The Indian opener had a forgettable season as Punjab Kings (PBKS) skipper in IPL 2022. The opener was retained as one of the two players of PBKS and was paid a hefty sum of ₹14 Crore. But that price could not be justified with his performance as he managed to accumulate only 196 runs in 12 innings. 
Before the dip in form in the 2022 season, Agarwal's strike rate was in excess of 140 in each of the three previous seasons. The 31-year-old batter is still one of the finest openers of his country in the 20-over format. There won't be too many Indian openers with international experience in the mini-auction and that would tempt the franchises to spend a bit more for him so they can outbid others.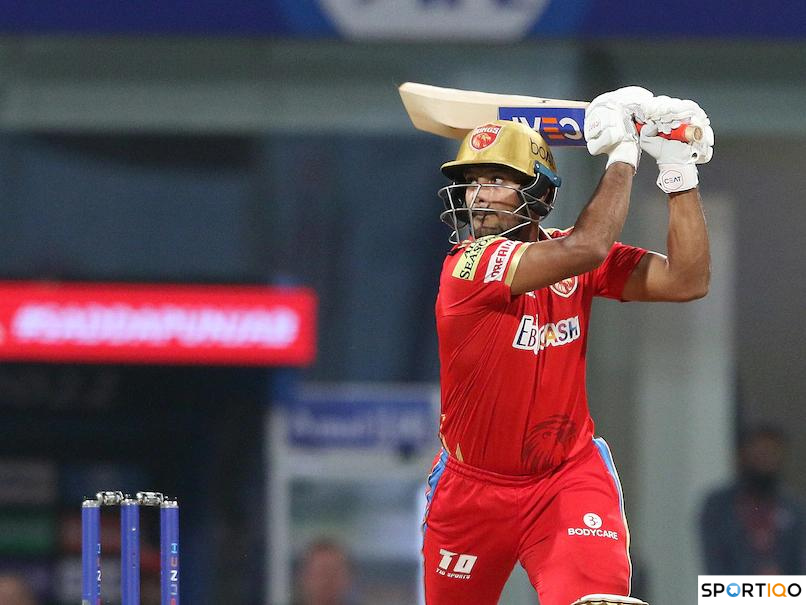 . Sam Curran
After a season's absence due to injury, England all-rounder Sam Curran is expected to be back in the IPL. The left-hander is in form of his life and has been performing consistently since his return to the national side. T20 World Cup 2022 has proven to be a grand success for him as Curran was selected as the best player of the tournament. He also became the only player in the tournament to bag a 5-for. In the final, he produced a match-winning spell of 3/12 in four overs and eventually won the player of the match award.
With his left-arm pace, Curran has taken 32 wickets, which includes a hat-trick, in 32 IPL games. In his limited opportunities with the bat, Curran has scored at an impressive rate of 149.77. He can swing the ball, has a potent yorker, and also uses other variations according to the needs. He can cause a huge bidding war in the mini-auction and it won't be a surprise if he becomes the highest-paid player of the IPL 2023 auction.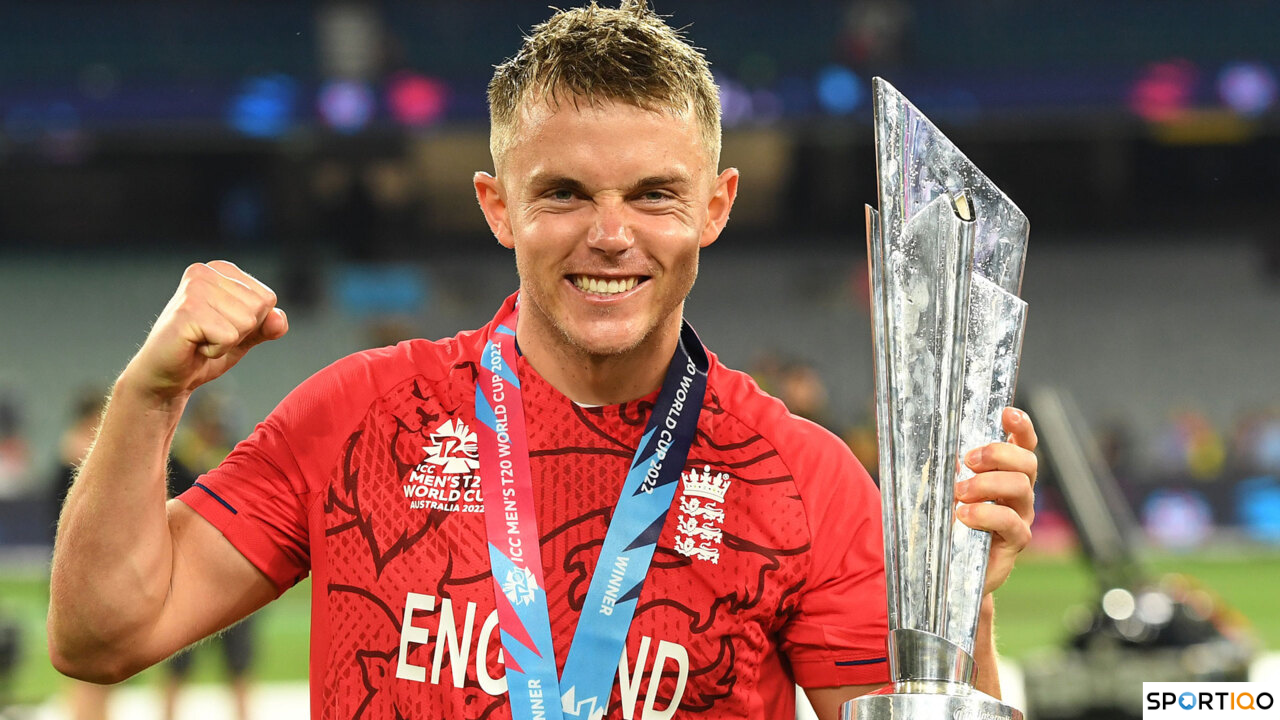 Conclusion 
Most of the teams will go into the auction with the sole objective to fill in certain spots as they do not have much money left in their purse while teams looking for a wholesome change in the squad will be very busy in the auction room. They won't think twice to splash out to get the players of their preference. Reputed players as well as players with good form on their side will be in high demand and franchises might break the bank to secure their services.  
FAQs
Q1:- Which type of players are likely to attract more bids in the IPL 2023 auction?
Ans:- Middle-order batters capable of bowling or pacers with hard-hitting prowess will be in demand in the auction.
Q2:- Which are the teams that are likely to bid aggressively in the mini-auction?
Ans:- Sunrisers Hyderabad, Punjab Kings, Lucknow Super Giants, Chennai Super Kings, and Mumbai Indians are expected to be very active in the auction as all these teams have in excess of ₹20 Crore in their purse.  
Q3:- Which are the teams that can't spend more than ₹10 Crore for a player in the upcoming IPL auction?
Ans:- Royal Challengers Bangalore and Kolkata Knight Riders are the only two teams that can't buy players by spending more than ₹10 Crore as their remaining purse value is ₹8.75 Crore and ₹7.05 Crore respectively.