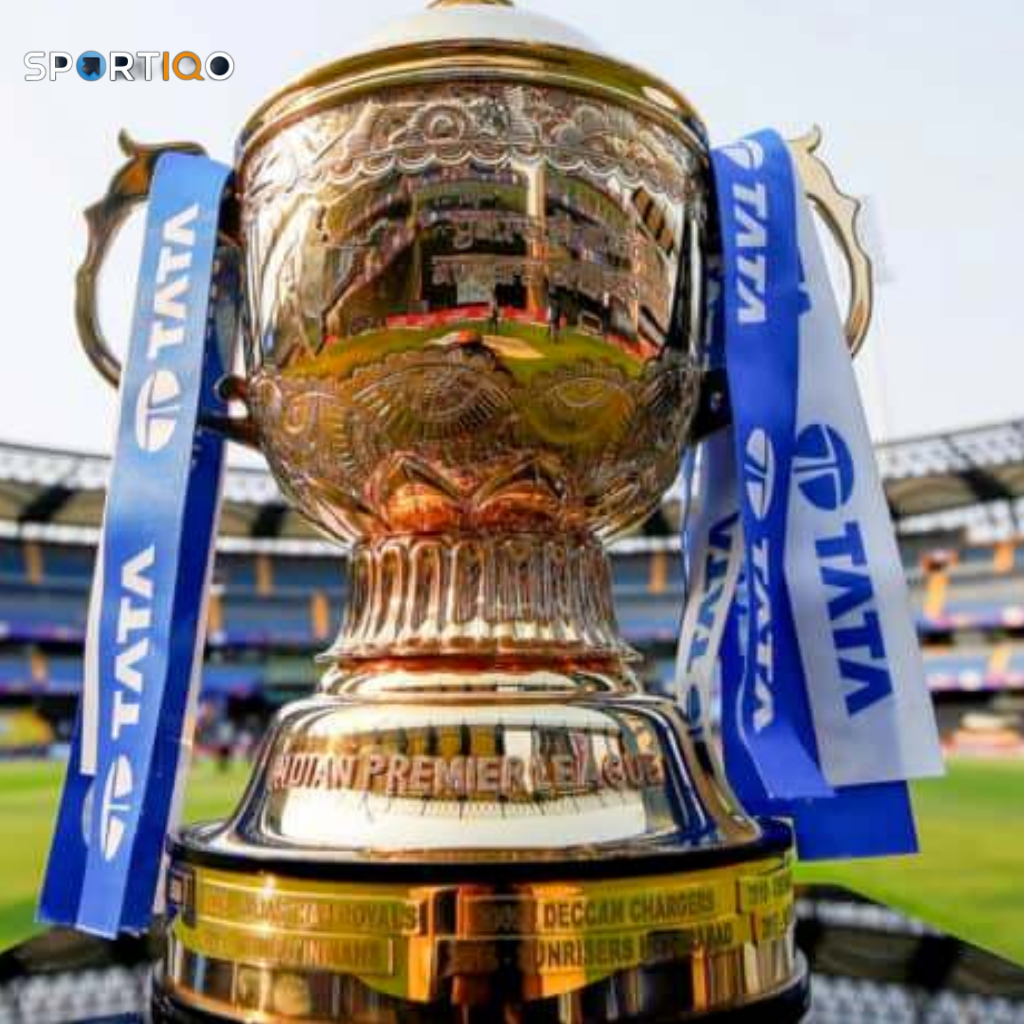 Indian Premier League is the biggest cricketing festival in India and every single detail about it is closely followed by fans around the world. The marquee event is now approaching its 16th edition and the excitement about the event is increasing with each passing day.
BCCI, however, is yet to announce the schedule of the IPL 2023. We, though have tentative dates and according to it, the 16th season of the Indian Premier League will start in the last week of March 2023. It would be a 10-team affair with teams divided into two groups which was the pattern followed in the 2022 season when two new teams, Gujarat Titans and Lucknow Super Giants joined the pack. The big news is that the traditional home and away pre-Covid format of the IPL is restored and the matches will be played in all 10 home grounds of the respective franchises.
In the previous season of the IPL, 74 matches were played with 26th March being the start date of the season. Expect the start of the 2023 season to be around the same date with 74 matches to be played again as 10 teams fight it out for the ultimate glory.
Gujarat Titans were the winners of the 2022 season of the Indian Premier League and as is the tradition in the IPL, the 2023 season is most likely to kick off with the clash between the finalists of the last season. So expect Gujarat Titans to go head-to-head against Rajasthan Royals in the 2023 IPL curtain-raiser.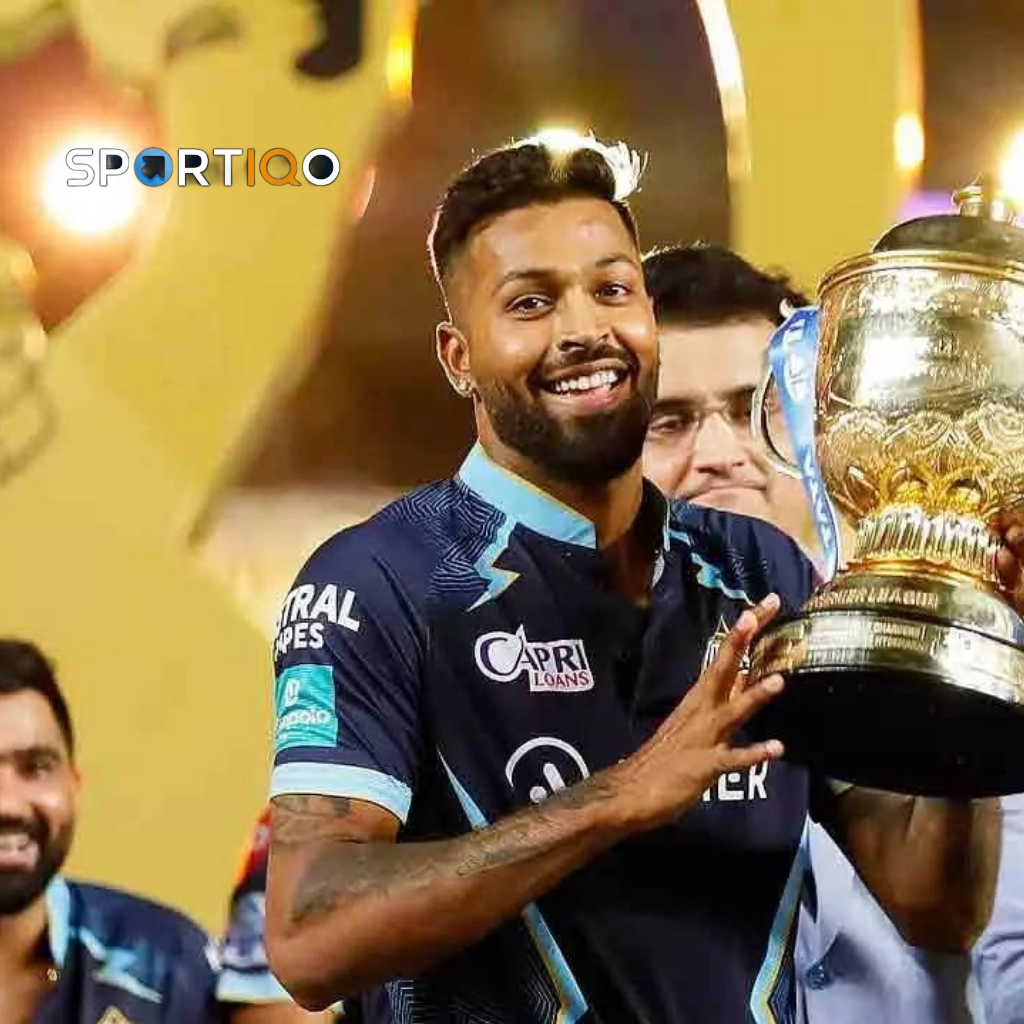 The IPL has brought a revolution of sorts in world cricket and as we approach the 16th season, the 'brand IPL' continues to get bigger and more exciting. So, fasten your seatbelts and get ready for another roller-coaster of a ride in what promises to be a fascinating season 16th season of the IPL.