Currently, the shortest format of the game is dominating completely in world cricket. This is because of various T20 leagues around the world and 2 back-to-back world cups within 12 months. This format of the game is very fast. A cricketer needs to update his game with time in T20 cricket. We all know that cricket is a batter-loving game, especially T20 cricket. People like to watch dozens of sixes and fours in cricket rather than wickets. This is the reason that this format is the boss of all other formats, nowadays. 
Many batsmen pulled fans towards T20 cricket through their attacking batting. Here, we will look at top batsmen who attracted fans more to this format. One of the differences between T20 cricket and other formats of cricket is that in this format the impact of the batsman is very important rather than his runs. So, we will consider impact and records as two main parameters to find out top-5 batsmen in the shortest format of the game. Let's have a look at the top-5 and most effective batsmen in the history of T20 cricket.
1. CHRIS GAYLE
In cricket, no one can ignore the universe boss, especially in T20 cricket which is his go-to format. The 43-year-old Jamaican cricketer is one of the first superstars of this format who entertained everyone across the world with his destructive batting. He's still the no.1 on the list of most runs by a batsman in T20 cricket. Overall, he has scored 14,562 runs in this format with a strike rate of 144.75.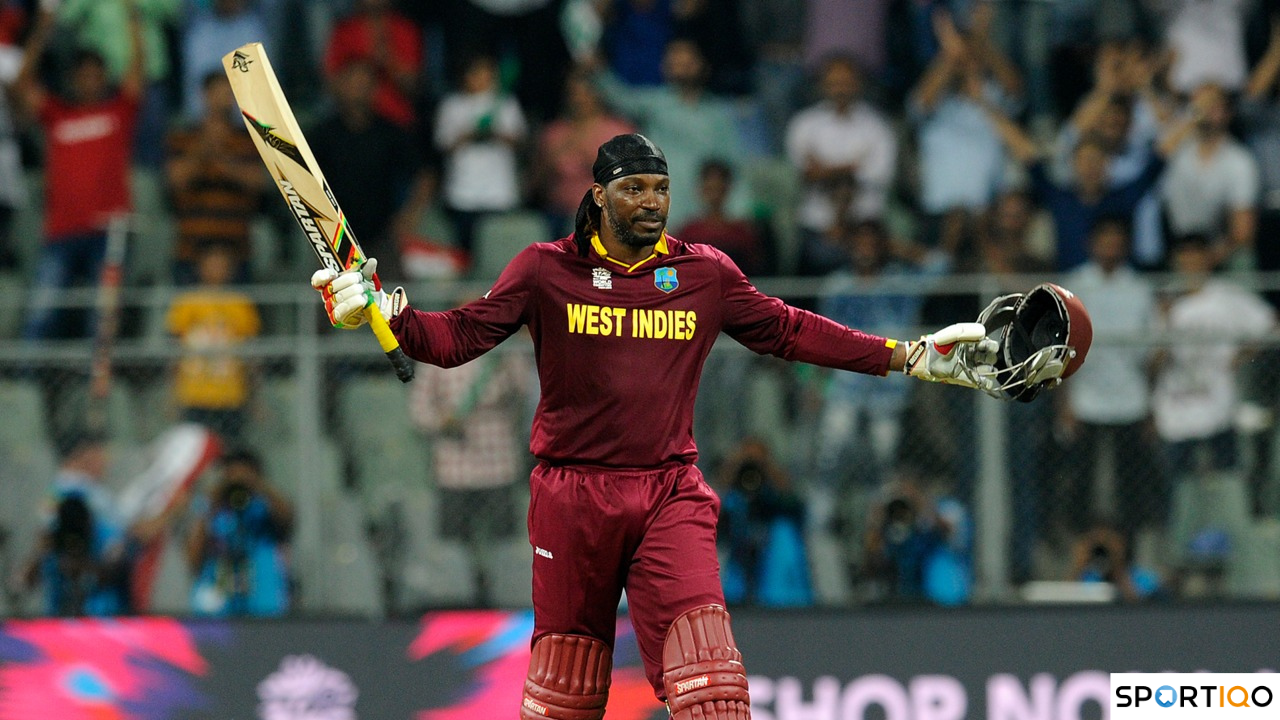 Gayle has scored 22 tons in T20 cricket including 175* which is still the best score by any player in the IPL. In the most popular T20 League (IPL), his impact is very big. Chris Gayle plays every T20 league across the globe and makes a large impact with his batting. Some cricket pundits believe that he's the most destructive or dangerous batsman in the history of cricket.
2. DAVID WARNER
The current Aussie opener is known as one of the best T20 batsmen ever. David Warner has scored more than 11,000 runs with an astonishing average of 37.94 and a strike rate of 141.43 in the shortest format of the game.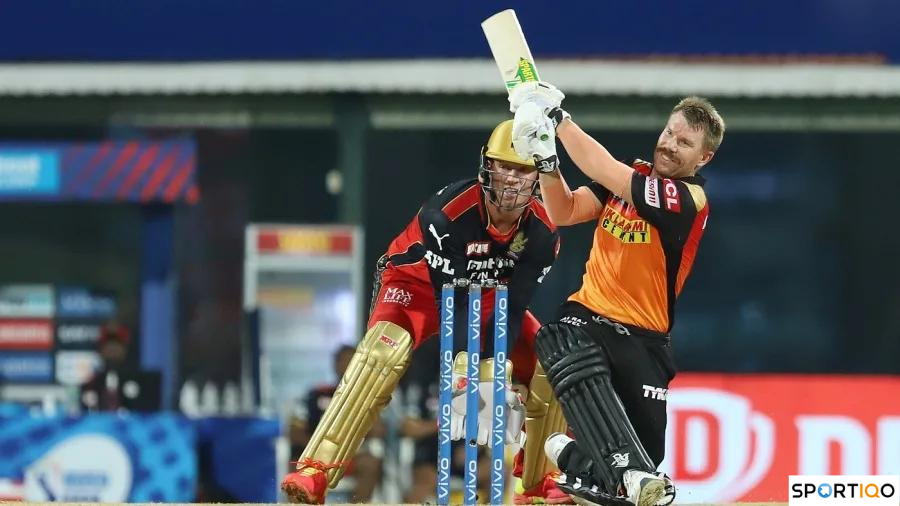 In IPL, he's known as the most consistent batsman because of his amazing batting records in every season of the league. He's the only player in IPL to have won the orange cap thrice which is remarkable. The Aussie left-handed batsman is mainly known for his attacking approach in the power play. David Warner is one of the top run-getters in the history of IPL. Warner's contribution to the IPL is very big. Last year, he was one of the top contributors who helped Australia to lift its maiden T20 World Cup trophy.
3. VIRAT KOHLI
Any list of top batsmen is incomplete if we don't add the modern-day legend, Virat Kohli. All cricket followers know that Kohli's impact in Test and ODI cricket is more as compared to T20 cricket but no one can ignore his stats and impact in this format as well. He is one of the top run-getters in the history of (both in IPL and International cricket) T20 cricket.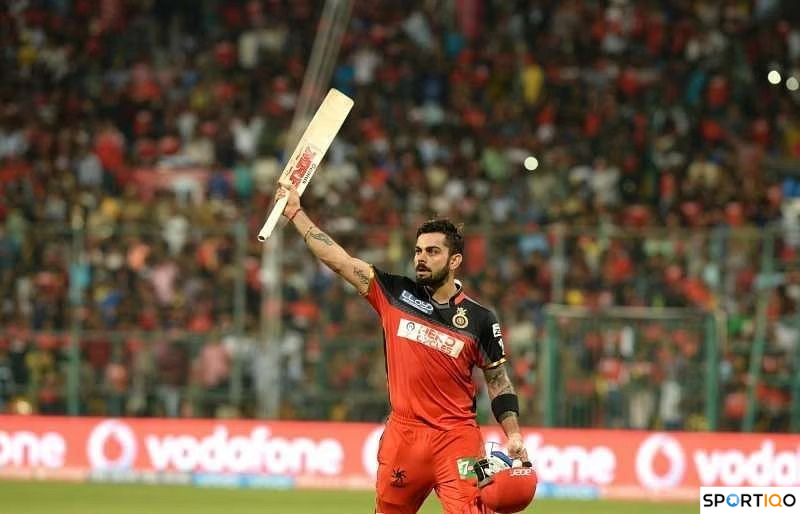 King Kohli holds the record for most runs and centuries in a single season of the IPL. In IPL 2016, he scored 973 runs with a stunning average of 81.08. He's the only batsman in the history of T20 World Cups who scored the most runs in 3 different editions (2014, 2016, 2022) and also won 2 Man of the Tournament (in 2014 and 2016) awards. Like David Warner, his consistency is also remarkable. Virat Kohli is one of very few players who are best both in attacking and in rotating strikes in a T20 game.  
4. SURESH RAINA
One of the first superstars of this format, Suresh Raina contributed a lot with his destructive batting in this format. Raina who's also known as Mr. IPL is one of the top run scorers in the history of IPL. Suresh Raina was the first Indian cricketer who scored a century in T20 Internationals.  He has scored more than 8500 runs in T20 cricket with a strike rate of 137.45. 
In IPL, Raina batted mostly at no.3 and scored huge runs consistently in almost every season. For India, his role in batting was to finish the game. Raina's biggest strength was his clinical shots against both spin and pace. He has won 4 IPL titles for CSK in which his contribution was very big.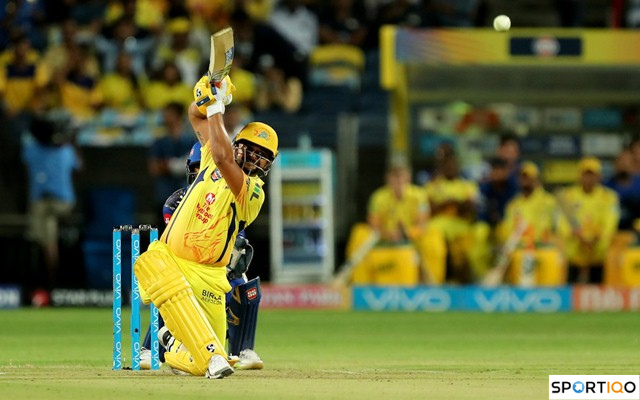 5. AB De VILLIERS
It's unfair if you don't add Mr. 360 to the list. AB De Villiers, who is known as Mr. 360 in the cricket world is one of the most dangerous, effective, and popular batsmen in the history of T20 cricket. He's one of those few overseas players who's very popular in India, the same as Chris Gayle.
In the shortest format of the game, ABD has scored more than 9000 runs with an amazing average of 37.24 and a destructive strike rate of 150.13. These numbers are so amazing because mostly he batted at the no.4/5 position.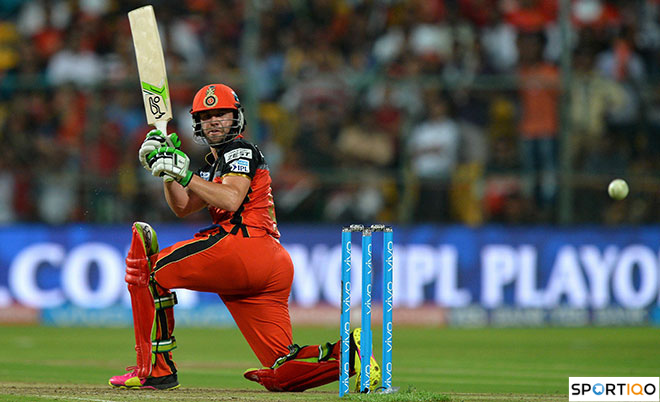 Many bowlers believe that he's the most difficult batsman to bowl in T20 cricket because of his range of shots. There were many games in the history of T20 cricket that ABD has won single-handedly for his team.
Conclusion:
So, we tried to pick the top-5 batsmen in the history of T20 cricket based on stats and impact. Some good T20 batsmen failed to make it to the list because of some limitations like – Rohit Sharma, Aaron Finch, Brendon McCullum, etc.
FAQs
1.  Who's the best T20 batsman, Kohli or Rohit?
Rohit and Kohli have almost similar T20 numbers as batsman for India but in IPL Kohli's batting record is better than Rohit Sharma's stats. Hence, Virat Kohli is a better T20 batsman than Rohit Sharma.
2.  Is AB De Villiers better than MS Dhoni in T20 cricket?
It's very difficult to choose the best batsman between Dhoni and ABD because they both bat at the same number and had a huge impact in this format. As per stats, AB De Villiers is a little ahead of MS Dhoni.
3.  Who's the best overseas batsman in IPL history?
There are many foreign batsmen who made a large impact in the IPL. Overall, Chris Gayle, David Warner, and AB De Villiers' impact are the most among all overseas batsmen. According to stats, David Warner is better than Gayle and ABD.