T20 cricket is all about aggression, thrill, and, most importantly, sixes. This format of cricket is dull without big hits, isn't it?
Just like in any other T20 tournament, we witness dozens of 6s being hit in each IPL tournament. But have you ever wondered which batsman has hit the most sixes in an IPL season?
If yes, let's find the answer.
Top 5 Batters With Most Sixes In An IPL Season
Let's check out the players who have hit the highest number of maximums in one edition of IPL:
Chris Gayle (2012)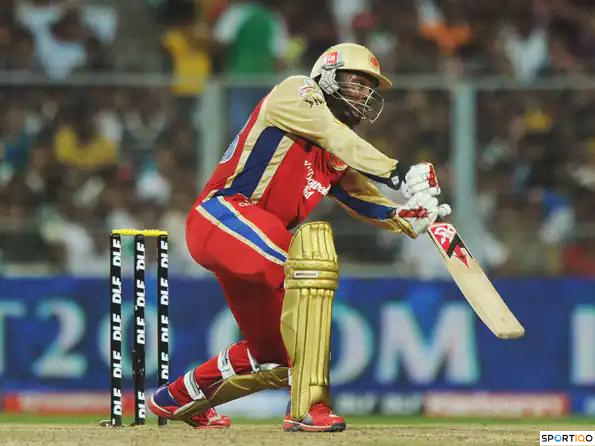 No surprises at all as most of the fans would have been expecting this name at the top. Universe Boss has played for three different franchises in IPL, but he loved playing the most for RCB. He was at his six-hitting best during the 2012 edition, and his stats reflect that.
In that season, Gayle plundered 59 sixes in just 14 innings to get the record for most sixes in an IPL season. That translates to about 4.2 maximums per innings, which is quite an astounding stat.
IPL 2012 saw the Universe Boss score 733 runs, which means that around 48% of his runs came in sixes. In addition, Gayle took 7.73 deliveries to hit a six in that edition.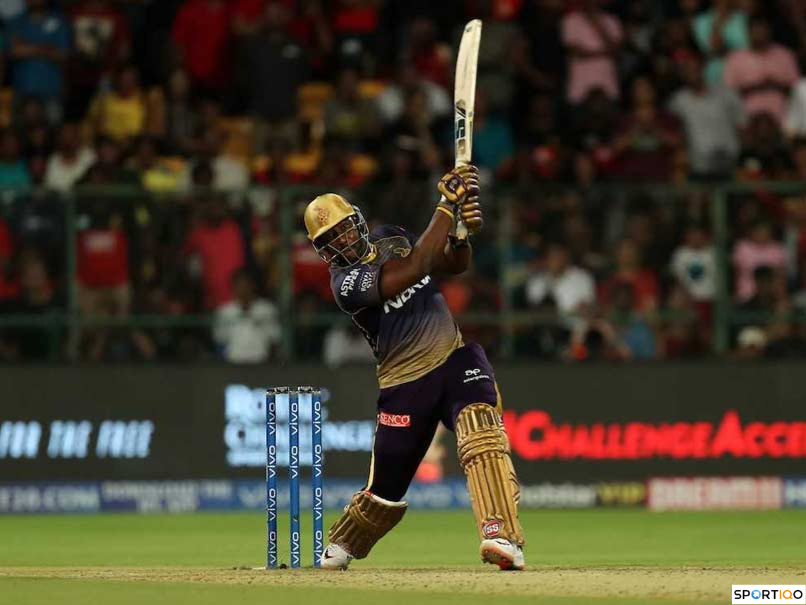 It's tough to go beyond the West Indians in six hittings, especially when those are powerful hitters like Russell. He has always been a key element in the KKR's batting lineup and is their designated finisher even now.
In the 2019 season, Dre Russ was at his prime, and his 52 sixes across 13 innings are enough to show that. It means Russell was hitting about 4 sixes in each of his outings. Moreover, his 510 runs in IPL 2019 came at a stunning strike rate of 205.
Therefore, Russell scored 61% of his runs in 6s. Also, he was hitting a six in every 4.79 balls.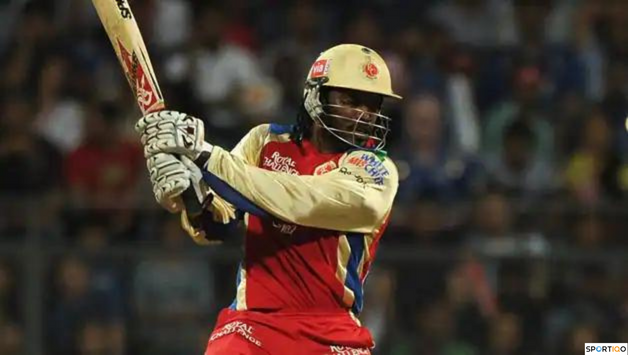 So, here's the Universe Boss again showing his matchlessness in hard-hitting. The golden run of form that started in 2012 stayed there in the next season as well.
This time around, Gayle thrashed 51 maximums in just 16 knocks. Consequently, Gayle hit around 3.2 sixes in each of his innings. In IPL 2023, he accumulated 708 runs while striking at 156.29. Hence, 43% of Gayle's runs were coming in maximums, and he was sending the ball over the ropes in almost every 8 balls.
Jos Buttler was batting at another level in the previous edition of the IPL. He broke multiple records in the 2022 season, one of which was related to hitting sixes. In his 17 innings, Butler hammered 45 maximums at the rate of approximately 2.65 sixes per innings.
Out of his 863 runs in IPL 2022, 31% were scored in 6s. Moreover, every 13 balls faced by Butler produced a six for him. Such amazing performances made him the only non-Caribbean player to appear on this list.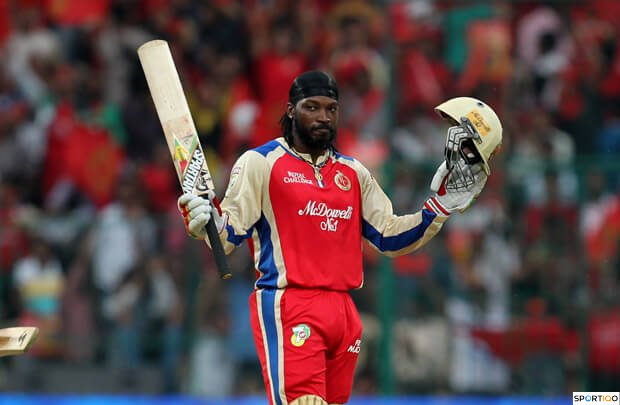 It's him again on the list of most sixes in an IPL season. The Universe Boss was unstoppable in IPL cricket from 2011 to 2013. Like in 2012 and 2013, Gayle was in red hot form during the 2012 edition as well.
In his 12 knocks, he faced 332 deliveries and bunted 44 sixes. So, he was hitting 3.67 sixes an innings, and 43% of his runs were managed in boundaries. On average, Gayle got a maximum after every 7.5 deliveries in IPL 2012.
List and Stats of Players With the Most Sixes in an IPL Season
Here's the statistical summary of the top 5  Six hitters in a single IPL edition:
| | | | | | |
| --- | --- | --- | --- | --- | --- |
| Player | Season | Innings | Sixes | Sixes/Innings | Balls/six |
| Chris Gayle | 2012 | 14 | 59 | 4.2 | 7.73 |
| Andre Russell | 2019 | 13 | 52 | 4 | 4.79 |
| Chris Gayle | 2013 | 16 | 51 | 3.2 | 8 |
| Jos Butler | 2022 | 17 | 45 | 2.65 | 13 |
| Chris Gayle | 2011 | 12 | 44 | 3.67 | 75 |