If you call yourself a cricket fan and you have never seen AB de Villiers bat, you probably don't deserve to be called a cricket fan. AB de Villiers is a once-in-a-generation player, who has redefined the art of batting with his exhilarating batsmanship.
He has been a stalwart for South Africa but his impact just doesn't end there. He has scored runs in franchise tournaments all around the world and most importantly his special bond with RCB and Bengaluru, which he calls his second home is pretty remarkable.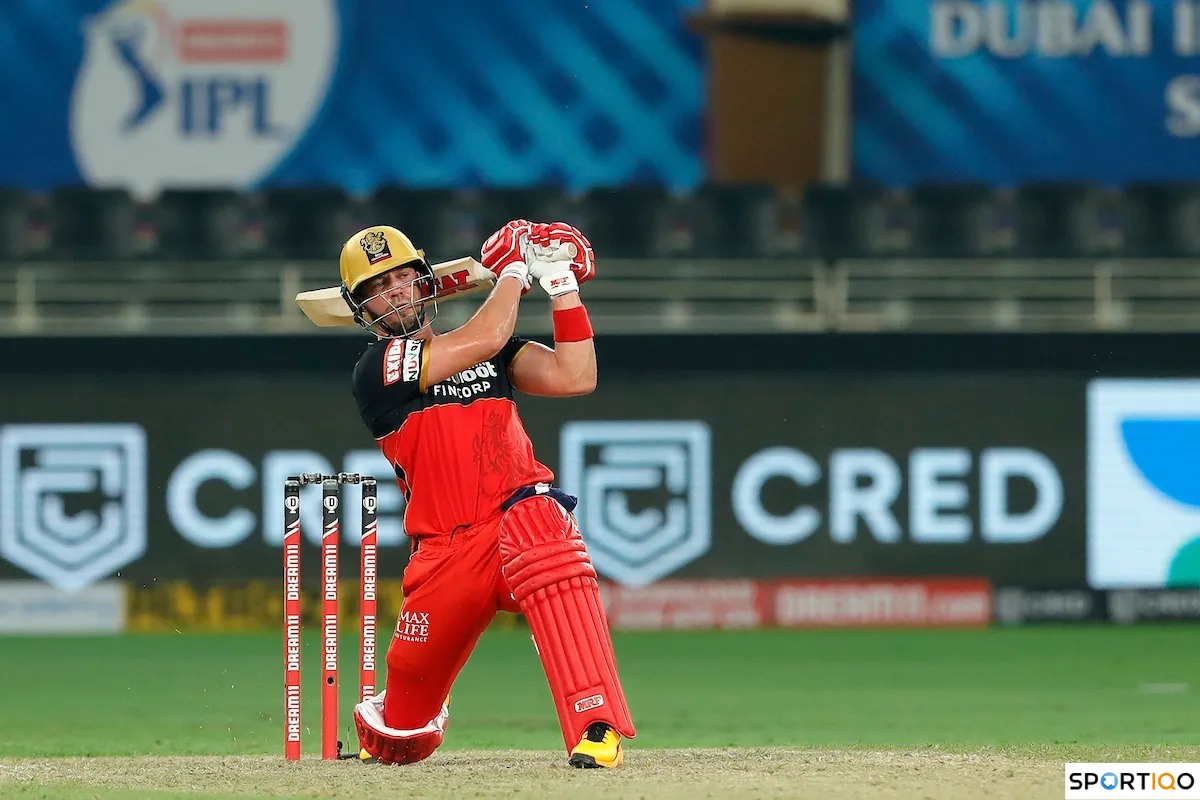 Superman, as he is also fondly called broke many hearts though when he retired from all forms of cricket in November 2021. He was part of Royal Challengers Bangalore from 2011 and was one of the pillars of their success and popularity. He played 156 matches for them and scored 4491 runs at a strike rate of 151.68 which included two fantastic centuries. He did not represent RCB in the 2022 season but for the IPL 2023, Mr 360 is back for his beloved RCB fans!
However, ABD will not be seen in a capacity of a player but is most probably expected to join as a mentor for the Faf du Plessis-led team. RCB did well in the IPL 2022 as they finished third in the competition but to cross those final few hurdles, ABD's tactical mind and his experience can play a big role.
He has already landed in Bengaluru and in a video posted by Royal Challengers Bangalore on social media on the 3rd of November, ABD says that " I am here to have a chat with the RCB guys for the next year's IPL". It indicates that AB de Villiers is in the scheme of things of RCB for the 2023 IPL season. Also, with a mini-auction expected to take place in the third week of December, he is expected to play a big role in carving out the roadmap for RCB's success in the forthcoming 16th edition of the IPL.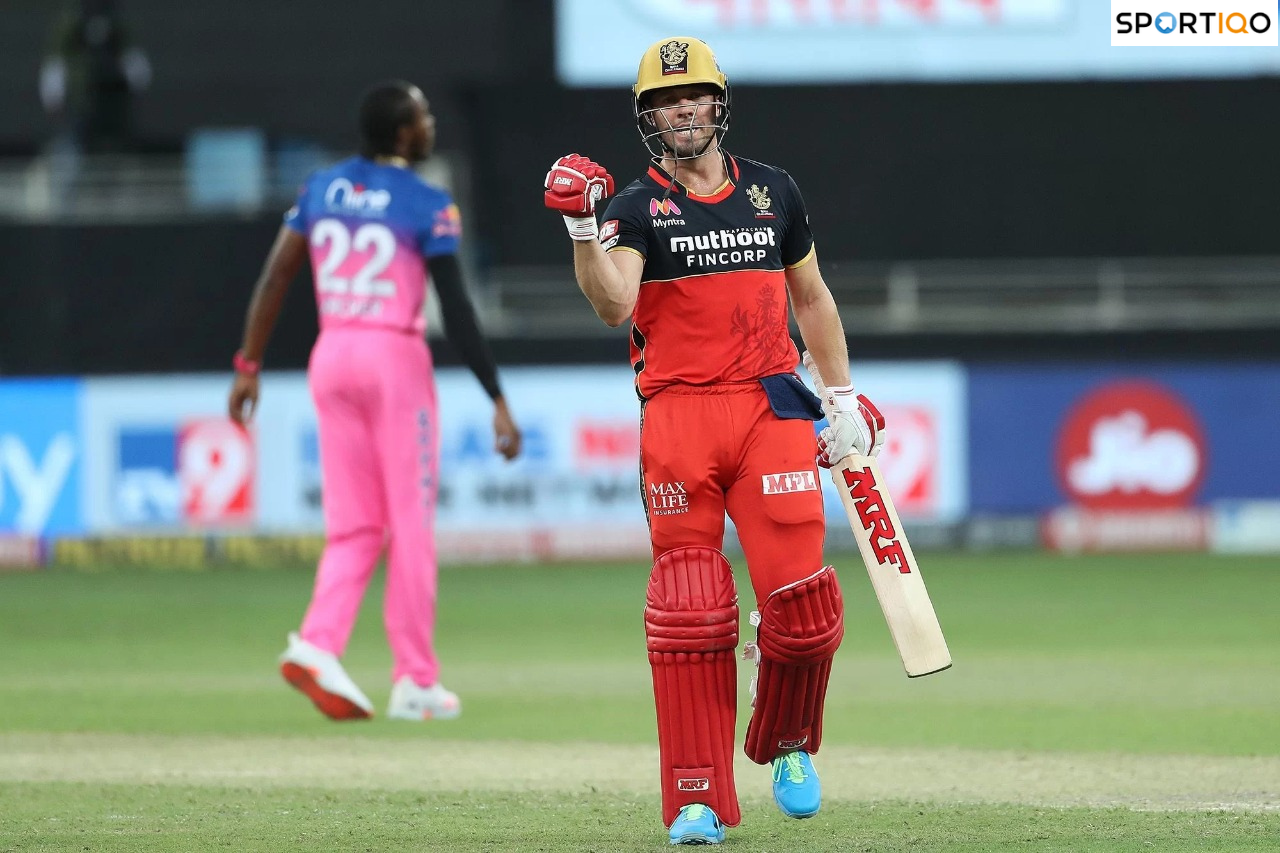 ABD was also included in the RCB Hall of Fame in May 2022 for his contributions as a player for the franchise from 2011 to 2021. However, since he decided to retire in November 2022, there have been calls from fans as well as from other legends of the game like Virat Kohli that they would love to have him back in RCB if not in a capacity of a player, then in any other way.
That wish is fulfilled now and AB de Villiers is all set to be back in that RCB dressing room for the IPL 2023. The loyal RCB fans would hope that ABD, one of the greatest finishers of the game, finishes the unfinished business of winning the IPL trophy for RCB in whatever capacity he joins. The chants of 'Ee Sala Cup Namde' (This year the cup is ours) are expected to get louder and louder as we inch closer to the 2023 IPL season.