The Indian Premier League is one of the most popular tournaments in the history of sports entertainment. The tournament has had 15 hit seasons since its commencement in 2008. The Board of Cricket Council of India (BCCI) is all set to host the new season of the tournament to be held in the year 2023. 
Ahead of the tournament, comes the auction, where the ten competing franchises look forward to buying new players for their squads. This is the 16th time for the tournament that cricket players across all cricketing nations are ready to go under the hammer and be a part of the team squads. 
Over the years, Punjab Kings (earlier known as Kings XI Punjab) have struggled to maintain a stable squad of players from one year to the next. As a result, they have been quite active in previous auctions and usually have a large purse value going into the auctions.
Ahead of this IPL auction to be held on 23rd December in Kochi, Kerala, Punjab Kings again have one of the highest purse values of ₹32.20 crores. BCCI allows the team's owners and management to have a team squad of 25 players. 
During the retention window that concluded in November, Punjab Kings had chosen to retain 16 players of their pre-existing squad. Hence, they will look forward to adding around nine more players to their squads.  
With a high purse value, Punjab Kings can easily target famous and renowned players who can bring valuable results for their team in the 16th edition of the Indian Premier League. 
Here are the Top 3 Players Punjab Kings can target in the upcoming IPL Auction – 
1. Sam Curran 
The player of the tournament of the ICC Men's T-20 World Cup 2022 is ready to go down under the hammer once again for the IPL auction 2023. Released by the four-time IPL title winner, Chennai Super Kings, Sam Curran is going to be a favorite in the auction. With the second-highest purse value, Punjab kings have an edge and can look forward to bringing back and targeting an all-rounder like Sam Curran who can serve as a strong batsman and a good medium-fast bowler as well. 
Sam Curran played for the franchise (then Kings XI Punjab) in 2019 and was released after just one season. He gave them a hat-trick against Delhi Capitals and played good knocks for KXIP in the tournament.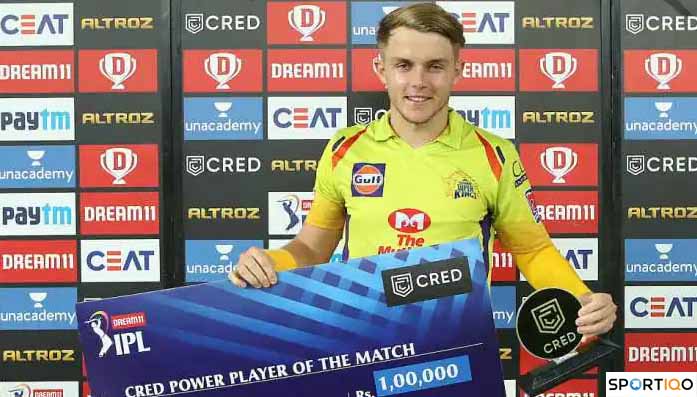 2. Cameron Green 
Ever since Punjab Kings released Nicholas Pooran, they have had trouble managing their team scores after their openers depart from the innings at a low score. With Captain Shikhar Dhawan and England opener Jonny Bairstow, they have a strong opening pair. 
Punjab Kings need a strong player who can bat at different positions and can look forward to building an innings for their team and playing crucial knocks when in need. Green is a young Australian all-rounder who can put a significant impact on the team with both bat and ball. With just 8 International matches, he has 139 runs, 2 half-centuries, and 5 wickets. 
With Liam Livingston batting at number 4 or 5, with this combination Punjab Kings, can have a dangerous batting order and can have a competitive edge in the upcoming season of the tournament.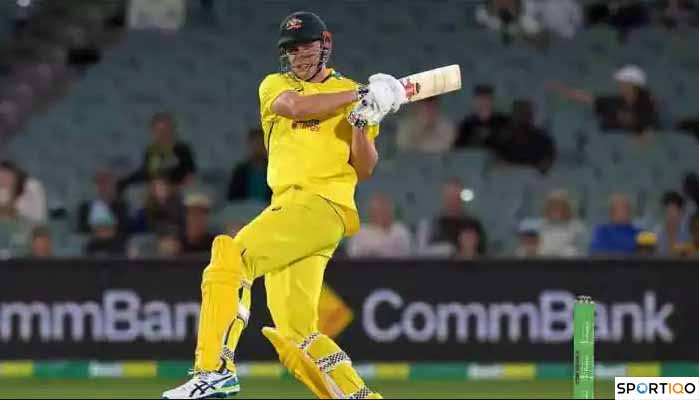 3. Priyam Garg 
Priyam Garg is a young uncapped Indian cricket player. He was named the captain of the ICC Men's U19 T20 World Cup 2020, where he led a team to the finals. He has had a good IPL journey he made his IPL debut for the team Sunrisers Hyderabad and has played three editions of the tournament for them. He was recently released by Sunrisers Hyderabad ahead of the 16th edition of the Indian Premier league. 
In just three seasons, he has had a good impact on the game and is considered a good fielder. In just 21 matches, he has taken nine difficult catches and has got two direct runouts, which are highly valuable since fitness has been a major concern of players after the Covid-19 pandemic has kept the cricketers off the field. 
With a strike rate of 115.1, he can serve as a good middle-order batsman for Punjab Kings who also has part-time bowling capabilities. And uncapped players like him can be purchased for a low price that can make Punjab Kings focus on other key players.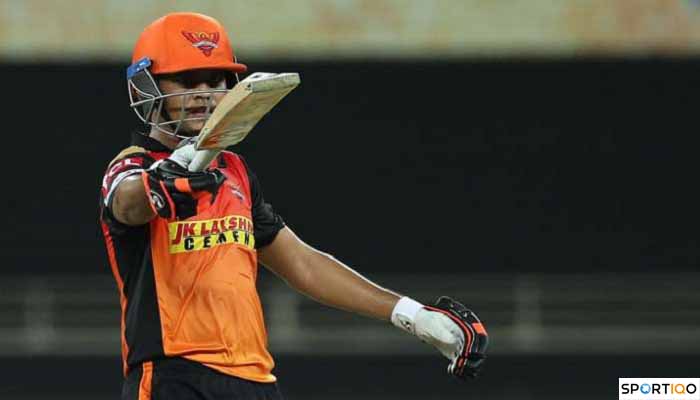 Conclusion 
Punjab Kings has witnessed some of the most thrilling IPL matches. Their players have always set out to bring in nail-biting match encounters. Their team selection has always been mysterious. With Shikhar Dhawan acting as their new captain and leader, Punjab Kings will look forward to making a significant impact with their high purse value in this IPL auction as well. 
With yet to win their first IPL title, they shall look forward to building a strong squad to make this edition of the Indian Premier league their first win. 
FAQs 
Q1. Will Shikhar Dhawan open for Punjab Kings? 
Ans – Shikhar Dhawan is an opening batsman and will open the innings for the team. 
Q2. Which was Sam Curran's previous IPL Team?
Ans – Sam Curran has been playing for CSK for the past 3 years, and was recently released by the team. 
Q3. What is the purse value of PBKS? 
Ans – PBKS has a purse value of ₹32.20 crores. 
Q4. Where will the auction of IPL 2023 take place?
Ans – IPL Auction is to be held on 23rd December in Kochi, Kerala.