India views cricket as a religion. Fans frequently regard their favorite athletes as beings of God. Together, these athletes make up the team that competes on the international stage on behalf of the nation. A ODI match captain is chosen to serve as the team's leader and is given several duties. As a result, captains tend to alter the team's view through their actions. There have been many captains for the Indian men's cricket squad. Some of those captains broke numerous records, while others couldn't manage the pressure. But every one of them is distinct in its way.
One Day Internationals, or ODIs, represent a more premium format that originated in 1971 but gained traction in the 1980s. These one-inning contests last 50 overs each, and success is anticipated from teams that have a good balance of speed, technique, and skill. This format is used for the ICC Cricket World Cup, the premier competition for the organisation.
We present to you some of the greatest leaders who have ever captained Team India in ODI matches and achieved great success.
1. Sourav Ganguly
Sourav Ganguly, the captain of the Indian cricket team and affectionately known as the prince of Kolkata was one of the most adored and revered players in the entire nation. He was referred to as DADA by his teammates. He is a right-handed medium-pace bowler and a left-handed batter.
Sourav Ganguly had a dismal start in 1991 during the India tour of Australia. He was quickly forgotten for four years before regaining his spot for the 1996 England tour. He took over as captain of the Indian team when Sachin Tendulkar quit as a result of some match-fixing accusations in 2001. From 1999 to 2005, Ganguly captained India in 146 ODI games, winning 76 and losing 65 for a winning percentage of 53.90%.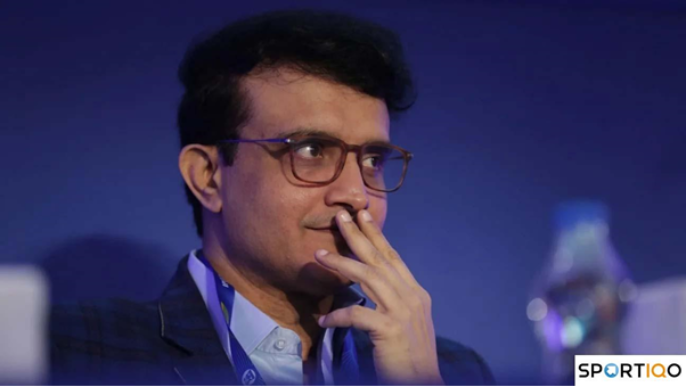 Read more: Will Mahendra Singh Dhoni Play in IPL 2023?
The Indian team's sturdy base and straightened spine were both provided by Dada himself. Due to his graceful offside batting technique, he gained the title  "God of Offside." He received negative press from the media for removing his shirt during the 2002 Natwest Trophy finals. In the 2003 World Cup finals versus Australia, he lost while captaining India.
He lost his spot on the team the following year due to his performance deterioration. In 2006, he returned to the team owing to some miscommunications. He got involved in a conflict with coach Greg Chappell. In 2008, he announced his retirement from the sport of cricket.
2. Kapil Dev
The another ODI match captain in India that won the 1983 World Cup was Kapil Dev. His team's efforts made  India win its first World Cup. He was a very kind captain who insisted on taking the initiative. Dev led India in 74 one-day internationals, winning 39 of them.
He did not, however, have a particularly impressive record in tests. At the World Cup, he struck an undefeated 175 against Zimbabwe to give India the victory. He, nevertheless, gave his all for his team.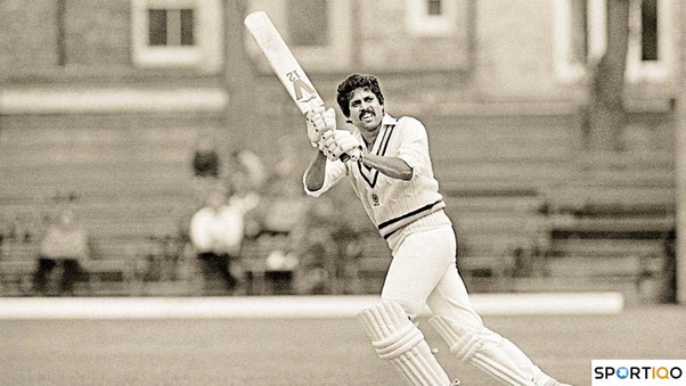 Kapil was a versatile player who excelled at both bowling and batting. He once held the record for India's most test match wickets. He has become one of Team India's best captains thanks to his ability to break partnerships and score in crucial games.
3. MS Dhoni
Unquestionably, Mahendra Singh Dhoni, also known as MS Dhoni and referred to as Maahi, is India's most successful ODI skipper. In December 2004, against Bangladesh, he played his first ODI match. He succeeded Rahul Dravid as India's ODI match captain in 2007 and held the position through 2016.
He is one of the top finishers and a right-handed attacking middle-order batsman and wicketkeeper. He has a strong sense of purpose, is tenacious, and is outstanding for his incredibly calm demeanor in stressful situations.
Read more: IPL Best Bowler – Top 5 Wicket-Takers in IPL 2022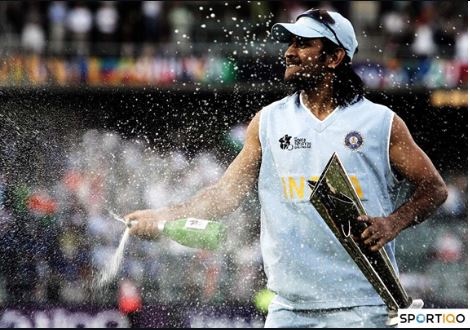 Under his leadership, Team India played 200 ODIs, winning 110 and losing 74, at a ratio of 59.25%. With his unrivaled wit and flashy talents behind the wickets, he is unquestionably one of the best wicketkeepers. He made 430 dismissals in 332 innings (311 catches and 119.
Under his direction, India defeated Sri Lanka and New Zealand in its maiden bilateral ODI series in 2007. India won the 2010 and 2016 Asia Cups, the 2007 ICC World Twenty20, the 2007-08 Commonwealth Bank
Conclusion
ODI was once one of the most-watched cricket formats in India. It has seen its ups and downs. Indian cricket team has always proved its worth and has been in very good hands, whosoever the captain might be.
FAQs
When did Ganguly become the captain of the Indian Cricket team?
He was named the Indian captain in the early 2000s, and he got off to a winning ODI series against the formidable South African team, winning 3-2.
Why is Kapil Dev so famous?
Kapil Dev (full name  Kapil Dev Ramlal Nikhanj)  was the greatest fast bowler in Indian cricket history, born on January 6, 1959, in Chandigarh, India. In Test (international match) cricket, he is the only player to have amassed over 5,000 runs and more than 400 wickets. He was also the captain of the team during India's first world cup win.
How many cups has MS Dhoni won in total?
The most by any Indian captain, he led India to victory in three ICC trophies (the 2007 ICC World Twenty20, the 2011 Cricket World Cup, and the 2013 ICC Champions Trophy).