T20 is a relatively new cricket format that was first played in 2004 and quickly rose to the top of the global popularity rankings. Virender Sehwag captained India's first T20 match. We will examine India's complete list of T20 captains in this post. The Indian cricket team has had nine captains in the shortest format since they played their 1st T20 International in December 2006 against South Africa. Only three of those nine players—MS Dhoni, Virat Kohli, and Rohit Sharma—have led the team for at least more than 10 T20I matches.
Thus, taking into account the criteria of at least 10 matches as captain – Rohit Sharma continues to be India's most successful T20I captain, having won 29 of the 35 games he has participated in as a leader.
1. Rohit Sharma
In the shorter format at the international level, the Men in Blue have been captained by nine different players. But Rohit Sharma tops the list when it comes to winning percentage. India's current captain across all formats is Rohit, who replaced Virat Kohli in the role. India hasn't looked back on this format since that time. In December 2017, he made his captaincy debut against Sri Lanka, in which India was defeated by 93 runs.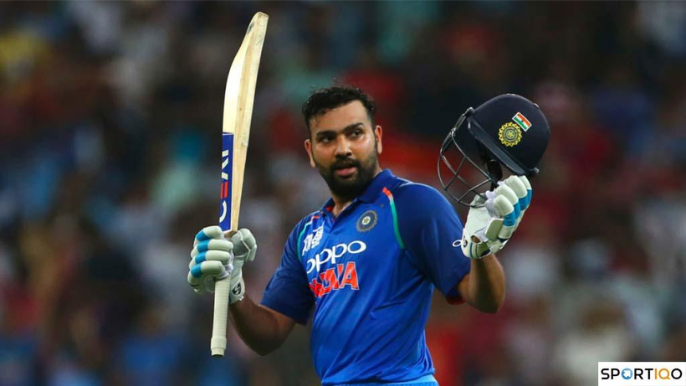 Read more: Top 5 Teams With Most Wins In T20Is
As a captain, Rohit Sharma has guided India to 29 victories and just six losses, which is just remarkable. As a skipper, he has earned 1161 runs at an average of 36.28, with two centuries and eight half-centuries.
2. Virat Kohli
Only one thing comes to mind when you hear Virat Kohli, and that is a run machine. He completely changed how he played as a captain, becoming one of the most aggressive captains across all formats. Virat was a great leader who enjoyed taking the initiative. He was the anchor of the Indian batting lineup during his prime and was consistently successful.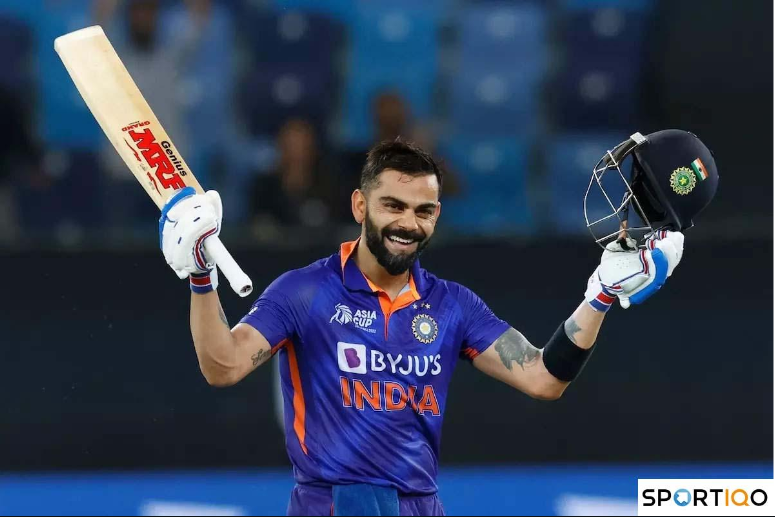 After MS Dhoni, he started his T20 captaincy debut against England on January 26, 2017. Before the 2021 T20 World Cup, Virat announced that he would step down as captain following the event. Thus, on November 8, 2021, he played against Namibia in his final game. In 50 matches as India's captain, he led his team to 32 victories, 16 losses, and two games with no outcome. Virat amassed 13 half-centuries and 1570 runs, scoring at a 47.58 average.
3. MS Dhoni
India's all-time most successful skipper is unquestionably MS Dhoni. Mahendra Singh Dhoni, also known as 'Captain Cool' by his adoring fans, is widely regarded as being one of the most successful Indian cricket team captains. Dhoni is the only captain to have won three ICC titles: the T20 World Cup in 2007, the ODI World Cup in 2011, and the Champions Trophy in 2013.
Read more: Ravi Shastri tells Team India to pick new T20 captain
Apart from the three ICC titles, he also won five other international series for India. Captain Cool was the first Indian captain to whitewash an Australian team in 2013. He made everyone proud by winning the first T20 World Cup in 2007, marking a turning point in Indian cricket history. After MSD guided an inexperienced squad to victory, everything in Indian cricket altered drastically. His debut game as captain was against Scotland in the 2007 World Cup.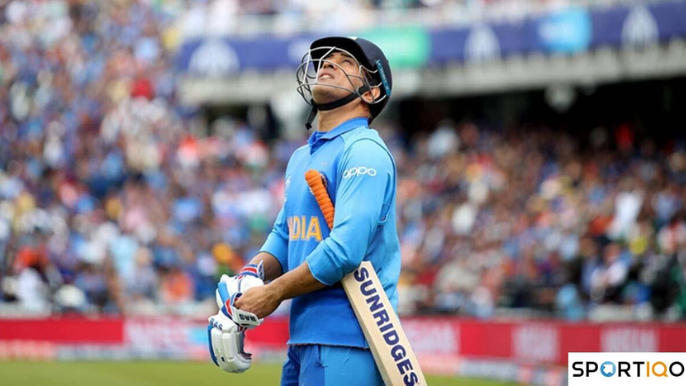 Read more: Will Mahendra Singh Dhoni Play in IPL 2023?
After a crucial match against Pakistan finished in a stalemate, India triumphed in the first-ever "ball-out" occasion. In 72 games as India's captain, MSD guided his team to 42 victories and 28 defeats. On August 28, 2016, he played his final match as captain against the West Indies. As a captain, he has 1112 runs at an average of 37.07 in T20Is.
| | | | | |
| --- | --- | --- | --- | --- |
| Captain | Matches played | Matches Won | Matches Lost | Winning Percentage |
| Rohit Sharma | 35 | 29 | 6 | 82.86% |
| Virat Kohli | 50 | 32 | 16 | 64.00% |
| MS Dhoni | 72 | 42 | 28 | 58.33% |
Conclusion
Indian Cricket team in the 20th century has seen a lot of changes in their captain as well as the line-up. T20 has now become a famous format of cricket and winning the title for any new captain will be a huge win for Indian fans all over the world.
FAQs
How many trophies has Mahender Singh Dhoni won for India?
He is the only Indian captain to have won three ICC trophies (the 2007 ICC World Twenty20, the 2011 Cricket World Cup, and the 2013 ICC Champions Trophy).
What is Virat Kholi's Salary?
Kohli is regarded as one of the world's best batsmen and currently captains the Indian national cricket team. He is one of only three Indian cricketers chosen for the country's A+ contracts, which guarantee a $1 million annual salary in 2020.
How many centuries does Rohit Sharma have?
He has a total of 41 centuries in all three formats of cricket. They include 29 in ODI, 8 in the Tests, and 4 in the T20s.