Over the last 18 years, since Mahendra Singh Dhoni debuted for India in 2004, he has been at the center of almost all essential milestones in Indian cricket. His achievements as a wicketkeeper batter and as a leader are unmatchable and he has not only taken Indian cricket to greater heights but also has been a pillar for Chennai Super Kings right from the inaugural season of the Indian Premier League.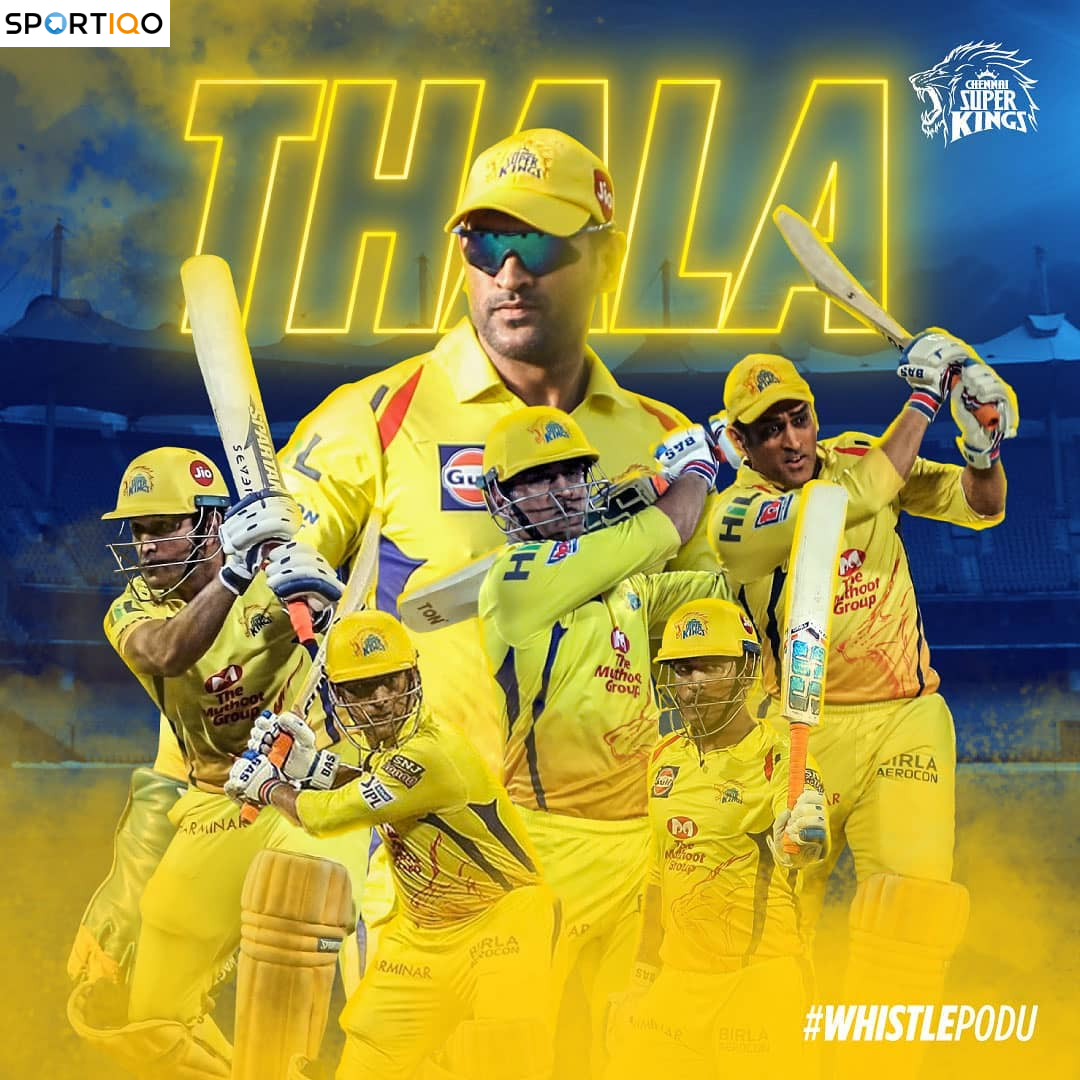 Image1 https://in.pinterest.com/pin/781022760359149620/
We are now moving into the 16th edition of the IPL and MSD continues to be a poster boy of CSK. Under his leadership, CSK has won the IPL trophy four times and though there have been speculations about his presence in IPL 2023, the good news is that he is all set to play in IPL 2023. Also, he will continue to lead CSK in the IPL 2023. 
Ravindra Jadeja was handed over the captaincy duties at the start of IPL 2022 but things did not go CSK's way and Dhoni was reappointed as a captain midway through the last season.
Dhoni's availability for the 2023 IPL season was confirmed in the last season when, during a toss interview, he said that he would like to play in front of CSK fans at their home ground M.A Chidambaram Stadium and appreciate the support and love the fans have given him.
The former Indian skipper also added at that time that he is hoping that the next season would be in a home and away format across the venues in India. It would be a good opportunity for him to thank people across the country.
The BCCI has now confirmed that the 2023 season would be in the home and away format and we can expect the chants of 'DHONI DHONI' across all 10 venues of the IPL 2023.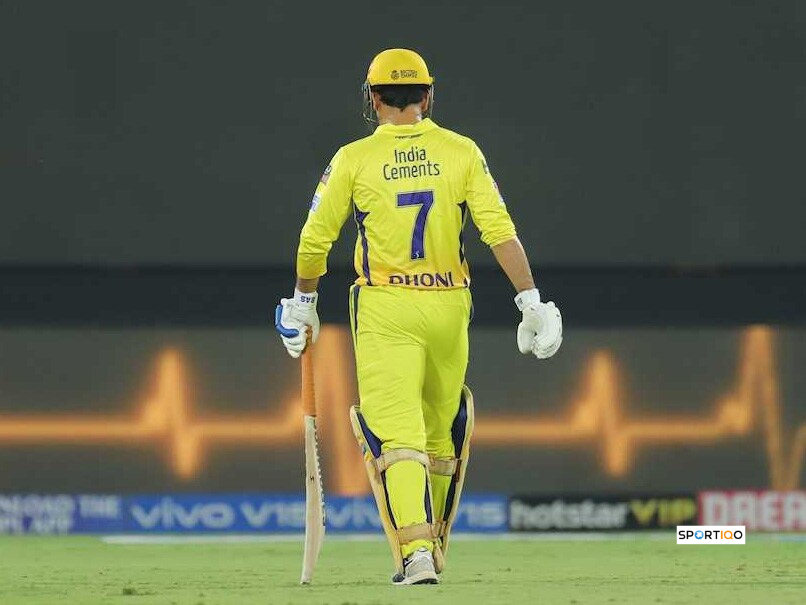 Image2 https://in.pinterest.com/pin/19773685849903015/
The maestro has also started his practice for the 2023 season by joining the Jharkhand team during their practice sessions for the Mushtaq Ali Trophy 2022. The last time Dhoni captained CSK for a complete season, they emerged as champions in IPL 2021. So, expect Dhoni to leave no stone unturned to take his team to the fifth title in IPL history and this will also probably be the last season of the legend as a player for CSK. 
WRAP UP
So, it's time for all fans to flock to the stadiums once again as MSD gets ready to launch his helicopter and entertain the cricketing world in the 16th edition of the Indian Premier League.