Cricket is not just a sport, it's an emotion for Indians. This phrase is 100% true. People like cricket a lot in India and always watch, chat, discuss and predict Indian cricket. After the inclusion of T20 cricket, some business people introduce fantasy cricket apps into the market to make predictions about a particular match and win prizes or money.
In a country like India, where people are fond of cricketers or games, it is obvious that the apps will be successful in this market. In India, people of every generation like to give their opinions about the game, and winning money from their predictions is like the cherry on top of the cake for them.
Popular Among Youngsters
All the fantasy cricket apps are very largely popular among youngsters, especially college/school students. Most people like to play with their friends or groups.
We all know that cricket is a game of so many numbers and these numbers change very quickly, especially in a T20 cricket match. Hence, this rapid change in the numbers made fantasy apps more suitable for T20 cricket. This is the reason that these apps are in trend during T20 leagues like – IPL, BBL, PSL, etc.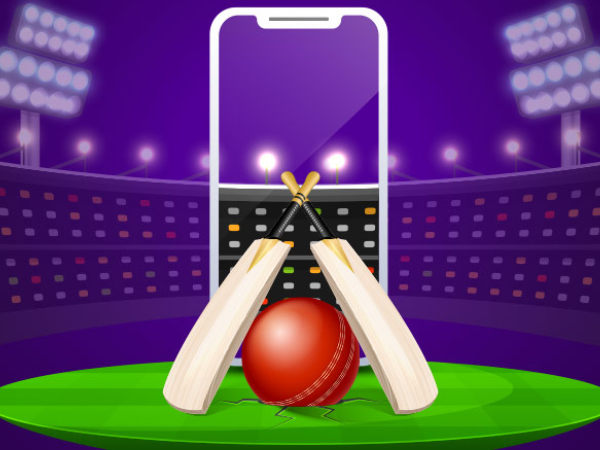 A new fantasy app is released daily in the market. We present to you which fantasy cricket apps are exciting and enable you to win cash every day. Let's have a look at the top-5 fantasy cricket apps.
Top 5 fantasy cricket apps
1. Dream 11
Surely, everyone knows about Dream 11 because it was the first fantasy cricket application launched in India. Dream 11 became very popular in the market rapidly, and one of the reasons for the popularity is their brand ambassadors like – MS Dhoni, Hardik Pandya, etc. In the IPL 2020, the company was a title sponsor of the league.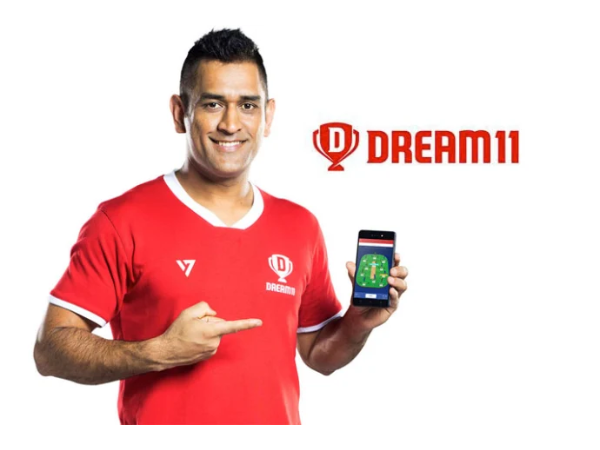 The fantasy cricket game Dream11 offers daily rewards to its over 11 million users. If you consider yourself to be an expert in cricket, you should check out Dream11, one of, if not the greatest, in India.
2. Howzat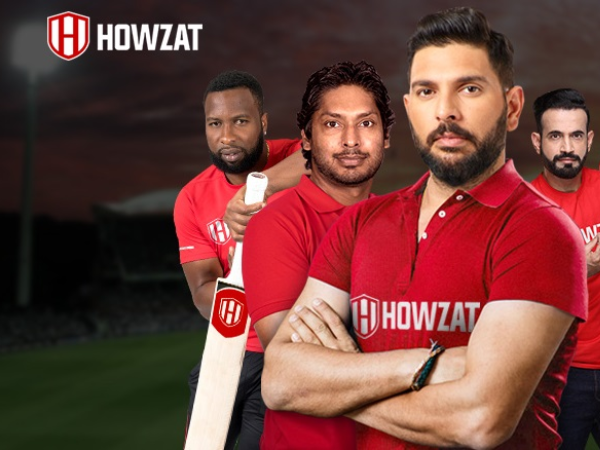 Howzat is another fantasy that is very popular among youngsters because of its good features for cricket fans especially, and gives 24/7 client assistance. The program has a user-friendly interface and offers a variety of fantasy cricket activities to suit everyone. The app is suitable for both experienced and new users of fantasy apps.
3. MPL (Mobile Premier League)
In India, the Mobile Premier League app is another popular fantasy cricket app. The major reason for the popularity level of this app is its brand ambassador. Virat Kohli is the brand ambassador of this application. The app has been sponsoring two-time IPL champion Kolkata Knight Riders since 2021.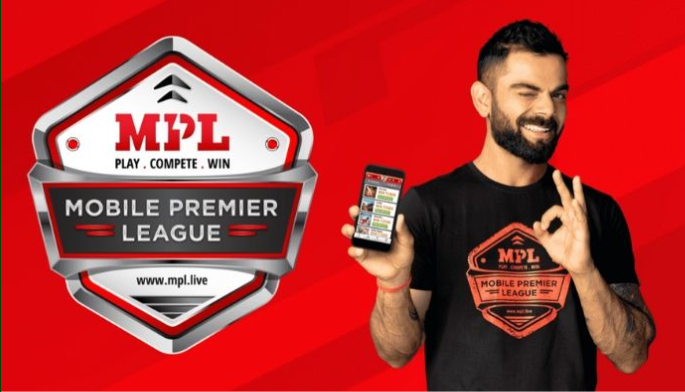 This app provides up to 400% bonus for fun gameplay to the users. MPL is one of the very few fantasy apps which offers various sports to play, like cricket, football, basketball, etc.
4. Gamezy
In recent times, Gamezy has been one of the best fantasy cricket applications in India. The app offers some of the best features, including a low withdrawal cap and a large selection of sports outside of cricket.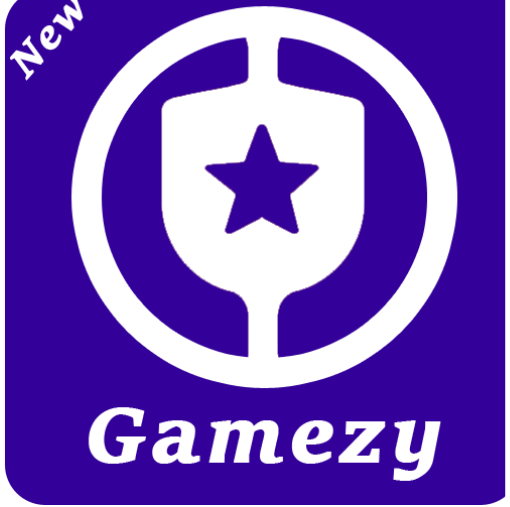 The app is known as one of the most profitable fantasy cricket applications in India. This increases the financial incentive for fans to, at the very least, try out the app and its features. Gamezy presents some other games with cricket, like Rummy, Poker, and Ludo, to the users.
5. My 11 Circle
Another fantasy app that is in the top 5 of our list is My 11 Circle, whose brand ambassador is former Indian captain Sourav Ganguly. This app is one of the fastest-growing fantasy apps. The app gives free contests to win cash daily, classic fantasy games with leadership contests as additional fun.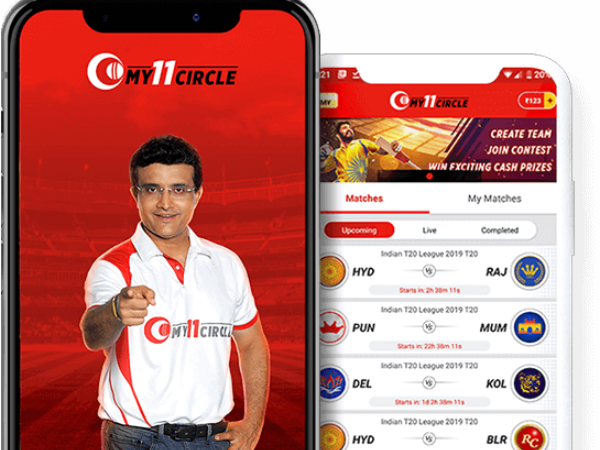 Using this fantasy app, one can earn INR 500 for each successful referral, and newcomers can get cash bonuses on their first transaction.
Conclusion
In conclusion, we tried to list the top 5 secure and user-friendly cricket fantasy apps. Dream 11, Gamezy, My 11 Circle, MPL, and Howzat are some of these applications.
Other fantasy cricket applications like PlayerzPot, Halaplay, 11 Wickets, Ballebaazi, etc., are great for cricket enthusiasts to enjoy.
FAQs
1. Is Dream 11 a safe application?
Yes! It's a safe cricket fantasy application. Millions of people have been using this application for fun for the last 10 years.
2. How much money can one earn with cricket fantasy apps?
It depends on the contest that one plays. The big contests include millions of people where users can win heavy amounts.
3. Is Dream 11 a title sponsor of the IPL?
No! Currently, Tata is a title sponsor of the Indian Premier League. In IPL 2020, Dream 11 was the title sponsor of the league.