If you want to play fantasy cricket, available on the internet, you must possess the tactical acumen and know-how to select an XI of players that will allow you to score the maximum points. Successful fantasy cricket isn't about spending more money; rather, it's about making the right decisions prior to the game by anticipating how specific players will perform.
To play fantasy cricket, you need to follow the next steps, which would help you become a pro in any online fantasy cricket game.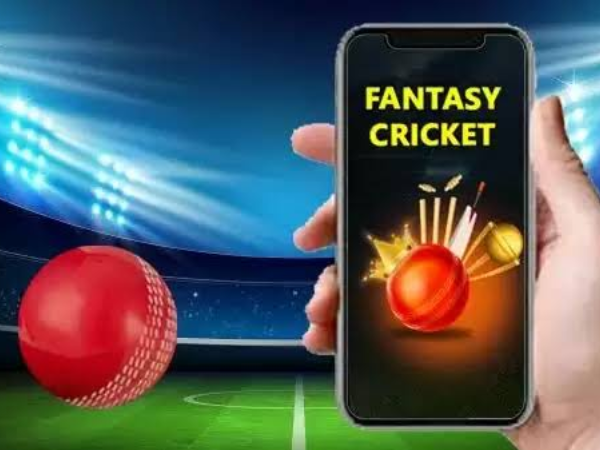 1. Knowing How to Deliver a Pitch
It is crucial that you comprehend and understand the pitch before the game because it has a significant impact on how the contest will end. Although it's impossible to know for sure, some analysis can be done depending on the location. If you were aware that Eden Gardens is a faster-paced ground than a Chepauk, you might select faster bowlers than the ones actually want for fame. You can choose the teams in accordance with the pitch.
2. Recognize player achievements
You must sacrifice a reputation in such circumstances. Thus it is crucial to understand how a player performs. Even if a player like Harbhajan Singh may have been in excellent form in 2012 or 2013, he is no longer a player to be taken seriously. You must conduct your research and select the players based on their current play and how frequently they represent their teams.
3. Studying beforehand
To establish a strong foundation in fantasy sports, research is crucial. Studying should be concentrated on the following subjects:
Player statistics and past and present performances
Report on the pitch Team details
Team performance when batting first and trailing Player performance while playing other teams at particular places
4. Check to see if the players are in action
The worst thing that can happen is for you to pick a player and make him your captain just to find out he won't be participating in that particular game due to injury. Pick players that are reliable and have a secure place on the team. The best course of action is to avoid taking them if you have any doubts about them.
5. Top-order batsmen of choice More
Incorporate as many top-order batters into the lineup if two teams are playing each other. Middle-order batters get fewer opportunities because top-order batters tend to score more because they face more balls. Choose players for the top four spots to boost your chance of scoring more points than you anticipated.
6. Determine the Cost Clearly
There are players whose prices are higher than usual but who fall short of the expectations placed on them. You can spot a few kids who are playing well if you watch the games. Choose them to increase your chances of receiving monetary prizes and to provide a nice balance for your team.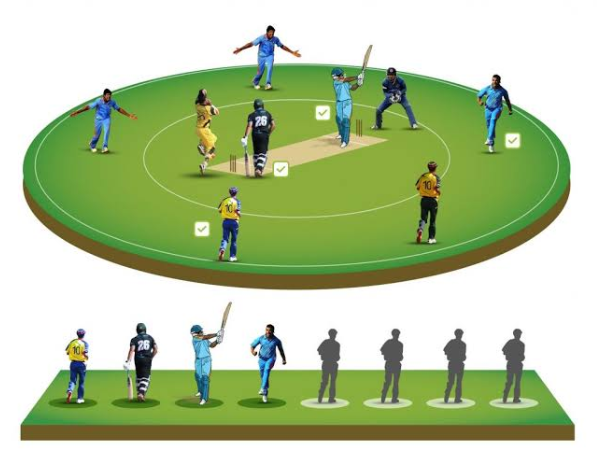 7. Additional Credit
Keep an eye on players who are contributing effectively on the field since you can get extra points for catches, stumpings, and run-outs. A guy like Jadeja may bat lower in the lineup, but he can still make a few catches or cause a run-out, increasing your bonus points in successful fantasy cricket.
8. Learn the skill of balancing
Choosing the right fantasy cricket squad does not imply that you accept the excellent players on paper without question. The top fantasy cricket club must achieve consistency among its bowlers and batters. You have the same traits as the team coach in that your only goal is to select the 11 players who will perform that day.
FAQs
1. What is fantasy cricket?
In fantasy cricket, you can create your fantasy cricket team for a real-life match and compete with other successful fantasy cricket players for big prizes. Remember, there are cash prizes for every match, so you create your fantasy teams and win real money every day.
2. Is Fantasy Cricket very famous in India?
In India, where cricket needs no introduction at all, fantasy cricket has become increasingly popular and has attracted a sizable market. Fantasy-related apps are widely available.
Indian players can now access some of the top fantasy cricket games, whether it's in terms of design, user interface, or the variety of tournaments they can participate in.
3. Is fantasy Cricket Legal?
The Supreme Court ruled that fantasy sports are legal because they require a significant amount of skill and judgement. The user's knowledge, focus, and execution are key factors in fantasy game success. As a result, successful fantasy cricket is not based on luck.