Gone are the days when cricket was being played on the grounds and fans could only enjoy the game either by being present in the stadium or by watching it on TV. Now fans can also be a part of the game and make critical decisions regarding a match. They are closer to the sport and this has happened due to the emergence of fantasy cricket.
So what is fantasy cricket? For the uninitiated, fantasy cricket is an online-based game where a person can create a virtual team and score points depending on the performance of cricketers involved in a real-life cricket match. It involves fun, excitement, thrill, joy, and most importantly monetary rewards. One can truly experience how it feels to own a cricket team.
The game's purpose is to score the most points; you can not afford to pick a random XI. If fantasy team owners keep a few tricks in mind, then there's a high chance of scoring huge points. You might be an avid cricket watcher, but some fantasy cricket-winning tips will surely help you to make a strong virtual team.
Here are 10 Tips and Tricks to Be a Champion in Fantasy Cricket
Let's have a look at some tips which you can follow to maximize your chance to score handsome points and also earn rewards. 
Do rigorous research on the two teams
Check the previous results of the teams, their head-to-head record, and how the teams have performed in a particular venue. If a certain team has done exceptionally well over its opponent, then try to take the most number of players for your fantasy XI from that team. For instance, Mumbai Indians have achieved great success against Kolkata Knight Riders while winning 22 out of 31 matches. You should keep in mind the success percentage of Mumbai Indians when the team takes on Kolkata Knight Riders and create your XI accordingly. 
Look at players' performance
Before picking the XI, know about each player's records in the ground where the match is scheduled to take place. Also, check their recent statistics and learn if a particular batter is weak against some specific type of bowling. For example, Virat Kohli's T20 career strike rate is 133.01, but against right-arm off-break bowlers, his strike rate drops to 117.67. Hence, if a team has recognized right-arm off-break bowlers, try to avoid picking Virat Kohli in your Fantasy Cricket XI.
Check players' availability
Find out if a player is playing the next match for which you are creating Fantasy XI. The player might be injured or he/she might be unavailable due to some other reasons. Don't pick a player who won't participate in the match. 
Update the team after the toss 
To get a better balance, teams might drop some players. Check if all the players in your Fantasy XI are playing in the match. If someone gets dropped, then make sure to update your team before the deadline.
Give preference to bowlers and all-rounders over batters
As per the point scoring system, bowlers are awarded more points than the batters. Usually, a bowler gets 25 points after taking a wicket, while a batter gets one point for every run scored. Bowlers and all-rounders with wicket-taking capability will likely score more points than batters.
Wisely choose the captain of the team
The point-scoring pattern has been created in such a way that the points of the captain of the fantasy team generally get doubled. So the captain can make a significant impact on helping you win huge fantasy points. Try to pick a consistent run-scorer, a genuine all-rounder, or a consistent wicket-taker as your captain of the Fantasy XI.
Make sure your team has batting depth and good balance in the number of batting and bowling options. Loading a team with heavily-priced star players can harm the balance of the team. So look for utility players who are not costly.
There is a plethora of online platforms where one can register and create a team to participate in a fantasy league. Popular platforms like Dream11, My11Circle, Gamezy, MPL, etc. usually provide a compact gaming experience. However, these are well-known platforms, and because of the vast number of users, there's less chance of winning rewards. If you are looking for less competition, then you should find unpopular websites. But these websites may not be reliable to use. Before registering, make sure the platform is safe to use.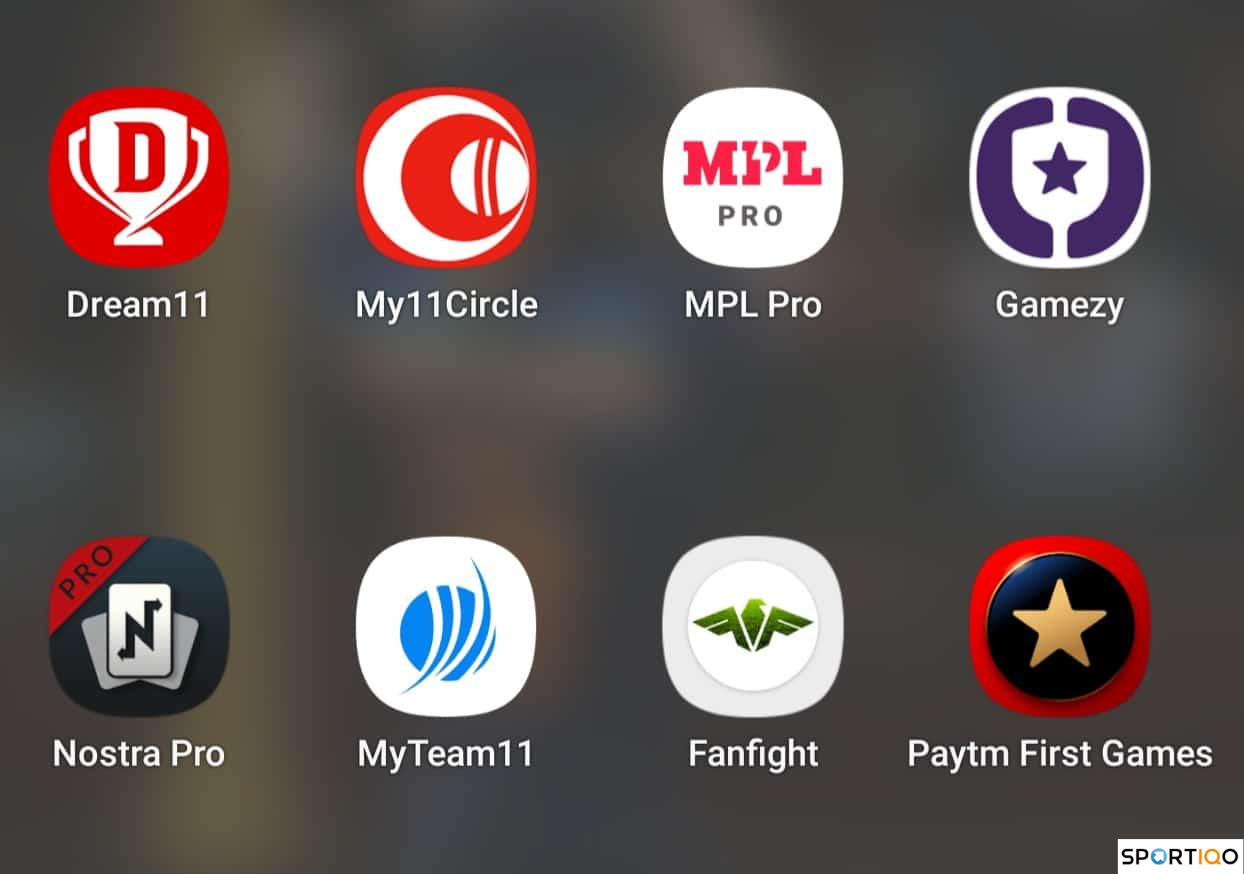 Having more than one team will increase the chance of getting points. Make sure to make different XIs and have other captains and vice-captains.
Avoid investing all of your money in a single match. The events of the match can go against your expectations, and you might lose money. It is advisable to have some amount in your wallet to create teams for other matches.
Conclusion
Fantasy Cricket has brought fans closer to the game than ever before. They are not only watching the game, but now they have become strategists of their own fantasy teams. Enthusiasts of cricket are keen to make a profit by utilizing their cricket knowledge while playing fantasy cricket. If they can keep the above-mentioned tips in mind before creating their team, they should be able to build a strong team and win big.