Indian Premier League is best known for its glamour and massive financial aspects associated with it. It pays millions of dollars per season to popular cricketers. But like any other domestic tournament, IPL is also supposed to give fresh talent to the national side. It certainly has done that over the years, and some IPL products have become renowned International stars for team India. Here we will discuss the top 6 players given to the Indian team by the IPL in its history of 15 years.
So, let's get on with it.
1. Jasprit Bumrah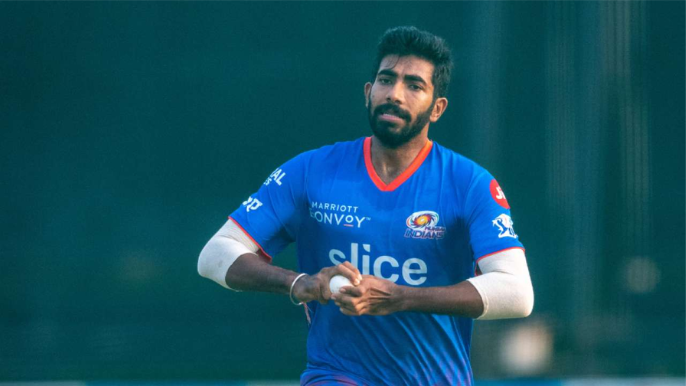 Without a doubt, Jasprit Bumrah is the greatest Indian cricketer ever produced by the IPL. He made his IPL debut for Mumbai Indians in the year 2013. In his first season, the fast bowler featured in only a couple of games. His 7 overs in those two matches went for 70 runs, and he picked up a couple of wickets. He was given a longer run in IPL 2014. He played 11 matches in that season and was impressive due to his unusual bowling action and decent economy rate. He picked up 5 wickets while going at 7.59 runs per over. In his third season in 2015, he could play only four games. Those 4 outings brought 3 wickets at an economy rate of 12.27.
After 3 ordinary seasons, Mumbai Indians kept their faith in Bumrah and gave him a full Run in IPL 2016. Before the start of the season, he had already made his International debut for India. He also played in the 2016 T20 World Cup and impressed everyone with his pace and pinpoint yorkers. But IPL 2016 certainly changed his career. He took 15 wickets in 14 matches while conceding just 7.81 runs per over. Since then, he has taken 15 or more wickets in each of the IPL seasons and has never gone for more than 7 and a half runs per over.
In IPL 2019, he played a major role in Mumbai's title-winning campaign by picking up 27 wickets in 15 matches at an economy rate of 6.73. Now he has taken 319 wickets for India across the formats. He is the best fast bowler in the country at the moment and is certainly one of the best in the world.
2. Hardik Pandya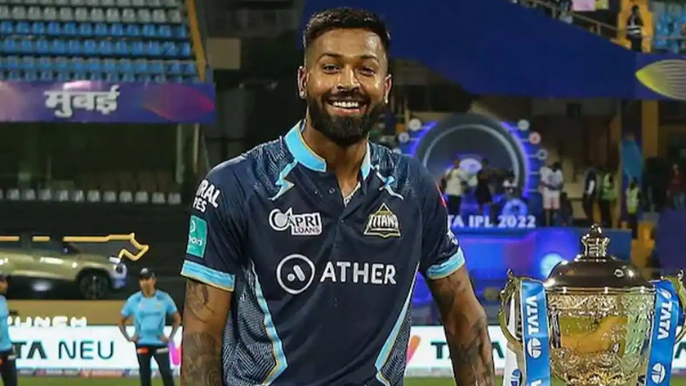 Hardik Pandya is one of the finest all-rounders going around. Currently, he is probably the most valuable player in team India. His ability to win matches with both bat and ball is what makes him a special player. Hardik has 3387 runs and 158 wickets in International cricket. He has given several match-winning contributions to team India.
Like Bumrah, he also started his IPL career with Mumbai Indians. He made his debut in the 2015 edition. The right-hander scored 112 runs in 8 innings at a strike rate of 180.65. His power-hitting game and all-round abilities awarded him a place in India's T20 and ODI teams. He made his debut in both formats in 2016. Since then, he has been a regular part of India's white-ball setup. Pandya's IPL career has brought him 1963 runs at an average of 30.2 and a strike rate of 147.59. He has also picked 50 wickets in the league while going at 8.75 runs per over.
3. Suryakumar Yadav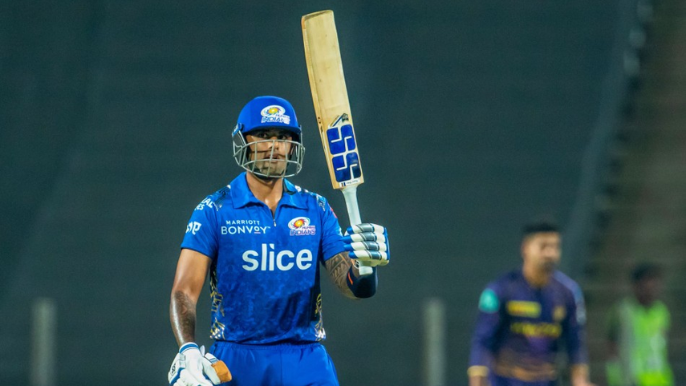 SKY is another one of Mumbai Indians' products. His IPL debut was in the year 2012 for the Mumbai Indians. He had just one outing with the bat in that season, where he bagged the 4-ball duck. Then after going unsold in 2013, he went to Kolkata Knight Riders for IPL 2014. His stroke play got the eye of the cricket fans as he scored 164 runs at an average of 32.8 and a strike rate of 140.17. He scored 157 and 182 runs with a strike rate of 138.94 and 127.27 in IPL 2015 and 2016, respectively. His form dipped in IPL 2017 as he could get only 105 runs at an average of 17.5 and a strike rate of 119.32.
These ordinary performances resulted in his being released by the franchise. Luckily for him, his old franchise Mumbai Indians, got him back again. On his return to his first franchise, he became their highest run scorer in IPL 2018. He scored 512 runs while averaging 36.57 and striking at 133.3. The next three seasons brought 424, 480, and 317 runs for him. His SR in IPL 2020 and IPL 2021 was in excess of 140. His 360-degree style of play also attracted the fans and the selectors.
Consequently, he was handed a debut in both T20 and One-Day Internationals. He played both the 2021 and 2022 T20 World Cups for India. He was, in fact, the second-highest run-scorer in T20 World Cup in Australia. So far, he has 1675 T20I runs to his name with an average of 46.52 and a strike rate of 175.76. He is currently the #1 ranked T20 International batsman in the world.
4. Yuzvendra Chahal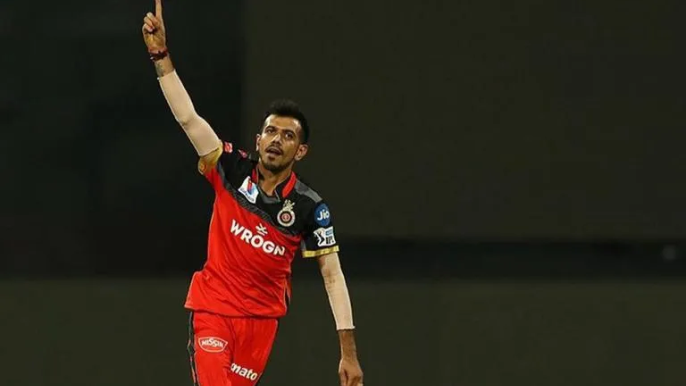 Like Bumrah, Hardik, and Surya, Yuzvendra Chahal also made his IPL debut for Mumbai Indians. It was the year 2013, and he played only one match in the season. He went wicketless in his solitary outing and conceded 34 runs in his 4 overs. Then, he went to the Royal Challengers Bangalore in 2014 and played the next 8 editions for them. He got 12 wickets in IPL 2014 while going at 7.02 runs per over in 14 games.
His performance improved in the next two seasons as he picked 23 and 21 wickets at an economy rate of 8.86 and 8.16. It earned him his maiden call for team India in 2016 as he made his debut in T20 and One-Day Internationals. In the last six years, his economy rate has been less than 8 runs an over in every season. Chahal has already picked 212 international wickets for team India.
5. Rishabh Pant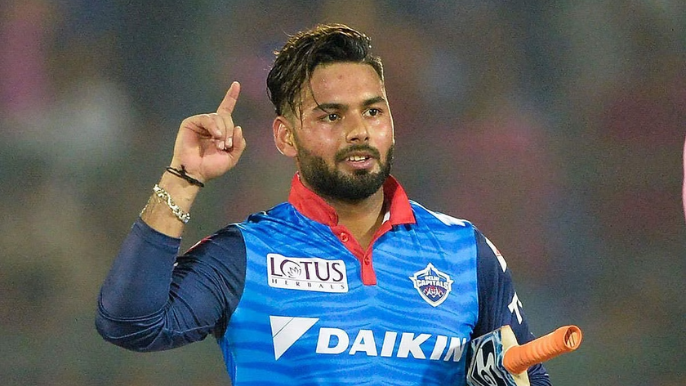 The wicketkeeper-batsman first appeared in IPL in 2019 for the Delhi capitals. He had a decent start to his career in the league, as he picked up 198 runs at a strike rate of 130.26 in that season. But his performances improved immensely over the next 3 years as his strike rates in those three seasons were 165.61, 173.60, and 162.67. He made his T20I debut in 2017, while the ODI and test debuts came in 2018. Pant already has 4000+ International runs and 6 International hundreds.
6. KL Rahul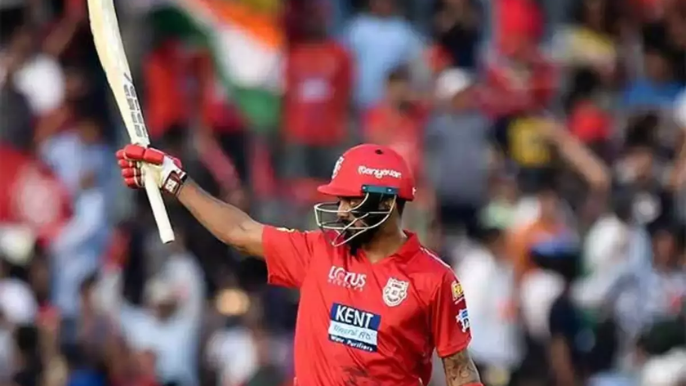 KL Rahul is the last man on the list of top cricketers given to team India by the IPL. He made his IPL debut for the Royal Challengers Bangalore in the year 2013. He got an opportunity to bat only a couple of times and could score just 20 runs in those outings. Then he represented Sunrisers Hyderabad in IPL 2014 and 2015. These two editions brought 308 runs for him at an average of 23.69 and a strike rate of 106.21. He was still waiting for a successful season, and it came in 2016.
He went back to his first franchise Royal Challengers Bangalore, for that season. In his 12 innings, he got 397 runs with the help of 4 half-centuries. His average of 44.1 1 ends strike rate of 146.49 were highly impressive. Later that year, he made his T20I and ODI debut for India. Now, he has almost 7000 International runs across formats with an impressive record in all 3 formats. Rahul averages in excess of 50 in each of the last 5 IPL seasons and is the most consistent IPL batsman.