The Kolkata Knight Riders bought Shreyas Iyer for a massive bid of 12.5 crores in the IPL 2022 mega auction. He also led the franchise in the previous season as they finished 7th on the points table. Iyer didn't get a great start to his stint as KKR captain. But, they have entrusted him with this job in IPL 2023 as well. Is he worth all this money and the trust that the franchise has put in him?
Keep reading to find the answer.
What Made Iyer Get Such A Big Bid?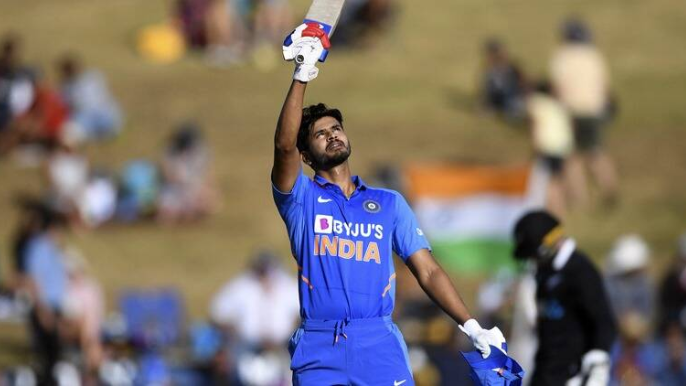 Shreyas Iyer is one of the rising stars of Indian cricket. The 28-year-old averages 49.23 in Tests and 46.6 in ODIs. He has scored 2271 runs in these two formats with the help of three tons. Whereas his T20 International career has produced 1043 runs at an average of 30.68 and a strike rate of 135.98. The right-hander has had a great start to his International career in all three formats.
The players who are seeking to have a great future for team India get great attention from the IPL franchises. Also, he had plenty of experience under his belt, and the Knight Riders needed that. Another factor for his inclusion in the KKR squad was his being a long-term prospect for captaincy duties. All these things pushed the Kolkata-based franchise to go all out for him.
Shreyas Iyer IPL Stats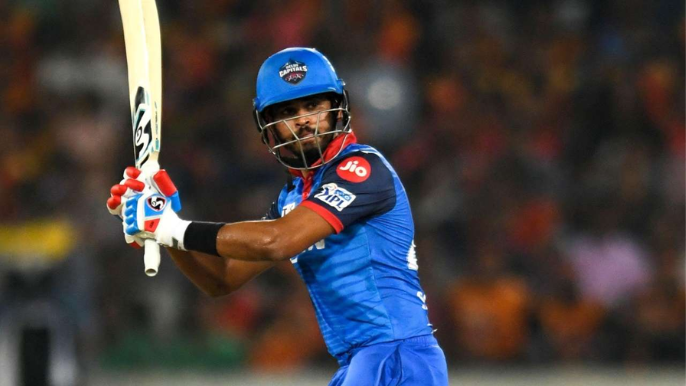 Shreyas made his IPL debut for the Delhi Daredevils as a 21-year-old in IPL 2015. He raised several eyebrows by scoring 439 runs in his maiden IPL edition. These runs came at an average of 33.77 and a strike rate of 128.36. His 14 innings included 4 half-centuries. But the next season turned out to be a nightmare for the youngster. He got 3 ducks in his 6 outings with the bat. IPL 2016 brought just 30 runs for him.
The Delhi franchise kept their faith in him, and he repaid it the next season. He scored 338 runs in IPL 2017 while averaging 33.8 and striking at 139.09. He went past the 50-run mark twice in 12 outings, and his highest score was 96. He got even better the next season, as he scored 411 runs in his 14 innings. He scored 4 half-centuries this time with a best of 93*. Iyer's strike rate in the season was 132.58, and his average was 37.36.
Shreyas continued his IPL journey with Delhi as he amassed 463 runs in IPL 2019. He scored three fifties and averaged 30.87 in 16 innings. The strike rate of 119.95 wasn't as good as he would have liked. IPL 2020 saw him score more than 500 runs in an IPL season for the first time. He scored 519 runs in 17 innings at an average of 34.6. He scored 3 fifties, and his highest score of the season was 88*. The strike rate of 123.28 was again not convincing.
Shreyas Iyer played his last season for the Delhi franchise in 2021. This time around, he struggled and could only manage 175 runs in 8 innings. These runs came at a healthy average of 35, but the strike rate of 102.34 was quite poor. His highest score in that edition was 47*. Delhi Capitals released him following the decline in his performance.
The Kolkata Knight Riders welcomed him with open arms. He was made the captain of the KKR side straightaway after getting picked. He piled up 401 runs in his debut season for the Knight Riders. The average of 30.85 and the strike rate of 134.56 both looked decent that year. His 14 knocks produced 3 half tons, and his best was 85.
Overall, the 28-year-old has 101 IPL matches in 8 years. He has scored 2776 IPL runs at a fine average of 31.55. The only below-par stat for him is his strike rate of 125.38. There's surely room for improvement there. Iyer has 19 IPL fifties with a best of 96 in the league.
Is KKR Captain Really Worth 12.5 crore?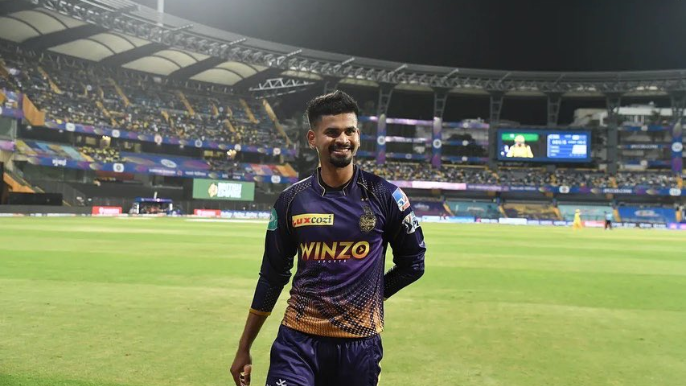 Shreyas Iyer is a dynamic batsman who can adapt his game according to the situation. He is also a fine leader, and the Delhi Capitals played their first IPL final under his captaincy. He is certainly the need of the hour for the Kolkata Knight Riders, both as a skipper and a batsman. His IPL stats also reflect that, but his strike rate is an area of concern. That's why the price of 12.5 crores seems a little high for him. However, if he improves his strike rate, then there will be no objections to his price.