Chennai Super Kings are the stalwarts of the Indian Premier League. They have enjoyed a remarkable IPL journey over the years. After enjoying great success in the first 8 IPL seasons, they suffered a 2 years ban due to fixing allegations. It kept them out of IPL 2016 and 2017. But they returned in 2018 and continued their dominance. Here, we will tell you about the 5 key reasons behind CSK's success.
So, let's begin.
5 Reasons Behind CSK's Impeccable IPL Journey
Let's take a look at all the reasons one by one:
1. MS Dhoni's Expert Captaincy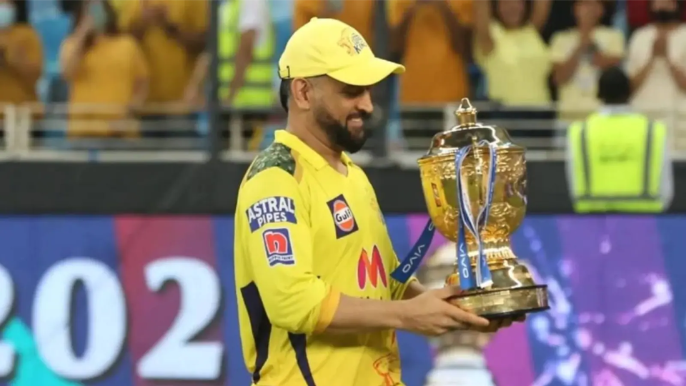 MS Dhoni and Chennai Super Kings, king of the IPL are the two names that can't be separated. The wicket-keeper became the captain of the franchise in 2008 and is still leading them. In IPL 2022, Ravindra Jadeja took over the captaincy role, but he handed those duties back to Dhoni after struggling to produce results and cope up with the pressure. There's no exaggeration in saying that the number one reason behind CSK's success story is MS Dhoni's leadership.
They played the final of the inaugural IPL edition under him. Then, they went on to claim the IPL 2010 and 2011 trophies. Then, they reached the finals yet again in 2012, 2013, and 2015. So, the Chennai franchise played 6 IPL finals in the first 8 editions. Also, they featured in the final for 4 consecutive seasons from 2010 to 2013. After getting sidelined for a couple of years, they returned with a league winning campaign. Next year, the reached the final again but couldn't win it this time.
Hence, MS Dhoni made them reach 8 finals in 10 years. After ending their IPL 2020 on the second last position on the points table, fans were asking Dhoni to step down from the captaincy role or retire from the IPL. MS reminded everyone of his legacy as a skipper as he lifted the trophy yet again. Now that he is at the twilight of his career, he would love to bid farewell after winning another trophy. MS Dhoni is the most prolific IPL captain.
He has won the title 4 times in the Indian Premier League, which is the second most for a captain. He has made 10 appearances in IPL finals, which are by far the most for any skipper. MSD is a natural leader, and he understands the game situation really well. He rotates his bowlers smartly and is spot on with the field placement. He also has an eye for the talent, as he has picked several young players in CSK's side who later became International stars. Also, he identifies the correct batting roles and positions for every batter. All these things have contributed in Chennai's incredible IPL story.
2. Picking Destructive Overseas Batsmen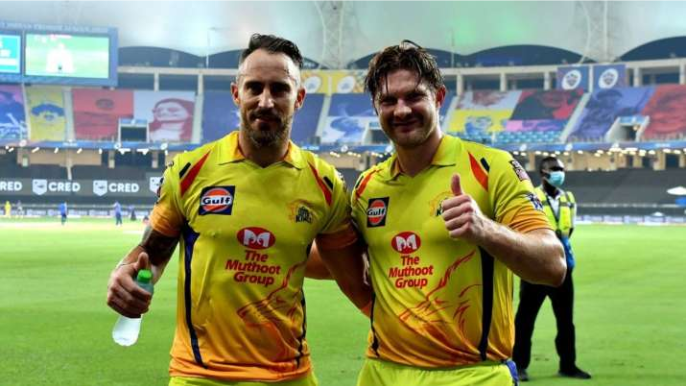 CSK, king of the IPL have always relied on foreign players to add substance to their batting lineup. They secured the services of Matthew Hayden in the early days of their IPL journey. He scored runs at an average of 63 and 52 in the first couple of seasons. Then, Michael Hussey was there, who averaged 84 in the first IPL season.
Brendon McCullum joined the yellow team in 2014. He was pivotal in CSK's road to the final in IPL 2015. He scored 436 runs in that season at a strike rate of 155.71. Faf du Plessis was picked as a potential future superstar by the Super Kings in 2012. He went on to play 7 seasons and 92 matches for the franchise. Faf amassed 2721 runs for them, but one season stands out for him, and it's IPL 2021. He scored 633 runs at a strike rate of 138.21 in a trophy winning edition. He was averaging 45.21 and scored 6 fifties in 16 games.
Then there's Shane Watson, who piled up 555 runs at a strike rate of 154.6 in CSK's, king of the IPL title winning campaign in 2018. He fought brilliantly in the 2020 edition as well but his run out in the final cost his team the trophy. However, he scored 398 runs in that season. Now, Chennai have the likes of Devon Conway and Ben Stokes to strengthen their batting.
3. Banking on the All-Rounders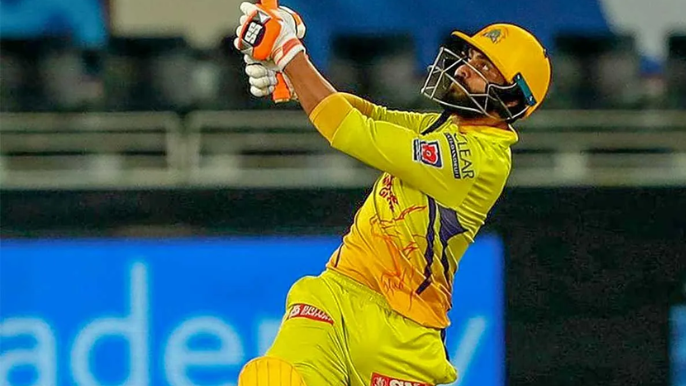 Albie Morkel was the key all-rounder for the Super Kings in the first few seasons. He was a nightmare to bowl at the death, and he also promised 4 overs in every game. The South African scored 827 runs for them at a strike rate of 144.83. Also, he picked 76 wickets for the franchise while going at 8.1 runs per over. Then, how can we forget the T20 legend Dwayne Bravo. He has scored 1004 runs for CSK while striking 137.16. He has also picked 140 wickets for the franchise at an economy rate of 8.37.
Then, Ravindra Jadeja is someone who developed as an all-rounder in the Chennai side. Now, he has 1440 runs for the franchise at a strike rate of 134.2. Also, his 105 wickets have cost CSK only 7.53 runs an over. The other considerable all-rounders in recent times for Chennai are Sam Curran, Moeen Ali, and Shardul Thakur. All these guys have helped the yellow team keep dominating the IPL.
4. Identifying and Backing the Local Talent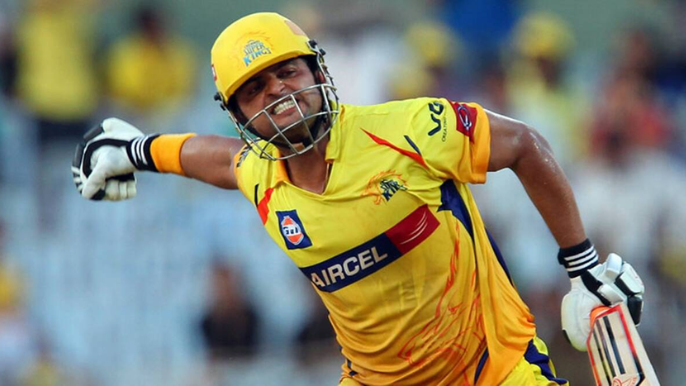 Only 4 overseas players can be drafted into the playing XI. That's why it's imperative to form the core of the team around the local players whom you can bank on. That's exactly what Chennai has done over the years. Their core strength comes from the likes of MS Dhoni, Ravindra Jadeja, Amabati Rayudu, Suresh Raina, R Ashwin, Harbhajan Singh, Murli Vijay, Shardul Thakur, and Deepak Chahar. Now, they have also got Raturaj Gaikwad, who is the pillar of their batting lineup. The franchise has picked the right kind of talent over the years and have backed those guys as well.
5. Preferring Experience Over Youth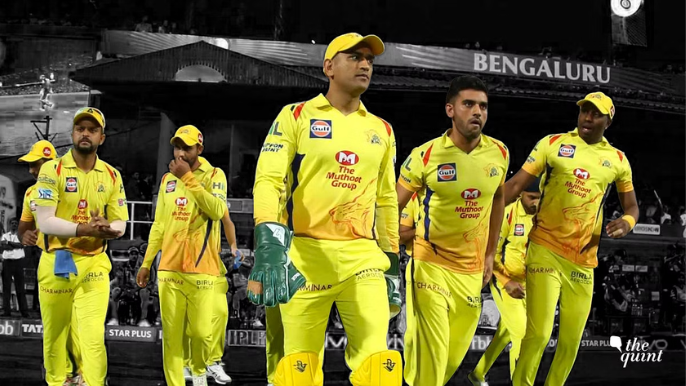 It's a Chennai Super Kings' mantra that has reaped them great rewards. They have stuck to the experience of MS Dhoni, and he has shown why it was the right thing to do. They signed Matthew Hayden in early IPL editions, and he performed brilliantly. Brendon McCullum and Mike Hussey were in their 30s when they delivered goods for them.
Faf du Plessis and Shane Watson helped them win a season and being the runners-up in the other one, when they were not even playing for the national side. Dwayne Bravo served them till 2022 with all his experience. So, CSK's decision to stick with the experience has helped them dominate the IPL.