IPL auction brings ecstasy for some but agony for others. On the one hand, some individuals get massive bids for themselves and get an opportunity to play in the world's richest cricket league. While on the other hand, the blokes who go are left disappointed.
That's how it went in the IPL 2023 auction as well. Dozens of cricketers from across the globe failed to attract a bid, and their dream of playing IPL 2023 got shattered. While it happened to many players, watching some of the most famous unsold players not getting picked was quite surprising.
That's why we brought you the 5 most famous players who went unsold in the mini-auction. So, keep reading!
1. Chris Jordan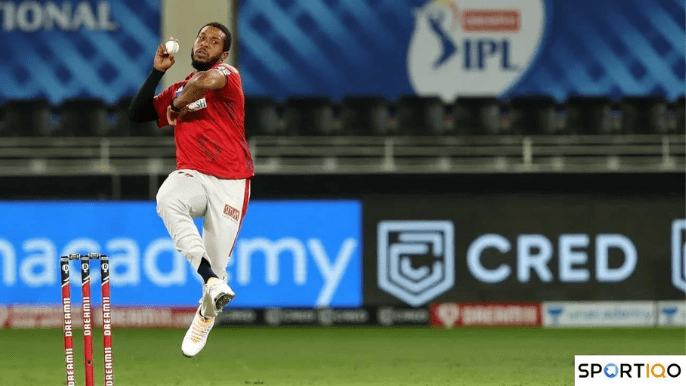 Just about 6 weeks ago, Chris Jordan won his first T20 World Cup with England. He bowled pretty well in the final against Pakistan to help his side get to glory. England's fast bowler is widely known as a death overs specialist and for nailing yorkers at the back end of an innings. Jordan is vastly experienced in this format, with 95 T20I and 129 T20 wickets.
Unfortunately, all these attributes were not enough to get him an IPL deal for the 16th edition of the tournament. His performances in IPL 2022 may have led to his omission from the league. In the last year's IPL, the pacer featured in 4 games, where he could only 2 wickets at the expense of 10.52 runs per over. Having played 6 IPL seasons in the past, this might also be the end of Jordan's IPL career.
2. Mujeeb Ur Rahman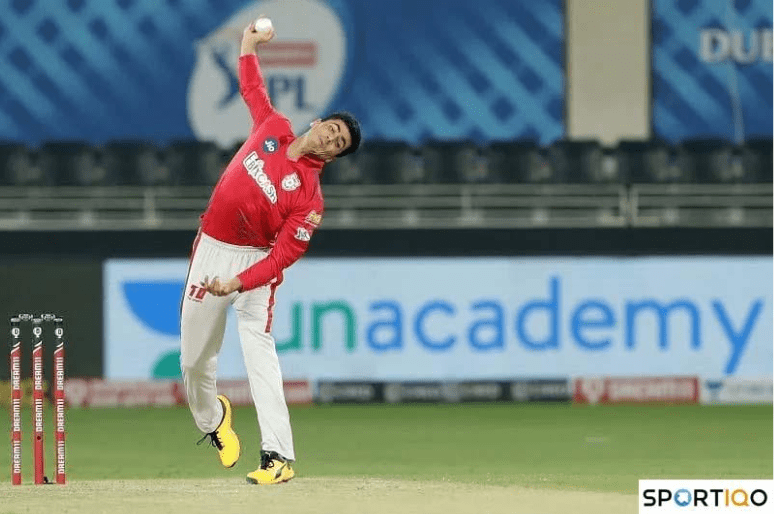 Having 214 T20 wickets at the age of 21, that too at an economy rate of 6.6, is quite phenomenal, isn't it? The young Afghan spinner one of the most famous unsold players, has seen the rise and rises in his career since he came into the Under-19 side. Mujeeb joined IPL in 2018 as a 17-year old, but he has never been able to showcase his true potential in the league.
In his 4 years of IPL career (from 2018 to 2021), he has played only 19 games, picking up as many wickets. The economy rate of 8.18 is quite decent but not heavily impressive. Maybe the lack of consistent chances has made it hard for him to get settled in the league. For someone who is rated amongst the top white ball spinners going around, missing out on an IPL contract is quite hard to accept.
3. Dawid Malan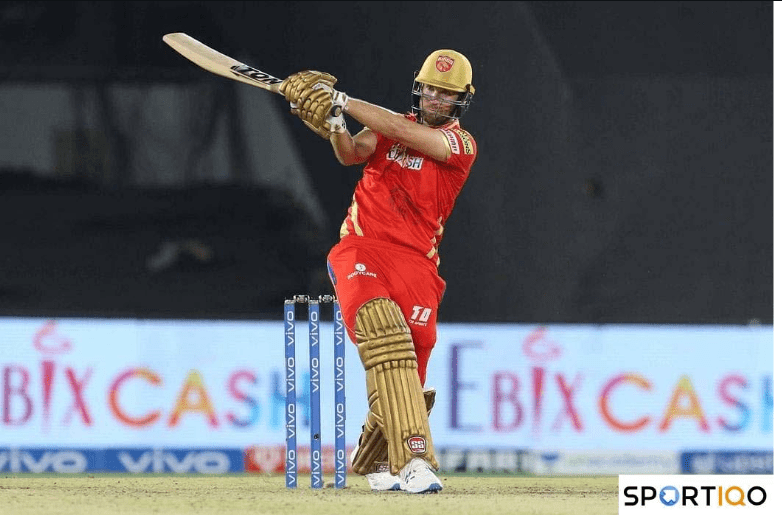 The left-hander topped the ICC T20I rankings for a substantial time period. Malan is another one who is most famous unsold players has expertly guided England past the finishing line on countless occasions. He was also in fine touch during the T20 World Cup in Australia. While some cricket pundits argue that he does not have that power game in this form of the sport. But his T20 International strike rate of 135.7 is definitely above par.
Still, none of the 10 IPL franchises was eager to get him in their squad. Malan has an impressive average of 38.8 in T20Is and has the ability to adapt himself according to the situation. But he has played just one match to date in the cash-rich league. Malan's solitary outing was in IPL 2021, where he scored a run-a-ball 26 for the Punjab Kings.
4. Mohammad Nabi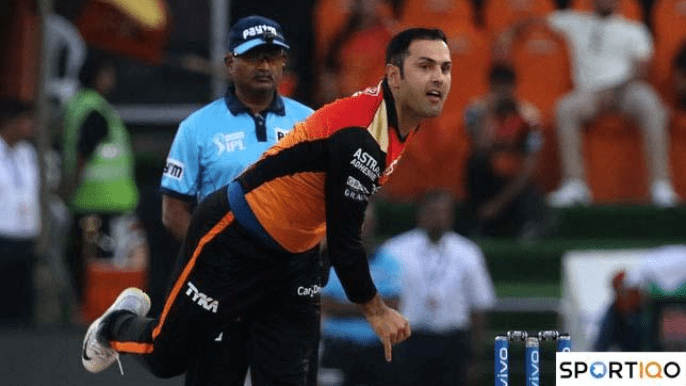 The veteran all-rounder will always be remembered as the first superstar cricketer of Afghanistan. The 37-year-old has been playing T20 cricket for more than 12 years. With 5185 runs and 320 wickets in the shortest format of cricket, Nabi has registered his name in the list of greatest T20 all-rounders. His numbers speak for his legacy and they are expected to get only better till he retires.
The Afghan star has appeared in 17 games from IPL 2017 to IPL 2021. With 180 runs and 13 wickets in all these games, he had a rather mediocre IPL career. That's why he wasn't able to attract any bids in the IPL 2023 mini-auction.
5. Tom Curran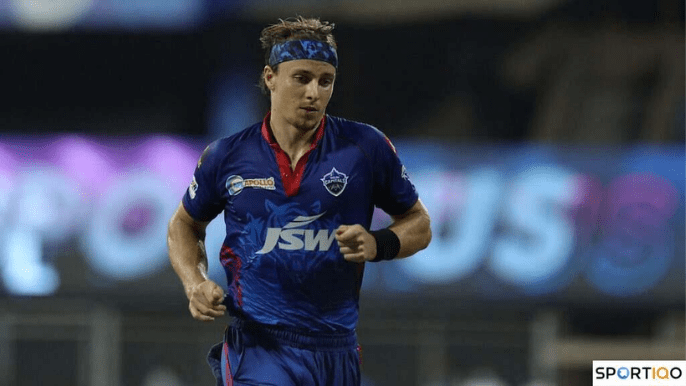 A few minutes after Sam Curran bagged the all-time highest IPL bid, his older brother went unsold in the same auction. Tom has represented England in 60 International matches. Although he has been in and out of the team, the all-rounder has never become irrelevant for the English team. He has become irrelevant to the IPL team owners, though.
Having picked 65 wickets and scored 433 runs for England, he has made a name for himself. Tom has also impressed in Big Bash League, T20 Blast, and the Hundred. The 27-year-old is a great asset to any T20 team, but he just needs to level up his game to get another IPL contract.