People usually tune in for the auction to check the signings of some well-known cricketers. But, at times, a few unexpected picks surprise everyone. In a tournament like IPL, the franchises are mostly eager to go behind superstar cricketers like Ben Stokes. So, peeps keep their eyes on these marque players.
The same was the case in the IPL 2023 auction, as some popular cricketers gained hefty sums. However, a few bids came as a surprise for fans as those players were not expected to get picked.
Let's take a look at the top 5 of such picks.
Ajinkya Rahane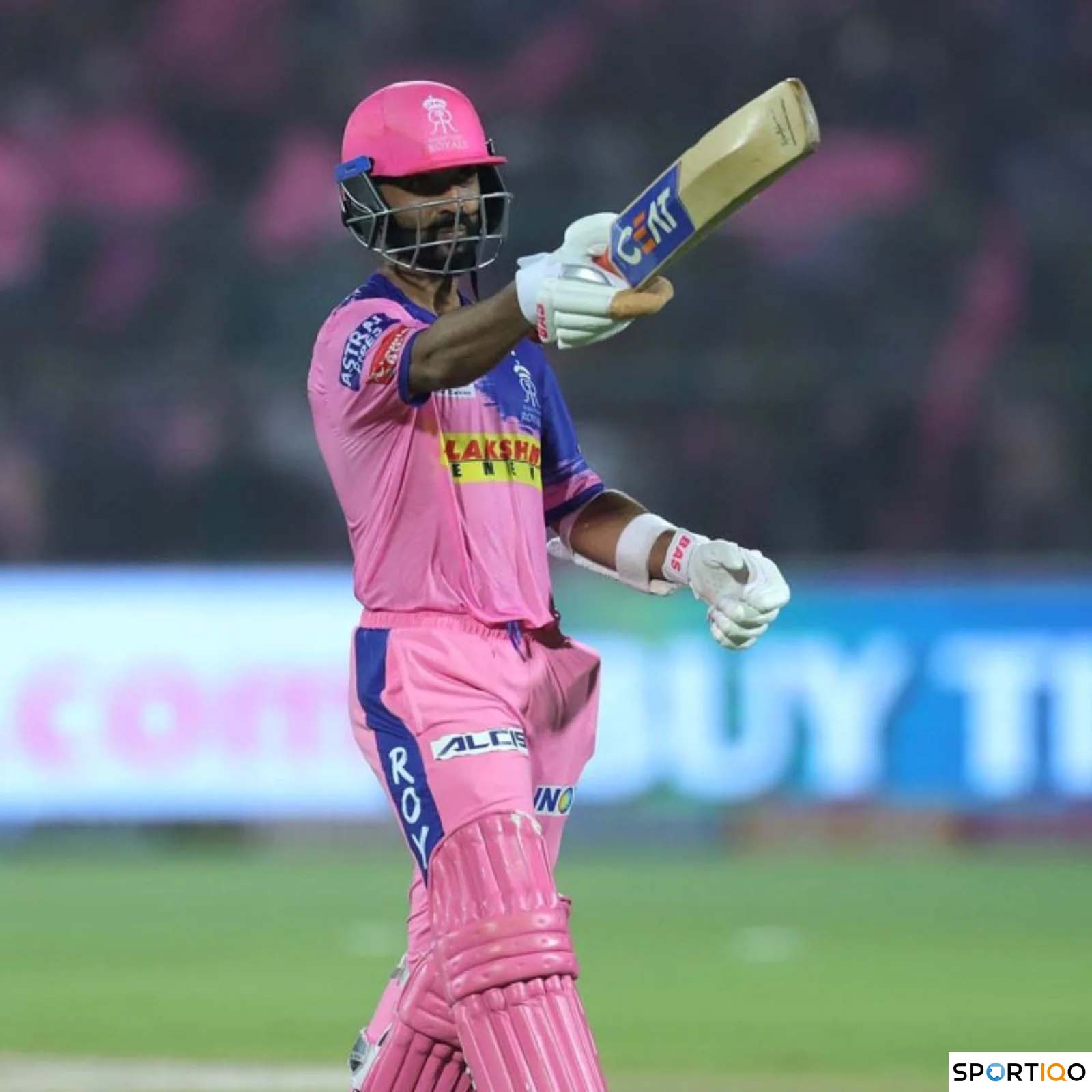 Chennai Super Kings secured the veteran Indian batsman for 50 lakh INR. Rahane has played 14 (out of 15) IPL seasons and scored 4074 runs in the league. But his strike rates in the last 3 IPL seasons were 105.61, 100, and 103.91. His stats in IPL 2022 presented a dismal picture, as he managed only 133 runs in 7 outings.
Although Rahane has been a regular feature in the Indian Premier League and has got more than 4000 runs, his unimpressive record in the last 3 seasons suggested that he may go unpicked his time. But CSK think tank thinks that he still has something to offer in this format. Although he won't fit into Chennai's first-choice XI, he is a fine backup player for them.
Will Jacks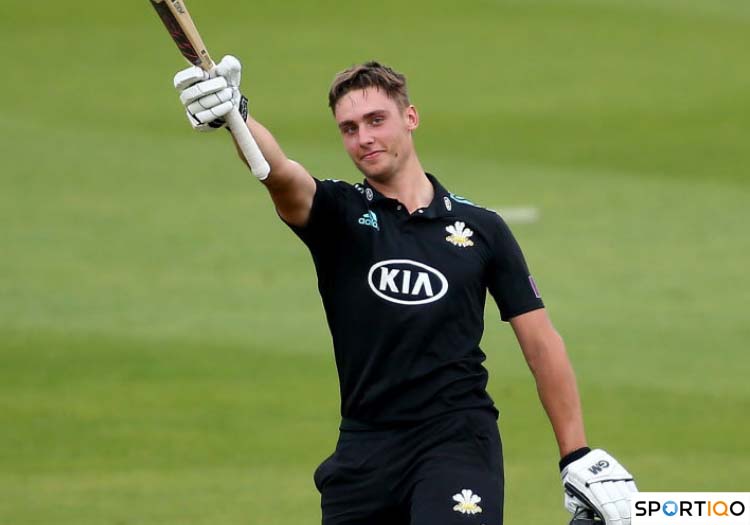 The English all-rounder has played just 4 International matches (2 tests + 2 T20Is) till now. He impressed with his off-spin bowling against Pakistan as he picked up a debut fifer. But nobody expected him to get picked in the IPL 2023 Auction that early. But, he secured a healthy contract of 3.2 crore INR with the Royal Challengers Bangalore.
RCB may have ticked the right box by getting him on their side. Jacks' T20 numbers certainly support this claim. In his 95 T20 innings, he has accumulated 2532 runs at an average of 29.1. Though his average is impressive, his strike rate of 154.39 is what makes him a hot deal. Also, Jacks has picked up 23 scalps while bowling on 39 occasions, and his economy rate is just 7.19.
Joshua Little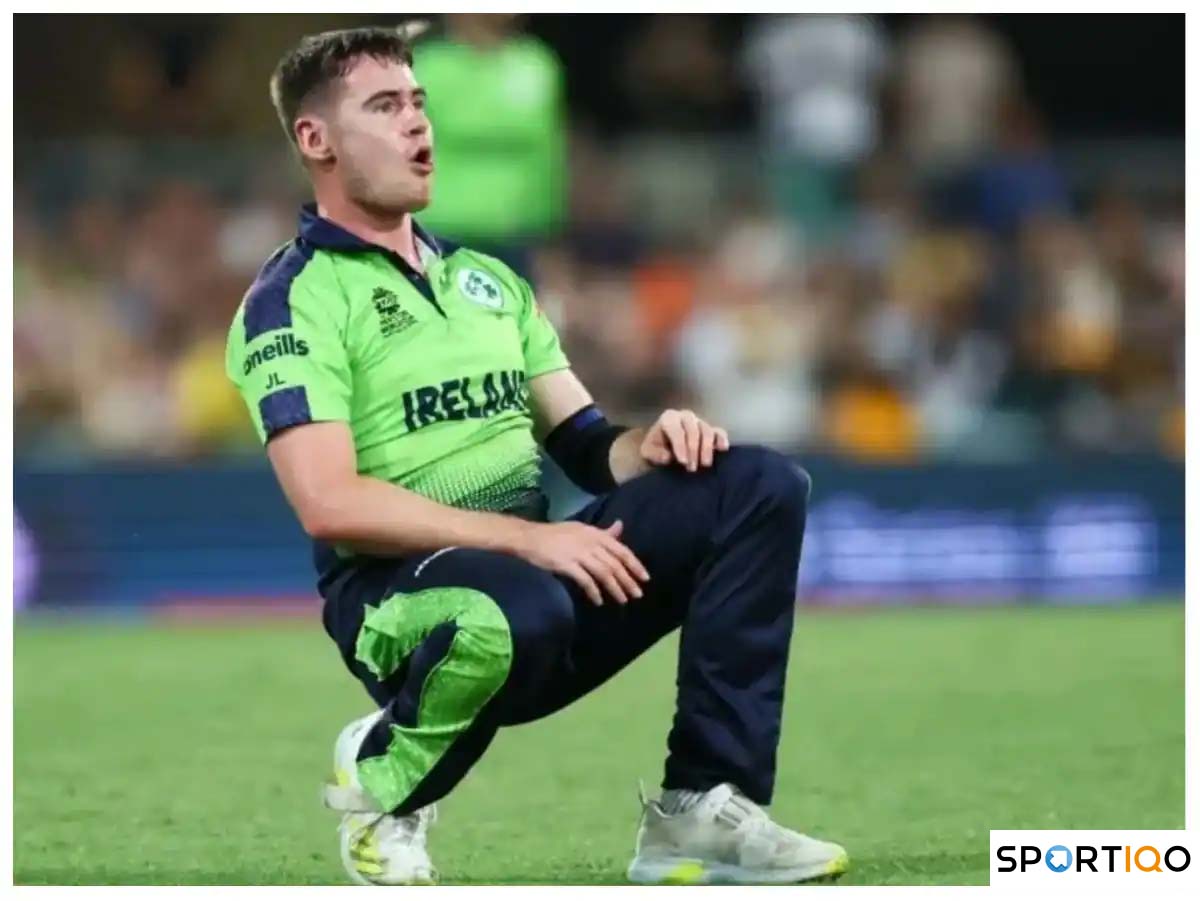 The youngster grabbed the attention of the cricket world after getting an amazing hat trick against New Zealand in the ICC T20 World Cup 2022. The left-armer has played 52 games for Ireland, where he has picked 62 scalps. In domestic T20, Josh has got 105 wickets in 82 matches. Also, his economy rate of 7.34 is heavily impressive for someone who bowls in the powerplay and at the death.
The pacer's T20 numbers clearly speak for his talent, and we may see him playing in several other T20 leagues in the future. But he must count himself lucky for getting a 4.4 crore deal with Gujrat Titans at such a young age. Josh is the first Irish cricketer to get an IPL 2023 Auction contract.
David Wiese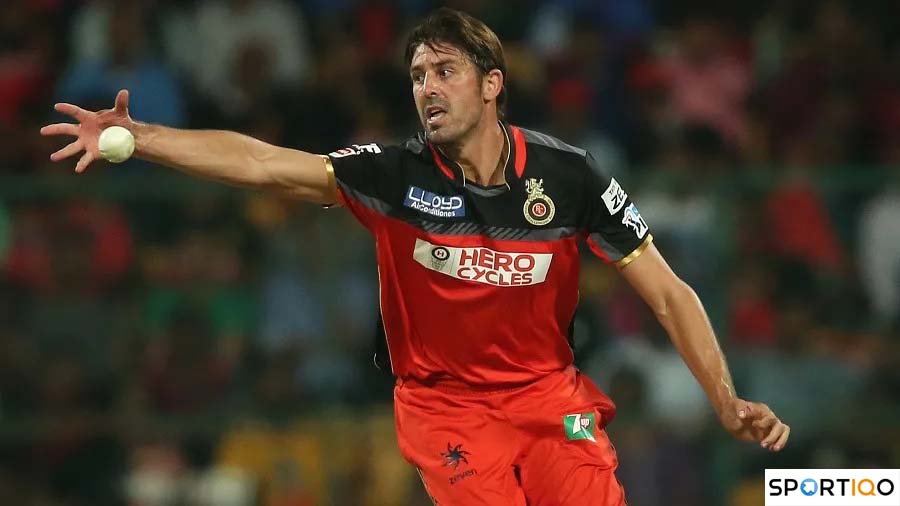 The Namibian is one of the most popular cricketers in the T20 leagues across the world. Now, Kolkata Knight Riders have got him on their side for just 1 crore INR. But this is not the first time that Wiese will play in an IPL tournament.
The all-rounder has previously represented Royal Challengers Bangalore in IPL 2015 and IPL 2016. The all-rounder had a rather unimpressive stay in the league, as he could get only 127 runs in 8 innings. He has only one fine knock to his name in the IPL, as he scored a 25-ball 47* against the Mumbai Indians. But his consistent performances in other T20 events have opened the IPL doors yet again for him.
Phil Salt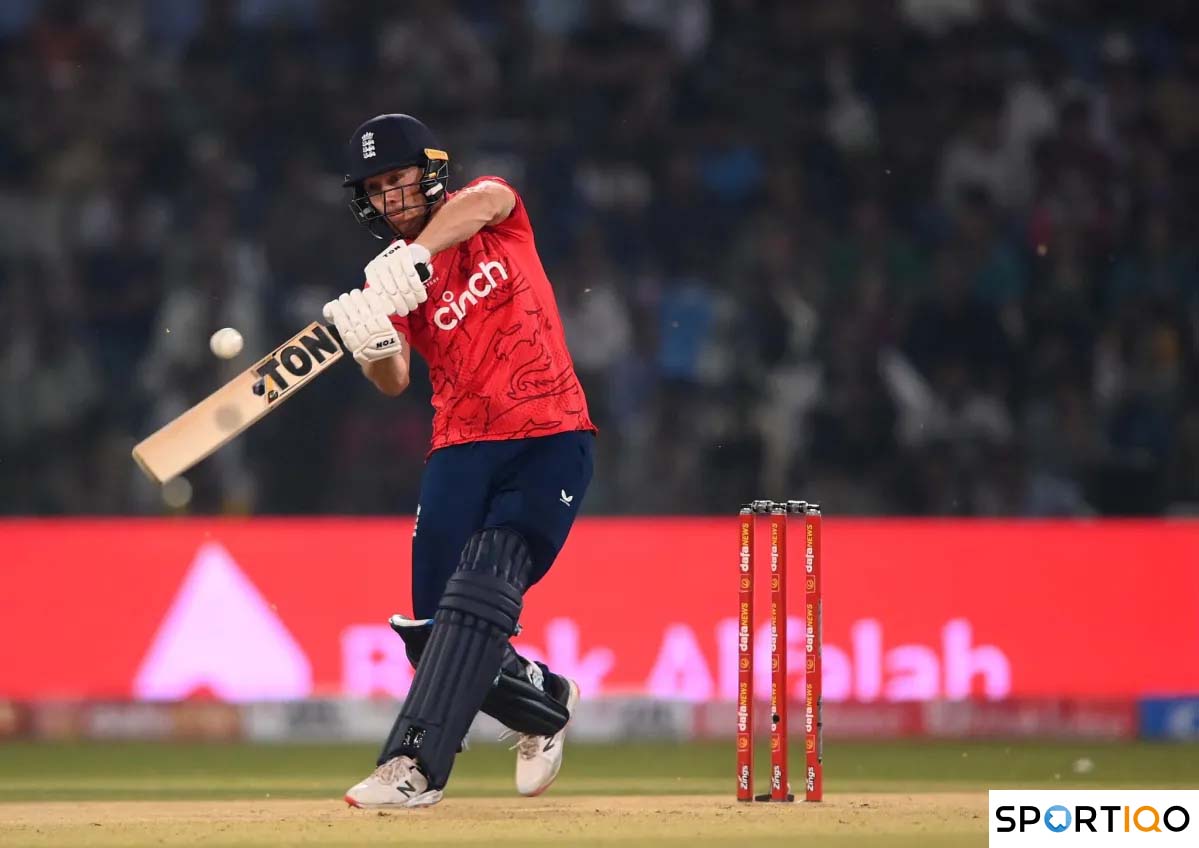 The 26-year-old has been picked in an IPL 2023 Auction for the first time. Delhi Capitals roped him in for a sum of 2 crore INR. Although he averages just 16 & 22.3 in T20s and T20Is, respectively, his T20I strike rate of 161.2 is what sets him apart.
He is a guy who can start hitting boundaries from ball one, and his style of batting doesn't change in any scenario. Salt's fearless batting approach makes him a dangerous T20 batter, but he is still a surprise pick in the mini-auction.
5 Surprising Bids in the Mini-Auction
| | | |
| --- | --- | --- |
| Player | Team | Price (INR) |
| Ajinkya Rahane | Chennai Super Kings | 50 lakh |
| Will Jacks | Royal Challengers Bangalore | 3.2 crore |
| Joshua Little | Gujrat Titans | 4.4 crore |
| David Wiese | Kolkata Knight Riders | 1 crore |
| Phil Salt | Delhi Capitals | 2 crore |