A genuine all-rounder is a rare commodity in world cricket and whenever such a player arrives on the scene, he is always rated very highly. The same has been the case with Ben Stokes, he is a genuine match-winner both with the bat and ball and has been a star performer for England over the years across formats.
His stellar performances at the international level have won him many accolades and that has made him a hot property in a competition like IPL. However, he has been missing from the high-octane action of IPL for the last two seasons.
Stokes missed the 2022 season to prioritize his preparation for Test cricket, while he missed the 2021 IPL due to an injury. Stokes is currently the leader of the Test side but retired from ODI cricket earlier in 2022. The all-rounder has said then that he wants to prioritize Test cricket and T20 cricket as it has become difficult to play all three formats because of the tight schedule. So, we can expect the charismatic all-rounder to make himself available for the 2023 IPL given that he plays only two formats now.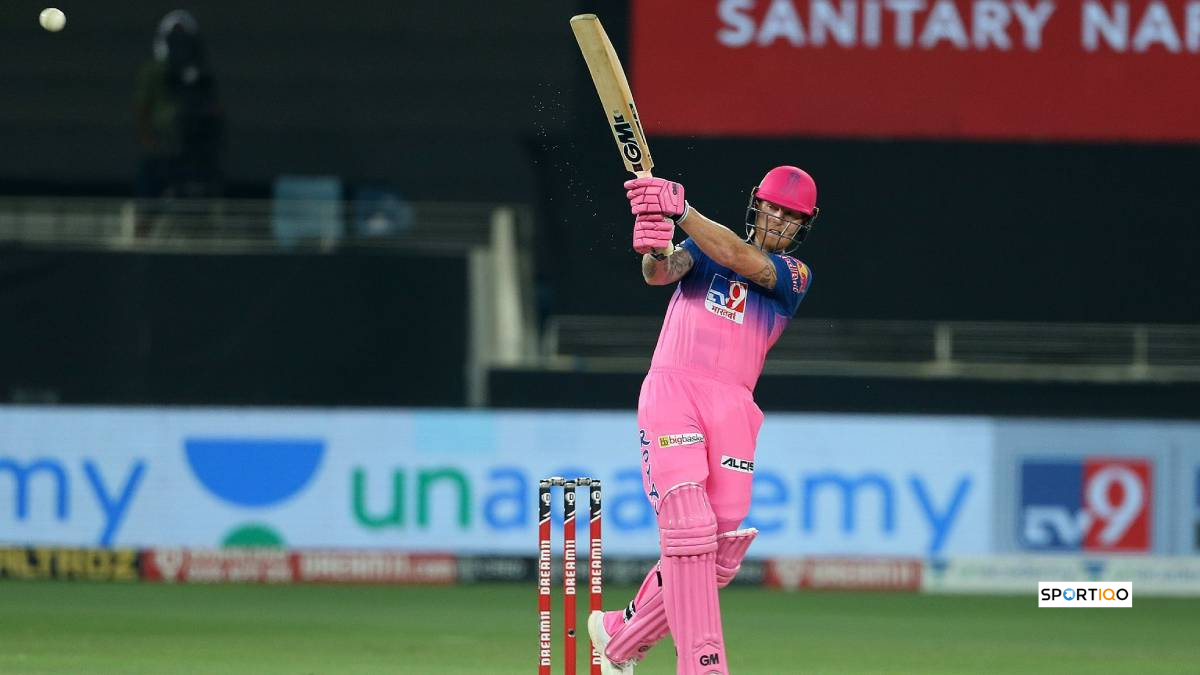 However, with Ashes 2023 scheduled to start on June 16 and with a one-off Test against Ireland on June 1, it still seems difficult for Stokes to play a complete season of the IPL. The IPL will most probably end in late May or early June 2023 and given that Stokes is a captain of a Test side now, it would be interesting to see how he goes about his business. Nevertheless, if he decides to be part of IPL 2023, there is likely to be a high demand for the English all-rounder. He is an x-factor player and a match-winner every team looks for and his presence would provide any team with great balance and flexibility.
The star power and his demand can be analyzed from the price tags he has received in the past. For the 2017 IPL, Stokes was bought by Rising Pune Supergiants for 14.5 crore INR while in the 2018 season Rajasthan Royals bought him for 12.5 crore INR. Stokes did not set the world on fire in the 2018 and 2019 seasons but was brilliant for Pune in the 2017 season with 316 runs with the bat and 12 wickets with the ball. He has also scored two centuries in the IPL so far with one in 2017 and the other one in 2020 while playing for Rajasthan Royals. So expect Ben Stokes to create a lot of buzzes if he decides to play IPL 2023.
Our Final Verdict
Ben Stokes is a marquee player and the one every franchise would have an eye on. He, however, has not played much white-ball cricket in the last year or so but is getting back to his groove now. Stokes himself has shown interest in playing IPL again but has not confirmed it yet, given his Test commitments as a captain of the English side. A high-quality player like Stokes would not like to stay away from a high-profile competition like IPL for long, and there is a high probability that we might see Ben Stokes for the majority part of IPL 2023 if not the whole season. Expect Ben Stokes to come out all guns blazing in the most highly competitive T20 league in the world.