During Asia Cup 2023, batters had to adjust skillfully as they were provided with batting-friendly pitches in Pakistan at one end and batting-testing conditions in Sri Lanka at the other. So, the following list of batters who scored the most runs in Asia Cup 2023 contains world-class talents who know the art of building the innings.
Let's quickly learn about 10 of those top-notch classical batters during this edition of the Asia Cup. Here we go!
Top 10 Batters With Most Runs in Asia Cup 2023
Below is the list of the batters who made the most runs in Asia Cup 2023:
| Batter | Country | Matches Played | Runs Scored | Highest Score | Batting Average | Strike rate | 100s | 50s |
| --- | --- | --- | --- | --- | --- | --- | --- | --- |
| Shubman Gill | India | 6 | 302 | 121 | 75.5 | 93.49 | 1 | 2 |
| Kusal Mendis | Sri Lanka | 6 | 270 | 92 | 45 | 85.71 | - | 3 |
| Sadeera Samarawickrama | Sri Lanka | 6 | 215 | 93 | 35.83 | 89.21 | - | 2 |
| Babar Azam | Pakistan | 4 | 207 | 151 | 51.75 | 97.64 | 1 | - |
| Mohammad Rizwan | Pakistan | 4 | 195 | 86* | 97.5 | 94.2 | - | 2 |
| Rohit Sharma | India | 5 | 194 | 74* | 48.5 | 107.77 | - | 3 |
| Najmul Hossain Shanto | Bangladesh | 2 | 193 | 104 | 96.5 | 85.02 | 1 | 1 |
| Iftikhar Ahmed | Pakistan | 3 | 179 | 109* | 89.5 | 122.6 | 1 | - |
| Charith Asalanka | Sri Lanka | 6 | 179 | 62* | 44.75 | 74.27 | - | 1 |
| Shakib Al Hasan | Bangladesh | 5 | 173 | 80 | 43.25 | 97.19 | - | 2 |
Now, let's analyze the performance of these batsmen in detail:
1. Shubman Gill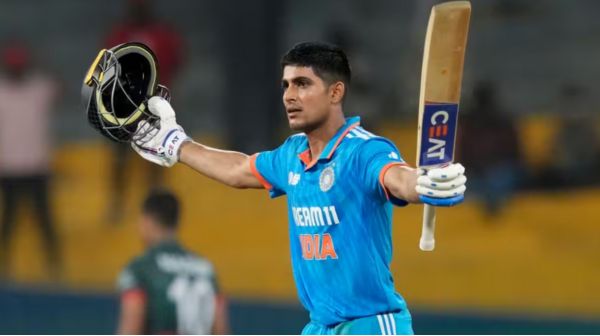 India's stylish opening batter, Shubman Gill, is currently the leading runs-getter in 2023 across formats. Thus, seeing him topping the list of batters who made the most runs in Asia Cup 2023 isn't shocking. He scored 302 runs in 6 matches with an astonishing average (75.5). A noticeable strike rate of 93.49, especially on tricky pitches of Sri Lanka, speaks volumes of his class as a batter.
He looked out of colour during Group stages but gained momentum in Super 4s, where he made a quick fifty (58 off 52 balls) against a formidable Pakistani attack. Overall, he ended the tournament with two 50s and one 100.
2. Kusal Mendis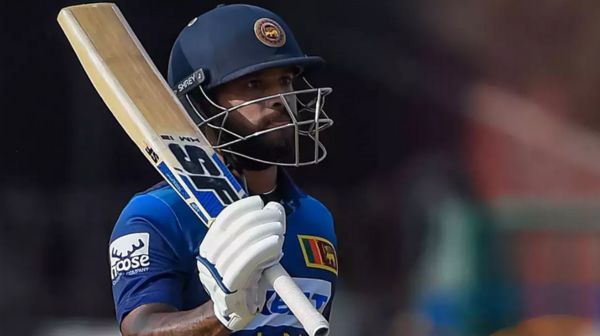 Sri Lanka's experienced batter, Kusal Mendis, always had the potential to dominate any bowling attack in the world. He needed to convert his good 30s to match-winning knocks. Kusal continuously attacked pacers and spinners and was crucial to Sri Lankan cause under pressure.
His match-changing 91 runs off 87 balls in a potential semi-final against Pakistan led his side to reach another Asia Cup final. All his three 50s during Asia Cup 2023 proved vital, leading to important Sri Lanka wins.
3. Sadeera Samarawickrama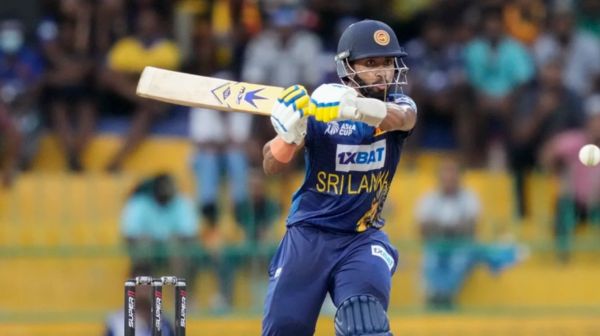 Sri Lankan top order failed to deliver significantly, and it was up to Sadeera to help in-form Mendis to provide a respectable total to Sri Lanka. Sadeera made 215 runs in 6 innings, with his best of 93 coming against Bangladesh in Super 4s. This knock came at a quick strike rate (129.17) and provided all-important acceleration during the middle phase of the innings under harsh batting conditions.
Alas! Sri Lanka's batting backbone of Sadeera and Mendis failed to show resistance against a solid Indian bowling unit as Sri Lanka could not defeat India in the Asia Cup 2023 final.
4. Babar Azam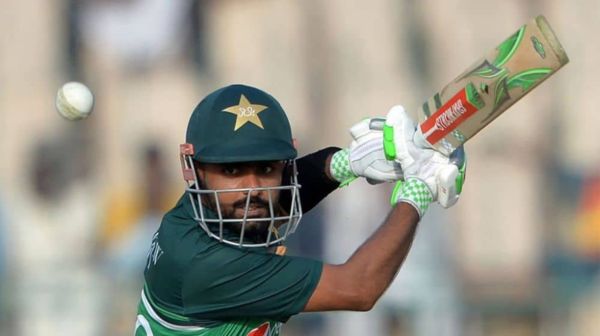 Pakistan captain and ICC Cricketer of the Year 2022, Babar Azam, is highly rated, and thus, fans' expectations were super high for this world-class batter. Babar started the Asia Cup 2023 campaign with a classical knock of 151 off 131 balls against Nepal during the Group A clash. He became the fastest batter in the world to make 19 ODI Centuries during this Asia Cup.
During Super 4s, despite making good starts, Babar failed to continue his group stage form. He couldn't register fifty during the tournament, a rare occasion. Babar completed his Asia Cup journey by scoring 207 runs at a sound average of 51.75. Thus, the Pakistan captain's unfortunate lack of form led his side to finish at the bottom of the Super 4s points table.
5. Muhammad Rizwan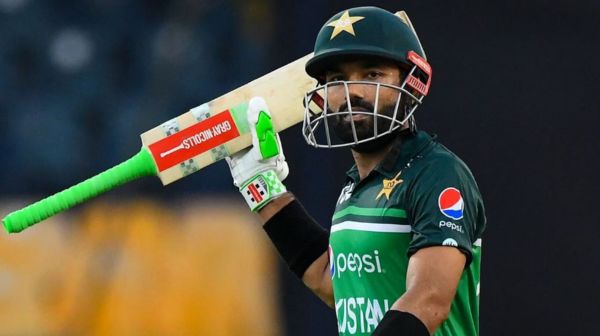 Last year, i.e., Asia Cup 2022 leading runs-getter Muhammad Rizwan was 5th in the list of batters who competed for the most runs in Asia Cup 2023. He scored 195 runs in 5 innings at an outstanding average of 97.50. Rizwan's strike rate was decent, too, and came at perfect times for Pakistan when the innings required momentum.
His knock of 63 runs off 79 balls at Gaddafi Stadium, Lahore, was vital to Pakistan's win against Bangladesh. Pakistan was 74/2 when he arrived and held the innings with Imam ul Haq. He made two 50s and maintained an excellent strike rate (94.20) throughout Asia Cup 2023.
6. Rohit Sharma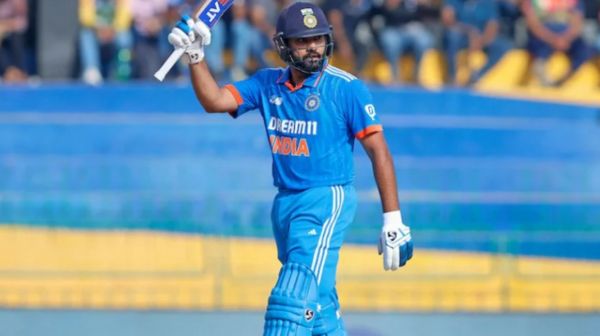 Indian captain Rohit Sharma made 194 runs in 6 innings. After a disappointing start in the first match against Pakistan, Hitman scored a quick-fire 74 off 59 balls to give his side a commanding 10 wickets win against Nepal.
Rohit didn't stop here; he carried his form in Super 4 matches. His special knock of 56 off 49 balls provided the foundation for team India to attain an unshakable target of 357 in 50 overs. Unsurprisingly, Rohit hit the most sixes (11) during Asia Cup 2023 and had the second-best strike rate (107.77).
7. Najmul Hossain Shanto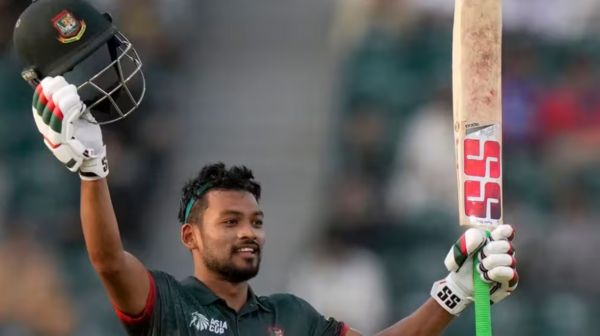 Bangladesh's classy left-handed batter, Shanto, was out of this world during group stages. He accumulated 193 runs in just 2 matches. His 104 runs against the world-class spinning attack of Afghanistan are worth mentioning here. Shanto, along with Mehidy Hasan, helped the side in giving a 335-run target to Afghanistan.
Shanto fought like a lone warrior against Sri Lanka in the Group B encounter. Out of Bangladesh's total of 164, Shanto made 89 runs. Unfortunately, Shanto suffered a hamstring injury following group-stage matches and was ruled out of the Asia Cup 2023.
With his exclusion, Bangladesh lost a match-winner and thus failed to consistently trouble sides during Super 4s.
8. Iftikhar Ahmed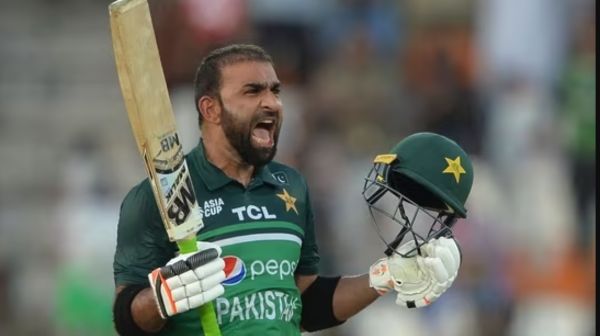 Asia Cup 2023 was a breakout tournament for Pakistan middle-order batter "Iftikhar Ahmed." He proved himself during World Cup 2022, providing much-needed stability to Pakistan's struggling middle order. Iftikhar's 109* off just 71 balls gave Pakistan a substantial total (342/6) against Nepal. This quality knock included 11 fours and 4 sixes.
He carried the struggling batting unit of Pakistan on various occasions. In the Super 4s match against Sri Lanka, his critical 47 runs off 40 balls when Pakistan was 130/5. Later, bowling figures of 3-50 when his side had lost hopes is a hallmark of his pedigree as a player.
However, his all-rounder performance against Sri Lanka was unsuccessful but provided Pakistan with a robust middle-order batter who can attack and defend whenever needed.
9. Charith Asalanka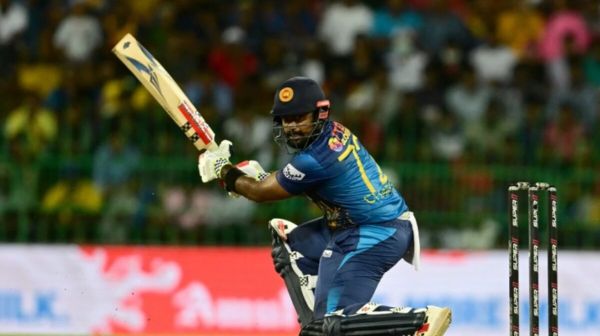 Sri Lankan talented batter Asalanka is also included in the list of batters who made the most runs in Asia Cup 2023. He made 179 runs in 6 innings at a sound average of 44.75. Although his strike rate (74.27) is low, he mainly batted based on the team's requirements.
Asalanka's most convincing knock came against Pakistan during Super 4s. His match-winning knock of 49 off 47 balls in the "possible route to the final" match was sensational.
He stood firm till the last ball and absorbed the pressure skillfully when wickets were lost at the other end. He had the courage to finish the game when Sri Lanka needed 6 runs off just 2 balls. Resultantingly, his team reached the second successive final of the Asia Cup.
10. Shakib Al Hasan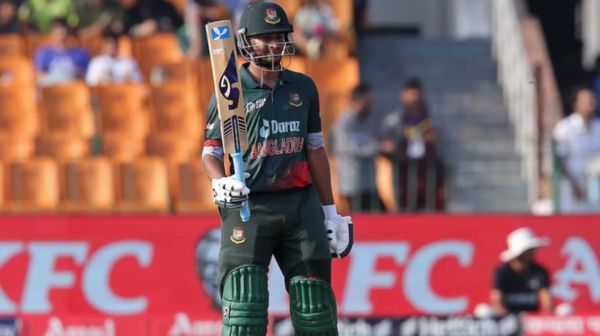 The best All-rounder in the world and Bangladesh Legend Shakib Al Hasan is the final member of the list of the batters who scored the most runs in Asia Cup 2023. Shakib scored 173 runs in 5 innings. Shakib Asia Cup journey had an average of 43.25 and a strike rate of 97.19.
Shakib's rapid knock of 34 off 18 balls during the final overs helped Bangladesh register 334/5 against Afghanistan. Best of Shakib came against a strong Indian side during Asia Cup Super 4s.
On a tough Premadasa pitch, his match-winning knock 80 off 85 included six 4s and three 6s, assisted Bangladesh to a good total (265/8). Bangladesh won that match by 6 runs, and Shakib was adjudged as Man-of-the-Match.
Conclusion
Shubman Gill dominates the chart of the batters who made the most runs in the Asia Cup 2023. His captain, Rohit Sharma, is another Indian included in the list. Among the other 8 batters, 3 are from Pakistan and Sri Lanka, and 2 are from Bangladesh.
Iftikhar Ahmed and Rohit Sharma have the best strike rate, while Muhammad Rizwan's average is the highest. Hitman Rohit Sharma leads most sixes (11) race while Gill hit the most fours (35). Babar Azam registered the best individual score (151) in this Asia Cup while it is the 2nd best overall personal score in the Asia Cup history.