There's a famous quote in cricket which says, "Batters win you matches but bowlers win you tournaments." To win a tough competition like the World Cup, a team must have quality bowlers on its side. Undoubtedly, wicket-taking bowlers have been the key to teams winning the World Cups.
So, let's see the top 10 bowlers with the most wickets in ODI World Cup:
1. Glenn McGrath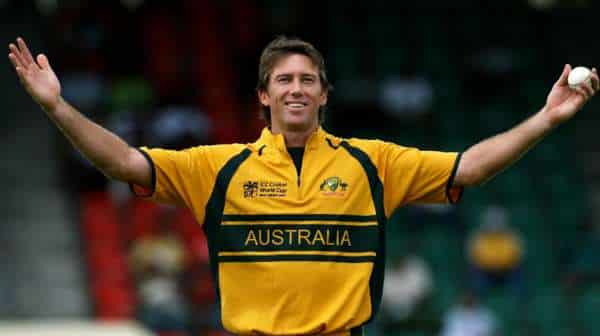 The legendary fast bowler played 4 World Cups from 1996 to 2007. He took 71 wickets in just 39 matches. Such a brilliant performance helped his team win 3 consecutive World Cups. His economy rate was 3.96, and he got a wicket every 27.5 balls. The Aussie's best bowling figures in the event were 7 for 15. With these stats, Glenn McGrath has got the most wickets in ODI World Cup.
2. Muttiah Muralitharan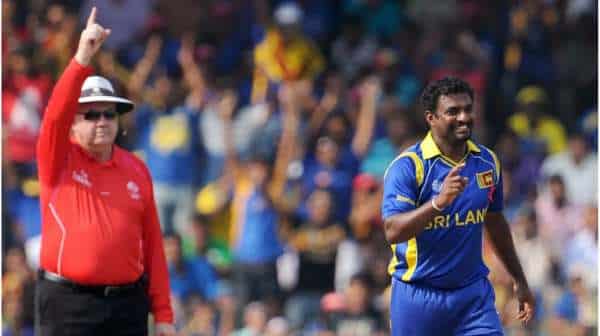 The great Sri Lankan spinner made his World Cup debut in 1996. His team won the tournament for the first time that year. He went on to play 4 more World Cups before retiring in 2011. Murali bagged 68 wickets in 39 matches. His best World Cup spell had figures of 4 for 19. The off-spinner went for 3.88 runs an over and struck once in about every 30 deliveries.
3. Lasith Malinga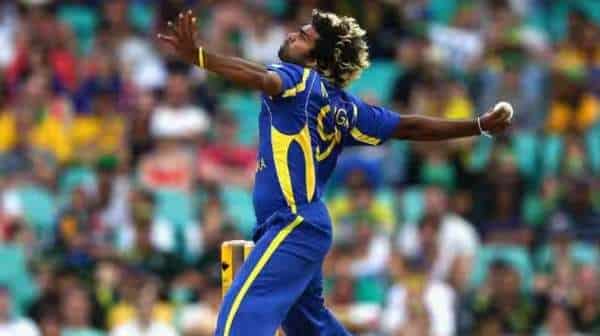 Another Sri Lankan follows Muttiah Muralitharan on the list. He started his World Cup career in 2007 and retired after the 2019 edition. Sri Lanka played in the finals of the first 2 World Cups he played, and he played a major role in it.
Malinga took 56 wickets in only 28 innings. He conceded 5 and a half runs per over and sent a batsman back to the pavilion in almost every 25 balls. His best bowling figures in a World Cup match are 6 for 38.
4. Wasim Akram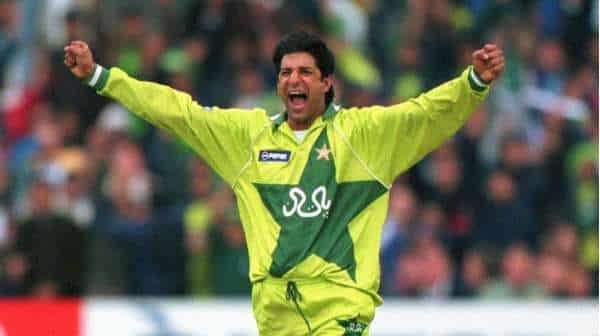 Among Pakistani bowlers, Wasim Akram has got the most wickets in ODI World Cup. He played 5 World Cups and grabbed 55 wickets. He played a massive role in Pakistan's maiden World Cup triumph in 1992. Under his captaincy, Pakistan played in the final of the 1999 World Cup.
In 36 matches, he dismissed 55 batsmen. He also had a phenomenal economy rate of 4.04 and took a wicket in every 35.4 balls. His best bowling figures in the marquee event were 5 for 28.
5. Mitchell Starc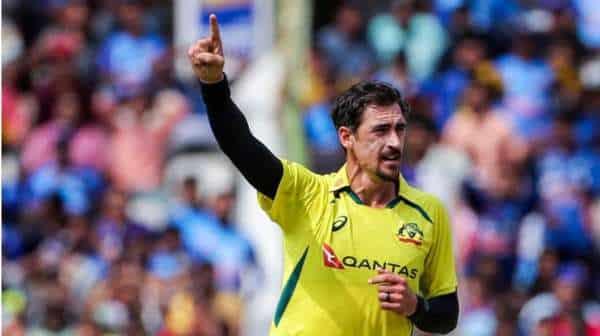 The fact that Starc is 5th on this list despite playing only 2 World Cups is breathtaking. In both those editions (2015 and 2019), he was the top wicket-taker of the tournament. After only 18 matches, the left-arm pacer has got 49 wickets while giving away just 4.64 runs per over. In ODI World Cups, Starc takes a wicket every 19.12 balls.
He has taken three 4-fers and as many 5-fers in just 18 innings with a best of 6 for 28. He also got the crucial wicket of Brendon McCullum in the 2015 World Cup final to pave Australia's way to the trophy. Inarguably, Michell Starc is the greatest fast bowler ever in World Cup history.
6. Chaminda Vaas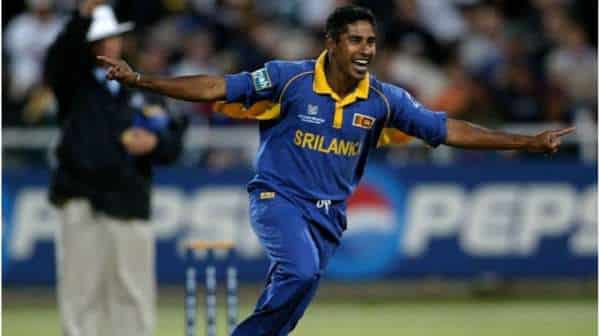 The Sri Lankan played his first World Cup in 1996 when his side lifted the Cup. He was a part of 3 more World Cup tournaments till 2007. He picked 49 wickets in 31 games with a best of 6 for 25. He had an exceptional economy rate of 3.97 and provided a breakthrough every 32 balls.
7. Zaheer Khan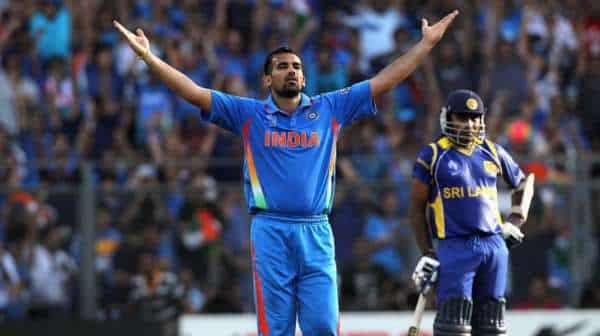 Zaheer Khan has got the most wickets in ODI World Cup for an Indian bowler. He retired with 44 World Cup wickets to his name. He conceded 4.47 runs per over in 3 World Cup editions from 2003 to 2011. He had a strike rate of 27.11 with the ball, and his best figures read 4 for 42. He retired after winning the World Cup 2011 trophy with Team India. He was the top wicket-taker in that tournament.
8. Javagal Srinath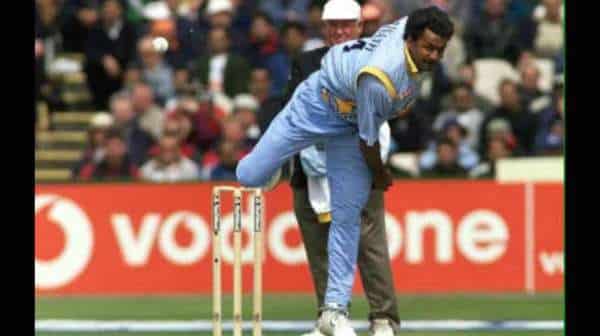 The former fast bowler represented India in 4 World Cups from 1992 to 2003. He picked 44 wickets in 33 outings with the ball. His economy and strike rate were 4.32 and 38.63, respectively. His best bowling figures in the World Cup were 4 for 30.
9. Imran Tahir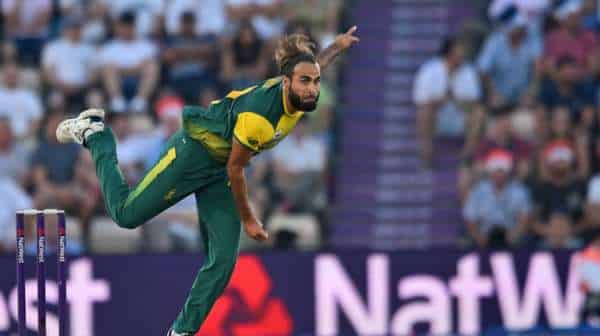 The former leg spinner picked 40 scalps in 3 World Cup seasons from 2011 to 2019. He got these wickets in only 21 games while going at 4.41 runs per over. He took a wicket every 21.17 balls in the mega event and had the best figures of 5 for 45.
10. Trent Boult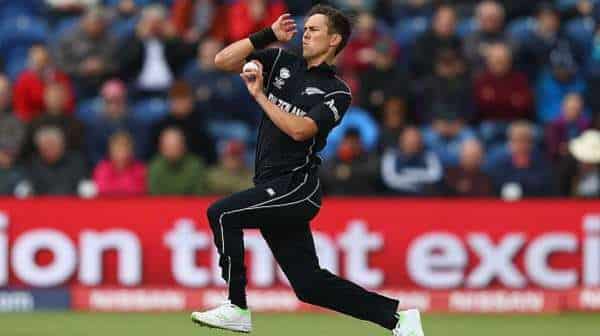 Among all the New Zealand bowlers, Trent Boult has got the most wickets in ODI World Cup. In only 2 World Cups, he has snaffled 39 scalps at an economy rate of 4.61. He picks up a wicket every 28.3 balls and has the best figures of 5 for 27 in World Cup cricket.
Top 10 Bowlers With Most Wickets in ODI World Cup History
Let's take a look at the stats of the 10 top World Cup wicket-takers:

| Bowler | Country | Span | Matches | Wickets | Economy Rate | Average | Strike Rate | Best Figures |
| --- | --- | --- | --- | --- | --- | --- | --- | --- |
| Glenn McGrath | Australia | 1996-2007 | 39 | 71 | 3.96 | 18.19 | 27.53 | 7/15 |
| Muttiah Muralitharan | Sri Lanka | 1996-2011 | 40 | 68 | 3.88 | 19.63 | 30.3 | 4/19 |
| Lasith Malinga | Sri Lanka | 2007-2019 | 29 | 56 | 5.51 | 22.87 | 24.89 | 6/38 |
| Wasim Akram | Pakistan | 1987-2003 | 38 | 55 | 4.04 | 23.83 | 35.4 | 5/28 |
| Mitchell Starc | Australia | 2015-2019 | 18 | 49 | 4.64 | 14.81 | 19.12 | 6/28 |
| Chaminda Vaas | Sri Lanka | 1996-2007 | 31 | 49 | 3.97 | 21.22 | 32.04 | 6/25 |
| Zaheer Khan | India | 2003-2011 | 23 | 44 | 4.47 | 20.22 | 27.11 | 4/42 |
| Javagal Srinath | India | 1992-2003 | 34 | 44 | 4.32 | 27.81 | 38.63 | 4/30 |
| Imran Tahir | South Africa | 2011-2019 | 22 | 40 | 4.41 | 21.17 | 28.77 | 5/45 |
| Trent Boult | New Zealand | 2015-2019 | 19 | 39 | 4.61 | 21.79 | 28.3 | 5/27 |