Kieron Pollard announced that he would be leaving Mumbai Indians before the IPL23 auction. Since 2010, the West Indian all-rounder has been a crucial part of the squad, helping them to win two Champions League T20 crowns and five IPL championships. Pollard has officially announced the termination of his 13-year playing career with the Mumbai Indians. He will continue to play for the MI Emirates in ILT20 in the UAE while also serving as batting coach for the IPL team.
Mumbai Indians (MI) had their worst Indian Premier League season ever in 2022, winning only four of their fourteen games. It might be claimed that such a dismal performance from the club was not anticipated given their exalted past.
Fans hoped the team would remodel its lineup for the new season by removing players who had underwhelmed the previous campaign before the mini-auction. There were rumors among cricket enthusiasts that MI would discharge Kieron Pollard because of his deteriorating play.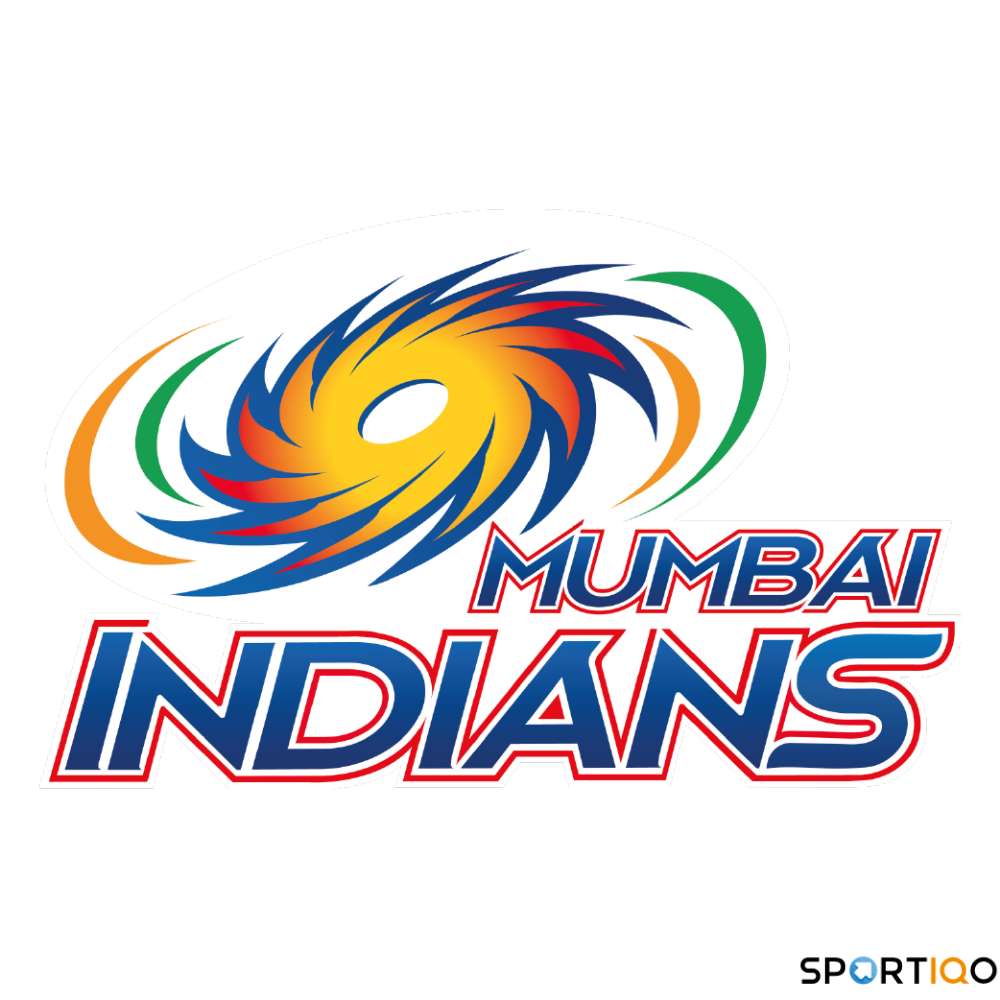 Since Pollard had been a veteran for MI for thirteen years and had been instrumental in helping the squad win the league championship five times, the decision must've been challenging for MI. The team's administration hopes to sign a fresh player who can step into his enormous shoes for the upcoming season.
Read more: – IPL 2023: 5 Players MI Might Trade in Trading window
The team, Mumbai Indians needs to recruit another player to replace the West Indian. We examine three possible all-rounders to take the all-place rounders.
1. Cameron Green
Although Cameron Green has not formally declared his presence in the IPL 2023 auction, there is already a lot of hype surrounding the big man. In his first T20I series against India later this year, the Australian all-rounder grabbed headlines for putting up aggressive displays with the bat just at top of the lineup.
Mumbai Indians can also nab Australian dynamic all-rounder Cameron Green. The right-handed hitter has two fifty-plus scores and 245 runs with a batting average of 137.64 in T20s. In 22 T20 overs, Green, a right-arm fast-medium bowler, has taken 5 wickets.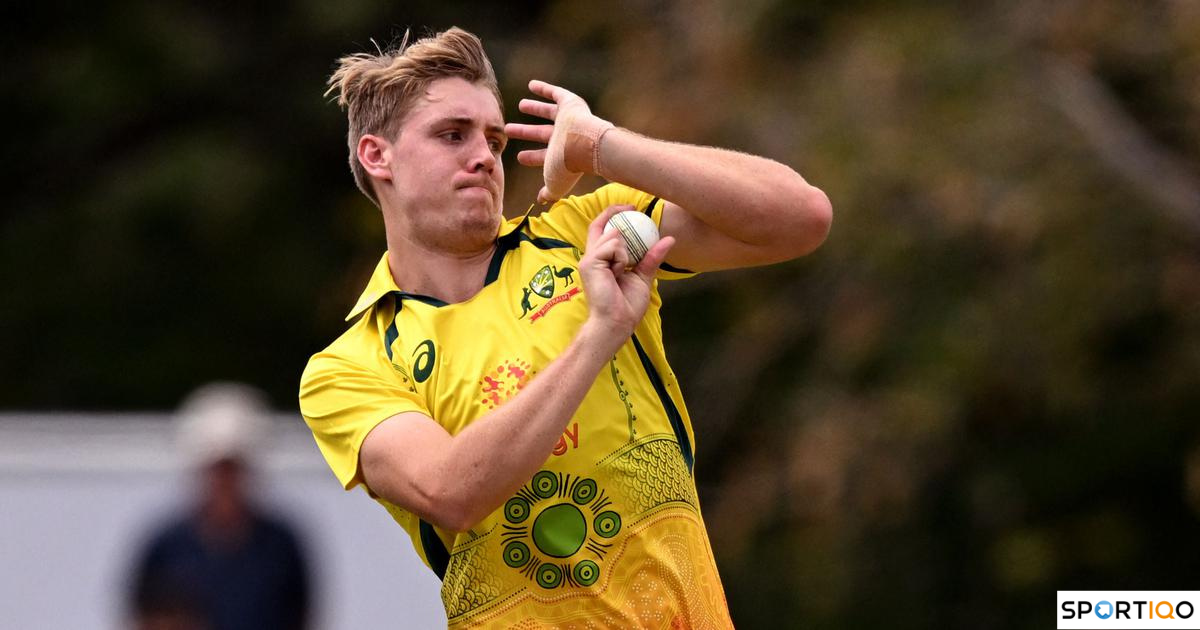 You can see why the majority of organizations would want him when you consider his mobility in the batting order and the added skillset he brings with his medium pace.
Green's career to date only includes eight T20Is and 13 Big Bash League games. Not just in Australian cricket, but also in international cricket, he has been hailed as the game's upcoming superstar.
2. Tim David
Tim David played just one match for Royal Challengers Bangalore in 2021 to make his IPL debut. But by participating in MI in 2022, the batsman had the chance to show off his abilities. David, who is renowned for producing outstanding performances in the middle of the order, might give MI balance in the upcoming campaign.
The franchise gave David an opportunity in playing XI in the last few games because they preferred him over Pollard in the previous edition, and the lad did not let the franchise down by contributing some quick runs to the squad with his bat.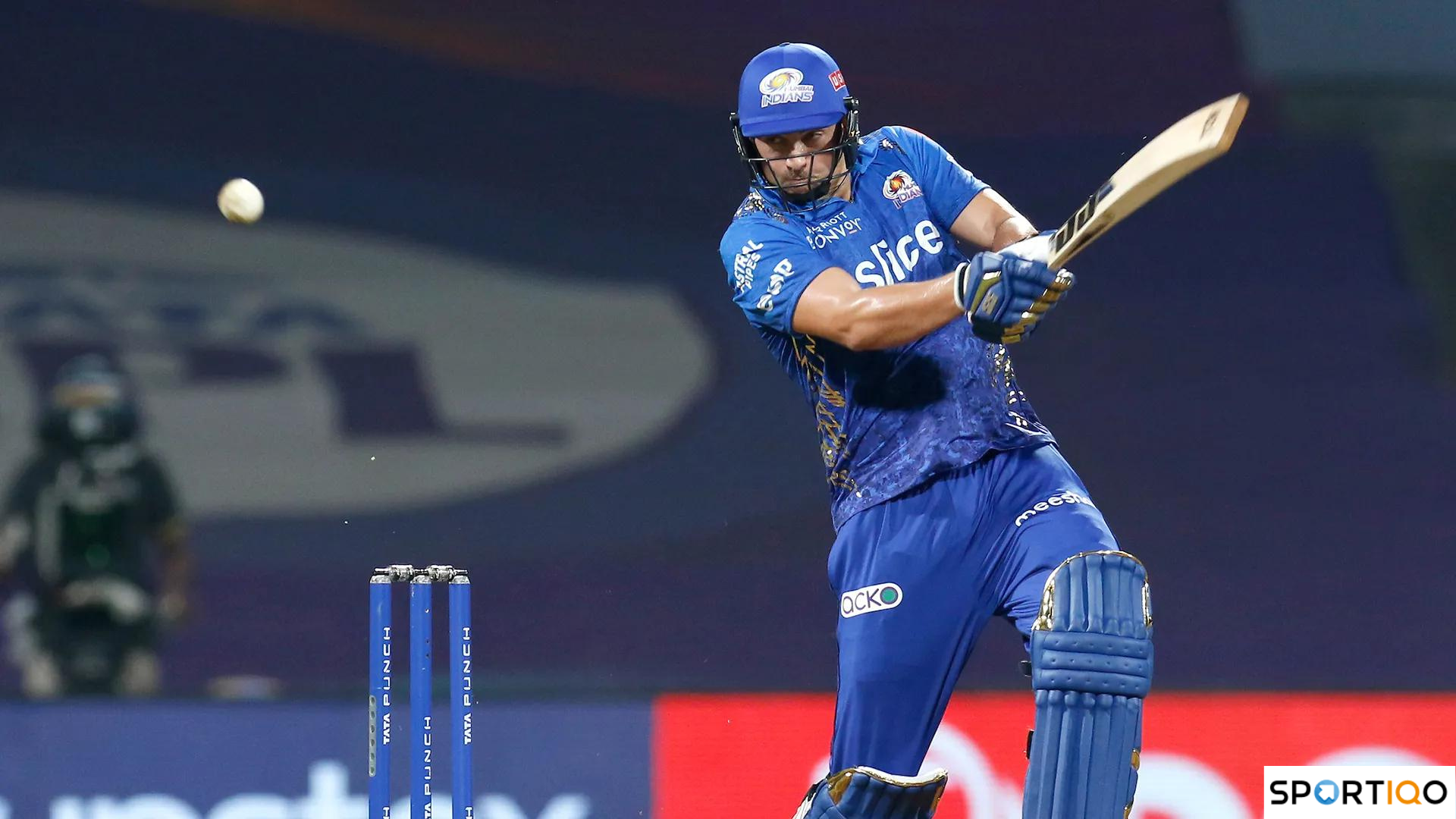 In total, he participated in 8 games in the league's most recent tournament and amassed 186 runs at an excellent average of 37.20.
David has scored 2,907 runs in 138 T20 games while averaging 30.92 and has a fantastic run rate of 163.13 in all T20s. Since he was chosen by MI above the West Indian for the 2022 IPL season, the 26-year-old can be the most conspicuous replacement for Kieron Pollard. He averages 30.92 in T20Is.
Read more: List of the highest-paid IPL players in 2022
3. Sam Curran
After putting on a spirited effort for England throughout the T20 World Cup 2022, Sam Curran has established himself as one of the greatest stars in cricket. Curran's competition-winning balls made his colleagues and English cricket board supporters happy. Curran won the tournament after taking 13 wickets in six matches for an incredible economy of 6.52.
In the last game, his stretch of 3-12 was important in England crushing Pakistan. After seeing his outstanding performance in the just-completed T20 mega-event, MI might be persuaded to add him to their lineup for the 2023 campaign. Curran has previously participated in the IPL while representing Punjab and Chennai.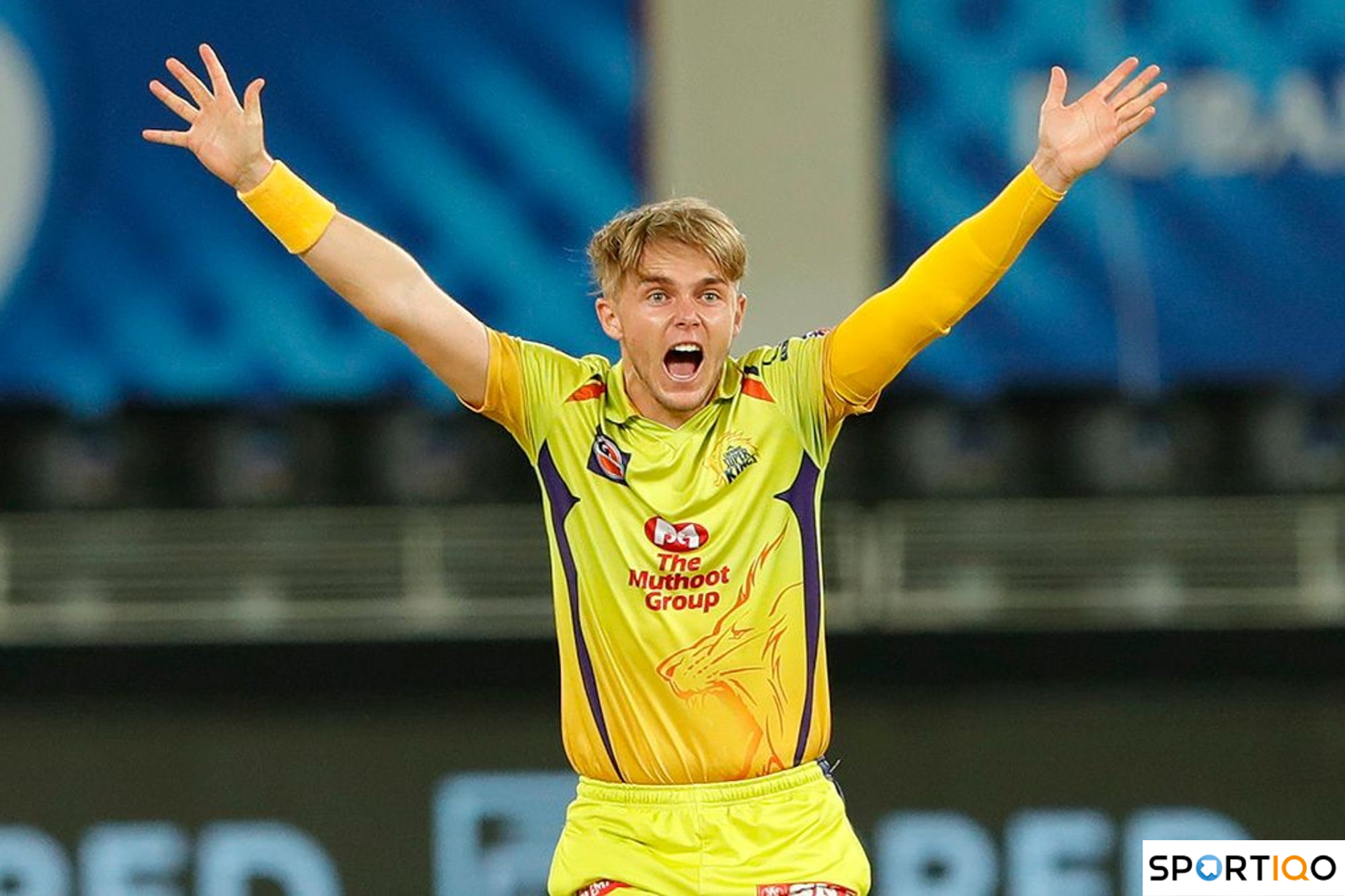 Just after T20 World Cup 2022, the all-rounder for England reached an all-time high in popularity.
Curran is one of the players at the mini-auction who has the potential to spark a bidding war between the organizations. MI may attempt to gain the upper hand by shelling out a colossal sum for Curran because the English player is capable of being effective with both bat and the ball.
Conclusion
Pollard has always been a very important part of Mumbai Indians. After Mumbai Indians' major fall in the last season, the new player might just decide the fate of their winning spree this year. All the players mentioned above have their own important parts in a game. Definitely team coordination and practice is a big deciding factor as well. One wise decision can earn the club, Mumbai Indians, a trophy this year. 
FAQ
Any Indian player who can replace Pollard?

Shivam Mavi can replace Pollard as well.

What is Pollard's age of retirement?

He is 35 years old.

What will Pollard do after retirement?

He has decided to coach Mumbai Indians' batsmen during this IPL 2023 season.