The Indian Premier League (IPL) is one of the most popular sports leagues across the globe. The major reason for the popularity level of IPL is its cricketing standards and the display of play by various great players over the years. Both the bowlers and the batters have put on outstanding performances and competed fiercely. Most people anticipated that the IPL or T20 cricket would be fully dominated by the batters before the league's inaugural season, but bowlers disproved this notion with their incredible performances in this format.
In IPL, many players like – Lasith Malinga, DJ Bravo, Amit Mishra, etc., are known as all-time stars of the league because of their impact and bowling performances in the league. In T20 cricket, it's a bit easy to pick wickets compared to other formats of the game because batters try to hit more, but to take a hat-trick is not an easy task. Only 18 bowlers have been able to get a hat trick in the 15 seasons of the IPL, which is a fantastic accomplishment for any bowler.
CSK's Balaji was the first to record a hat trick in IPL
The current bowling coach of Chennai Super Kings was the first one to grab a hat trick in the league. Lakshmipathy Balaji took a hat trick against Kings XI Punjab in Chennai. In the hat trick, his three victims were Irfan Pathan, Piyush Chawla, and VRV Singh. In the season, he took 11 wickets with an economy rate of 8.66.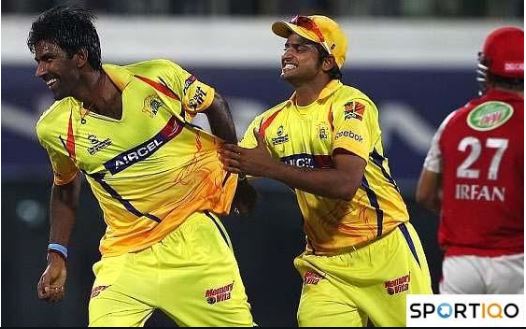 Amit Mishra and Yuvraj Singh share a unique record
The former spinners of India, Amit Mishra, and Yuvraj Singh have most hat tricks in the history of IPL. India's former leggie has picked up the hat trick three times in his IPL career. He took his first IPL hat trick in 2008. After 2008, Mishra picked up a hat trick in the years 2011 and 2013. In terms of the most number of wickets, he is the 3rd most successful bowler in the league's history with a total of 166 wickets. The 40-year-old leggie still wishes to play in the league. Recently, he said, "I am hopeful to be bought by a franchise at this week's IPL auction".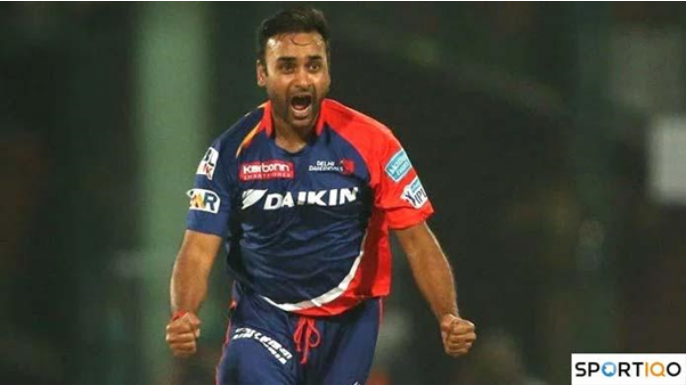 Other than Amit Mishra, Yuvraj Singh is the only bowler who has taken a hat trick more than once in IPL. Yuvraj Singh, who is commonly known for his attacking batting, has grabbed a hat trick two times in the league. He is the only player who has taken more than one hat trick in the same season. In IPL 2009, he picked up his first hat trick against Royal Challengers Bangalore, and after two weeks, Yuvi took another hat trick which was against Deccan Chargers.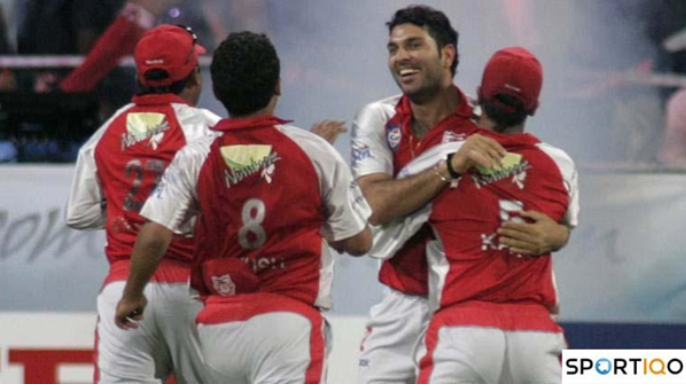 Spinners are ahead of the Pacers
In terms of most hat tricks, spinners are ahead of pace or seam bowlers. In total 21 IPL hat tricks, 13 times spinners have taken the hat trick while the pacers managed to grab the hat trick only 8 times. Out of 13, wrist spinners have claimed the hat trick seven times, while finger spinners have done it six times. Indian bowler Yuzvendra Chahal is the most recent name to be added to the list of IPL bowlers with hat tricks.
Most Impactful Hat trick
The two most impactful hat tricks in the league are Yuvraj Singh's first hat trick against Royal Challengers Bangalore in IPL 2009 where he took the wickets of Robin Uthappa, Jacques Kallis, and Mark Boucher. Other than Yuvraj, Shreyas Gopal's hat trick against RCB was very impactful in the match's context and the value of batters. He grabbed the wickets of T20 giants Virat Kohli, AB De Villiers, and Marcus Stoinis.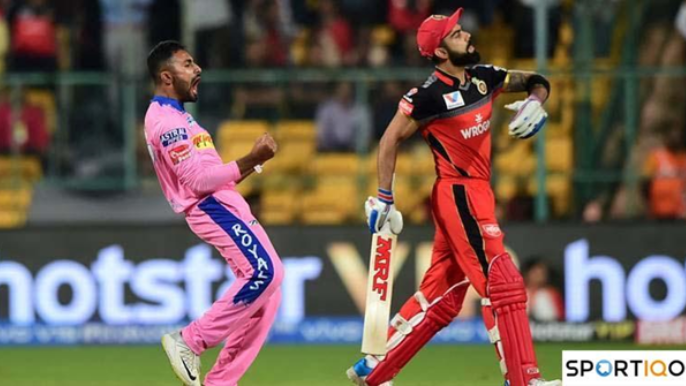 Conclusion
Amit Mishra has achieved the most hat tricks in this tournament. In his IPL career, he executed that hat trick three times. Yuvraj Singh has taken the hat trick the most frequently after Mishra. Twice in his career, he has picked 3 wickets in 3 balls. Rest all bowlers, like – Sunil Narine, Yuzvendra Chahal, Rohit Sharma, etc., have taken the IPL hat trick only once in their career.
FAQs
1. Who is the most successful bowler in the IPL?
Ans: In terms of most number of wickets, the former Caribbean all rounder DJ Bravo is the most successful bowler in the league. He has taken a total 183 wickets in his IPL career.
2. How many hat tricks did Amit Mishra have in the IPL?
Ans: Amit Mishra has taken three hat tricks in his IPL career which is the most by any bowler.
3. Does Rohit Sharma have any hat tricks in the IPL?
Ans: Yes, Rohit Sharma has taken an IPL hat trick once in his career. He took back to back wickets in three consecutive deliveries against Mumbai Indians in 2009.