The T20 format is all about entertainment, and there's no better entertainment in cricket than watching big hits and sixes. IPL is praised for the quality of hard-hitting batters. The likes of Chris Gayle, AB de Villiers, Kieron Pollard, and others have raised the standards of six-hitting in the competition.
But which of these batsmen has hit the most sixes in the IPL history? Which are the top 10 batters with the highest number of maximums in the competition? Also, what percentage of their runs have they scored in sixes, and how many sixes did they hit per innings?
To find all the answers, read this blog till the end.
10 Players With the Most Sixes In the IPL
Let's discuss the top six hitters in the history of the Indian Premier League.
1. Chris Gayle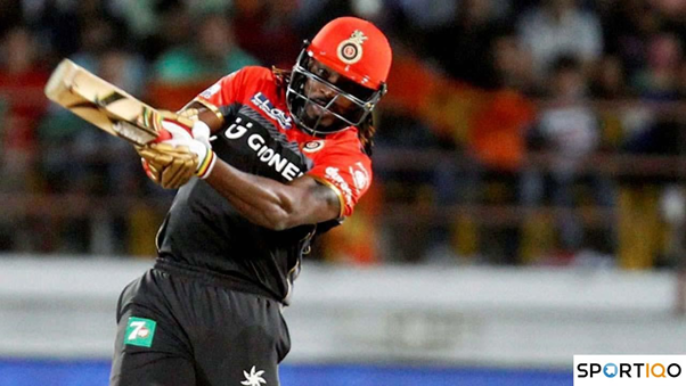 The Universe Boss is the first name who comes to mind when talking about six-hitting in the IPL. Gayle has walked out to bat 141 times in his 13 years long IPL career.
In these 141 outings, he has smashed 357 maximums at an astonishing rate of two and a half sixes per innings. His six-hitting dominance in the league can easily be understood by knowing that he has hit 106 sixes more than the second-highest IPL six-hitter.
Chris Gayle has scored 4965 runs in the league. Out of these, 2142 runs have come in maximums. Therefore, he scores 43% of his runs in half a dozen. Also, the Universe Boss has faced 3333 balls in his IPL career. It means that he hits a six in every 9.3 deliveries.
2. AB de Villiers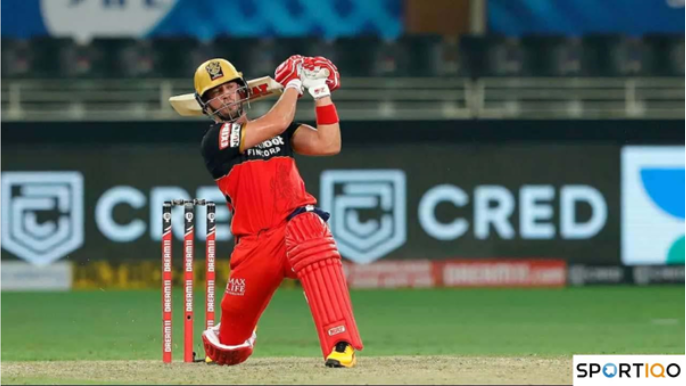 After Chris Gayle, here's another RCB superstar on the list. Mr. 360° is known for his wide range of shots allowing him to access all ground parts. The same is the case of his six-hitting, as he can hit maximums to all corners. ABD can scoop or ramp the ball over fine leg, hit it inside-out over covers, cut the ball over point or third man, and tonk the ball straight down the ground.
Using his range and power, he has plundered 251 maximums in his 170 IPL knocks. It translates to 1.5 sixes in an innings. He has scored 1506 out of his 5162 runs in sixes, which equates to 29% of runs coming in sixes. Moreover, de Villiers has played 3403 balls in 14 seasons of the Indian Premier League. Therefore, a six comes off his bat after every 13.5 balls.
3. Rohit Sharma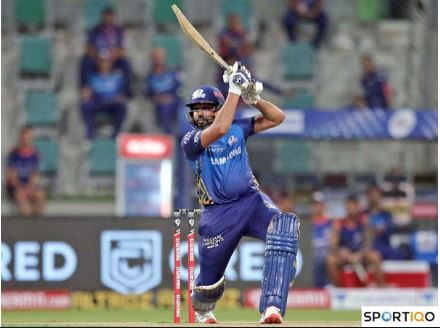 Rohit's pull and hook shots bring him a maximum almost every time he plays them. He also loves to deposit the ball over extra cover and straight down the ground. The special thing about him is that he makes six-hitting look so effortless and eye-pleasing.
That's how he has bunted 240 maximums in his 222 IPL innings across 15 seasons. So, the Hitman smashes around 1.1 sixes in an innings. In his IPL career, Rohit has scored 5879 runs while playing 4526 balls. Hence, one of every 18.8 balls bowled against him went over the fence. Also, 24.5% of his runs come in maximums.
4. MS Dhoni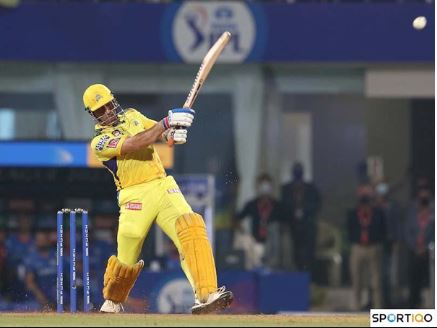 MS Dhoni and his match-ending sixes are a treat to watch. His 229 maximums in 206 outings have come at a rate of 1.1 six per innings. In his 15-year-long IPL journey, MSD has faced 3682 deliveries to score 4978 runs.
Out of these 4978 runs, 1236 were scored in maximums, which is almost 25%. Also, Dhoni hits a six in every 18 balls in the Indian Premier League.
5. Kieron Pollard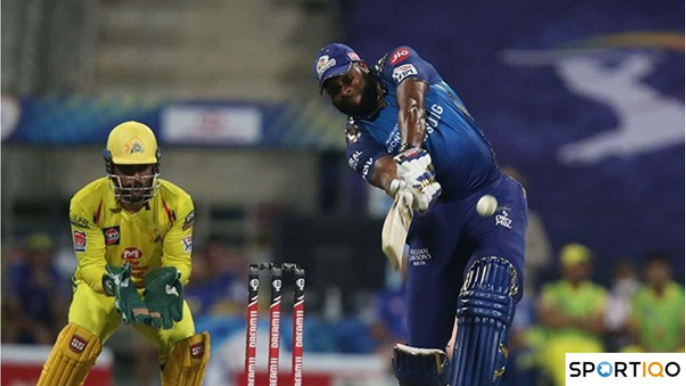 Another finisher follows MS Dhoni on the list of most sixes in the IPL history by a batsman. In his 13-year-long career for Mumbai Indians, Pollard has scored 3412 runs along with 223 maximums. Therefore, sixes contribute 39% of his runs.
KP's runs have come in 171 innings and 2316 balls. Hence, he hits 1.3 sixes per innings and a six in every 10 deliveries.
6. Virat Kohli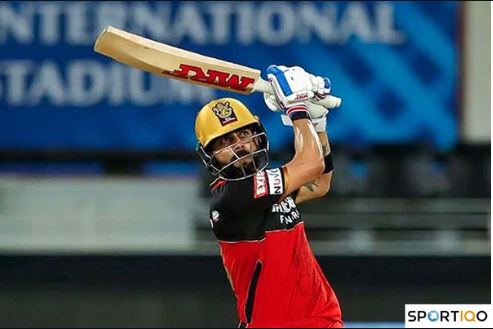 With 6624 runs in 215 IPL innings, Kohli is the highest run scorer in IPL history. In all his outings, he has hammered 218 sixes while facing 5129 deliveries. 1744 of all his IPL runs came in boundaries which equate to 26%. In addition, Kohli hits a six after every 23.5 deliveries and about one in each innings.
7. David Warner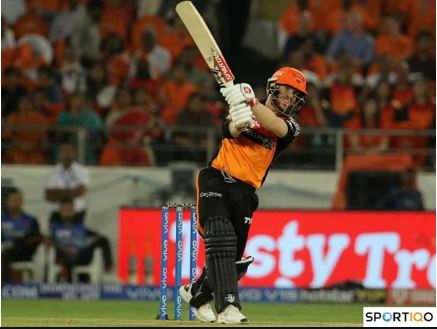 Apart from the inaugural season of the Indian Premier League, Warner has featured in every other season. His 162 innings have produced 5881 runs and 216 gigantic sixes while consuming 4180 deliveries. So, he sends the ball over the fence every 19 balls and 1.3 times per innings. Lastly, 22% of runs scored by David Warner in the league are a result of sixes.
8. Suresh Raina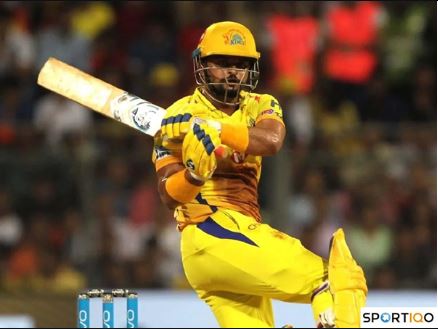 Raina is known as Mr. IPL and his stats clearly reflect why it is so. In his 200 IPL outings, he has piled up 5528 runs while facing 4043 balls. These runs have come with the help of 203 towering sixes. So, 22% of runs scored by Raina's bat come in half a dozen, and every 20 balls that he faces bring at least one six. Also, the southpaw plunders sixes at the rate of about 1 six per innings in the cash-rich league.
9. Shane Watson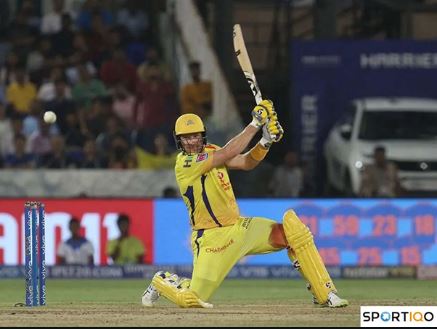 The Aussie hard-hitting opener has played 141 innings for three different franchises in the IPL. His 3874 runs, along with 190 sixes, have taken him 2809 deliveries. Consequently, Watson sends the ball into the crowd after every 15 deliveries and around 1.3 times per innings. Moreover, 1140 runs of his bat are a result of maximums, which translates to 29%.
10. Robin Uthappa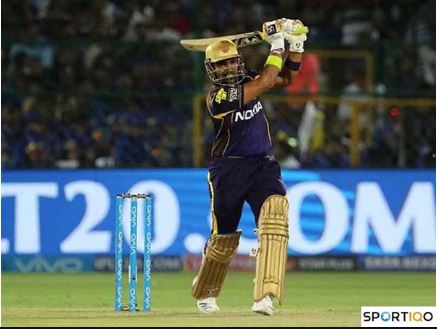 The veteran wicket-keeper batsman is the last man on the list of most sixes in the IPL history by a player. He has bunted 182 sixes in 197 IPL outings with the bat at the rate of 0.9 sixes per innings.
Also, he has accumulated 4952 runs in the 3799 balls. It means that 22% of his runs have come in maximums, and he has hit a six in every 21 deliveries he has faced.
Summary of the Top Six Hitters of the IPL
Here's a quick summary of all the stats of the top 10 six hitters of the IPL:
| | | | | | |
| --- | --- | --- | --- | --- | --- |
| Player | Innings | Sixes | 6s per Innings | Balls per 6 | Percentage of Runs in 6s |
| Chris Gayle | 141 | 357 | 2.5 | 9.3 | 43% |
| AB de Villiers | 170 | 251 | 1.5 | 13.5 | 29% |
| Rohit Sharma | 222 | 240 | 1.1 | 18.8 | 24.50% |
| MS Dhoni | 206 | 229 | 1.1 | 18 | 25 |
| Kieron Pollard | Matches | 171 | 1.3 | 10 | 39% |
| Virat Kohli | 215 | 218 | 1 | 23.5 | 26% |
| David Warner | 162 | 216 | 1.3 | 19 | 22% |
| Suresh Raina | 200 | 203 | 1 | 20 | 22% |
| Shane Watson | 141 | 190 | 1.3 | 15 | 29% |
| Robin Uthappa | 197 | 182 | 0.9 | 21 | 22% |