Considering the Game's shortest format, T20, Sanju Samson has note-worthy numbers. The fine wicket-keeper batsman has played over 100 IPL matches (138 to be exact) and has scored 3526 runs in 134 innings. The cricketer is a versatile batsman who can bat at different positions as required by the team and has brought in some good cricketing performances.
He has previously played for three IPL franchises, Kolkata Knight Riders (did not play any match), Rajasthan Royals, and Delhi Daredevils. Sanju has played and has been the captain of the first-ever winners of the IPL, Rajasthan Royals, for years. He is considered a destructive, attacking batsman who regularly brings boundaries.
Here are the Top 5 Performances of Sanju Samson in the History of the IPL.
1. Rajasthan Royals vs Punjab Kings, 4th Match of 2021
Sanju Samson played his career-best knock and scored his highest score in the IPL. It was just the 4th match of the 14th season of IPL. RR won the toss and invited PBKS to bat first. Punjab put in a high score of 221 runs. Captain KL Rahul made 91 runs off mere 50 deliveries, and Deepak Hooda made a quick 64 off 28 deliveries.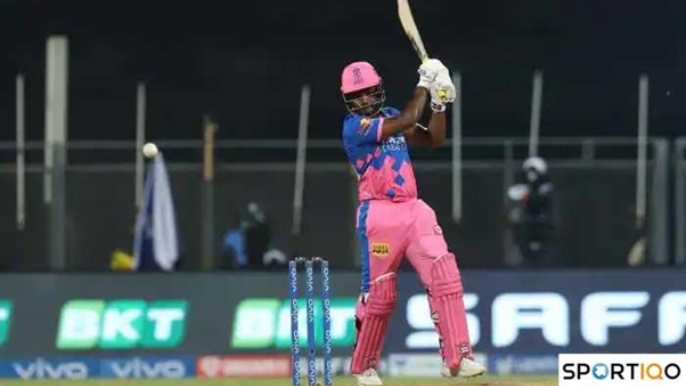 It seemed an impossible target until Captain Sanju Samson walked to the crease. He single-handedly put 119 runs on the board with a whopping strike rate of 188.88 while smashing 12 fours and 7 sixes. Alas, his efforts went in vain as he did not get the desired support from his teammates, and the Royals fell short by 5 runs.
Both teams performed exceptionally well. The match concluded with PBKS as the winner, but Sanju Samson was awarded the Player of the Match.
2. Rajasthan Royals vs Sunrisers Hyderabad, 8th Match of 2019
This match again proved how incredible Sanju Samson's scoring ability is in crucial conditions. The match began with RR choosing to bat after winning the toss. Captain Sanju Samson again walked on the field early, as Jos Buttler departed in the Powerplay. He built a partnership with the opener Ajinkya Rahane (70 runs off 49 deliveries).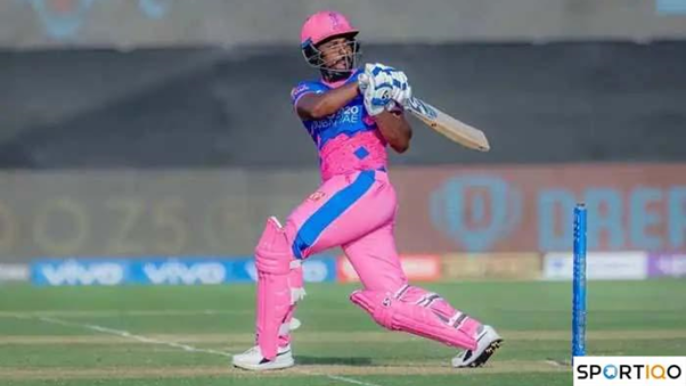 Sanju managed to smash another T20 Ton by scoring 102* off just 55 deliveries. The Royals managed to post a whopping total of 198 runs. Sunrisers Hyderabad's team effort and David Warner's 69 made them achieve the target in just 19 overs. Unfortunately, Sanju's century again went in vain, but it was certainly one of his top performances.
3. Delhi Daredevils vs Rising Pune Supergiants, 9th Match of 2017
This match paved the way for Sanju Samson In IPL History and T20 International for India. Sanju scored his maiden T20 century and played an impressive knock of 102 runs. Supergiants invited the Daredevils to bat first. While all the other Batsmen failed to score, Sanju scored 102 runs off 63 deliveries, with a whopping strike rate of 161.90, while smashing 8 fours and 5 sixes.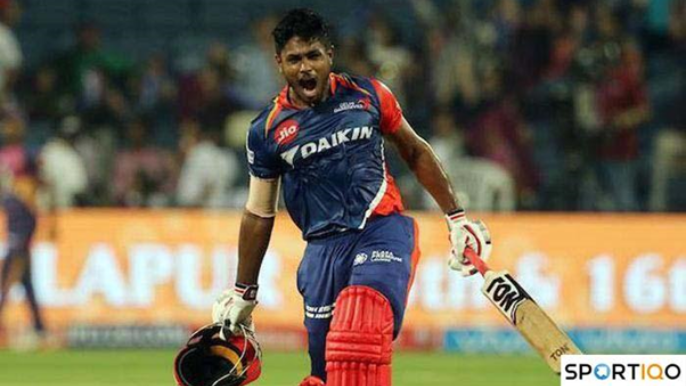 The Daredevils put 205 runs on the board and bowled out the Rising Pune Supergiants for just 108 runs in 16.1 overs. Sanju was awarded the Player of the Match.
4. Rajasthan Royals vs Royal Challengers Bangalore, 11th Match of 2018
Sanju Samson has had hard luck when it comes to the support from the team's batting line-up. This was another match when Sanju Samson solely scored 92 runs while other players scored in the range of 20-30 runs. The team managed to give the target of 218 runs to RCB.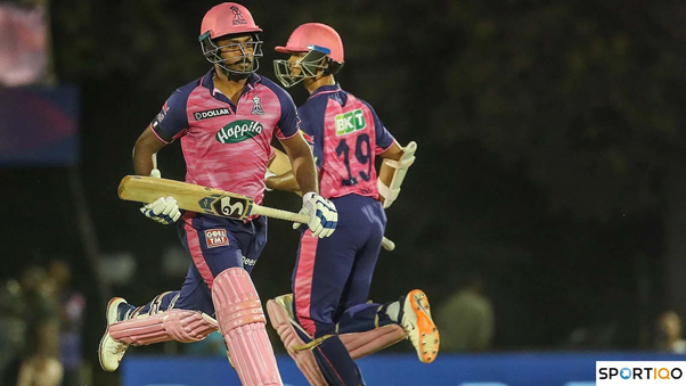 With the Former RCB captain, Virat Kohli playing an unbeatable knock of 57 runs off just 30 deliveries and Mandeep Singh scoring 47 runs, RCB achieved the target, and Sanju's effort again went in vain.
5. Rajasthan Royals vs Punjab Kings, 9th Match of 2020
Rajasthan Royals versus Punjab Kings have always been high-scoring nail-biting matches. This match was another thriller. The Royals decided to field first, Mayank Agarwal scored a ton, and Punjab Kings set a target of 224 runs.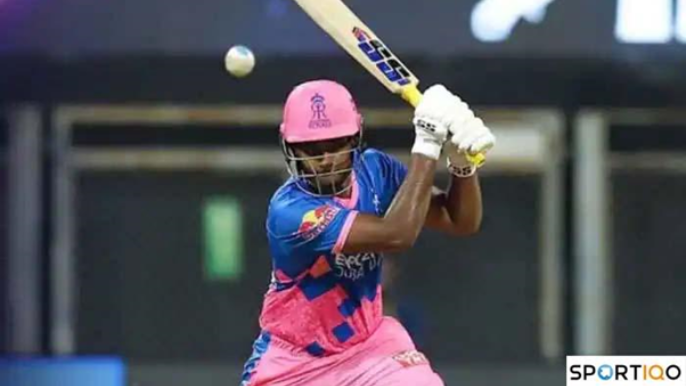 This match saw Rahul Tewatia smashing tremendous seven 6s that paved the way for the Royals. The hero for the team remained Sanju, as he scored 85 off 42 deliveries. He hit four 4s and seven 6s, and Rajasthan chased the target with three balls remaining. Sanju was awarded the Player of the Match.
Conclusion
Despite his incredible performances in the history of IPL, Sanju Samson has not received a permanent place in the Indian Cricket Team's T20 Internationals squad. BCCI has often inculcated Samson in the bilateral series squads against many countries.
Unfortunately, he has played only 16 Matches in T20 Internationals and 11 in One-Day Internationals. We look forward to Sanju's game in the upcoming 16th edition of the IPL.
FAQs
Q1. Will Sanju Samson play in the IPL 2023?
Ans – Sanju Samson is the captain of Rajasthan Royals and will continue to play for the franchise in 2023.
Q2. Which teams did Sanju Samson play for?
Ans – Sanju Samson has previously played for three IPL franchises, Kolkata Knight Riders (did not play any match), Rajasthan Royals, and Delhi Daredevils.
Q3. Which is the career-best batting score of Sanju Samson in the IPL?
Ans – The career-best batting score of Sanju Samson in the IPL is 119 runs.
Q4. Which was Sanju Samson's latest T20 International match?
Ans – Sanju Samson's latest One-Day International match was against New Zealand in November 2022.