PSL is a competition known for its bowling talent. The bowlers have dominated the Pakistan Super League from the first season. `The league keeps producing plenty of star bowlers. The likes of Shaheen Shah Afridi, Haris Rauf, Shadab Khan, Mohammed Nawaz, Naseem Shah, Mohammed Hasnain, and Shahnawaz Dahani have all come through from the PSL.
All these have been amongst the top bowlers in the league for the past few years. You may be surprised to know that 8 out of the top 10 PSL 2022 wicket-takers were local bowlers. This is what makes PSL different from the other franchise leagues.
Anyhow, let's take a look at the top 10 wicket-takers in PSL 2022.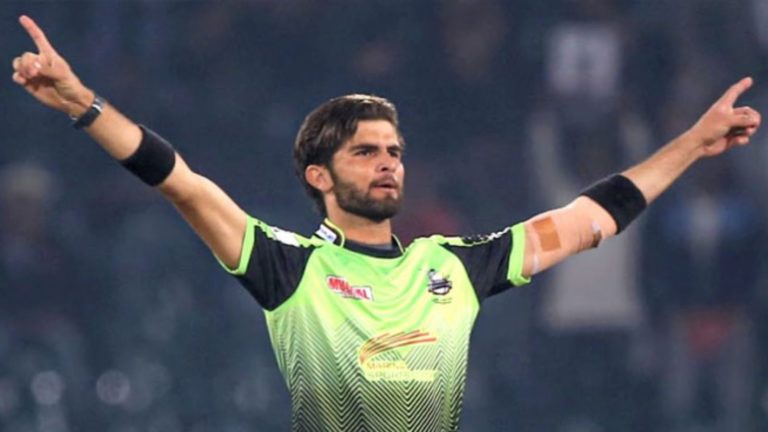 Image 1: thesportslite.com
In the first 4 seasons of the PSL, Lahore Qalandars finished at the bottom each time. In the 5th edition, they played the final but lost. Then, they ended the league stages in the second last position in the 6th season. In PSL 7, they needed a captain who could lead from the front and change their fortunes. They turned to Shaheen Shah Afridi, and he didn't disappoint them.
Not only did he bring a different energy to them as a skipper, but he bowled incredibly well to make history. In 13 matches, Shaheen bagged 20 wickets at an economy rate of 7.57. His best bowling figures were 3 for 30.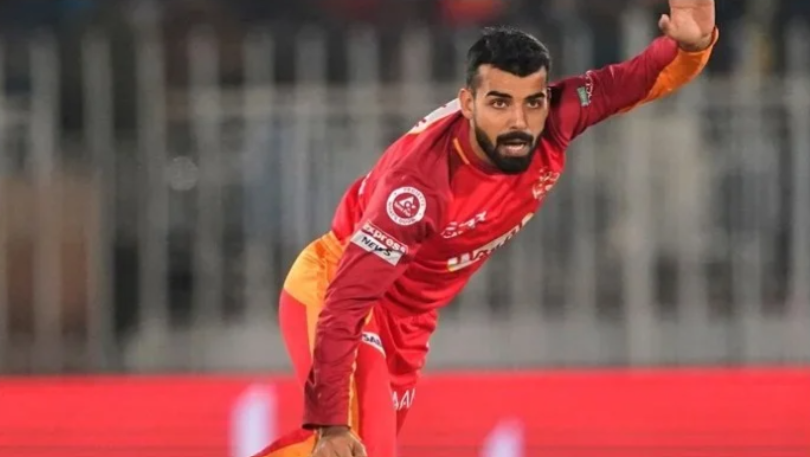 Image 2: geo.tv
More often than not, you will find this name on this list. Since his debut in PSL 2017, Shadab has been sensational with the ball in each season. Like Shaheen, Shadab has also led his side from the front. In fact, it won't be wrong to say that he was the best bowler in PSL 2022.
Shadab played only 8 games in the 7th edition of the league. But those 8 matches brought 19 wickets for his side. Also, his economy rate was just 6.46, which is the second-best amongst the top 10 wicket-takers. Shadab's best performance with the ball was 5 for 28.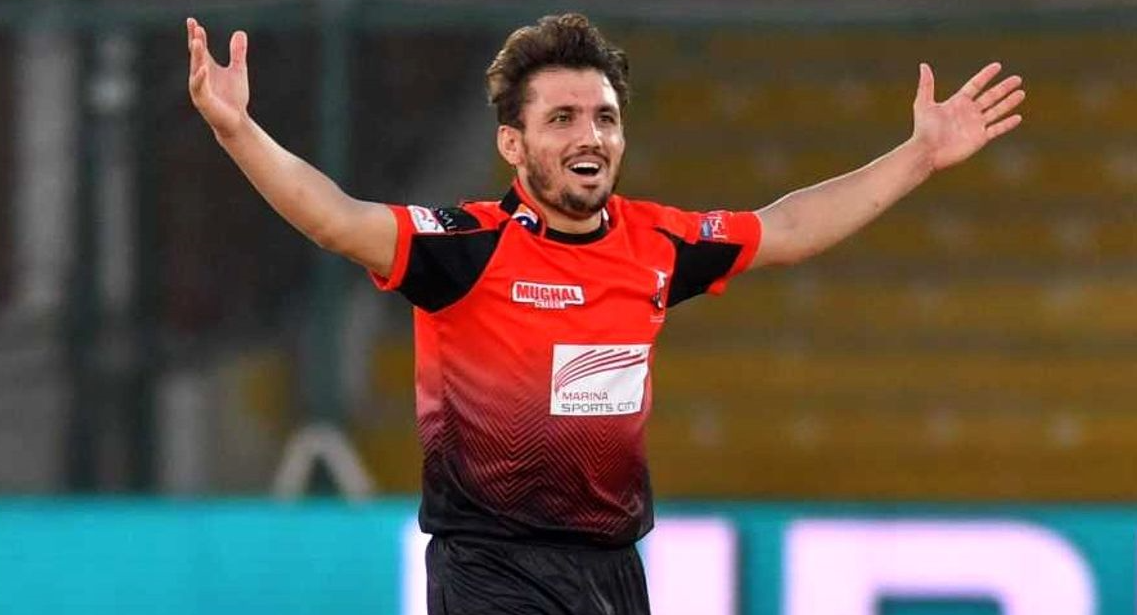 Image 3: globalvillagespace.com
You may be surprised to see this name here. Zaman Khan was introduced by Lahore Qalandars as a result of their talent hunt program. In his debut season, Zaman bagged 18 scalps in 13 outings. His economy rate of 8.24 looks on the higher side.
But it's not because he usually bowled two of his four overs at the death. His best bowling figures in PSL 7 read 4 for 16 in 4 overs. However, his best moment in the league must have been when he defended 9 runs in the last over to secure an unlikely win for Qalandars.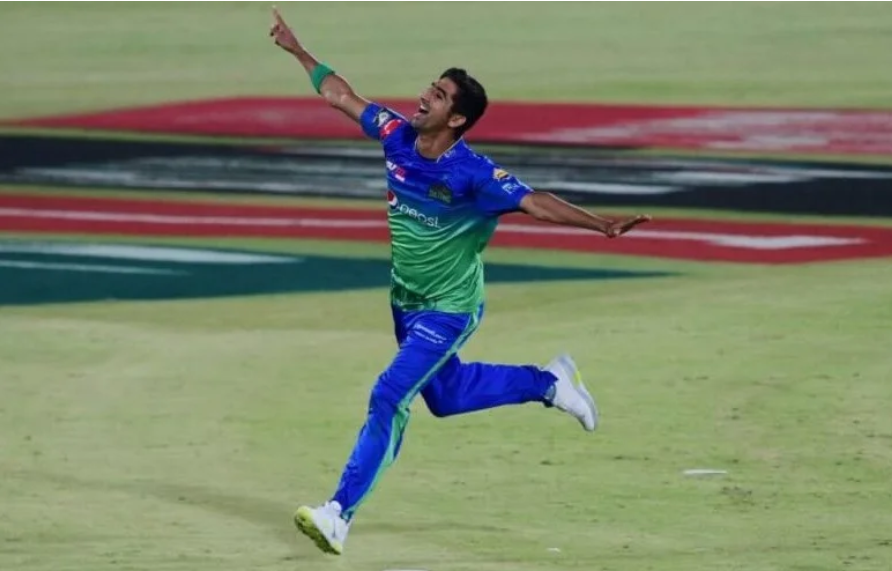 Image 4: cricshots.com
Another young pacer on this list follows Zaman Khan. Shahnawaz Dahani is also a find of PSL. He was launched by Multan Sultans and is still playing for them. In the previous season, he took the highest number of wickets for them.
Dahani played 11 matches and picked 17 wickets. His best performance of the season was a spell of 3 for 19 in 4 overs. Unfortunately, he is the most expensive bowler amongst the top 10 PSL wicket-takers in the PSL 2022. The fast bowler gave runs at an economy rate of 9.33.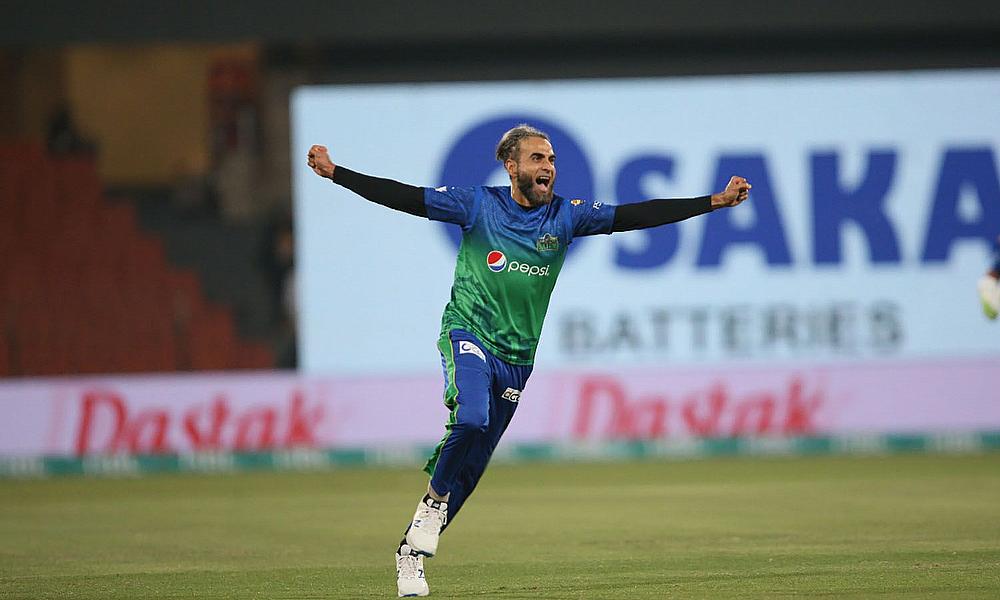 Image 5: cricketworld.com
Here's another bowler from Multan Sultans after Shahnawaz Dahani. The veteran played 12 games in the season and snaffled 16 wickets. He was quite hard to get away in the middle overs as he gave only 6.47 runs per over. His best bowling performance in the tournament was his spell of 3 for 16.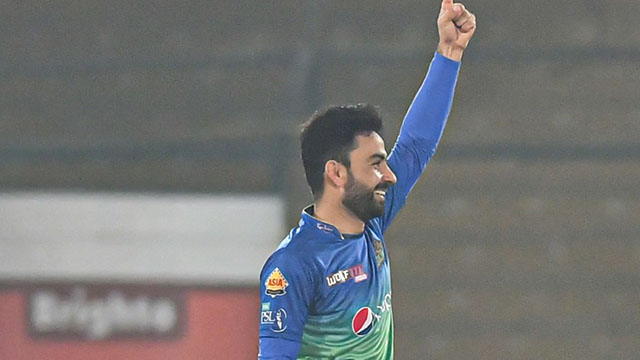 Image 6: cricwick.net
Well, that's certainly a surprise, isn't it? Khushdil rarely bowls in International fixtures. But his PSL captain Mohammed Rizwan said that he is the best all-rounder in the country. That's why he was thrown the ball quite regularly in the 2022 edition.
Khushdil bowled 32.2 overs in the 12 games. He got 16 scalps while conceding runs at an economy of just 6.89. His wicket-taking ability, combined with his economic spells, allowed Multan to dry the runs during the middle overs. Khushdil's best bowling figures in the season were 4 for 35 in 4 overs.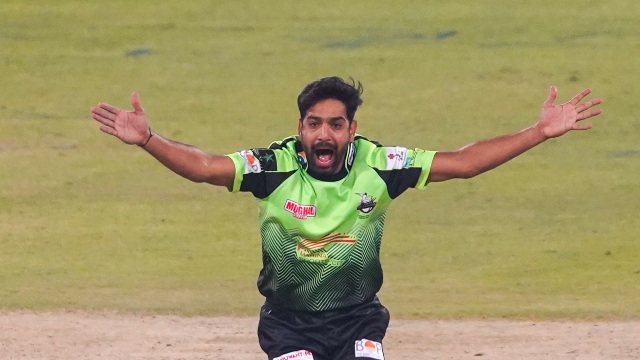 Image 7: cricwick.net
The 150 kph Pakistani pacer is the third Lahore Qalandars' bowler on the list. He was expensive in the league, having an economy rate of 9.09. But he picked wickets at crucial stages for his team. Rauf bagged 16 wickets in 12 games with a best of 3 for 33.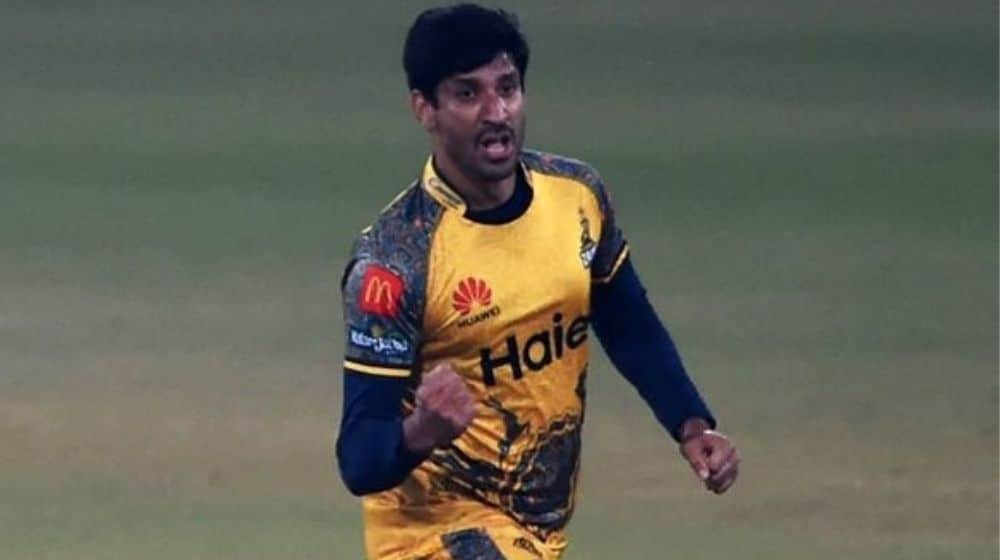 Image 8: propakistani.pk
Salman Irshad is another one of the Lahore Qalandars' talent hunt program products. But he was representing Peshawar Zalmi in the previous season. He impressed everyone with his accurate yorkers and smart change-ups in the death overs. He also bowled decently during the powerplay and picked early wickets.
In just 8 games, Salman got 15 wickets. His economy rate of 8.25 runs per over was heavily impressive too. His best bowling spell in these 8 outings returned the figures of 3 for 29 in 4 overs.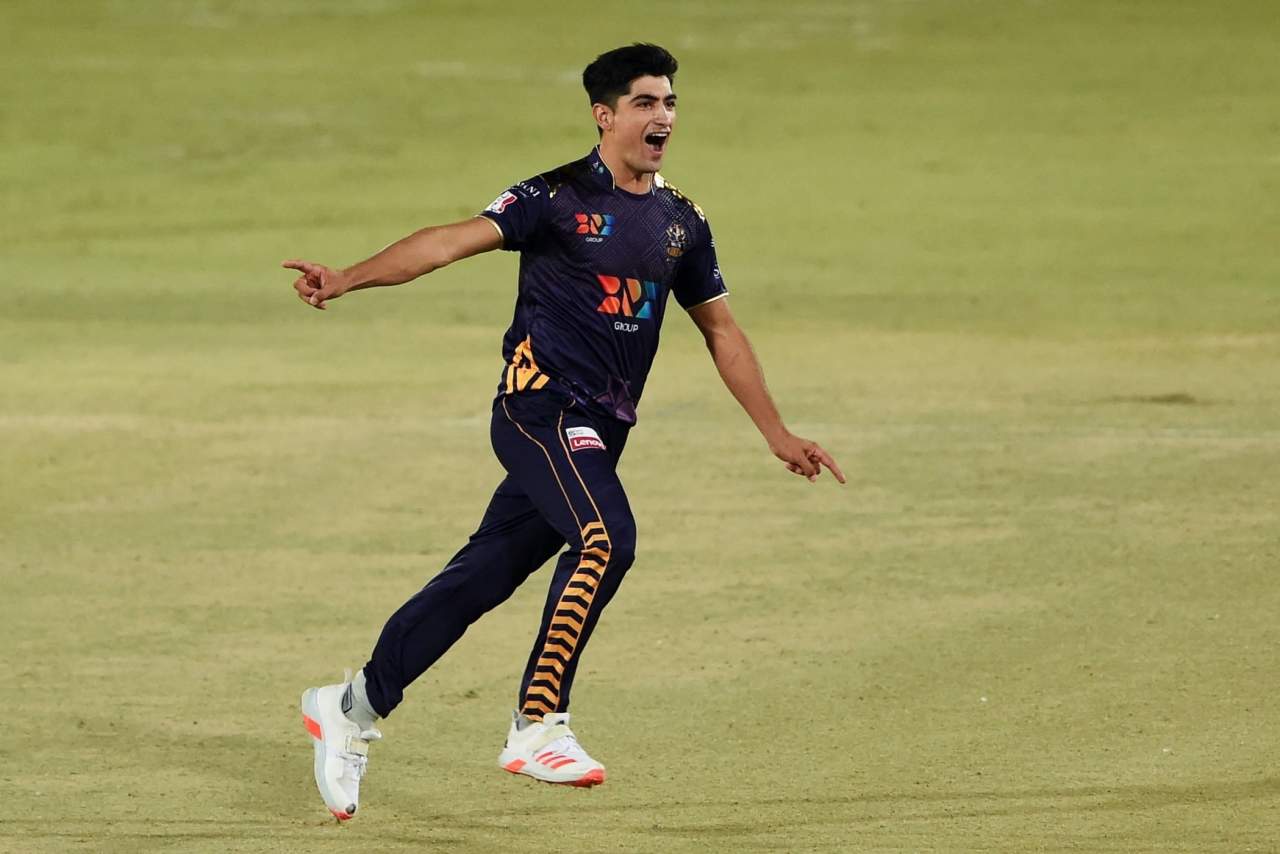 Image 9: probatsman.com
It was PSL season 7 when Naseem Shah announced himself as a white-ball bowler. He swung the new ball both ways, then returned during the slog overs to nail pin-point yorkers. But the most impressive of his weapons was his slower delivery. He bowled his back-of-the-hand slow ball with extraordinary accuracy and deceived almost every batter with it.
Naseem picked 14 wickets in 10 matches with a best of 5 for 20 in 4 overs. Due to his accuracy and smart tactics, he was highly economical as well and went for only 8.01 runs an over.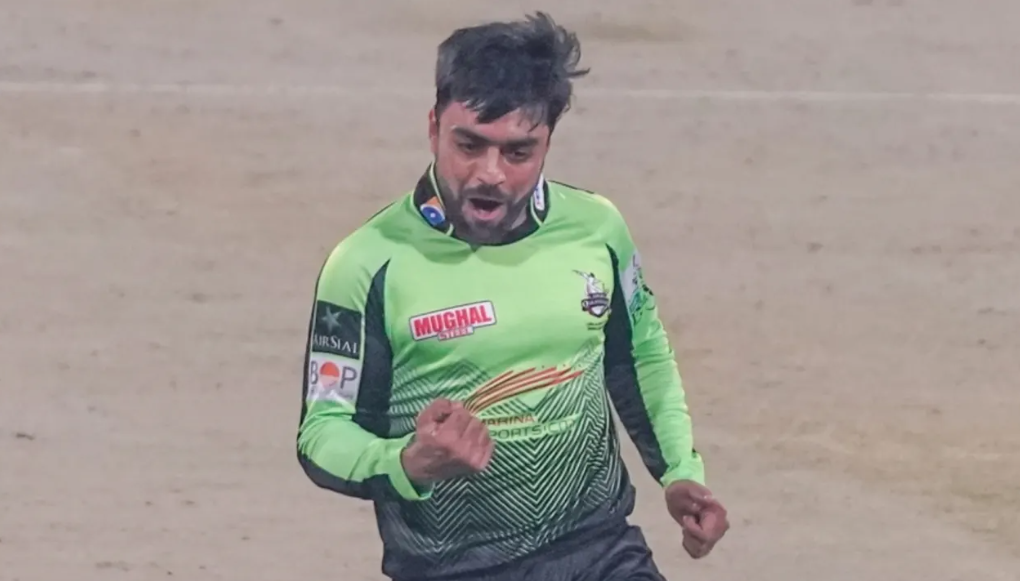 Image 10: espncricinfo.com
You may have been expecting to see this name higher on the list. But, Rashid Khan doesn't get as many wickets these days as he used to get. Is that because he has got ineffective now? No, the reason is that teams now play him safe and don't take many risks on his bowling.
Despite that, Rashid was able to grab 13 wickets in 9 matches. More impressively, he went for just 6.25 runs per over in the competition. Rashid's best bowling figures of the season read 4 for 17 in 4 overs.
List of Top 10 Wicket Takers in PSL 2022
Let's take a look at the top 10 PSL 2022 wicket takers along with their important stats:
| Bowler | Team | Innings | Wickets | Economy Rate | Best Figures |
| --- | --- | --- | --- | --- | --- |
| Shaheen Afridi | Lahore Qalandars | 13 | 20 | 7.57 | 3/30 |
| Shadab Khan | Islamabad United | 8 | 19 | 6.46 | 5/28 |
| Zaman Khan | Lahore Qalandars | 13 | 18 | 8.24 | 4/16 |
| Shahnawaz Dahani | Multan Sultans | 11 | 17 | 9.33 | 3/19 |
| Imran Tahir | Multan Sultans | 12 | 16 | 6.47 | 3/16 |
| Khushdil Shah | Multan Sultans | 12 | 16 | 6.89 | 4/35 |
| Haris Rauf | Lahore Qalandars | 13 | 16 | 9.09 | 3/33 |
| Salman Irshad | Peshawar Zalmi | 8 | 15 | 8.25 | 3/29 |
| Naseem Shah | Quetta Gladiators | 10 | 14 | 8.01 | 5/20 |
| Rashid Khan | Lahore Qalandars | 9 | 13 | 6.25 | 4/17 |