T20 is such a format that is usually batter-dominated. The rules mostly favor the batters and as an innings only lasts for 20 overs, batters have the luxury to take extra risks. Hence, batters are in high demand in all T20 leagues and the Indian Premier League is no exception. 
Ahead of the IPL mini-auction in Kochi on December 23, 2022, all ten franchises are spending their time finalizing the players whom they can target. Teams are expected to keep aside a healthy amount of money for batters of their choice. In-form batters are expected to be very valuable in the auction.
Openers set the tempo of an innings in the powerplay, thus a few openers should fetch higher bids from franchises. Batters who can slog from the very first ball are also considered valuable assets for any T20 team and they will also be in high demand. Franchises will not hesitate to go beyond their estimation to secure the services of their preferred batters.
Here are 5 batters who can earn big in IPL 2023 auction
In the upcoming auction, a total of 991 players have registered their names; among them, a few players will hit the jackpot. Let's have a look at 5 batters who are expected to start a bidding war among franchises. This must be noted that, although players like Ben Stokes, Cameron Green, Nicholas Pooran, Narayan Jagadeesan, etc are more than capable batters and are expected to fetch heavy bids, they have not been included in this list because their role as a player is not limited to batting. The discussion is solely focused on specialist batters. 
. Mayank Agarwal
After playing for five seasons in Punjab Kings (PBKS) colors, the opener has been released by the franchise and is back in the auction pool. He is one of the very few renowned Indian openers available in the auction and a lot of teams will target him. 
Although his form dipped in the previous season, Agarwal was phenomenal in three consecutive seasons before the 2022 edition. In IPL 2021, the opener was the 9th highest scorer of the season. Agarwal's impressive past records should attract the interest of franchises. The player from Karnataka was retained by PBKS for an amount of ₹14 Crore and this time also his price is expected to be on the higher side.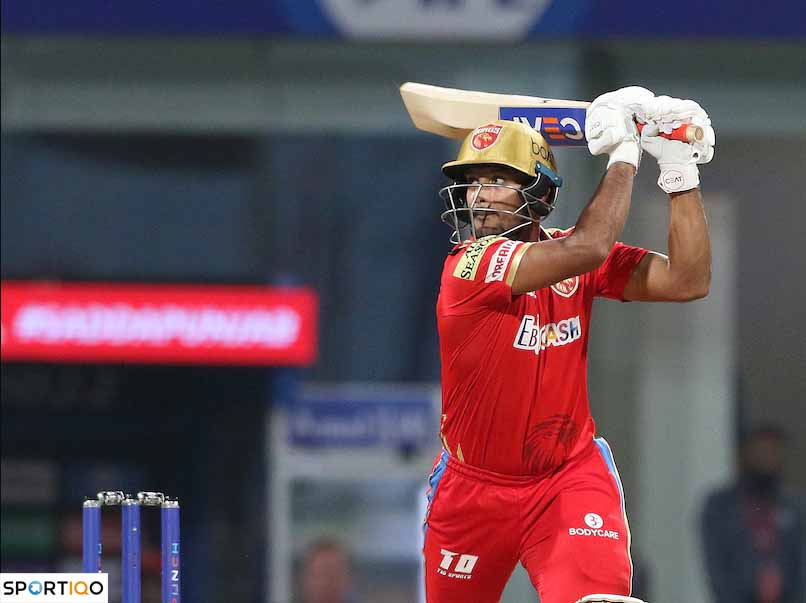 . Rille Rossouw
After missing six years of international cricket, the South African middle-order batter has been in exceptional form in T20 Internationals since his return in July, this year. In 10 T20I innings in 2022, he has amassed 372 runs at an impressive average of 46.50 and an astonishing strike rate of 176.30. 
In a bilateral T20I series against India in October, the left-hander smashed a century. In that same month, against Bangladesh, he hit his second T20I century while playing in the T20 World Cup 2022 and was one of the best batters of the tournament's Super 12 stage. The batter can hit sixes with ease and many franchises will keep an eye on him in the mini-auction.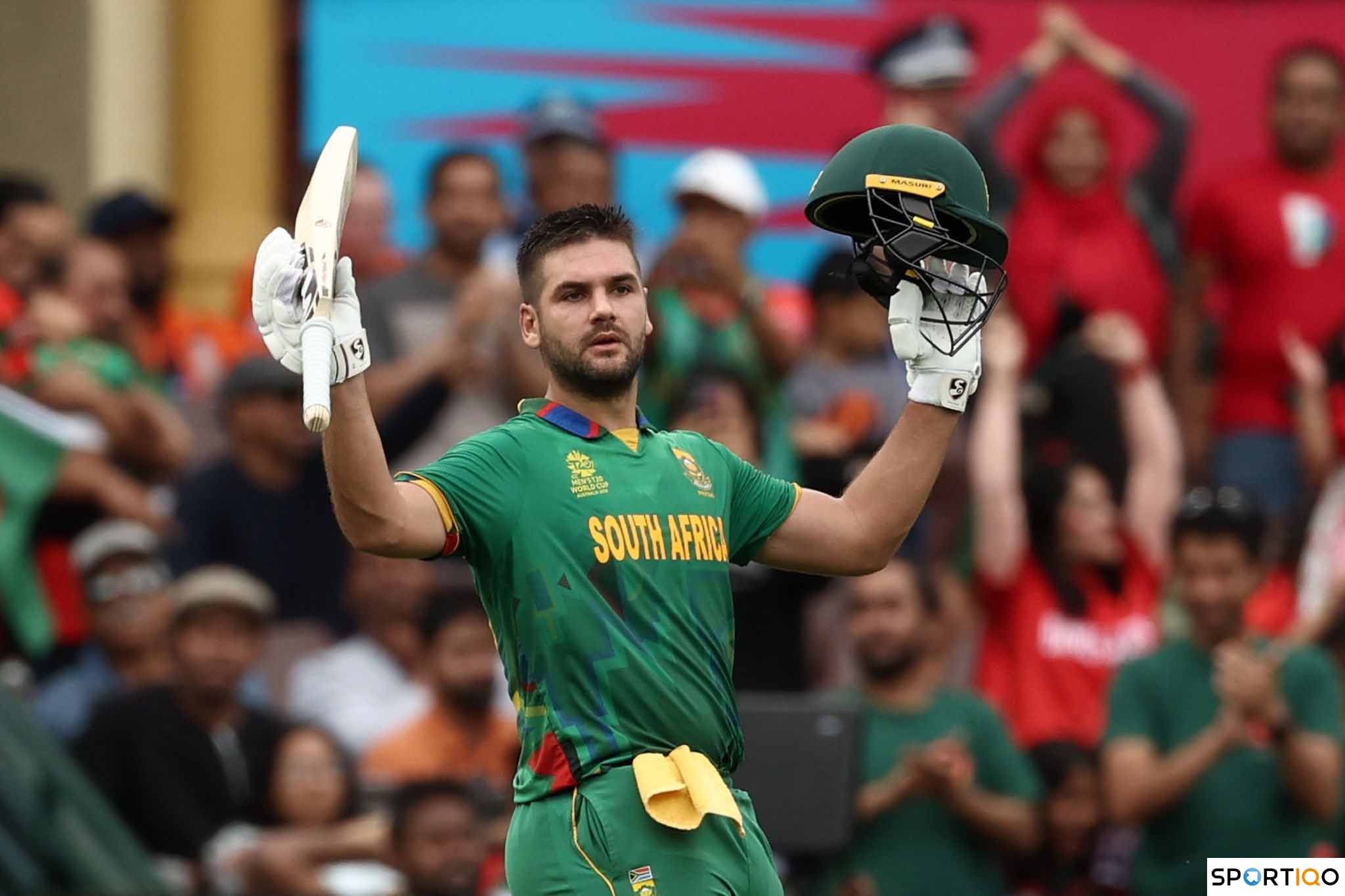 . Manish Pandey
The right-handed batter is a well-known name in the IPL and over the years has been a consistent performer. He could not find his rhythm in IPL 2022 while playing for Lucknow Super Giants (LSG) and was eventually released by the team. But in this year's Syed Mushtaq Ali Trophy, he found his mojo back after scoring 247 runs with a healthy average of 61.75.
He is someone who looks to play the role of an anchor and with his experience in playing international cricket, Pandey can be a valuable addition to any team. In the IPL 2018 auction, he was sold for ₹11 Crore to Sunrisers Hyderabad, and in IPL 2022 auction LSG invested ₹4.60 Crore for him. So it is evident that franchises had shown interest in him on previous occasions and this time also that interest is not likely to decrease.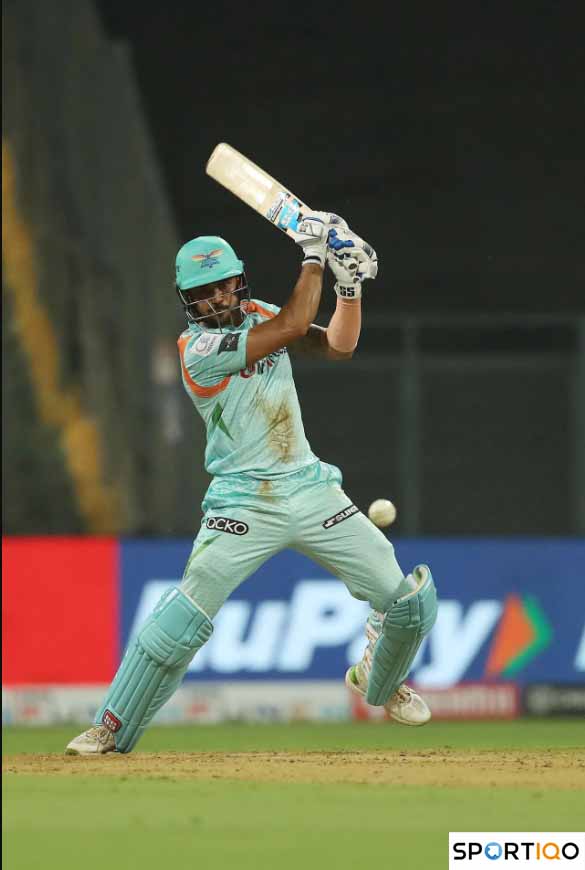 . Harry Brook
The 23-year-old is one of the many emerging batters of England and in his brief international career, Harry Brook has shown what he is capable of. He has batted in 17 innings in T20Is and scored at a rate of 137.77. Taking his whole T20 career into consideration, that strike rate soars much higher and currently stands at 148.38.
In a bilateral T20I series in Pakistan, he accumulated 238 runs in 6 innings at an average of 79.33 and a strike rate of 163.01. These numbers prove that he is adept at playing in sub-continental conditions and should not face difficulty while playing on Indian pitches. Franchises must have taken note of this right-handed batter's exploits and are likely to splash huge amounts.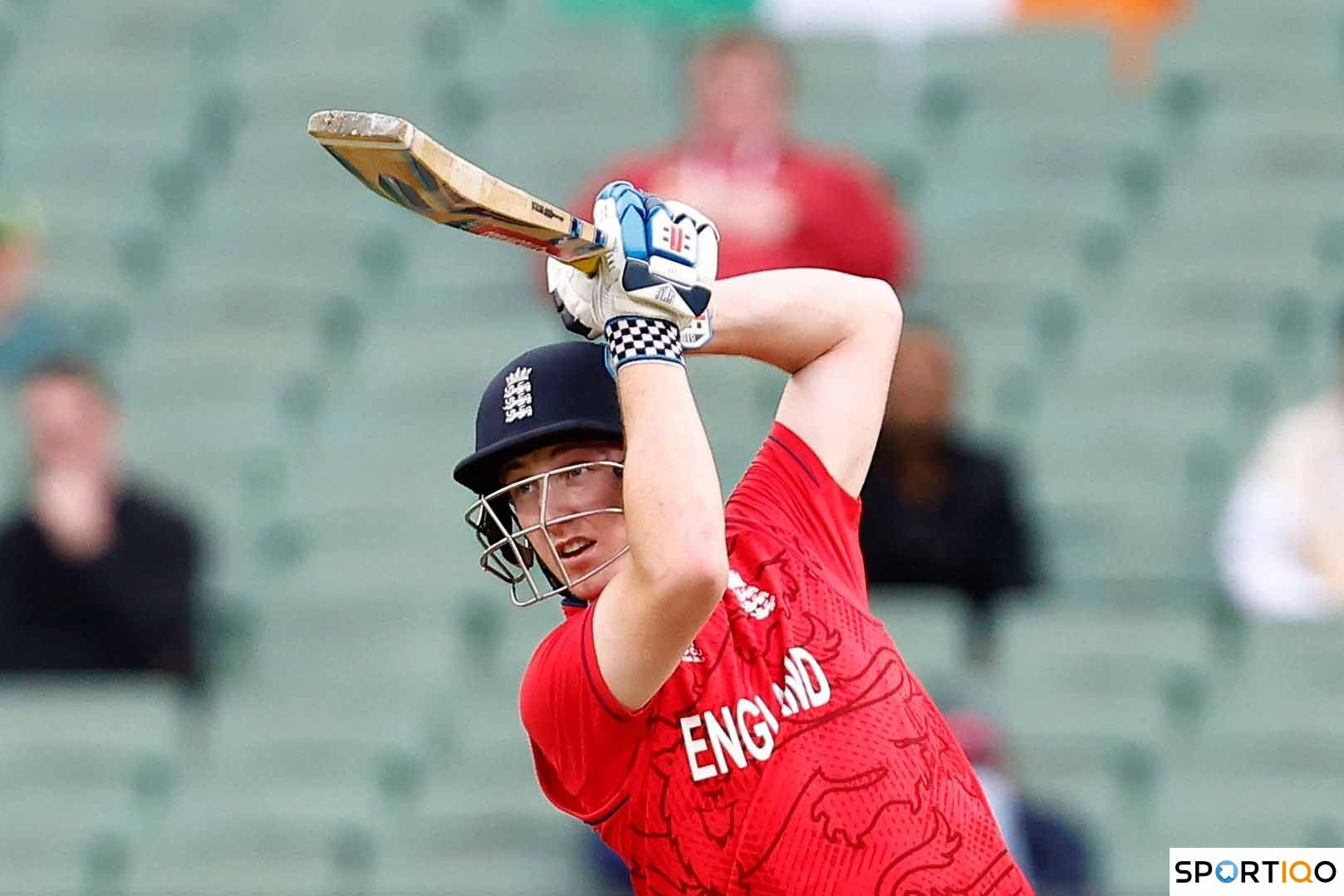 . Samarth Vyas
The solitary player in this list without any international experience, Saurashtra batter Samarth Vyas has been in stupendous form in India's domestic circuit. The fifth-highest run-getter in Syed Mushtaq Ali Trophy scored 314 runs at a tremendous strike rate of 177.40. Putting a cut-off of a minimum of 200 runs scored, Vyas had the third-highest strike rate.
He continued his form in Vijay Hazare Trophy also, as he scored a double-century against Manipur. The right-hander has a career T20 strike rate of over 150 and IPL teams would definitely keep these stats under their consideration. There are very few Indian middle-order batters who can play the role of an aggressor and that makes Vyas a tempting option to have. It should not be surprising if he generates a bidding war among the franchises.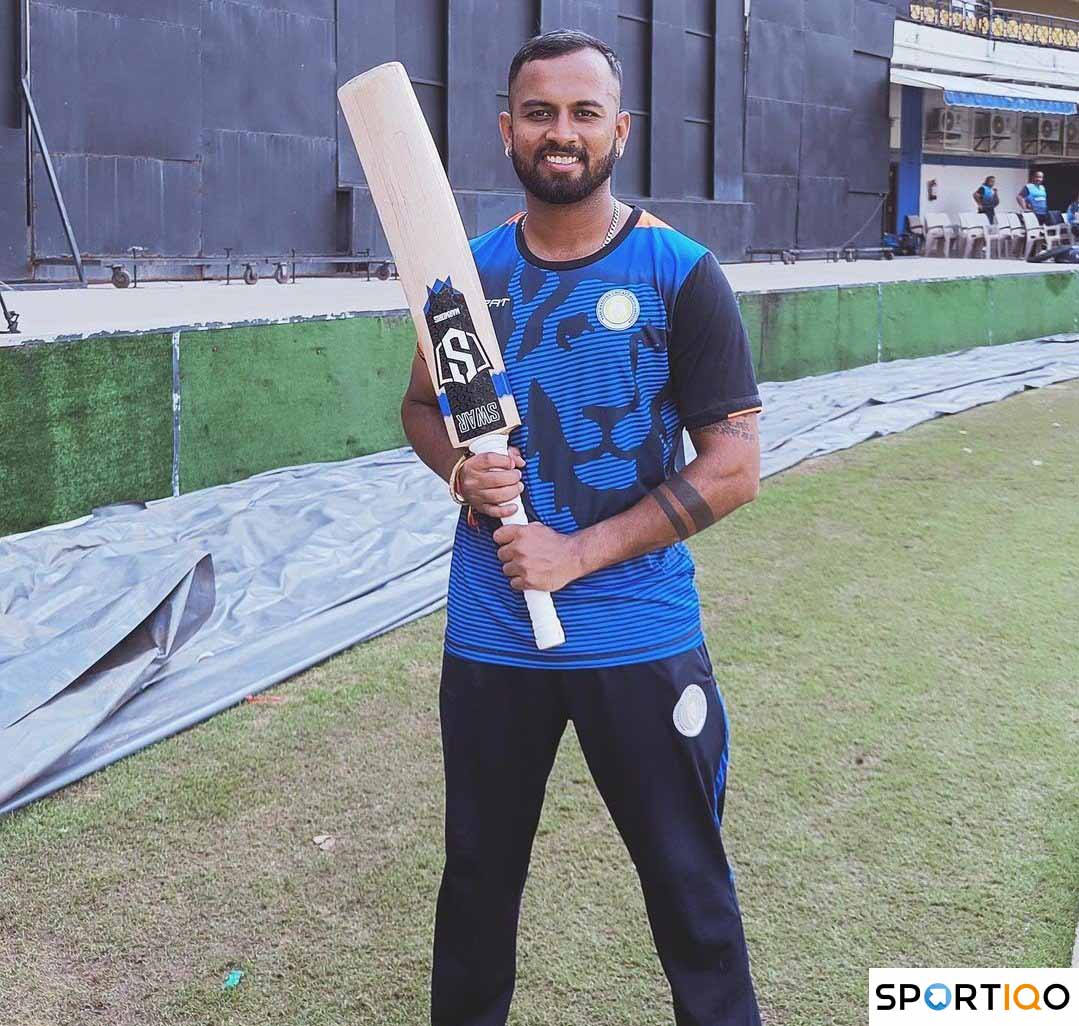 Conclusion 
Since T20's initial days, batters have enjoyed more attention than bowlers. In the forthcoming IPL 2023 auction also batters will be in high demand. The franchises will not be reluctant to spend huge bucks for batters who suit their requirement. The in-form batters as well as the proven performers of IPL should get immense value in the IPL 2023 mini-auction.  
FAQs
Q1:- Which type of batters will be more valuable in the IPL 2023 auction?
Ans:- The batters who are specialists in one role, such as aggressors in middle overs or power-hitters in death overs are most likely to fetch huge bids in IPL 2023 auction.
Q2:- Which are the teams that are unlikely to spend hefty amounts for a batter in the upcoming IPL auction?
Ans:- Royal Challengers Bangalore and Kolkata Knight Riders are the two teams that are unlikely to spend huge amounts to buy a batter as their remaining purse value is ₹8.75 Crore and ₹7.05 Crore respectively.
Q3:- Which are the three teams that would be interested to include high-priced batters in their squad?
Ans:- Sunrisers Hyderabad, Chennai Super Kings, and Gujarat Titans may show interest to buy high-priced batters as they don't have many alternatives in the batting department and all these three teams have in excess of ₹19 Crore in their purse.