Chennai Super Kings is the second most successful IPL team after Mumbai Indians. Pertaining to their performance, big names attached and management for years they have always maintained their steady performance.
Chennai Super Kings has always kept the experience of their players an upper-hand option while selecting their squads. The reason why a lot of capped domestic and overseas big names above a certain age have always found their name associated with the team.
Here we list for you the Five all-time best batsmen Chennai Super Kings ever had:
1. Suresh Raina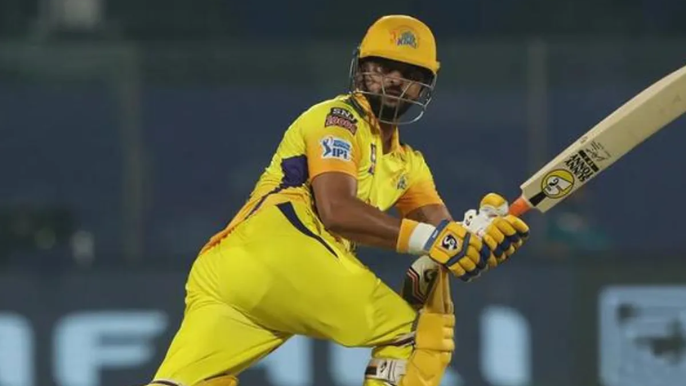 Known as Chinna, Suresh Raina has made his own recognition as one of the IPL legends. Chennai Super Kings had put their faith in Raina by buying him in the inaugural season of 2008, and they have never been disheartened since then to 2021.
He boasts off scoring the most runs for Chennai Super Kings in IPL. He has a total of 4527 runs in 164 matches at an average of 33.28. Raina is the first Indian player to have the fastest batsman to score 6000 and 8000 T20 runs. He also is the fastest to score 5000 runs in IPL and has a record of having (107) the most catches in IPL; he also is the first Indian to hit 100 sixes in IPL. Although he has announced retirement from all forms of cricket, there are talks that he might come back as a part of Chennai Super Kings management.
2. MS Dhoni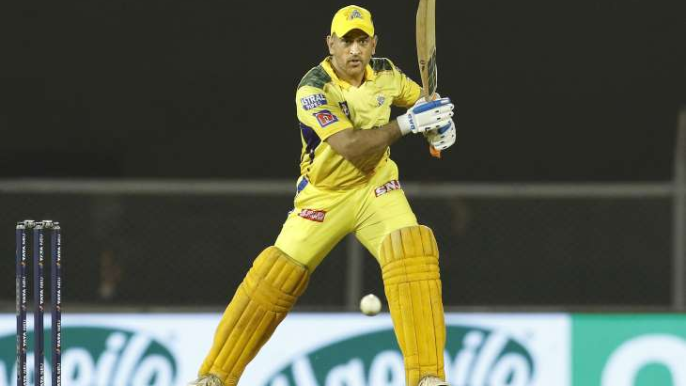 The man, the myth, the legend, the Thala. They say he got Midas touch, and he can change matches from behind the wicket. He needs no introduction. The most successful Indian Captain and one of the best wicketkeeper batsmen of the game were bought by the CSK management in the inaugural season of 2008. Since then, he has captained the side as Captain cool, making it the second most successful franchise of IPL.
Why he is in the five best batsmen of Chennai Super Kings history needs no explanation. He has scored 3858 runs in 168 matches at an average of 44.48. More than the runs count, the number of times he has finished the innings and made Chennai Super Kings win single-handedly.
3. Michael Hussey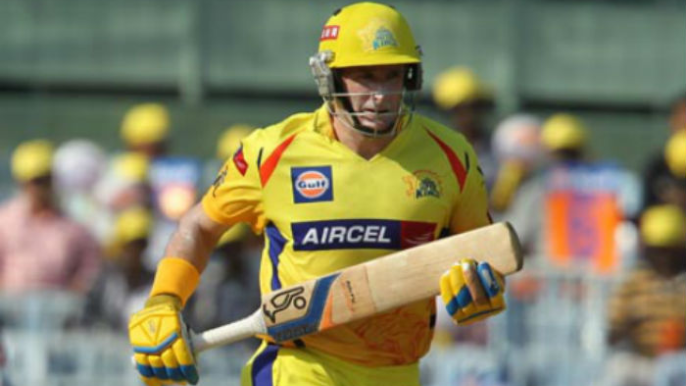 Michael Hussey wasn't an overnight star for Australia but was for IPL. In 2010, he was solely responsible for Chennai's title contention.
He has scored 1768 runs in 50 matches with an astounding average of 42. He has been among the top five batsmen for Chennai Super Kings in their history and is the batting coach of Chennai Super Kings. He was the first-ever batsman to score an IPL century for Chennai Superkings, and that 116* will forever be remembered. His noteworthy season has definitely been 2013 when he got the orange cap scoring a whopping 733 with an average of almost 50 for the season.
4. Murali Vijay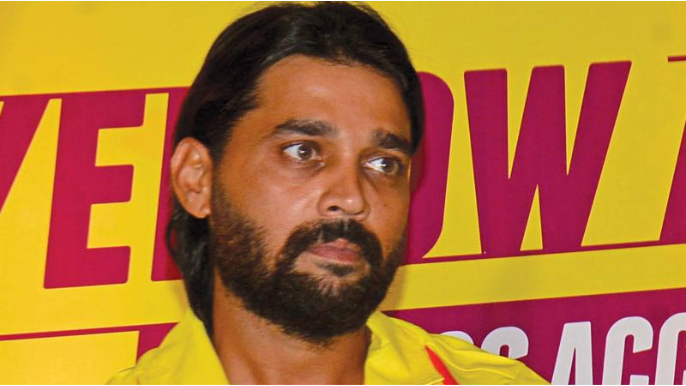 Making it to the fourth position of the all-time five best batsmen for Chennai Super kings list is none other than the local boy named Murali Vijay. He has been one of the most underrated Indian openers and mostly a significant overseas Indian batsman but more than his Indian team success; he became an overnight name with his success for Chennai. He is considered a Chennai legend, along with Suresh Raina and MS Dhoni.
His numerous innings for the yellow gang have been memorable and explosive starts that have made him reliable. He has scored 2173 runs in total playing for Chennai Super Kings. After the 2013 season, Vijay went on to Delhi Capitals and Punjab Kings but then again returned in the 2019 season to claim back his throne for the yellow army. Murali Vijay has recently announced his retirement from all forms of cricket.
5. Faf Du Plessis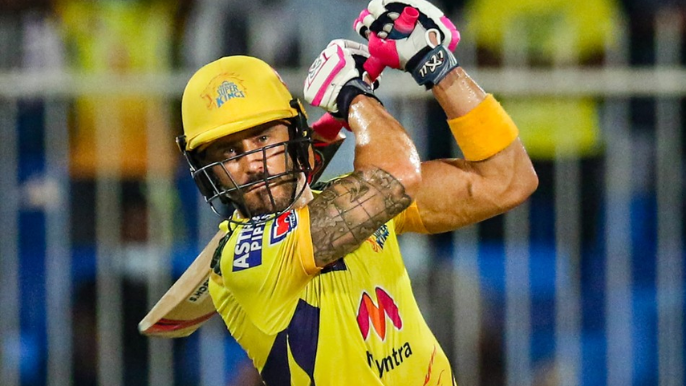 No brownie points for guessing this name to be a part of the top five list in all-time five best batsmen in the history of Chennai Super Kings. Faf Du Plessis has made his name in international cricket, but as AB de Villiers became an IPL legend for Royal Challengers Bangalore, so has Faf become one for Chennai Super Kings after his contribution to the franchise.
He has been quite flexible with his batting position playing for Chennai Super King. He has opened the batting for them and come down to the middle, being successful both ways. He has missed a few matches and seasons for his international commitments yet has amassed 1850 runs playing 64 matches for the franchise. He is definitely a most dependable player as he is not as destructive as AB de Villiers but mostly plays the role of anchor, giving more space to the nonstriker batsman and building his innings at a later part of the innings.
Conclusion
With the onset of the 2022 mega auction of IPL and 2023 mini-auction and CSK having MS Dhoni (in the future) and Suresh Raina specifically to no more play for them, they had huge boots to be filled. Chennai surprisingly grabbed Ben Stokes at INR 16.25 crores this auction which is among one of the costliest buys of the season, with the vision of him being the upcoming Captain of the side in the future after Dhoni retires. They have also spent a crore for the New Zealand pace star Kylie Jamieson. We will on have to wait to see if, in the upcoming season, any other players make this list of all-time five best batsmen in the history of Chennai Super kings.