Mumbai Indians are the most successful IPL team in terms of Championship titles. Chennai Super Kings follow them with 4 trophies, while the Kolkata Knight Riders have won two. Whereas several other franchises have won a trophy each. But which is the most successful IPL team in terms of the number of wins? Here, we will answer this question and also give you the result summary for all the IPL teams to play in history.
So, let's start.
1. Mumbai Indians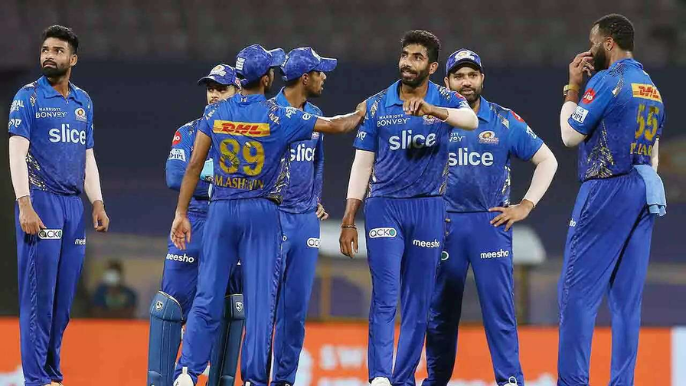 Just like with respect to trophies, Mumbai Indians are the most successful IPL franchise in terms of the number of wins as well. They have won 129 out of 231 matches at a win rate of 56.7%. They have lost 98 games in their 15-year journey. MI have won the IPL title 5 times in 2013, 2015, 2017, 2019, and 2020. All these trophies have come during Rohit Sharma's reign as a captain. The Indians were the runners-up in the 2010 edition.
2. Chennai Super Kings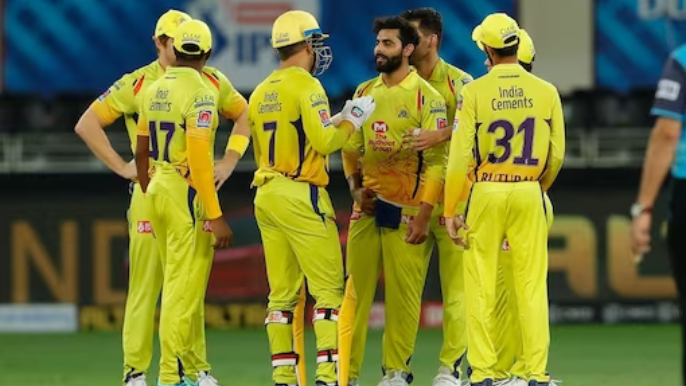 Mumbai Indians are followed by their arch-rivals on the list. CSK have featured in 209 IPL games. They have won 121 and lost 86. Their win percentage of 58.41 is the highest amongst all the teams who have played more than one IPL season. The four IPL trophies of CSK have come in the years 2010, 2011, 2018, and 2021.
MS Dhoni has been their skipper since the first edition and has led them to 9 IPL finals. They lost 5 and won 4 of them. The Chennai franchise was banned for a couple of years in 2016. It returned to the league in 2018 and resumed its journey by winning the tournament that year.
3. Kolkata Knight Riders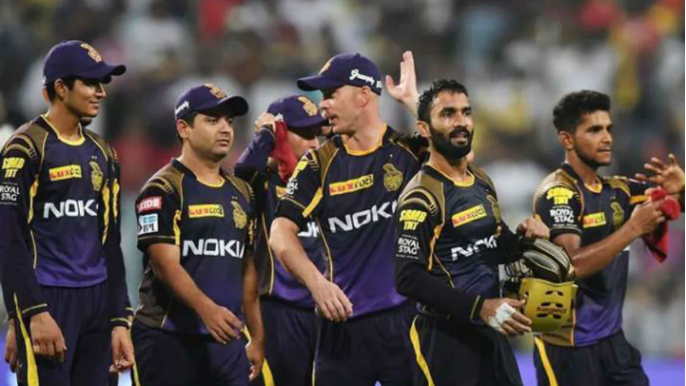 KKR is the third most successful IPL team according to IPL titles as well as the most wins. The franchise has made 223 appearances in the cash-rich league. They have won 113 matches at a win percentage of 51.56%. The Knight Riders have lost 106 games. Both their IPL trophies came under Gautam Gambhir in 2012 and 2014.
4. Royal Challengers Bangalore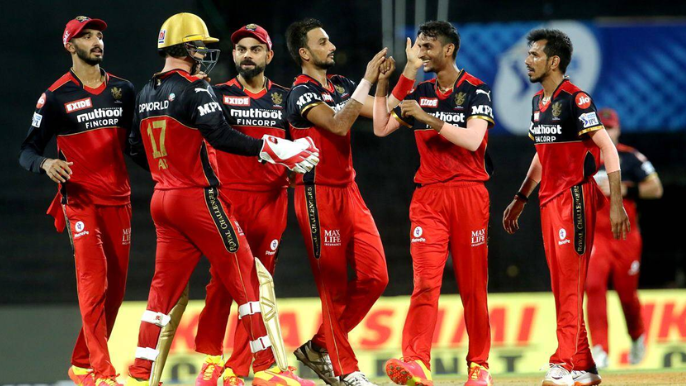 RCB are one of the most popular franchises in the Indian Premier League. Despite making it to the IPL finals thrice, they are yet to put their hands on an IPL trophy. However, they have 107 IPL wins in 227 games. They have lost 113 matches and have a success rate of 48.65. The Challengers were the runners-up in IPL 2009, 2011, and 2016.
5. Delhi Capitals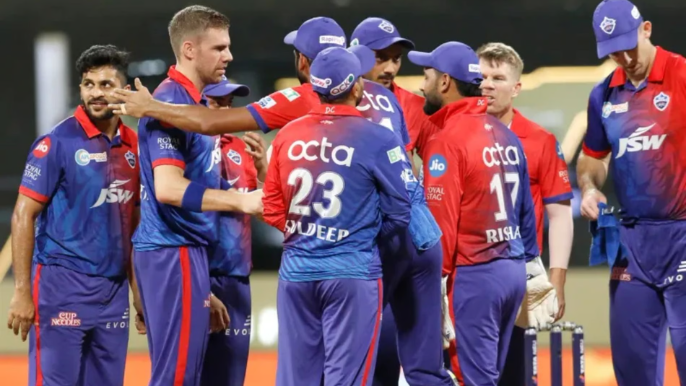 The Delhi Capitals franchise was previously named Delhi Daredevils. They have 100 wins in 224 matches with a win percentage of 45.94. They have also suffered 118 losses in 15 seasons. The Delhi-based franchise has played only one IPL final. It was in the year 2020, and they lost to the Mumbai Indians.
6. Punjab Kings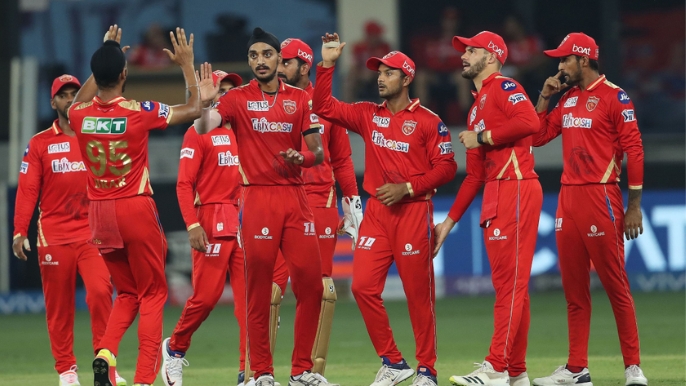 This franchise was previously known as KXIP or Kings XI Punjab. They are one of the teams who have never been able to become the IPL champions. They were the runners-up in the 2014 edition. Overall, they have 98 wins and 116 defeats in their IPL journey. PBKS have a success percentage of 45.87%.
7. Rajasthan Royals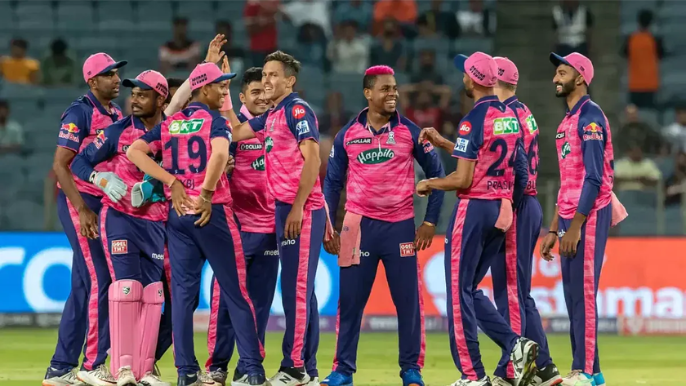 Rajasthan Royals were the crowned champions of the first IPL season. They won the title under the leadership of Shane Warne. After that, they were unable to make it to the final of the league till 2021. Then, they had a stellar campaign in 2022, and they ended up being the runners-up. Rajasthan have won 94 IPL matches at a win rate of 50.26%. They have been defeated 93 times in 192 games.
8. Sunrisers Hyderabad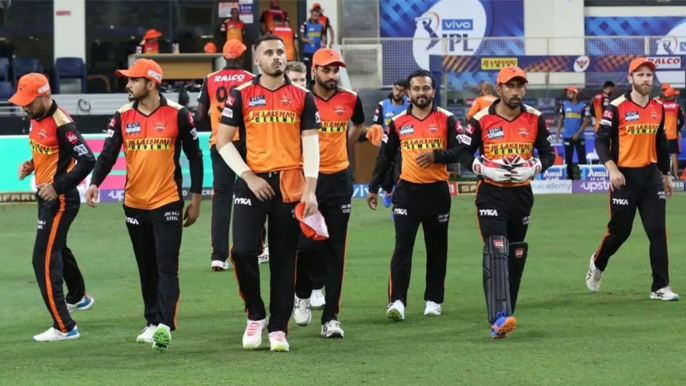 Sunrisers Hyderabad lifted their first IPL trophy in 2016. Then, they played in the final of the league in the 2018 season. The franchise made its debut in 2013. In 10 editions of the IPL, they have 74 and lost as many matches. Their success rate is 50% in 152 games.
9. Deccan Chargers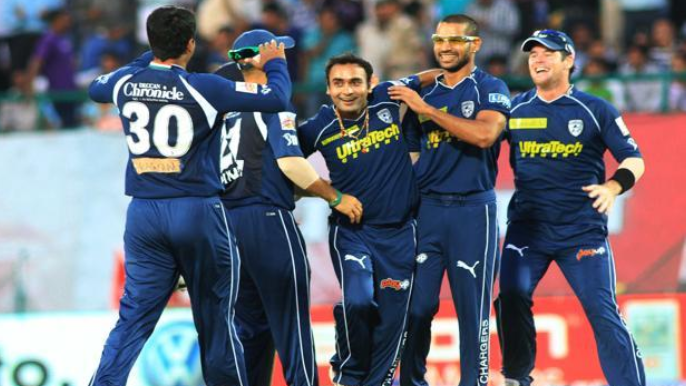 Deccan Chargers played only the first 5 seasons of the Indian Premier League. They had a winning campaign under Adam Gilchrist in the second IPL season. Their 75 matches brought 29 victories and 46 losses. Their win petcentage was 38.66%.
10. Rising Pune Supergiant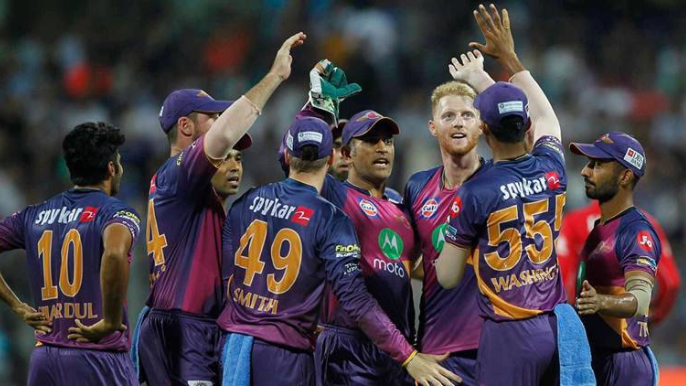 The Rising Pune Supergiants also featured in IPL 2016 and 2017. They were the runners-up in the 2017 edition. In their 30 IPL outings, RPS won 15 and lost 15 games with a win percentage of 50%.
11. Gujarat Lions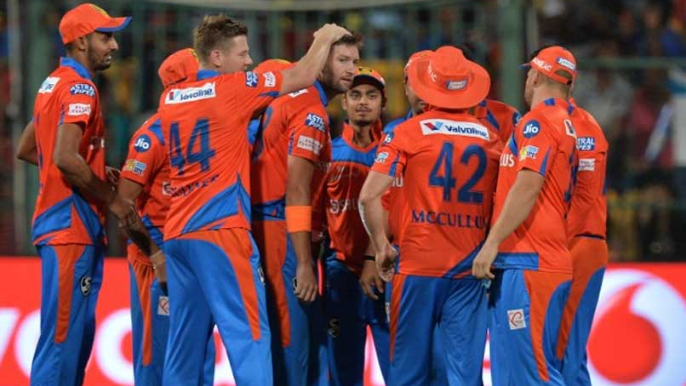 Like Rising Pune Supergiants, the Gujarat Lions appeared in only a couple of IPL seasons in 2016 and 2017. They won 13 and lost 16 games in these two editions. They emerged victorious in 45% of their matches.
12. Gujarat Titans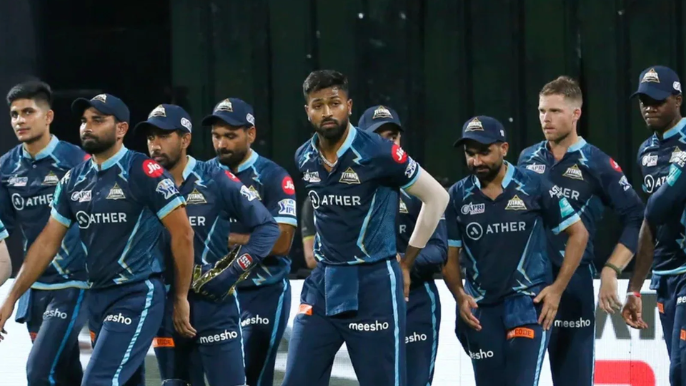 Gujarat Titans made their IPL debut in 2022, and they struck gold straightaway. GT lifted the cup in their first season. They won 12 games and lost just 4 in the 15th IPL edition. Their win percentage was 75% in 16 matches.
13. Pune Warriors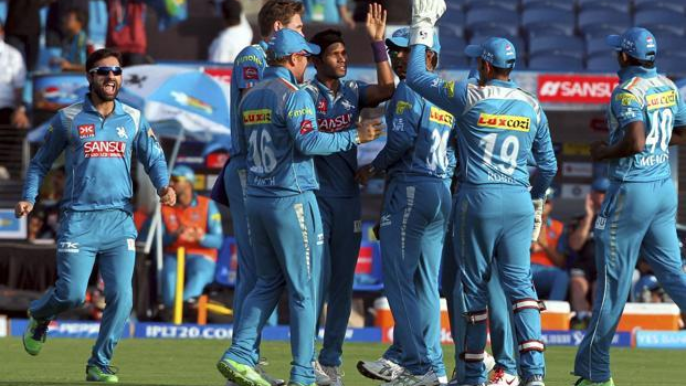 Pune Warriors were a part of 3 IPL seasons from 2011 to 2013. They won 12 matches with a win percentage of 26.66%. Their IPL journey contained 33 losses.
14. Lucknow Super Giants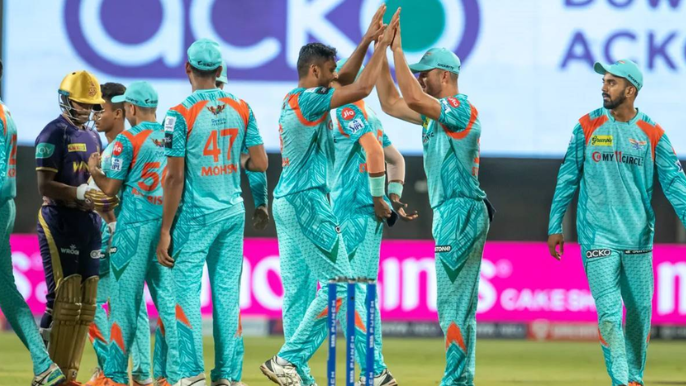 Lucknow Super Giants made their IPL debut in 2022 alongside Gujarat Titans. They qualified for the playoff stage but couldn't make it any further. LSG won 9 and lost 6 games in their maiden season. Their win percentage was 60% in IPL 2022.
15. Kochi Tuskers Kerala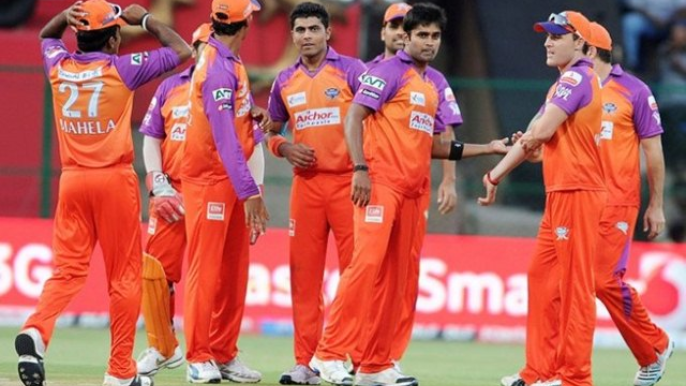 Kochi Tuskers Kerala played only one IPL season, and it was in the year 2011. They won 6 matches in their campaign and had a success rate of 42.85%. Kochi suffered 8 losses in that edition, and they are the team with the least wins in the IPL history.