"Batters win you matches, bowlers win you tournaments." Well, that quotation definitely stands true, doesn't it? This quote becomes more significant in a tournament like PSL. Pakistan is known for its bowling talent, and PSL produces gems in the shape of bowlers each year.
But which one of these bowling stars has bagged the highest number of wickets in the Pakistan Super League? Is it Shaheen Shah? Haris Rauf? Shadab Khan? Or someone else? No need to play the guessing game anymore, as we will tell you about the top 10 wicket-takers in PSL history.
So, let's get on with it!
10 Highest Wicket Takers in PSL History
Let's talk about the top 10 wicket takers in PSL one by one: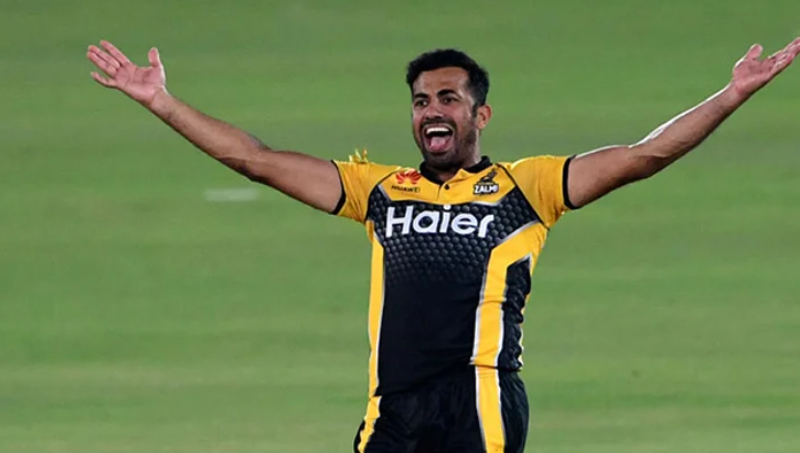 Image Source: geo.tv
Experience has no replacement, and that's what Wahab Riaz has shown in the PSL. The left-arm pacer joined Peshawar Zalmi in the inaugural season of the league and is still representing them. He also captained the team in the previous season. In his PSL career, Wahab has dismissed 103 batters in 76 matches.
The pacer goes for 7.59 runs per over in the PSL and strikes in every 16.8 deliveries. He has got one 4-wicket haul, and his best figures in the competition read 4 for 17. Wahab was also part of the Peshawar team, which won the PSL in 2017.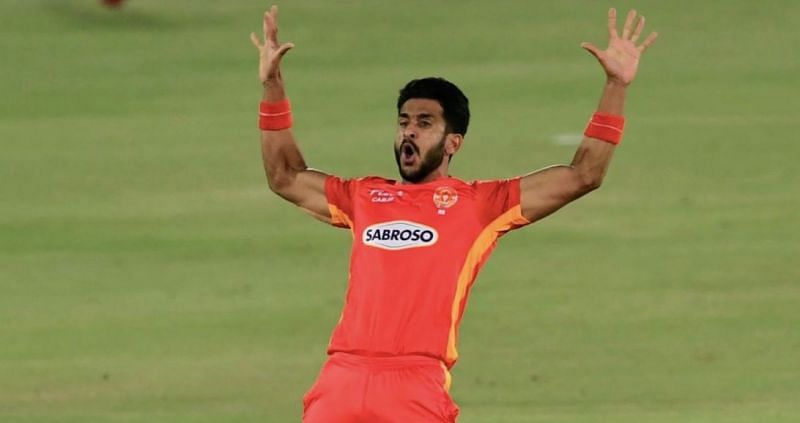 Image Source: cricfrenzy.com
Like Wahab, Hasan also started his PSL journey with Peshawar Zalmi in 2016. Later, he joined Islamabad United for the 2022 season. The right-arm pacer has bagged 81 wickets in 63 innings. He gives runs at an economy of 7.83 and takes a wicket in every 17.6 deliveries. Hasan Ali has picked three 4-fers and has a best of 4 for 15.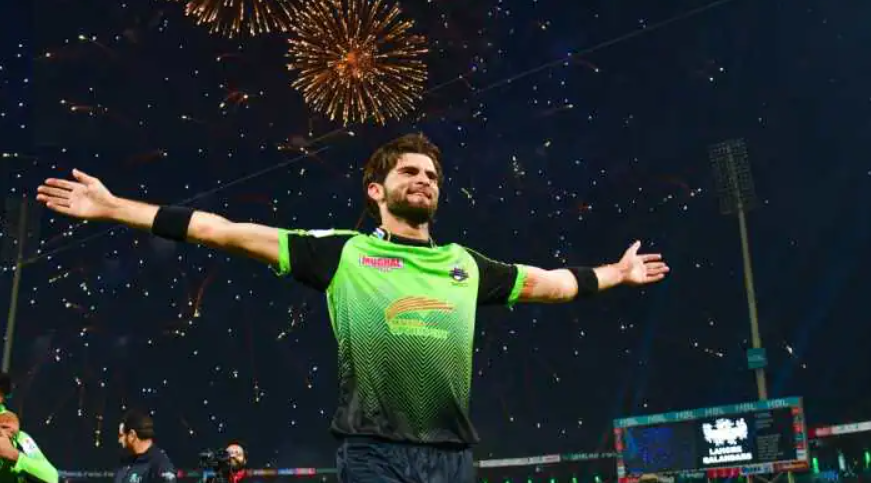 Image Source: zeenews.india.com
Shaheen Shah Afridi is the first left-arm bowler on the list. It's quite amazing that he is the third highest-wicket taker in the league despite starting his PSL journey in 2018. Lahore Qalandars introduced him as a 17-year-old sensation in PSL 2018. In 2022, he led them to their first-ever PSL title after 7 years.
In just 5 seasons and 50 matches, Shaheen has picked 70 wickets at a strike rate of 16.3. His economy rate is 7.63, and his PSL best was in his debut season when he picked 5 wickets for just 4 runs. He has also got a 4-for to his name.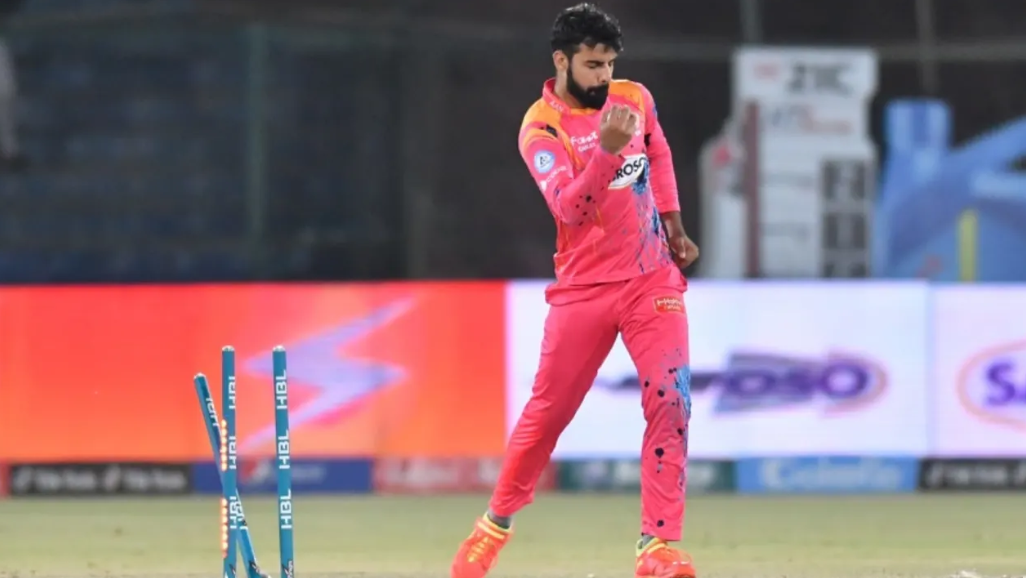 Image Source: espncricinfo.com
The first spinner on the list of the top 10 wicket-takers in the Pakistan Super League is Shadab Khan.  He was introduced by Islamabad United, and soon he became a  leg-spin prodigy. In his debut season, he left some of the best players of spin, like Kumar Sangakkara and Shoaib Malik, clueless against him.
In 60 games across 6 seasons, he has picked 65 wickets. In PSL, he takes a wicket in every 20 balls and goes at 7.26 runs an over. He has picked two 4-fors and a 5-for in the league and has the best figures of 5 for 28.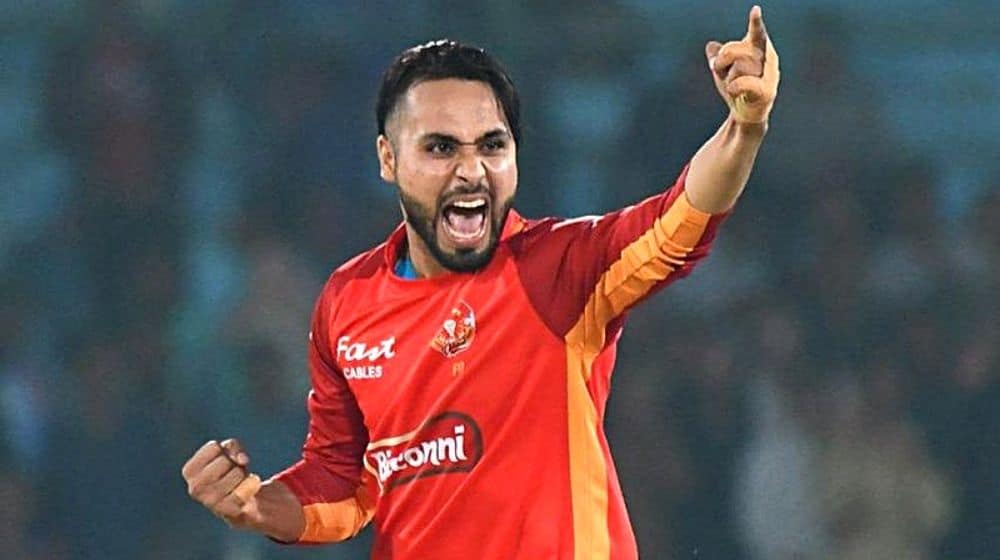 Image Source: propakistani.pk
Faheem Ashraf is certainly the most underrated bowler in PSL history. In just 5 seasons, he has snaffled 64 scalps. The medium pacer has an economy rate of 7.94 and an SR of 15.6. He has a 4-fer and a 6-fer in his 49 PSL matches. Faheem's best performance with the ball in the league is his spell of 6 for 19 in 4 overs.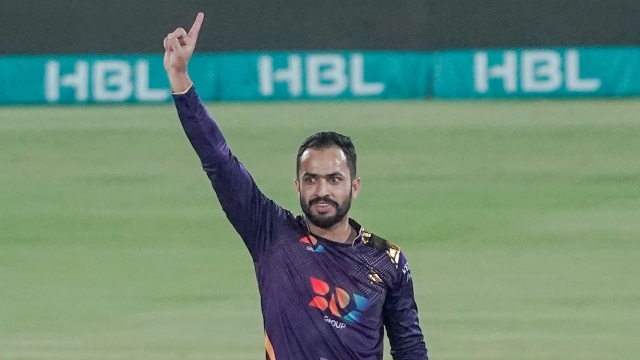 Image Source: cricwick.net
Nawaz is another one of those players who got the limelight through the Pakistan Super League. He was picked by Quetta Gladiators in the 2016 PSL draft and is now a prominent part of the team. He has represented them in 66 matches and picked up 61 wickets. His economy rate of 7.26 is highly impressive, and he strikes after 21.3 balls. The left-arm spinner has got one 4-for, and his best figures are 4 for 15.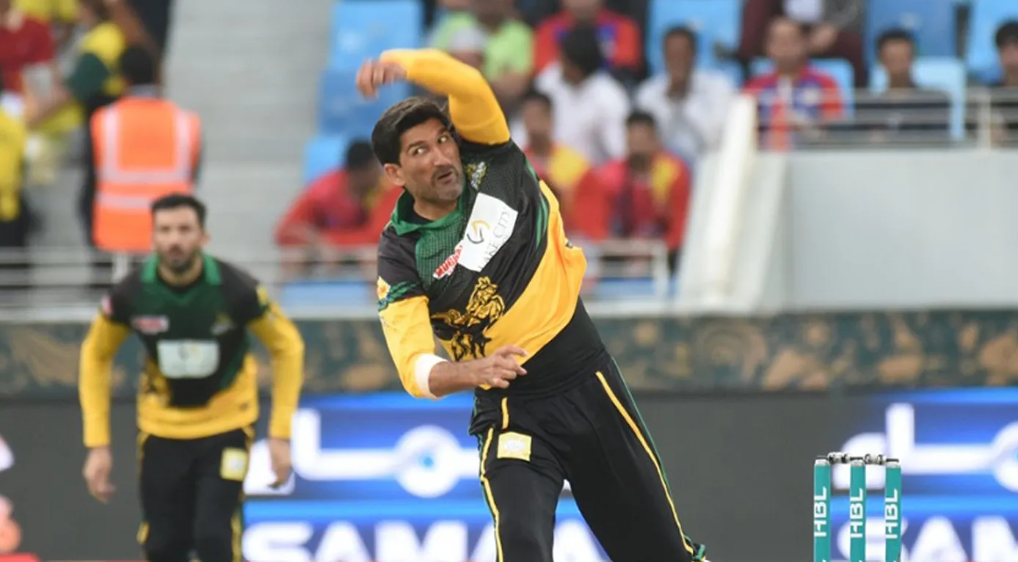 Image Source: springmediabubble.com
The veteran fast bowler has represented 4 different franchises in the league. These 4 teams are Karachi Kings, Lahore Qalandars, Multan Sultans, and Quetta Gladiators. In his 59 outings with the ball, Tanvir has grabbed 55 wickets. He strikes after every 23.4 deliveries and goes for 7.93 runs per over. The pacer has a couple of fifers against his name, and his best PSL performance is 4 for 13.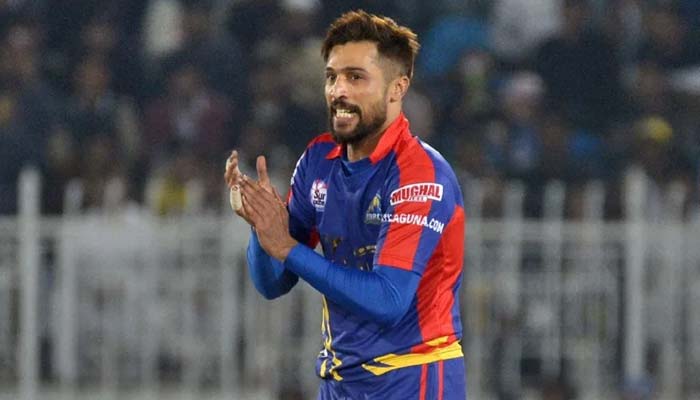 Image Source: geo.tv
After returning from the 5-year spot-fixing ban, Amir was picked by Karachi Kings in 2016, and he has been there ever since. His 54 wickets for Karachi Kings have come at an economy rate of 7.38 and an SR of exactly 24. He has two 4-wicket hauls in 58 innings, and his best figures read 4 for 25.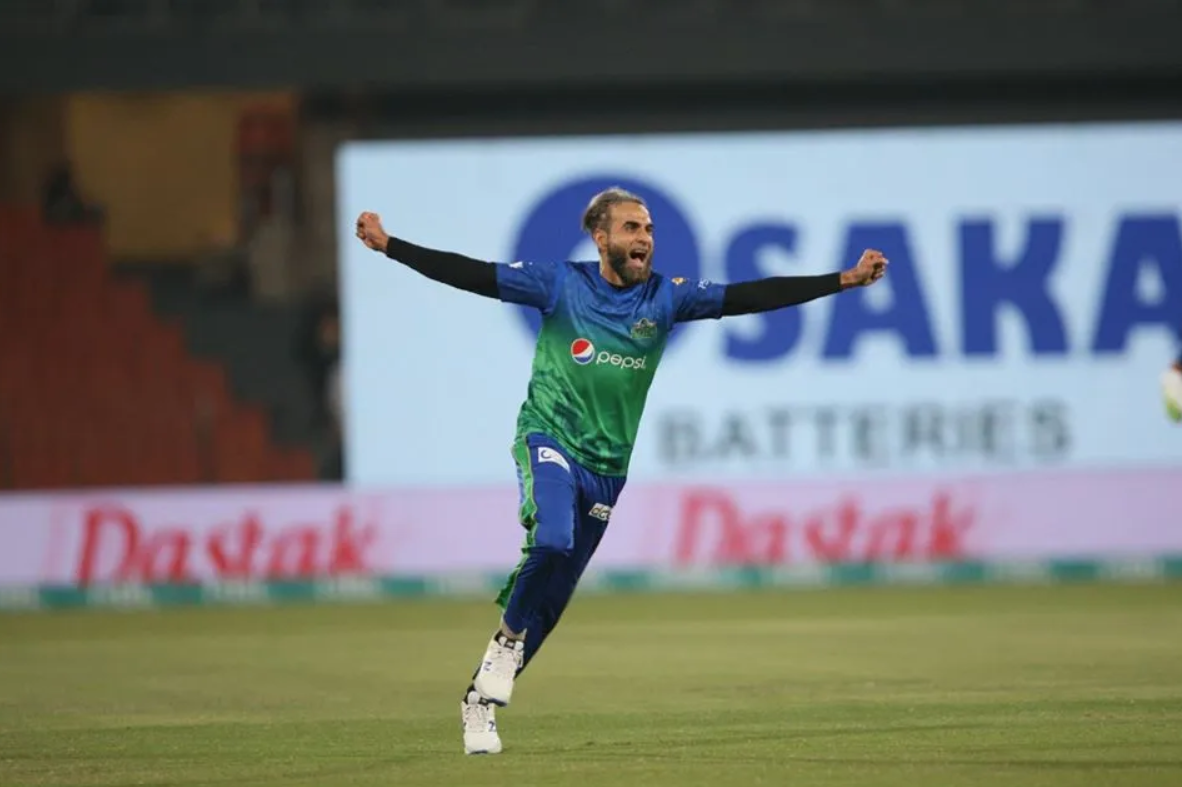 Image Source: battingwithbimal.com
Imran Tahir played the PSL for the first time in 2018. He was roped in by Multan Sultans and has been there for 5 years now. The leggie has snaffled 53 wickets in only 37 innings. His economy rate of 6.94 is the best amongst the 10 highest wicket-takers in PSL. The wrist-spinner picks up a wicket in every 15.3 deliveries, and his best figures are 3 for 7.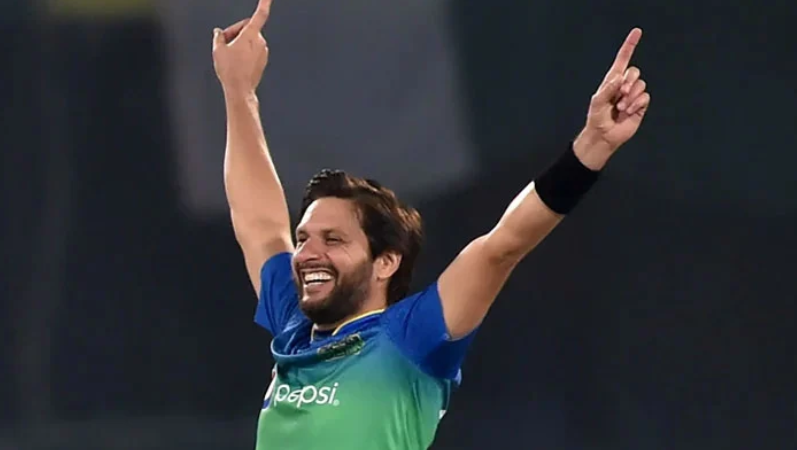 Image Source: geo.tv
Like Sohail Tanvir, Shahid Afridi has also played for 4 PSL franchises. He has featured in a total of 53 games for Peshawar Zalmi, Karachi Kings, Multan Sultans, and Quetta Gladiators. While picking up 47 wickets in 51 innings, he has given away runs at an economy rate of 7.21. Afridi has a strike rate of 22 in PSL, and the figures of his best spell read 5 for 7.
List of Top Wicket Takers in PSL History
Underlying is the list of the 10 highest wicket-takers in the PSL, along with the number of innings, economy rate, strike rate, and best bowling figures:
| Player | Innings | Wickets | Economy Rate | Strike Rate | Best Figures |
| --- | --- | --- | --- | --- | --- |
| Wahab Riaz | 76 | 103 | 7.59 | 16.8 | 4/17 |
| Hasan Ali | 63 | 81 | 7.83 | 17.6 | 4/15 |
| Shaheen Shah Afridi | 50 | 70 | 7.63 | 16.3 | 5/4 |
| Shadab Khan | 60 | 65 | 7.26 | 20.0 | 5/28 |
| Faheem Ashraf | 49 | 64 | 7.94 | 15.6 | 6/19 |
| Mohammad Nawaz | 66 | 61 | 7.26 | 21.3 | 4/13 |
| Sohail Tanvir | 59 | 55 | 7.93 | 23.4 | 4/13 |
| Mohammad Ami | 58 | 54 | 7.38 | 24.0 | 4/25 |
| Imran Tahir | 37 | 53 | 6.94 | 15.3 | 3/7 |
| Shahid Afridi | 51 | 47 | 7.21 | 22.0 | 5/7 |