It's quite hard to imagine a Karachi Kings team without Babar Azam. The star batsman has been the face of the franchise for almost 6 years, but he is gone now. The team may not look too different from last year, but their methodology of playing will be pretty different.
In the absence of Babar, they will need to find a new anchor. It will be interesting to see which batting positions are chosen for the likes of Haider Ali, Matthew Wade, and James Vince. They also have half a dozen options for choosing their three fast bowlers.
To know about what their starting XI can look like and what are the odds of them winning the trophy, keep reading till the bottom!
Karachi Kings Squad Breakdown
Batsmen: Sharjeel Khan, James Vince, Matthew Wade(wk), Haider Ali, Shoaib Malik, Tayyab Tahir, Mohammad Akhlaq(wk)
All-Rounders: Imad Wasim(c), Qasim Akram, Muhammad Irfan Khan, Aamir Yamin, Ben Cutting
Fast-Bowlers: Mohammad Amir, Mir Hamza, James Fuller, Andrew Tye, Mohammad Umar, Musa Khan
Spinners: Imran Tahir, Faisal Akram, Tabraiz Shamsi
KK Squad Strengths
Following are the couple of strengths that team Karachi will bank on: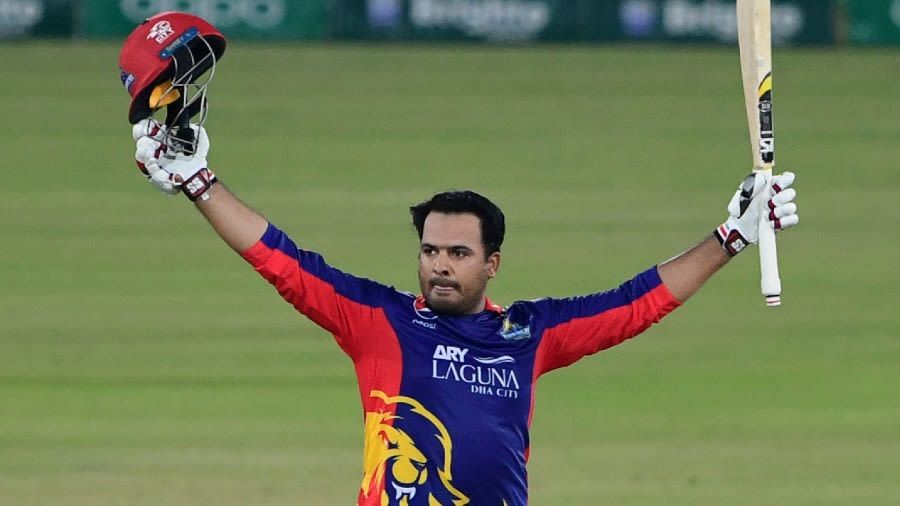 Image Source: watchlivepslhd.com
Haider Ali, Matthew Wade, Sharjeel Khan, Muhammad Akhlaq, Tayyab Tahir, and James Vince favor batting in the top 3 slots. Ikhlaq and Tayyab might not find a place in the final XI, while the other 4 are likely to be in the starting XI. The KK management has always shown faith in Sharjeel Khan, and he will certainly start at the top. Sharjeel has a couple of PSL hundreds, and he holds the ability to win a game with his power.
Matthew Wade has had success as a finisher in T20 International cricket, so he may play the same role in PSL. Haider Ali and James Vince will accompany Sharjeel Khan in the top order. James Vince is a proven T20 match winner and is in superb form in the ILT20 League in UAE. He can form a destructive opening pair with Sharjeel at the top.
Haider Ali is expected to come in at the one-down position. Although he hasn't had success in International cricket, he has got loads of potential. The youngster also favors the home conditions and is always amongst the runs in domestic tournaments. So, he can be the x-factor in the Karachi Kings batting order.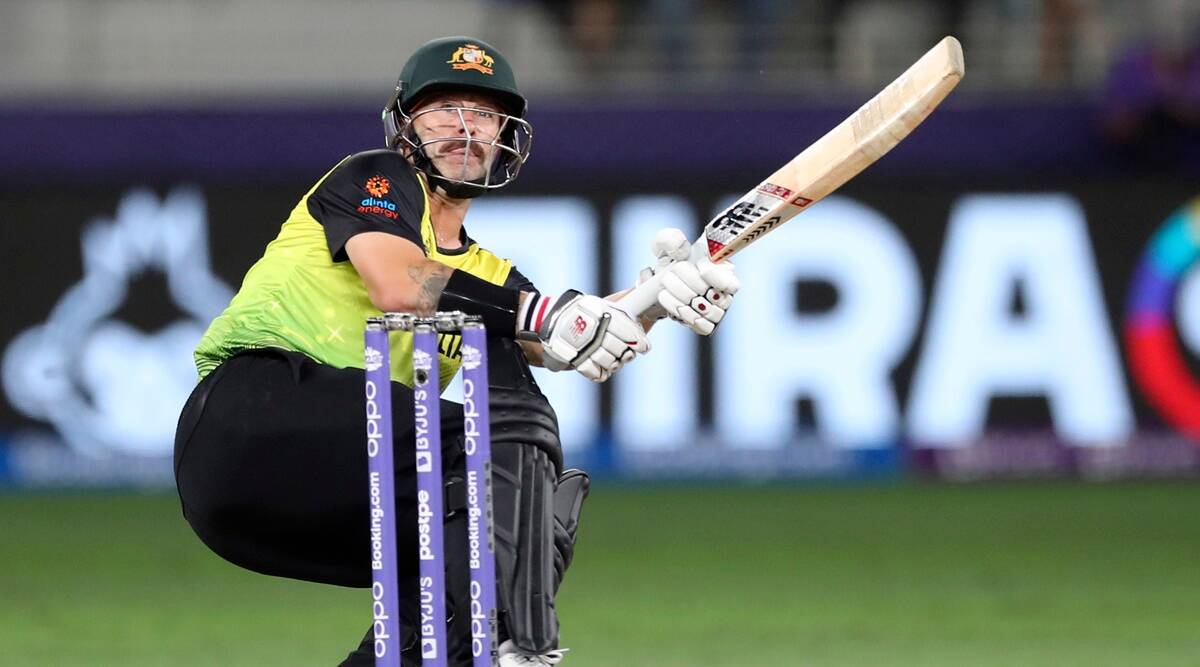 Image Source: indianexpress.com
In the absence of Babar Azam, Karachi needed an anchor, and they roped in the experienced Shoaib Malik. With more than 12,000 T20 runs, he is the perfect guy to be the calming figure in a batting lineup. He will have the young Qasim Akram accompany him in the middle order. Qasim is rated highly in the country, and many believe he is potentially the future Pakistan captain. He can play spin and pace equally well in the middle overs and can get through the gears quickly.
Matthew Wade will be their finisher and has been doing this job incredibly in this form of the game. Imad Wasim will be the other finisher for Kings, and he is known for performing in crunch moments. So, Karachi's batting lineup is calm and composed, and they have sufficient depth in it.
KK Squad Weaknesses
There's just one weakness in the Kings' squad, and let's see what it is.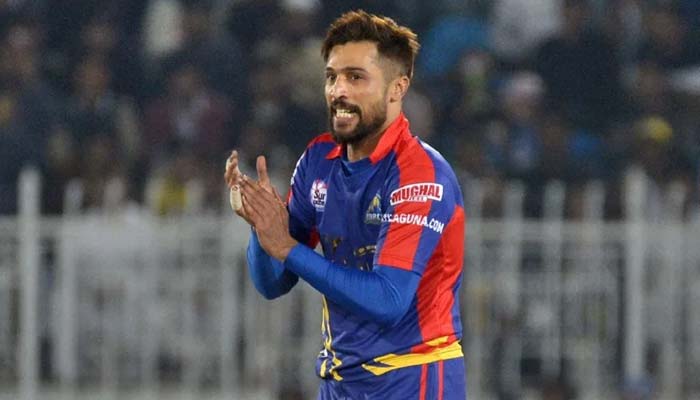 Image Source: geo.tv
KK never had a blockbuster bowling attack. They usually have a bunch of local fast bowlers to accompany Mohammad Amir and a couple of finger spinners. There's not much different his time around as well. Mir Hamza and Andrew Tye will play alongside Mohammad Amir to complete the pace trio. Amir is in decent form, and the other two fast bowlers possess a lot of quality. But all three are similar in their bowling method, and there's not much pace in KK's pace battery.
Talking about spinners, the experience of Imran Tahir and Imad Wasim could be handy. However, both of them are no way near their prime now. They can also turn to Tabraiz Shamsi when he is available. But they will miss a genuine wicket-taker among their spinners.
Ideal Starting XI
Here's the best starting XI for Karachi Kings:
Sharjeel Khan

James Vince

Haider Ali

Qasim Akram

Shoaib Malik

Matthew Wade(wk)

Imad Wasim(c)

Mohammad Amir

Mir Hamza

Andrew Tye

Imran Tahir
Performance Prediction for Karachi Kings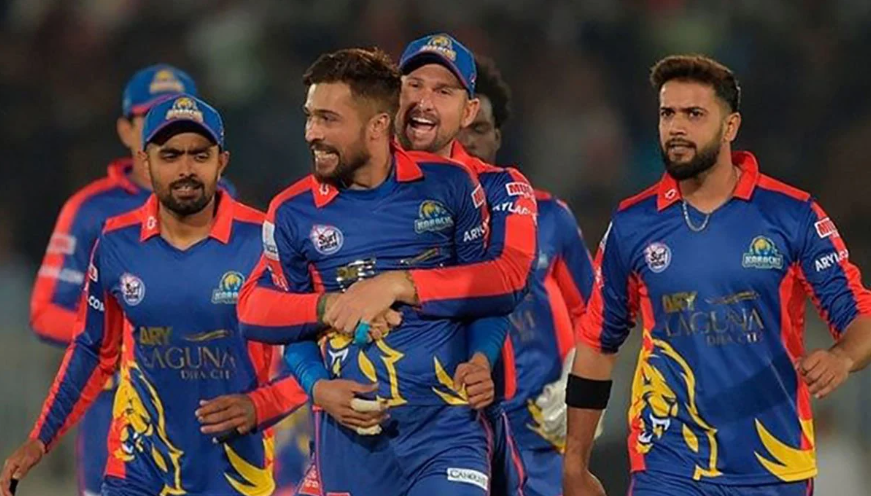 Image Source: geosuper.tv
Karachi have a fine mixture of several seasoned T20 players and a few young guns. They will have plenty of hopes from the experienced Mohammed Amir, Imran Tahir, and Shoaib Malik. Overall, we expect Karachi to play competitive cricket in PSL 2023.
However, their team doesn't look as strong as a few other sides. Therefore, they will not likely get to the playoffs, and they might finish 5th or 6th in the points table. But if Vince and Sharjeel have a good season, they can get into the top 4.