Week 1 Top Performers – There were some massive efforts and some super efforts. Here, we list the best based on the importance of the knock, not just runs scored. The situation the runs came in, the circumstances and the level of adversity is taken into consideration while rating these performances. The tougher the task, the greater are points gained.
The sportiqo.com ranking and points system follows a basic rule. Players get points for every ball that they participate in as a batter or bowler. For batters, boundaries get positive points. Dot balls, singles and dismissals entail negative points. Batters who score faster than the rest of their teammates get bonus points and those who score slower than the rest get penalized. So, for batters, the system rewards boundaries and faster scoring than their teammates.
Details of the points system can be found on sportiqo.com
Ruturaj Gaikwad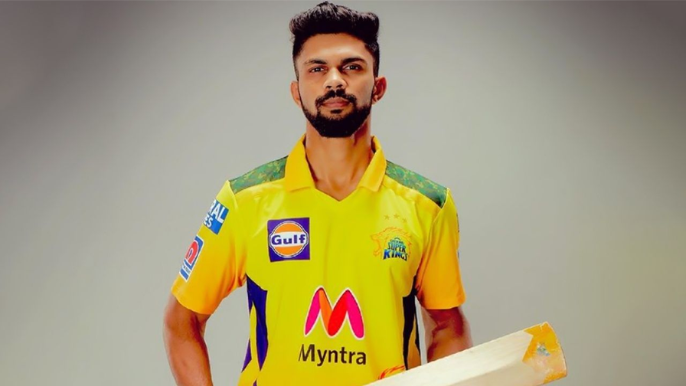 This was a one-man show as far as CSK were concerned. A proven performer over the last few seasons, Ruturaj is known for his ability to hit the ball hard and long. This was his day. He connected almost everything and displayed a range of shots. Pace or spin, nothing was effective against him. A prolific scorer in domestic cricket, he came close to notching up a hundred only to miss it by a whisker. But the true value of his innings lies in the fact that his 92 was the only substantial score in a total of 178. The next highest was Moeen Ali's 23. That is why Ruturaj's innings is rated highly by us. Consider the adversities, the minimal contributions from others and the challenges he had to face because of these. An effort stands out the most when it comes amid tough circumstances. And that is exactly what this innings was about. Yes, the quality of shots, the repertoire of shots was eye catching. But over and above of that was the situation they came in. When his teammates failed, Ruturaj delivered. His bad luck that the effort was in a losing cause eventually.
Tilak Varma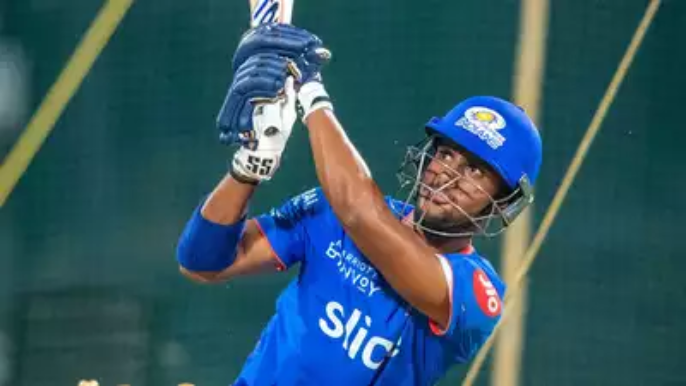 This is a match where the team batting second won by eight wickets. One of their openers called Virat Kohli made 82 off 49 balls. His opening partner Faf du Plessis blasted 73 off 43. And yet, we choose Varma's knock ahead of them because of the conditions he made those runs in. The chips were horribly down for the Mumbai team. They were 123/7 in the 18th over. Even 140 was a distant reality. But that's when Varma showed what he is capable of. He not only took the bowling apart, but made the bowlers understand he is a serious striker of the ball. That his team reached 171 was a massive evidence of the powers he possesses. The next highest score from his team was 21. A very ignominious total was the best they could have thought of. From there to push it past 170 was one of the most brilliant individual performances. His team lost. But Varma won.
Shardul Thakur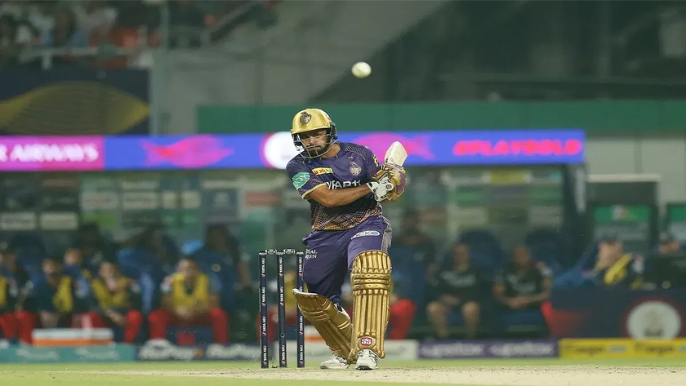 The total was 89/5 in the 12th over. Everyone thought KKR is gone, buried and dusted. That's when Lord Shardul walked in. One expected him to be circumspect and play out time. What did he do? He launched a ferocious counterattack. It was violent. He charged out against the spinners, did the same against the pacers. He had murder of the bowling as intention and he did that. The team was under tremendous amount of pressure. Who was going to the rescue act? He did that in unbelievable manner. Impact is something which is very important in T20 cricket. And that is what Shardul made in the face of extreme adversity. A decent batter in every format, he was not previously known as a marauder of this kind. On this day, everything that he tried came off. And they came off the middle of the bat. That is why this effort is among the chart toppers for the week. To push the total above 200 from that precarious a position was an ultra special effort.
Jos Buttler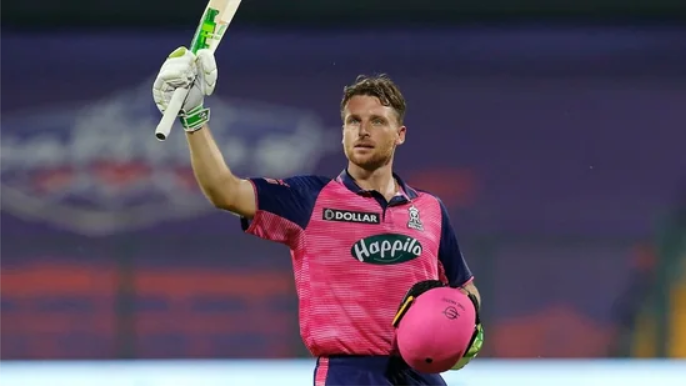 He was one of the top three of his team's batting line-up who made half-centuries on this day. All those were significant contributions. But what Buttler did was one of its kind. It was a bizarre kind of an onslaught. A batter having an attacking stroke for every delivery bowled at him is rare. Bowl him outside the off stump, on off stump, on middle stump, outside leg stump, he will still hit you and send the ball to the boundary. Even changes in length made no difference, as he cut loose off the front foot mostly and also off the back foot. This was like watching a highlights package where only fours and sixes are shown. He threw his bat at the ball with wondrous timing and placement. It was brief but brilliant entertainment. Bowlers are human beings, they deserve some respect. Buttler seemingly said, 'Okay, I will not treat them with respect today'. This was carnage of the highest order and a very, very valuable effort according to our rankings.
Kyle Mayers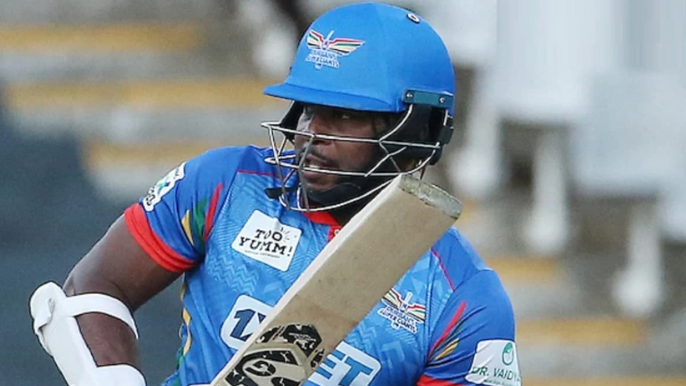 This was another unbelievable performance. No matter where and how you bowl, he will hit you out of the park. This was special because of the scant respect he showed to the bowlers. 'There is only one way, which is my way.' That's what Mayers had in mind and he showed what he meant. He took the game away from the opposition when his teammates were not making significant contributions. They were coming in, hitting a four or two and then getting out. This man was consistently hitting sixes, against every kind of bowling. It was not only about power, there was a lot of devastating intent involved with this effort. And that is why this ranks high in our ratings. It was head and shoulders above the rest of what the other batters did. When one does something which is so tellingly different, it gets more points and Mayers made his point that day. He did what others struggled to match up with and there you go. Big man, massive effort.
| Player Name | Score | Ball faced | 4s, 6s | Agaist Team | Date | Venue | Bowling points |
| --- | --- | --- | --- | --- | --- | --- | --- |
| Ruturaj Gaikwad | 92 | 50 | 4, 9 | Gujarat Titans | March 31 | Ahmedabad | 82.6 |
| PTilak Varma | 84 | 46 | 9, 4 | Royal Challengers Bangalore | April 2 | Bengaluru | 77.7 |
| Shardul Thakur | 68 | 29 | 9, 3 | Royal Challengers Bangalore | April 6 | Kolkata | 73.1 |
| Jos Buttler | 54 | 22 | 7, 3 | Sunrisers Hyderabad | April 2 | Hyderabad | 61.2 |
| Kyle Mayers | 73 | 38 | 2, 7 | Delhi Capitals | April 1 | Lucknow | 59.8 |