Primarily known as Deccan Chargers, they changed their name to Sunrisers Hyderabad and have lifted an IPL title from both franchises.
Their captaincy track record has been interesting. In 10 years as a franchise, they have had 8 captains (Manish Pandey for only one match). David Warner has served as the captain for the longest time and has also brought them their first IPL title. Unfortunately, after having internal disputes, they released him and declared Kane Williamson as their captain.
Ahead of the IPL Auction 2023, SRH has released Kane Williamson due to his lagging form as well and is in search of their new captain. Here are the Top 5 players they can appoint as their new captain.
1. Aiden Markram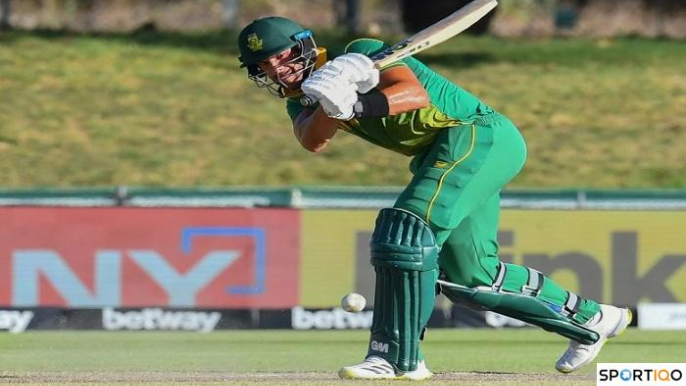 Aiden Markram is a South African cricket player who has been a crucial player of the Sunrisers Hyderabad squad since 2022. The 28-year-old is already considered one of the better players in the shortest format of the game. He has an amazing cricket portfolio in the T20 Internationals.
Having played just 27 Innings, he has 879 runs along with 9 half-centuries with a whopping strike rate of 147.73. In the IPL, he has played just 2 editions of the tournament, and in those 18 matches, he has 527 runs with a strike rate of 134.1.
The batsman also has bowling capabilities and has had a good captaincy record. In 2014, he led the South Africa U-19 team to win the winning mark. He was purchased for 2.6 crores by SRH in the Mega Auction 2022. He can be the perfect captaincy option for Sunrisers Hyderabad if the team is unable to bag a Captain from the Auction.
2. Bhuvneshwar Kumar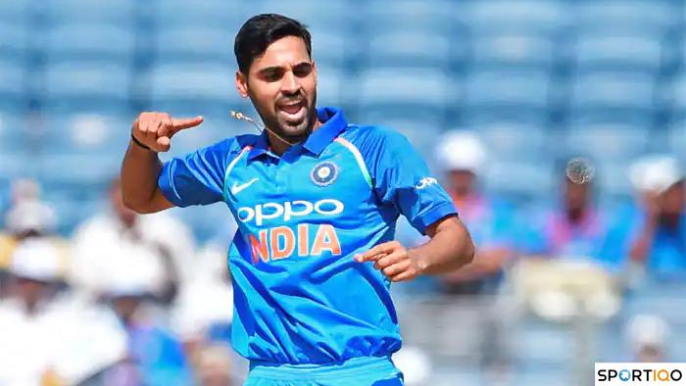 Bhuvneshwar Kumar has been a part of Sunrisers Hyderabad for nearly a decade. He was bought by the franchise in 2014 and has been one of the most valuable players for their team. He was one of the key players and the Purple Cap Holder (23 Wickets) for the team in 2016 when they lifted their first IPL trophy.
He has led SRH as the captain in seven matches in 2019. Even though the team lost five of the close encounters, they ended up winning two matches. He is one of the most experienced and valuable bowlers of India as well as SRH and can be a candidate for the captaincy of Sunrisers Hyderabad.
3. Ben Stokes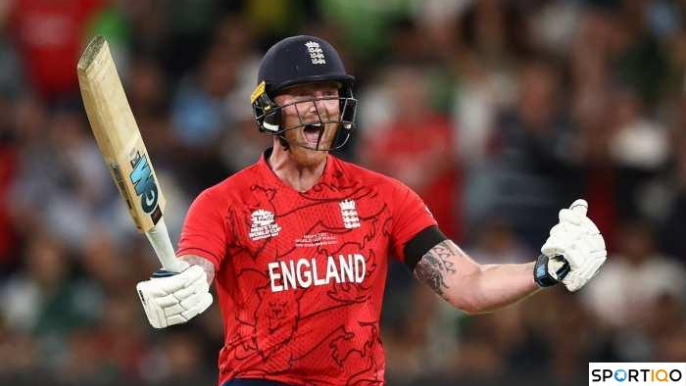 Ben Stokes is one of the most valuable cricketers in the T20 format. He is also can be replacement of Kane Williamson. The English all-rounder has played 43 matches and 32 innings in the T20 Internationals and has 585 runs along with one half-century and 26 wickets. Ben is a strong player to have in the middle order. He has two centuries and two half-centuries in the IPL, along with 28 wickets.
Stokes is presently the Test captain of England. He played the winning knock to take England past the finish line in the recently held ICC Men's T-20 World Cup 2022. Undoubtedly, he will witness a lot of high bids in the auction for himself. If SRH rope him in, he could be the best choice for them to lead the side.
4. Jason Holder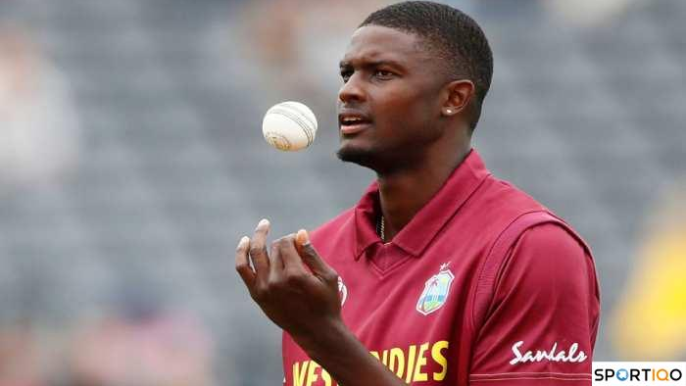 Jason Holder is the former captain of the West Indies cricket team who may be replacement of Kane Williamson. He has previously been bought and released twice by Sunrisers Hyderabad. Holder is a bowling all-rounder. Having played 38 IPL matches and batted in 24 innings, he has scored 247 runs and has taken 49 wickets in the 38 games. Having vast experience in this format, he can bring significantly impactful results to SRH as their captain.
5. Joe Root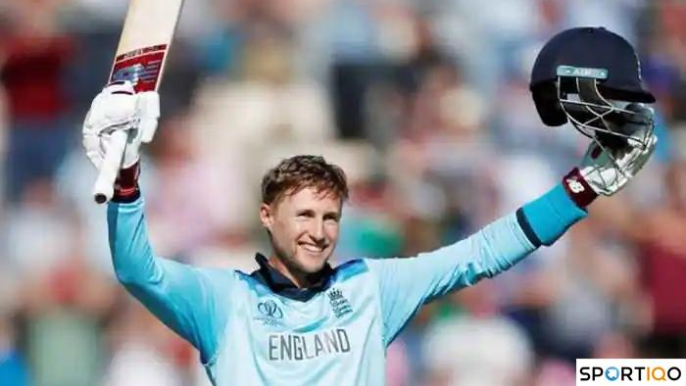 Joe Root is a renowned English batsman who has finally made himself available for the Indian Premier League. After years of absence from the league, he is finally making an appearance in the tournament for the first time. Joe has played 32 T20 Internationals and has 893 runs with a strike rate of 126.31.
He has also taken six wickets in his T20I career. Root was the captain of England's Test team, and SRH may consider him as a replacement of Kane Williamson and getting him in as a captain.
Conclusion
Sunrisers Hyderabad has been known to bring in close encounters and interesting matches in the Indian Premier League and has made fans all around. With the highest purse value in the IPL Auction 2023 of ₹42.25 crores, their bids and squad will be interesting to look forward to.
FAQs
Q1. Is Kane Williamson available for IPL Auction 2023?
Ans – Yes, Kane Williamson is available for IPL Auction 2023.
Q2. When did SRH release Kane Williamson?
Ans – SRH released Kane Williamson ahead of IPL Auction 2023 before the trading window.
Q3. How much purse value does SRH have now?
Ans – SRH has a purse value of ₹42.25 crores.
Q4. Is David Warner playing for SRH?
Ans – SRH released David Warner before the mega auction of 2022.